Complete's Do Good Together Annual Fundraiser is Back!
Complete Weddings + Events has worked in partnership with Global Partners in Hope since 2013 for the Do Good Together initiative. This organization helps to build clean water wells as well as health centers that provide basic needs to individuals in developing areas in West Africa. Last year alone, Complete Weddings + Events raised $54,000 with the help of Complete staff, customers, and also wedding industry partners. This year, we're raising the bar with the Do Good initiative. We're extending our typical one-month donation period to two months to help us reach our biggest goal yet: $100,000 in one year!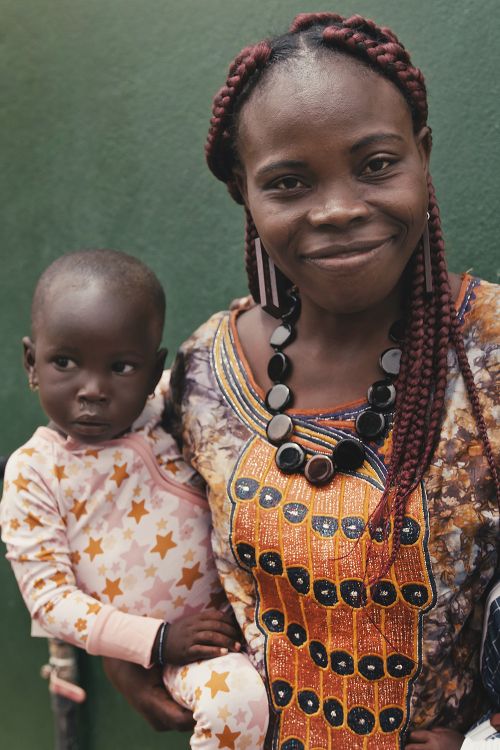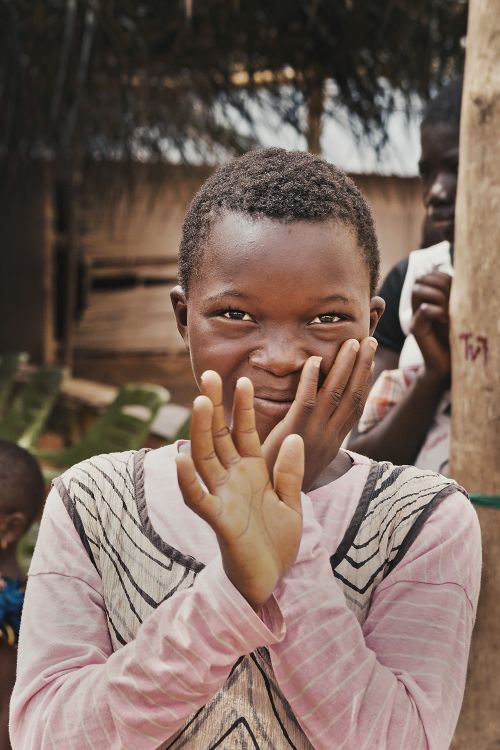 A Portion of Your Purchase is Donated
During the month of September and October, when you choose Complete Weddings + Events, three percent of your package goes to our Do Good Together 2022 fundraising initiative. Donations will go towards building two surgical rooms to benefit mothers and children in Togo, Africa. We thank all our couples and event coordinators for choosing Complete and helping to make a difference.
Fundraising for Surgical Rooms
Having surgical rooms is the number one need requested by the Togo health center staff. Currently, without a surgical center, if an emergency C-section is needed to be performed during childbirth, the mother has to be transported to a hospital miles away. Both the mother and child are at high risk during the long commute.
These rooms would allow for surgical procedures, like C-sections, to be performed by trained on-site doctors. Learn more about these sustainable initiatives from Global Partners in Hope to improve the lives of women and children in West Africa
Help Us Hit Our Goal
Our goal of $100,000 for the #DoGoodTogether initiative wouldn't be possible without your support! Whether you're adding Complete services this fall, helping to share our initiative, or sharing what Complete can offer for those planning a wedding, support is appreciated on all levels!
When you book any service this September or October (DJ, photography, videography, up-lighting, coordination, or photo booth), a portion of the proceeds will go towards building surgical rooms to save women children during childbirth.
We also support local non-profits
Complete Grand Rapids, Michigan is proud to partner with Beyond26, an organization that helps support, provide, and discover jobs for adults with disabilities. Beyond26 has a mission to provide a workplace environment within the community of West Michigan for every individual.
The vision of Beyond26 is to celebrate different abilities and also provide a professional environment to enjoy the benefits of inclusivity. We were thrilled to have our DJ and video team participate in their 2021 Fundraising Gala and are honored to assist again this year.
Learn more about Beyond26 and help us help them!