Things To Do After You Get Engaged in Fort Myers
You said YES!!! Now what? Here are 8 things to do after you get Engaged in Fort Myers! What to do after you post a ring selfie.
Celebrate!
Take a moment with your new fiancé by heading to your favorite date night spot! Just live in the moment! You'll get swept away with wedding planning soon enough. So savor this time before you let everyone else in on your exciting news.
Before you jump into wedding planning, throw a surprise engagement party if you prefer to announce your news to friends and family all together. Today so many people use social media to make the announcement, and there is nothing wrong with that we LOVE a good ring/bling selfie, but we suggest sharing the news with those closest to you in a more personal way and before you announce your engagement to the world.
Insure Your Ring
Make sure you talk to an insurance agent about coverage in case your ring or the stones ever need to be repaired or replaced. Appraisal by a certified gemologist is the best way to go. Find out whether you are covered if the ring is lost, stolen, or damaged.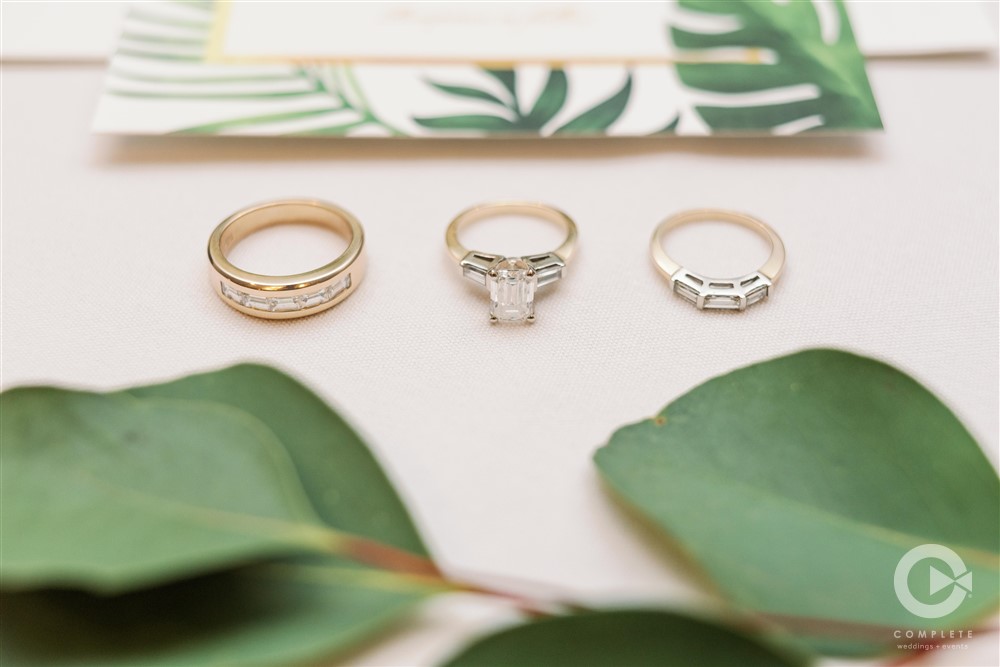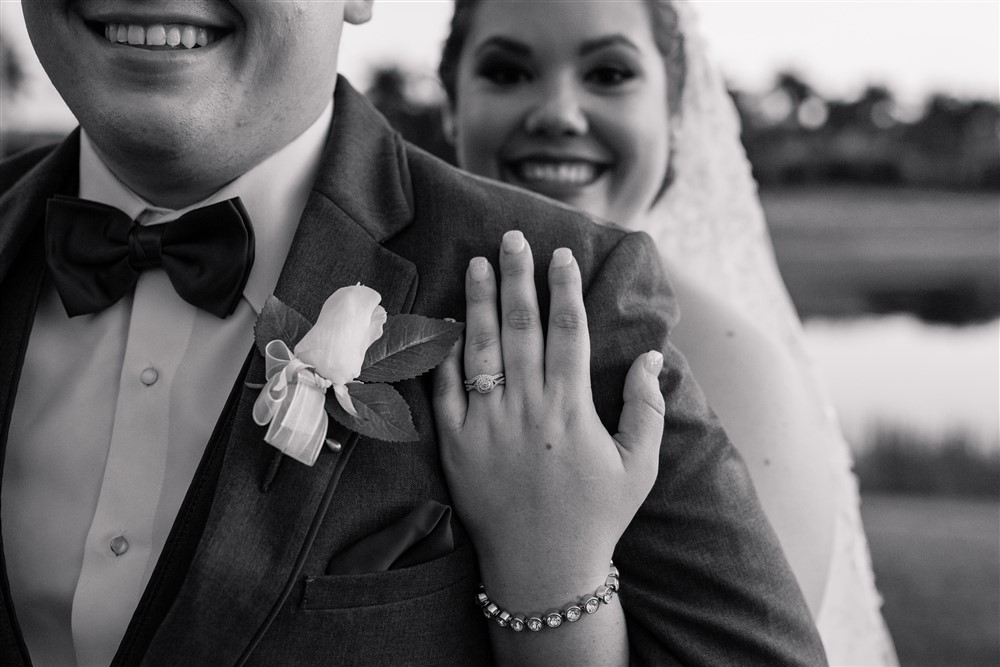 The Big Picture
Envision the type of wedding you both want—maybe it's the event of your dreams or one that reflects your current styles. Even if you are set on a formal event in a ballroom, considering other possibilities, such as a beach ceremony. You never know what you will fall in love with and where you will find wedding inspiration, it may not always be the vision you have had in your head since you were five, and that's ok, and if it ends up being that five year olds vision then that's ok too, there is not right or wrong answer to your wedding vision. Every wedding is unique.
The Date
On of the best things you get to do after you get engaged is share the news with your loved ones, once you do, expect many questions like, "When are you getting married?" There are many things to consider when picking a date, time of year, weather (especially here in Florida), and location. Are your friends and family going to have to travel, if so maybe avoid dates nears big Holidays.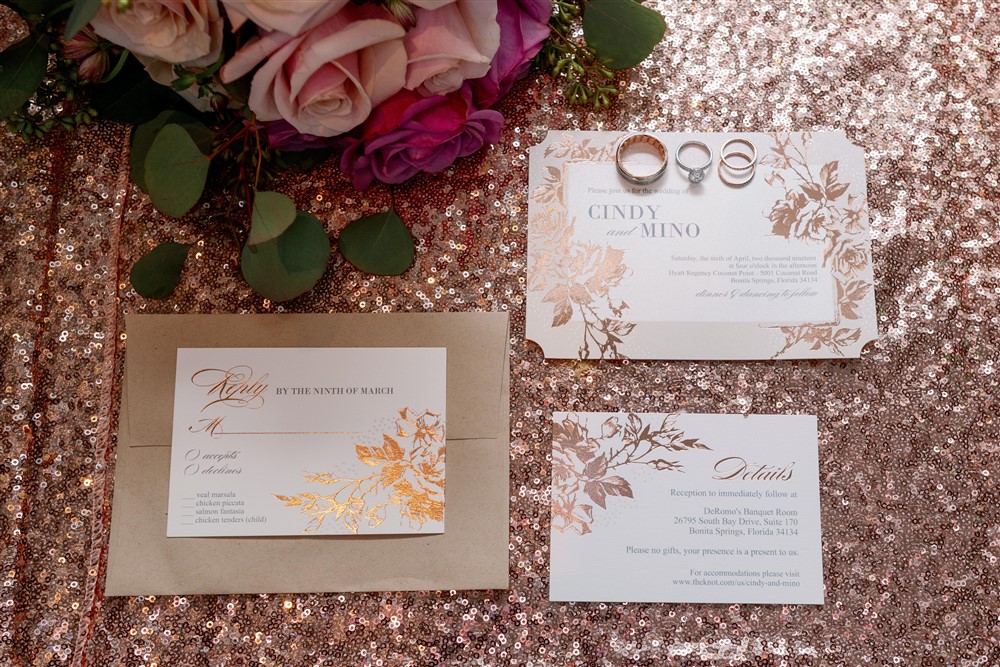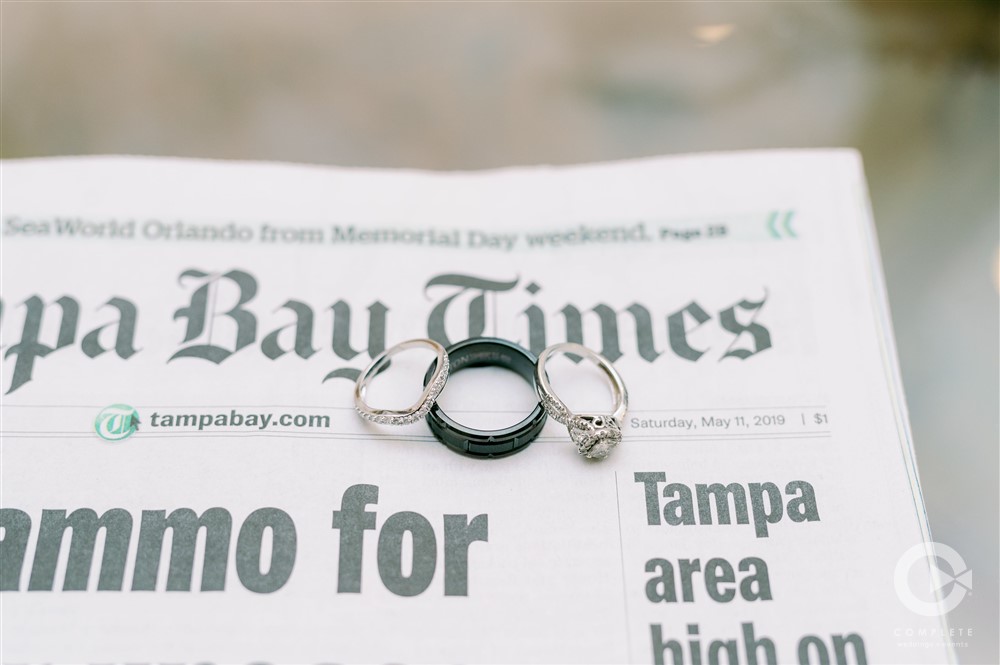 Budget
Prior to making any wedding decisions, you need to figure out what you have to spend and whether your families will contribute. Make sure you and your fiancé are in agreement about your priorities before talking to your parents about budget and specific details.
Guest List
Once the budget is set, figure out who you're going to invite to your wedding. Deciding who's coming and who isn't will effect things like budget, and venue choices. It's good to have an idea of roughly how many guests you will have before you go venue touring, a word to the wise don't tour venues that won't fit your guest list, if you do and you fall in love with that venue, you may be forced to significantly cut your guest list.
Venue
Where you say "I do!" can say about the wedding and your style as a couple. The key is, look far and wide, and see different options. Keep in mind the time of year you are getting married, an outdoor wedding in July in Florida, for example, is probably not the best idea if you don't want to sweat. Also, keep in mind if there are accommodations for your out of town guests nearby.
Hopefully, this list of 8 things to do after you get engaged helped. Two good resources for finding your wedding vendors are The Knot and Wedding Wire. Our team at Complete Weddings & Events is always happy to assist you in any way we can. We would love to be part of your BEST DAY EVER by providing your DJ, Lighting, Photography, Videography, or Photo Booth. With us, you can bundle all of those services together or any mixture of them. We are happy to build a custom package for you to fit your needs.
Complete Weddings + Events | Fort Myers FL
If you're looking to tie the knot or throw an epic event, you have come to the right place. Complete Weddings + Events Fort Myers will help you find the right event or wedding DJ, wedding photographer, and videographer to throw a phenomenal party. Naples, Cape Coral, Fort Myers leading provider of event and wedding photography, videography, lighting, DJ services & photo booth rental.