Legalizing gay marriage in the United States was a long, exhausting fight for the LGBTQ community, but it was a fight well won. So maybe you're getting married, and maybe you're gay, but gay surely isn't all you are.  Maybe you want to pay homage to the struggle without going all out and rainbow-theming your entire wedding.  Here are seven different ways to show the LGBTQ rainbow at your wedding.
Subtle Ways To Show LGBTQ Rainbow At Your Wedding
Hairpiece
If you've got a lot of hair, you might be planning to style it with some sort of hairpiece.  A classic hairpiece with a bit of chromatic flare can work here.  Using the full-color spectrum of jewels for a clip can create a hairstyle that glitters and catches in the light, making it great for that picture-perfect look. If you're a nature-lover and you want to go for a flower crown, ditch the white flowers and find a floral crown with a variety of colors.
Different Color Shoes For Each Attendant
If you have a large wedding party, footwear is an excellent opportunity to add a dab of gay to your day.  Pumps or flats?  Doesn't matter!  Consider outfitting each attendant with a different color to complete the full rainbow.  Put a spin on this look.  Converse shoes are also aesthetically pleasing!  For the pants-wearing crew, gift them each a set of rainbow socks with traditional shoes for hidden flare.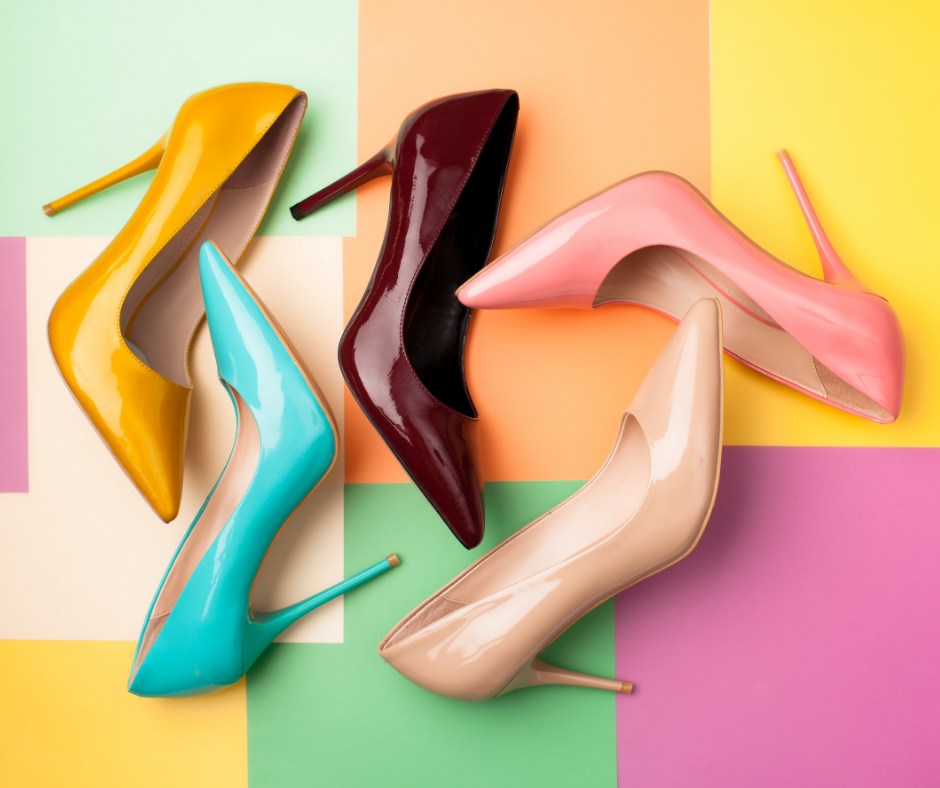 LGBTQ Rainbow Rice To Be Thrown After The Ceremony
Throwing rice over newly-weds is a traditional way to wish you well as you enter your new lives together.  Throwing rainbow rice for the couple can symbolize prosperity, longevity, and diversity, but plain white rice pales in comparison to its rainbow counterpart.  Add extra special dazzle.  Consider throwing biodegradable glitter alongside the rice, or on its own. Glitter can add some glimmer to the photos and line the path away from the wedding with some LGBTQ sparkle.
Rainbow Markers For Sign-In Book
The guestbook is one of the lasting reminders to the couples.  Give invitees a chance to show some love through the power of color?  Using an assortment of colorful markers gives each guest their own hue to leave their name and a note.   Every testament comes together to make something cohesively beautiful for the couple to look back.  I personally love this subtle reminder of all that they've faced.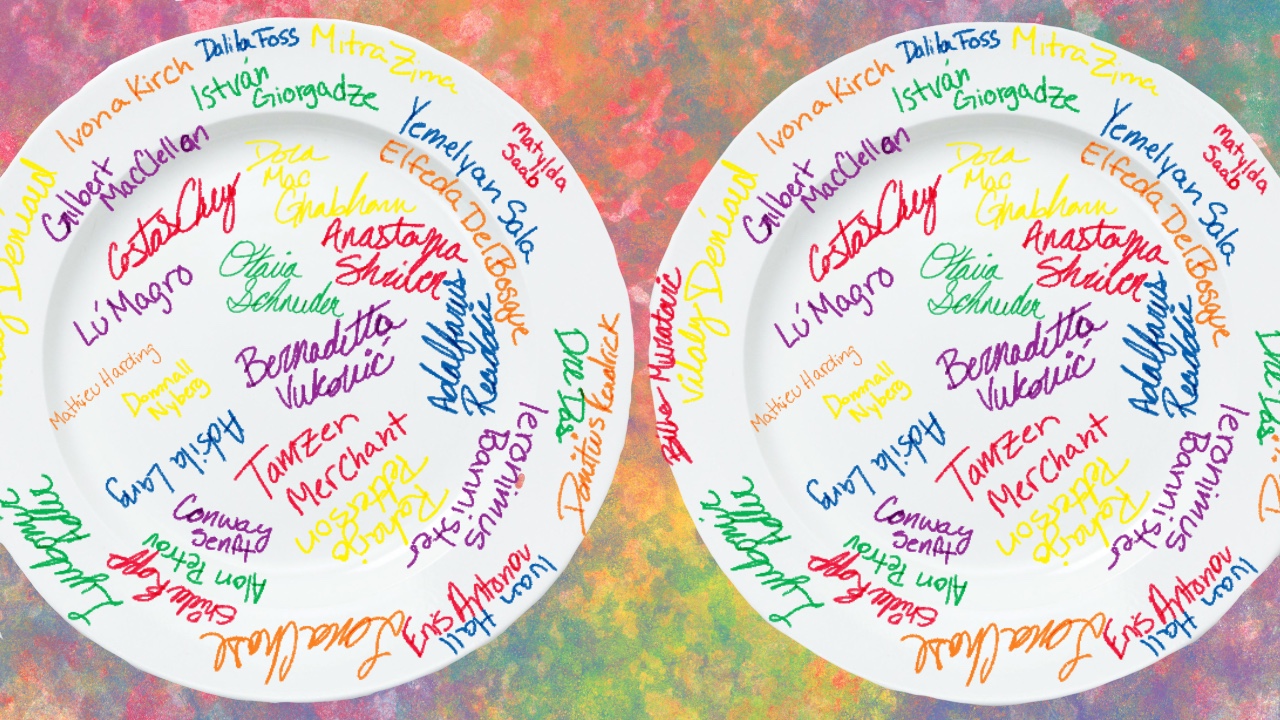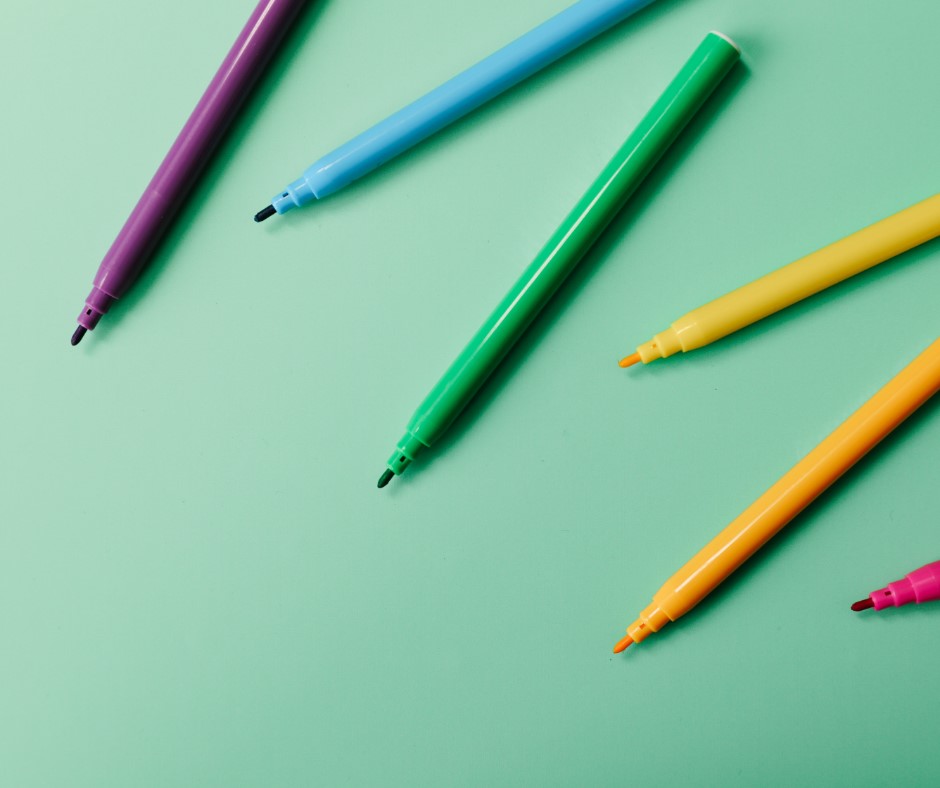 Glassware
Glassware is an important part of how the atmosphere of the wedding comes together. Consider a subtle tint of celebratory color for the champagne chutes so when a toast comes together all the tones are there. For the newly-weds, consider the full spectrum tint on their glasses so they stand out and are a bit more special. Napkin holders and other table setting items can also be outfitted in a subtle-rainbow way.
Desserts
A glamorous, classically white wedding cake may be simple and elegant on the outside, but can be full of pride on the inside! Cut into a cake with colorful layers for some hidden LGBTQ rainbow. Consider individual desserts with a rainbow theme for the rest of the guests, such as little layered cake cups, trifles, or parfaits.  Fruit-based desserts are a great choice for a healthy and colorful pop of yum.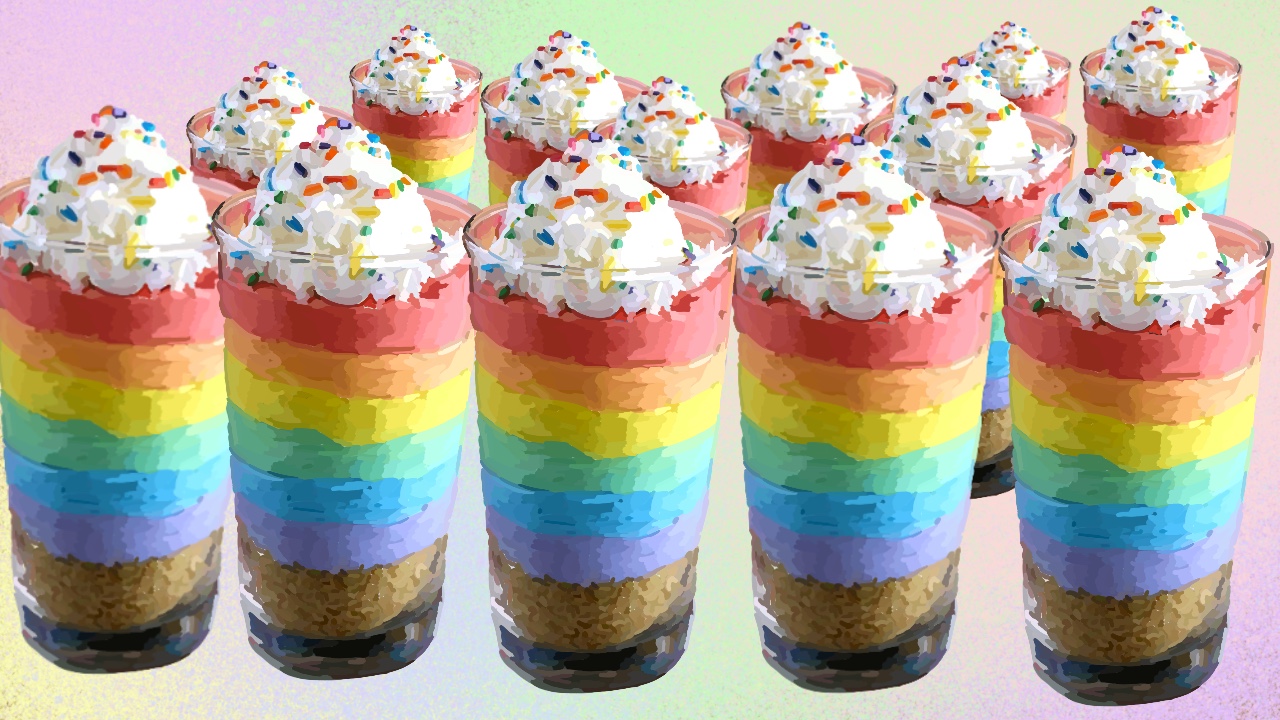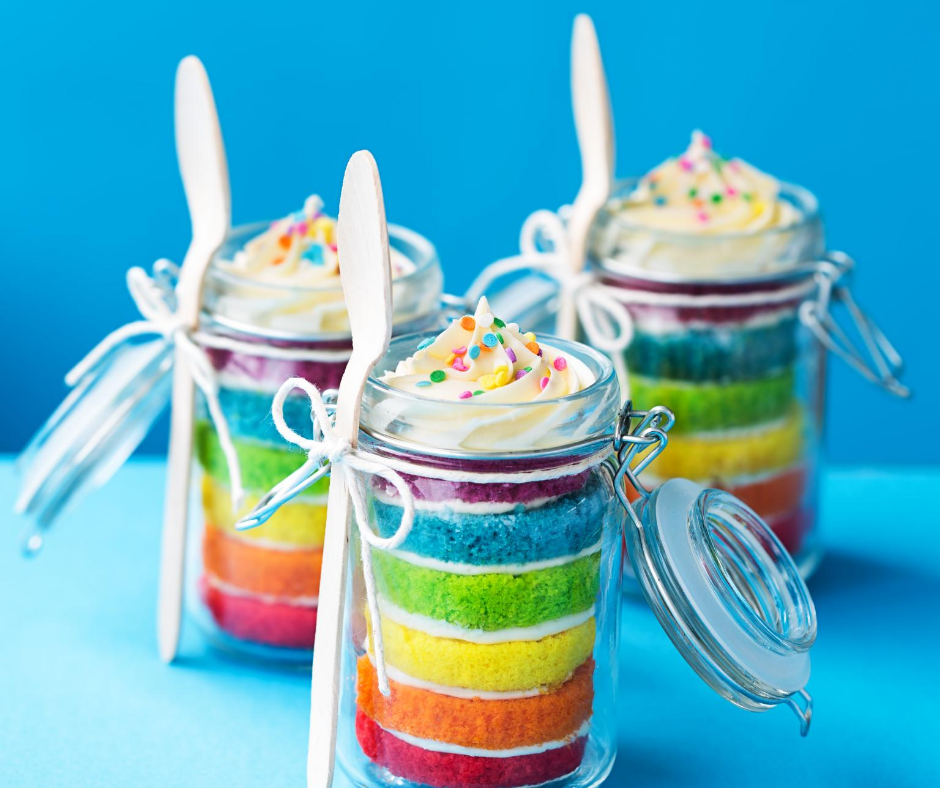 Rainbow Smoke Bombs
After the ceremony, when it comes time to pose with the whole wedding team, props make for everlasting moments and eye-catching pictures. Smoke bombs are very trendy, but why choose one color?! For a clever rainbow accent spread red, orange, yellow, green, blue, indigo, and violet smoke bombs among the members of the party for a stunning display. Recreate the pride flag and smile through the cheerful haze.
You don't have to wave rainbow banners and flags or plaster yourself in rainbow body paint to have a wedding that shows your pride in the community.  Utilize any or all of these seven different ideas you can slide some rainbow pride into your special day.
Complete Weddings + Events in Fort Lauderdale and South Florida Areas
If you're planning a wedding in Fort Lauderdale, FL, then you've landed at the right place! Now that you've said YES! to spending your life together, you have some exciting decisions ahead. At Complete Weddings + Events planning, wedding events are what we do best.  Complete Weddings + Events, Fort Lauderdale's leading provider of event and wedding photography, videography, lighting, DJ services & photo booth rental.