Today is the big day and, there are a million things that need to be completed.  And YES! Music is one of them. Planning the music is one of the easiest jobs right?  Wrong!  There's more to wedding music than just picking your favorite songs from a playlist. Consider the mood, theme, and even the energy of your guests.  There are many mistakes to make.  Here are some Music Mistakes To Avoid When Planning Your Wedding in South Florida.
Music Mistakes To Avoid When Planning Your Wedding in South Florida
Music with inappropriate lyrics
It's no secret that some of today's music has questionable lyrics behind the melody so google search the lyrics before selecting your songs. Some of your guests may take offense to a certain song or there are children present who shouldn't hear certain words. Millions upon millions of people made questionable songs #1 but consider trying to explain to your grandmother or your 7-year-old niece what a "WAP" actually is….
Choose songs that are family-oriented that will please you and your guests. Some like to go with traditional music or just feel-good songs for soft listening ears.
DJ or Live Band
Hiring a DJ or Band for a party is hard but finding the right one for a wedding is much harder. Before hiring the entertainment, check out the price and the quality of their work. Don't hire anyone who claims to be DJ based solely on their IG account. It's like a job interview, you want to make sure that the person possesses the qualities to get the job done.
Trust the entertainment, they know which songs to play that gets the crowd dancing or to make your intimate moments (like your first dance or father/bride dance) more special.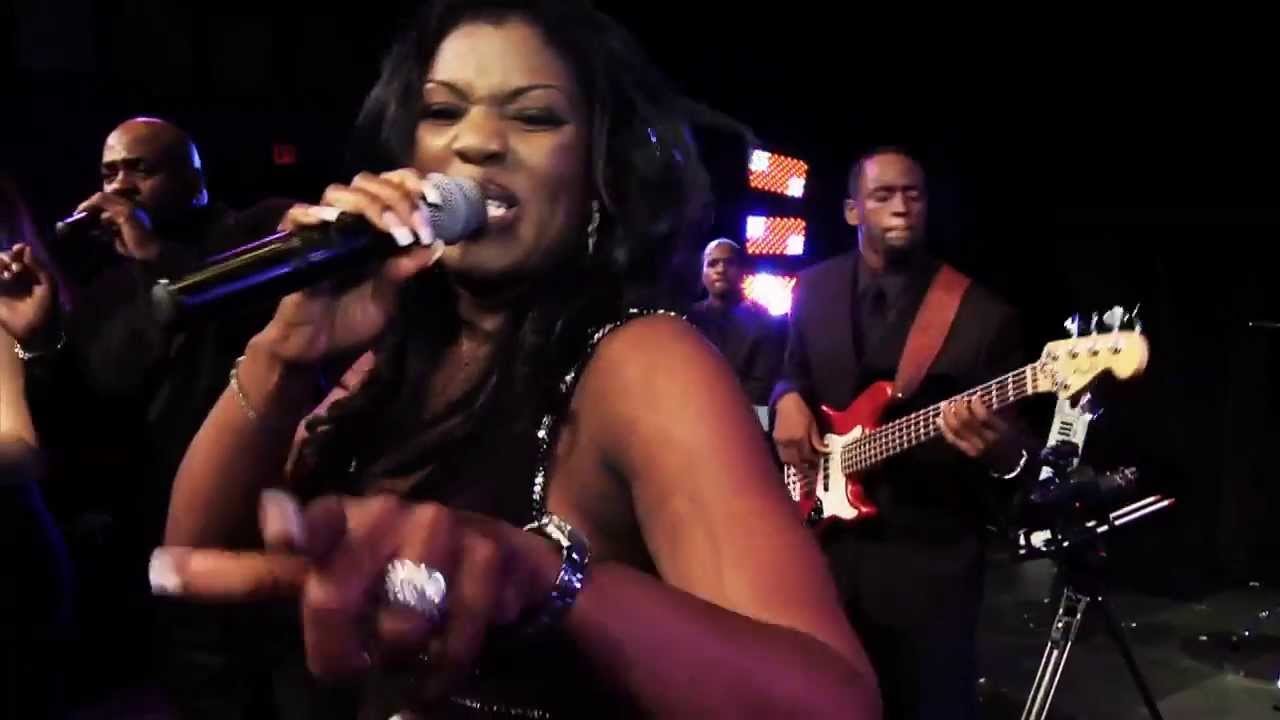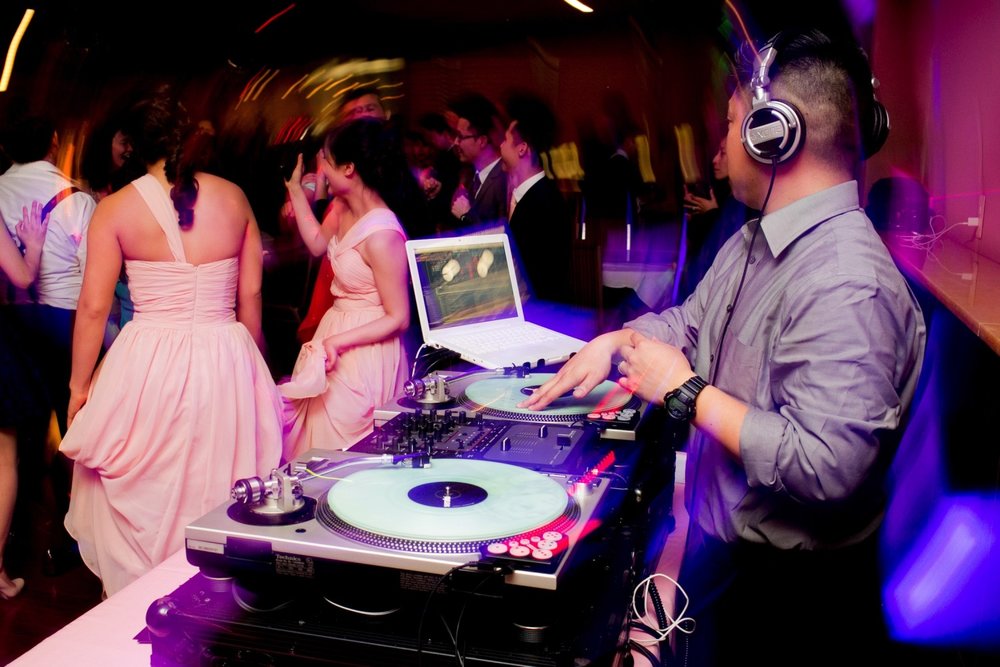 Equipment Malfunctions
How many times have you been at a party and dancing to a great song but then the music stops. That's a mistake that happens a lot.  Don't let it happen at your wedding. Check with your venue or entertainment about the sound equipment so there are no surprises or interruptions.
Speak about volume levels.  The last thing you want is a painfully loud room.
The Flow of the Music
Every moment counts, even when the guests arrive.  Have your DJ or band play background music at least 30 minutes prior to the start of the ceremony so your loved ones don't stand around in silence. Music breaks the ice.  Music also serves as an indicator of the upcoming events.  Lowering the music can notify your guests that something is about to happen.  Increasing the volume for the bride's entrance song lets them know that the bride is about to walk down the aisle.
Another common mistake is the music selection for the bride walking down the aisle.  "Here comes the bride" is standard at any wedding but many brides opt for the non-traditional route. This seems like a good idea until it offends the pastor of the local church. Be cautious and check with the church or the venue to make sure if playing non-traditional music is okay.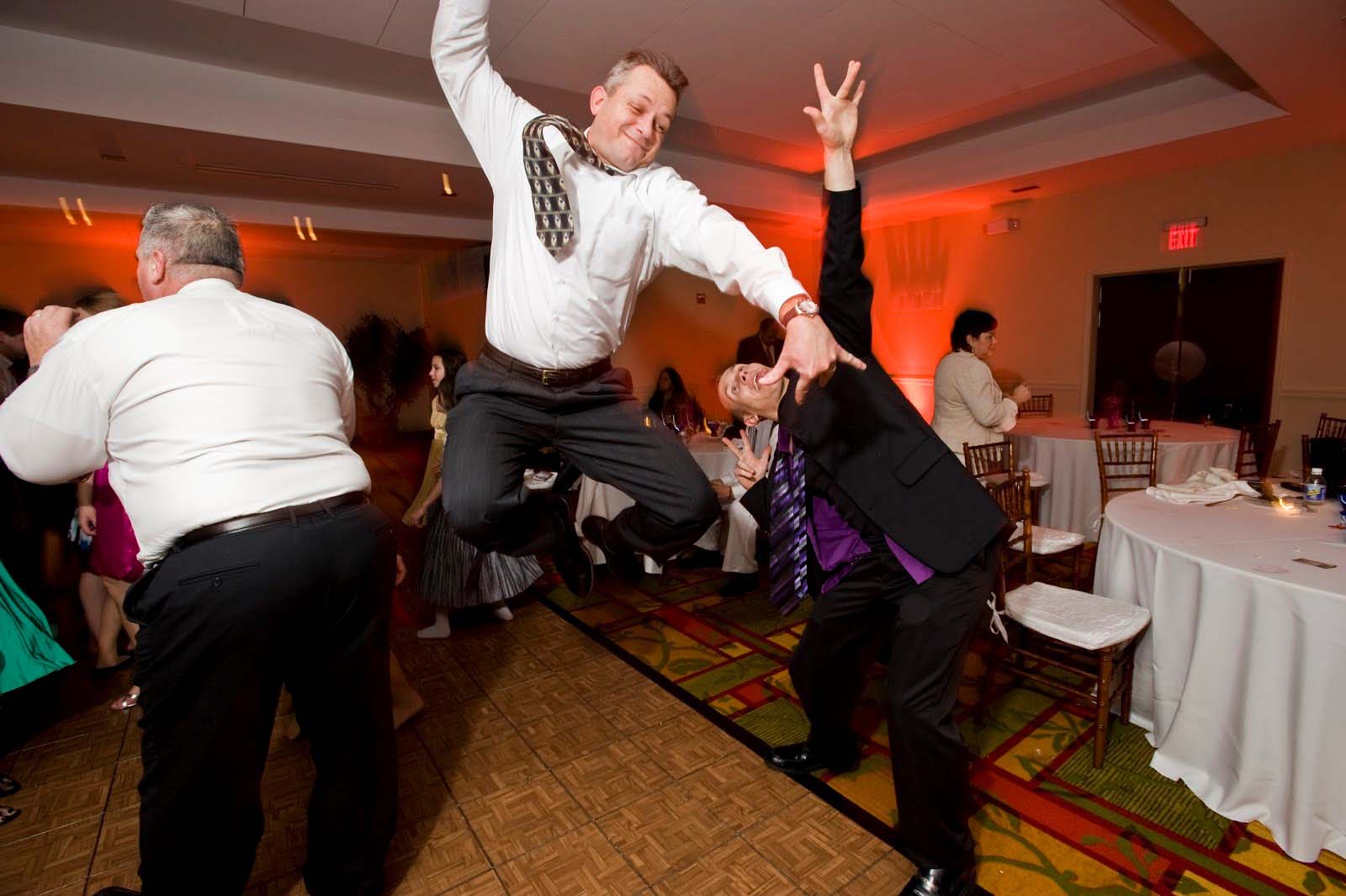 The First Dance
Perhaps the most important dance of the evening is your first dance. Every couple chooses a special song to dance but choosing a long song can cause a problem. Whatever song you choose, make sure it's not super long where you or your guest get tired of hearing it.  Also, consider having the DJ play some half of the song.  This gives you time to enjoy your special dance without boring your family and friends.
When it comes to wedding planning, people often make mistakes.  One false move can turn your wedding into a slight disaster.  It's easy to avoid musical mistakes.  Talk to the experts and listen to their advice.  From the mood to the energy of your guests, there are ways to avoid any mistakes in your wedding preparations.
Complete Weddings and Events Fort Lauderdale, FL
We have worked thousands of weddings and are here to help. Call or text us and we can help you navigate through these tough times. Complete Weddings + Events, Fort Lauderdale's leading provider of event and wedding photography, videography, lighting, DJ services & photo booth rental.