Why Do You Need a Denver Wedding Planner?
It's nearly impossible for only one person to plan an entire wedding by themselves. From venues to decorations, there's a million things to be done. You don't need to do it solo! Hiring a Wedding Planner is a great way to bring down your stress, while also saving money on the big things. Whether you want a full team or a single planner, here are the reasons why you need a Denver Wedding Planner.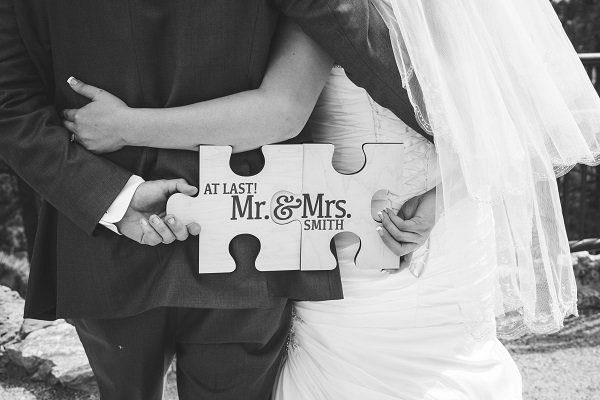 Wedding Planners are Trained to Handle Anything
When hiring a planner, be sure that they have their PWP Certification, so you won't be hiring someone fresh into the industry. That means they have seen just about everything- and more importantly, they know how to work with it. Any wild curveballs thrown your way will be deflected and taken care of with ease. A Wedding Planner will also help you with creating a timeline, checklist, and even help to herd guests for pictures. All of your vendors will also be speaking to them about where to set up, so that way no one will interrupt you and your ladies while you get ready.
Unexpected Perks of Having A Denver Wedding Planner
Wedding Planners that have been in the biz for a while are well connected with reputable vendors throughout the state. This will help cut out lots of legwork! Instead of having to look through dozens of Denver's florists, your planner can bring it down to 1 or 2 that she knows can get the job done.
How Much Can You Expect to Spend?
Wedding planners offer 2 different services. With the first, you will plan the wedding, and they will be the ones to execute the timeline on the Day Of. This starts at $1,500. The second offers a full-service team. They will help you right from the start, and be with you until your send-off. This service will start anywhere from $5,000 to $10,ooo.
Complete Weddings + Events in Denver, CO
If you're planning a wedding in Denver, then you've landed at the right place! Now that you've said YES! to spending your life together, you have some exciting decisions ahead. At Complete Weddings + Events planning, wedding events are what we do best. We're here to guide you through the planning process so you can enjoy the big decisions and leave the details to us. Complete Weddings + Events, Denver's leading provider of event and wedding photography, videography, lighting, DJ services & photo booth rental.