With all the anticipation and excitement that goes with planning your dream wedding, you would surely want to savor and preserve each moment as much as you can. But is there really a way to re-live such a special day forever? Luckily for you, there is. Documenting and capturing all the emotions, love, and in-between moments of that big day is possible with the help of a Dallas wedding photographer based.
By working with such experts, you can get timeless and beautiful photographs of your wedding's best moments. To help you find the best Dallas wedding photographer, listed below are the top three things to consider when making your decision.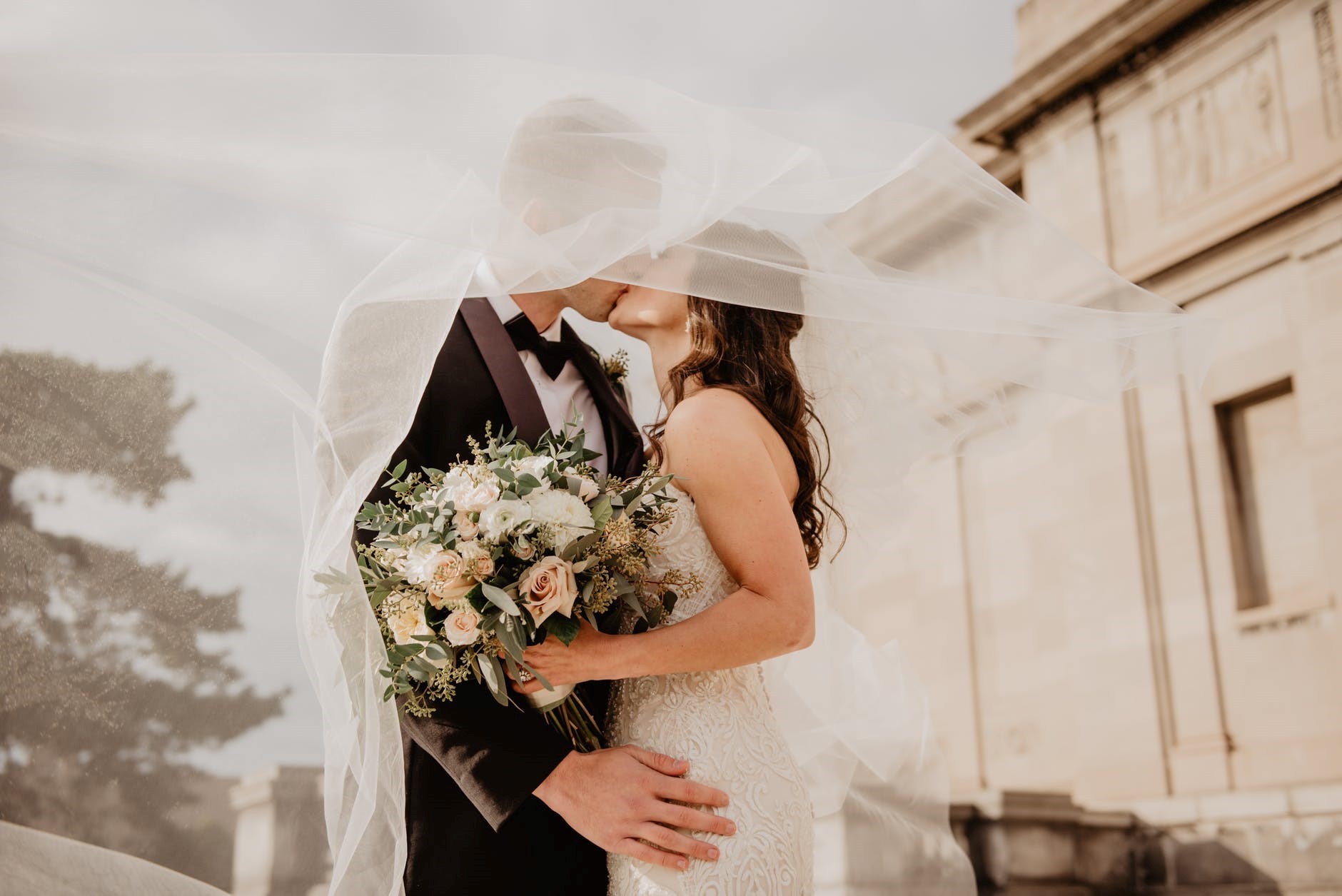 How To Choose A Dallas Wedding Photographer?
Image quality or style
The first thing to check is the quality of the photographs they can produce. A good photographer will use a range of styles to capture the personalities of the couple and showcase the fun and happiness of the entire day. It will be better if you can request for their portfolio to readily see if their photography styles match your preference as well.
Take note that photographers will also be editing the photos afterward. So, make sure that their editing process or techniques will not go overboard as this will give you heavily edited images that may not really look that great.
Personality
You should opt for a wedding photographer who is not just skilled but can also make you and your guests feel relaxed and comfortable in their presence. Someone with a friendly and approachable personality can capture the day much easier. These types of photographers will not have to force anyone to pose for a picture since they can already blend in and take those beautiful shots without hindering anyone from enjoying the wedding.
Value for money
When it comes to the rates of wedding photographers in Dallas and Fort Worth, there are a few things that you must take into account. First, high-end rates don't always guarantee top quality services. Likewise, reasonable prices don't always depict poor quality images.
Opt for a photographer who is transparent with their pricing structures. And in return, you must also be clear on your budget. For sure, both of you do not want to waste time and effort, so make sure to clearly discuss everything with them beforehand.
At the same time, check if they provide a variety of packages that suit your requirements. They must be flexible with pricing, as well as what's included within their offered packages. These will enable you to see if acquiring their services will be worth your time, especially your money.
Indeed, choosing a wedding photographer based in Dallas and Fort Worth all boils down to hiring someone who jives with your style or personal preference. So hopefully, the above-mentioned tips will make it a whole lot easier for you to select the right one to hire. Remember, you need someone who can help you capture a very special day in your love story. So don't settle for less.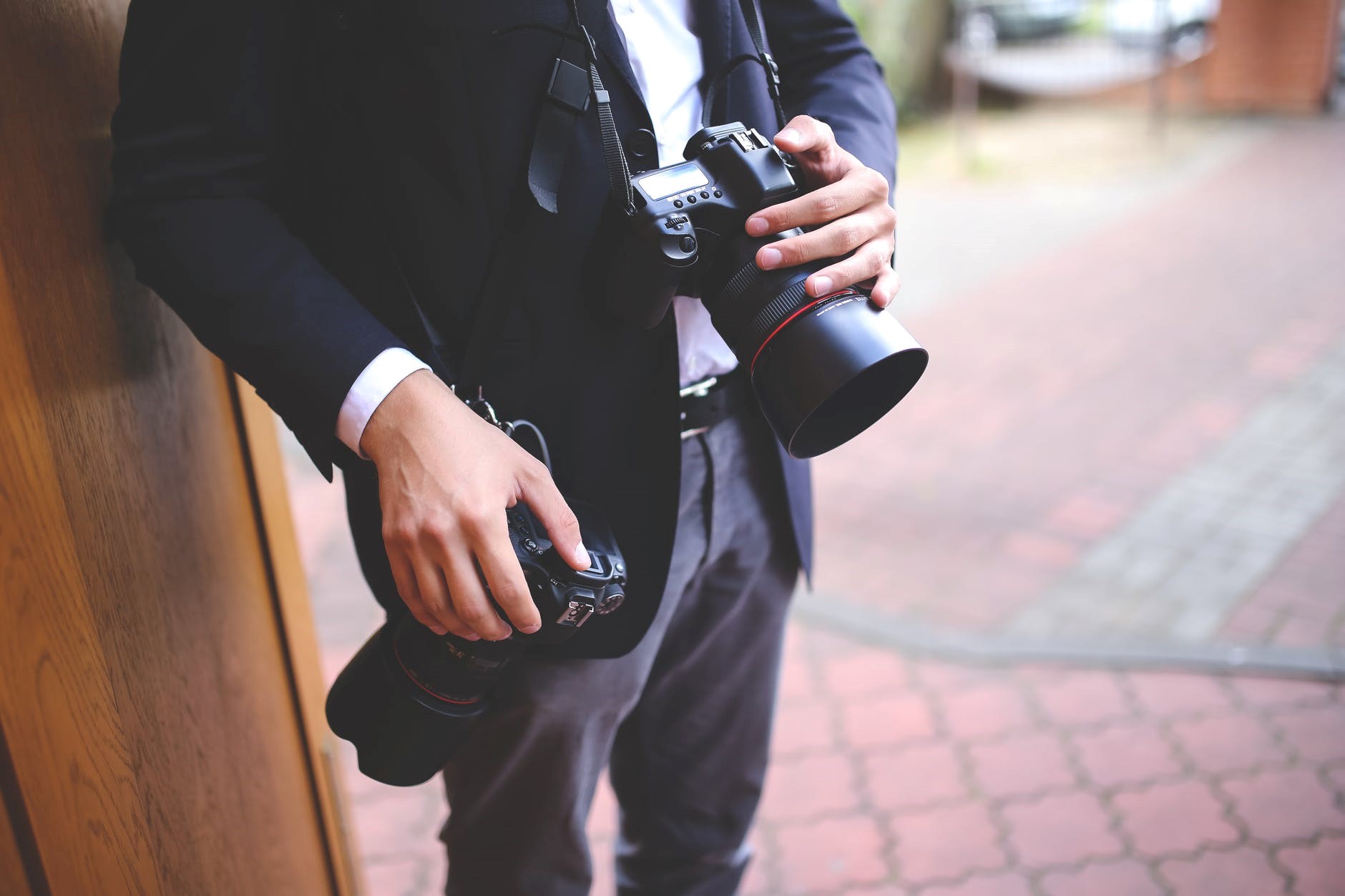 COMPLETE WEDDINGS + EVENTS
If you are interested in hiring a wedding photographer, Complete Weddings + Events is ready to help. Our team is made up of professional photographers who can definitely make your day extra special. Want to know more? Get in touch with us now! Dallas' leading provider of event and wedding photography, videography, lighting, DJ services & photo booth rental.