After you finish you Dallas 'I Do's' (and Complete DFW has done everything we can do to make your big day magical!), it's time to jet off on your honeymoon! Today we wanted to highlight one of our favorite honeymoon destinations, and some of our favorite things to do once you get there. Here are some of our Honeymoon Inspiration Guide to going to Paris.
Honeymoon Inspiration Guide
-Stay
We think Hotel Chavanel is the perfect hotel for a honeymoon. The central location is not only safe and beautiful, but perfect for walking to all the major sites. The hotel has a high fashion look, with modern furnishings that manage to be both elegant and comfortable. The hotel has an organic breakfast that has everything from a meat and cheese board, to yogurt, to soft boiled eggs. It's an amazing way to start your day. 
-Eat
Crêperie Elo:
You know you can't go to Paris without eating a crepe, but they aren't all created equal. Some places will try to sell you lukewarm crepes that just aren't good. These are FANTASTIC. We recommend the four cheese, and the nutella and coconut. They're literally bits of heaven.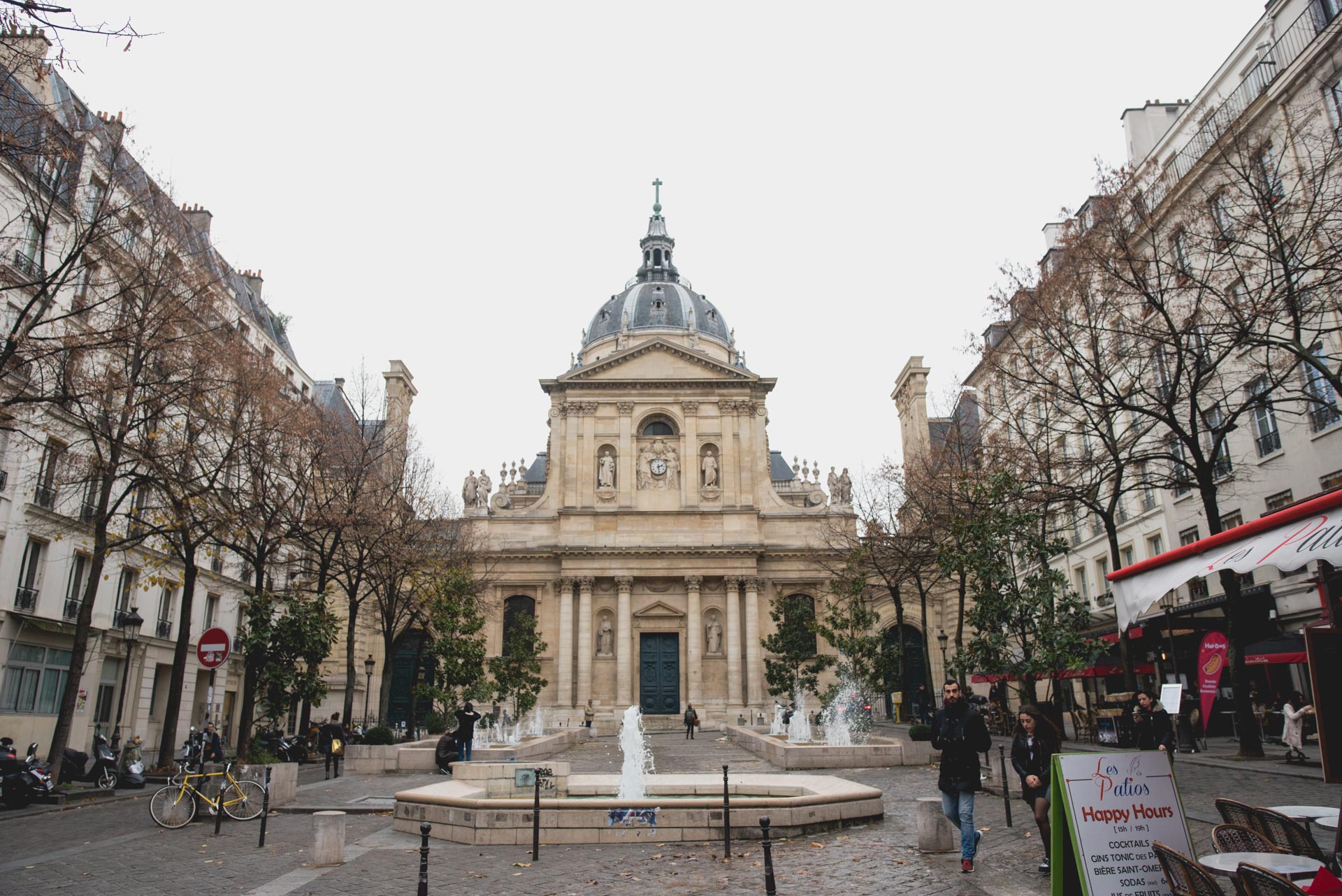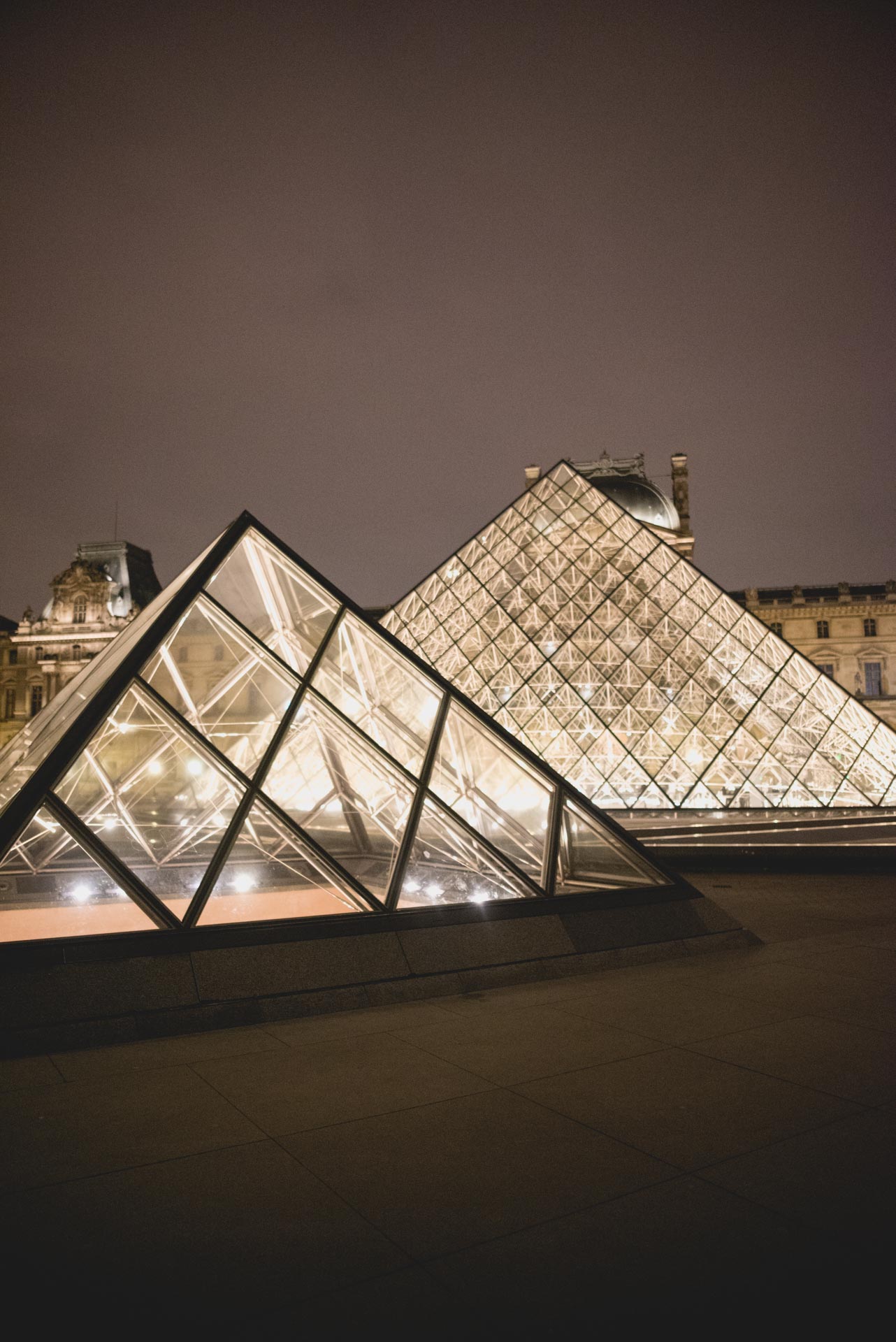 Bubar:
This might be my favorite bar I've ever been to – it's full of wine bottles, CD's, and dim lighting. All glasses of wine are 5 euros. 
La Boulangerie des Invalides:
This is our favorite place for pastries and sandwiches in all of France. The food and desserts are heavenly, and there's an outdoor seating area that's a little slice of heaven. 
Comptoir de la Gastronomie:
Sit outside with a warm blanket on your lap, an incredible glass of red wine, and order the Foie Gras Ravioli. I promise it will change your life. 
Le Temps des Cerises:
This is what you imagine when you picture a Parisian restaurant. Everything is in french, and you'll have to translate on your phone. We love the risotto and escargot, and cozy atmosphere.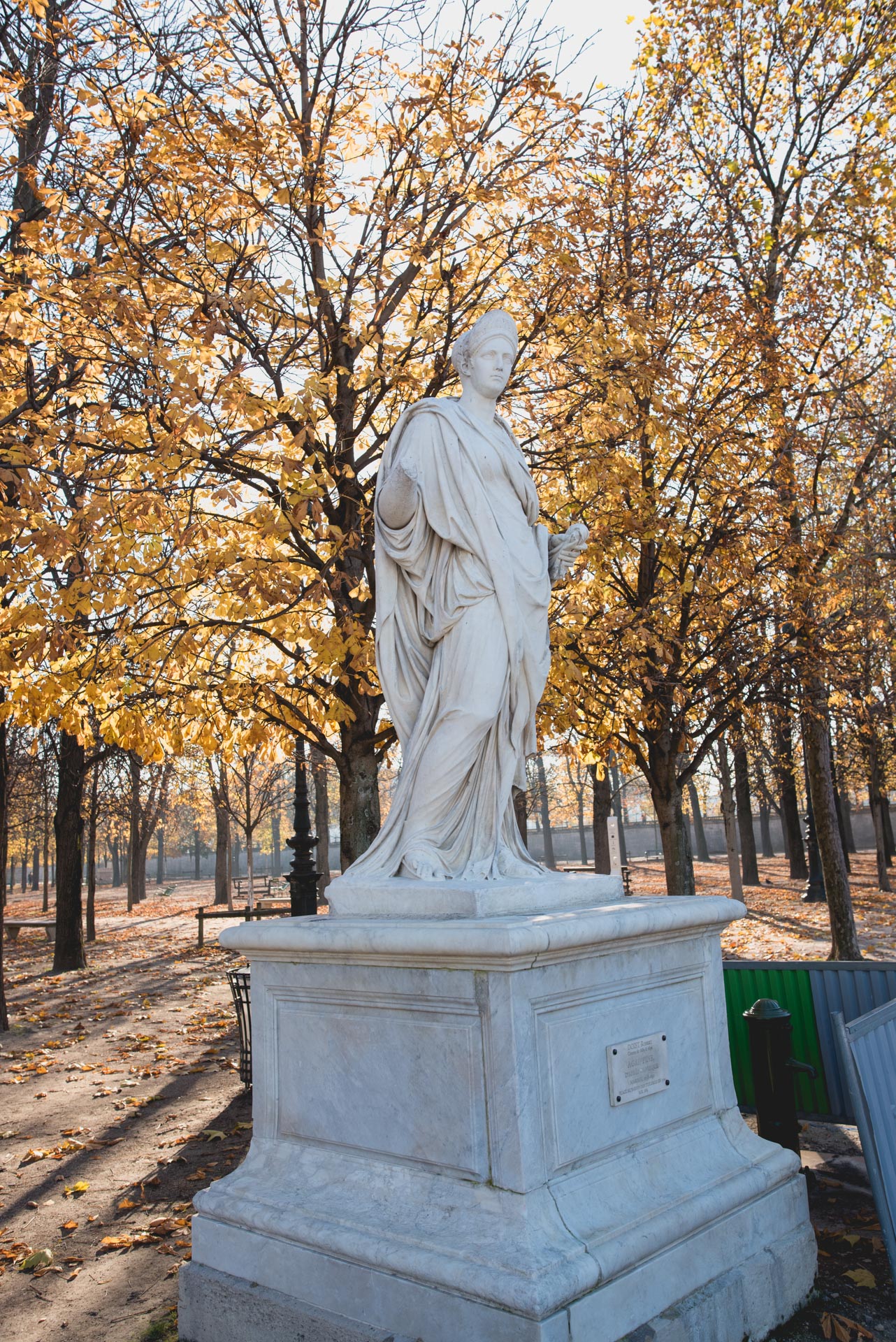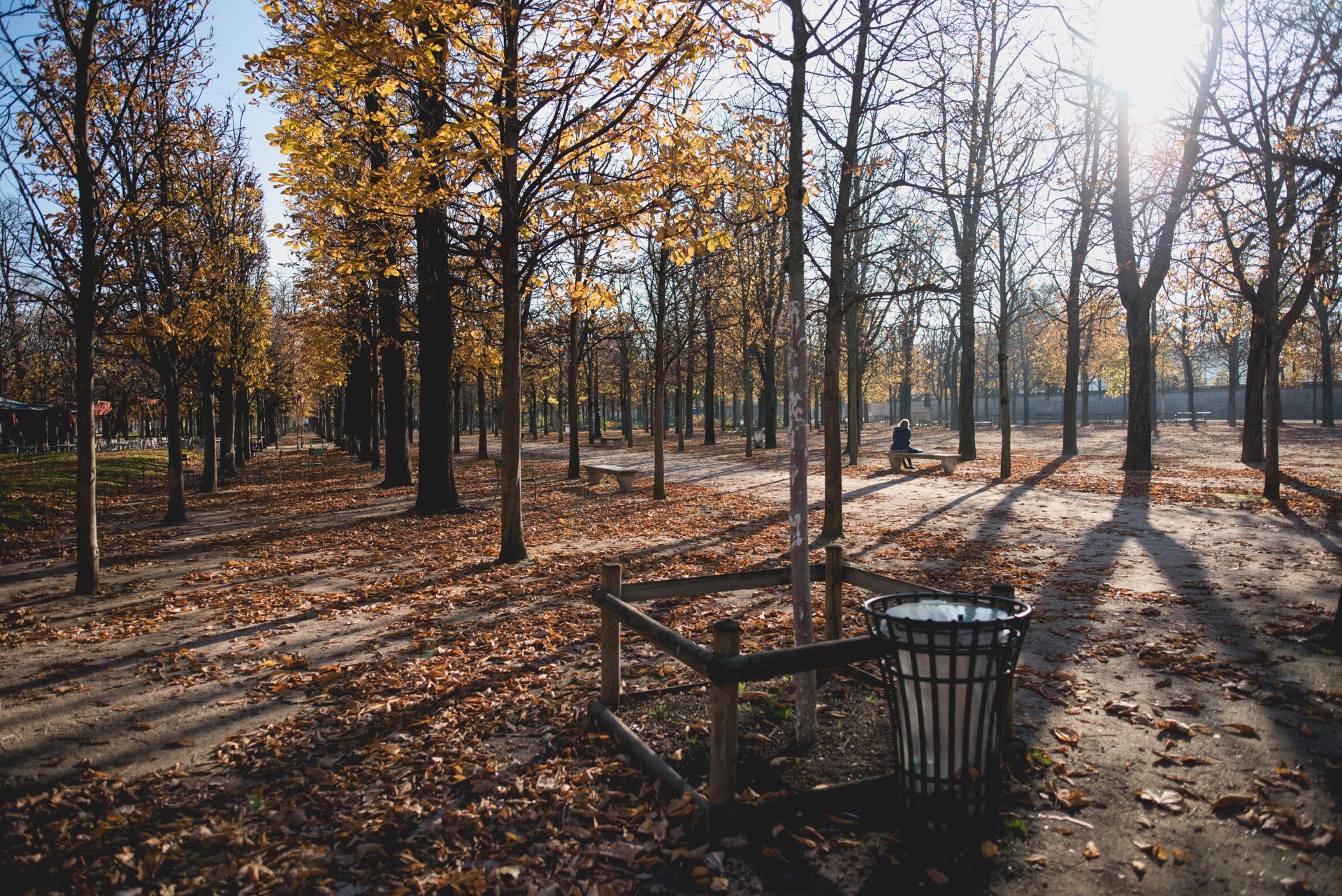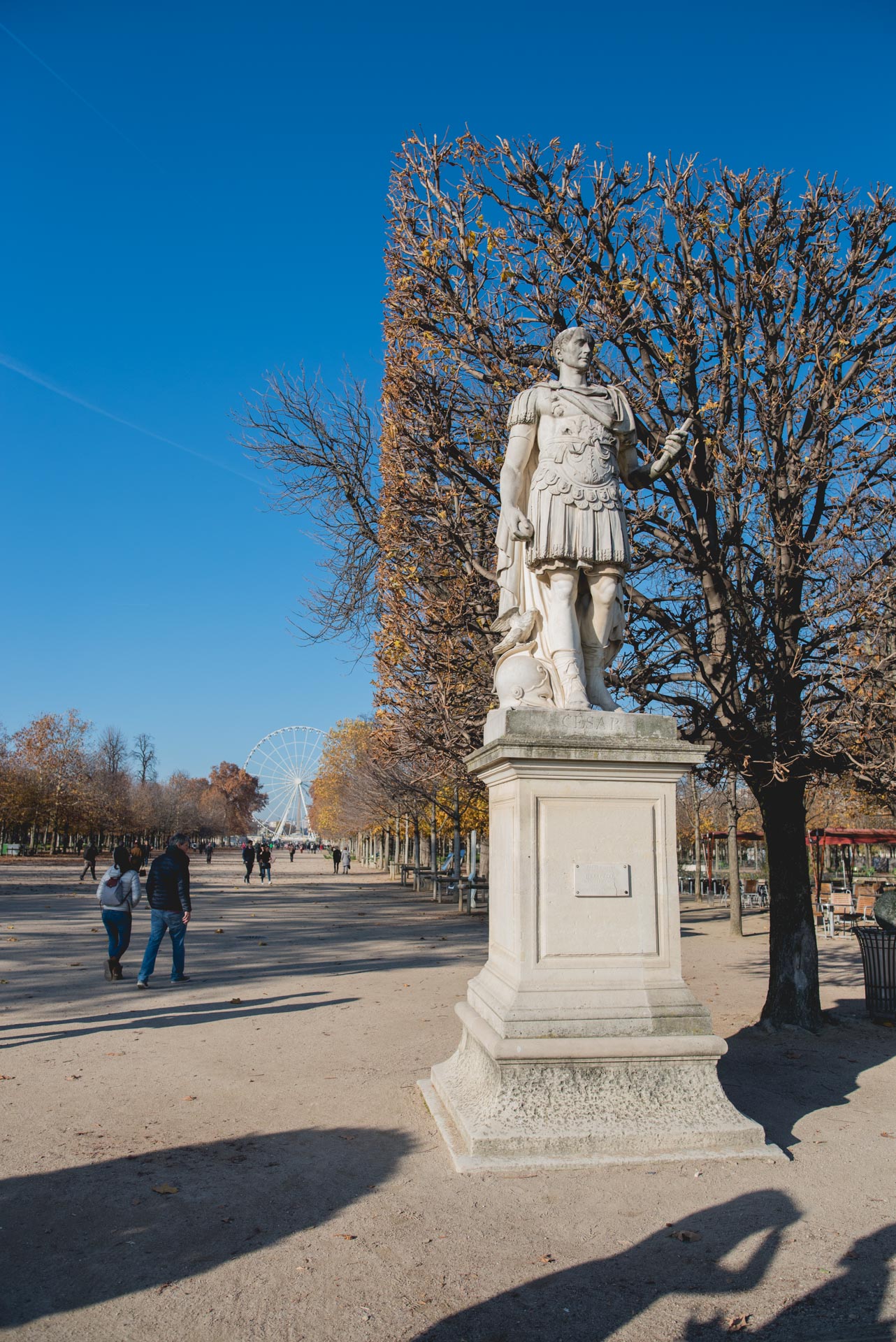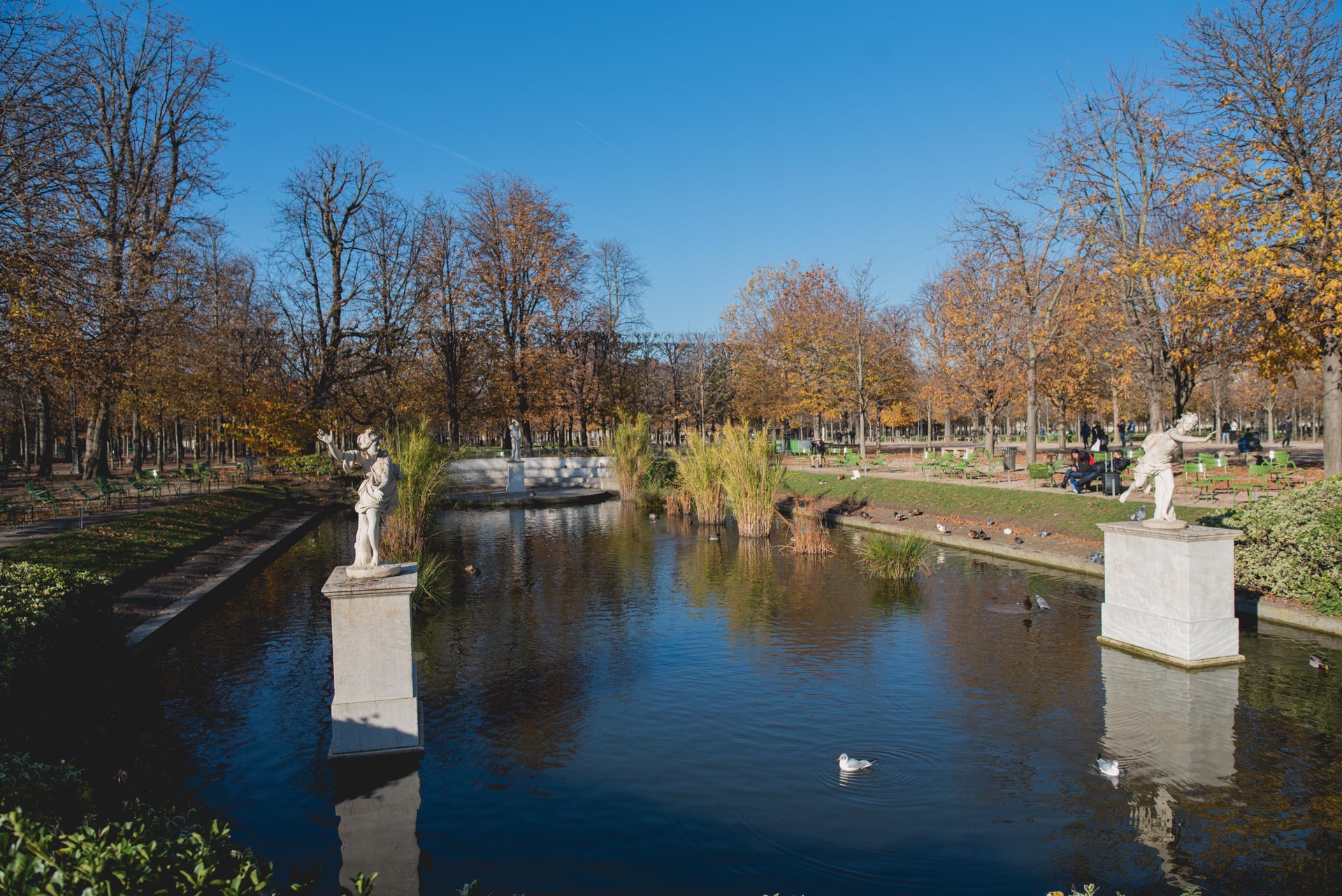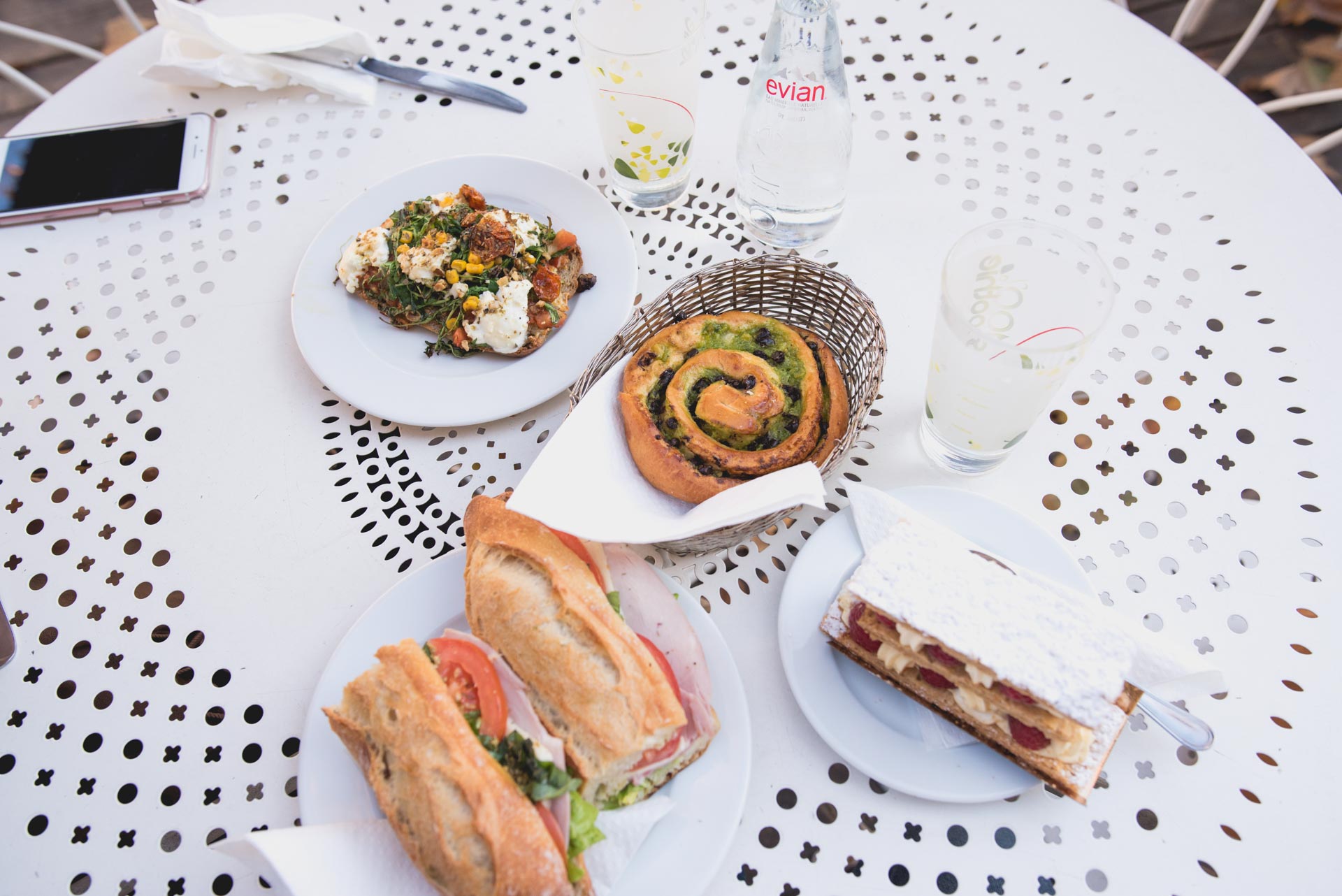 -Play
-The Eiffel Tower
Because you're in Paris, right? Go at day and at night. 
-The Tuileries 
One of Paris's prettiest gardens. Take a long stroll, and feel like you're in a different time. 
-The Luxembourg Gardens 
Our second favorite garden in Paris, especially when the leaves have turned it gold.
-The Louvre 
This is the most iconic museum in Paris for a reason. We especially love the grounds at night.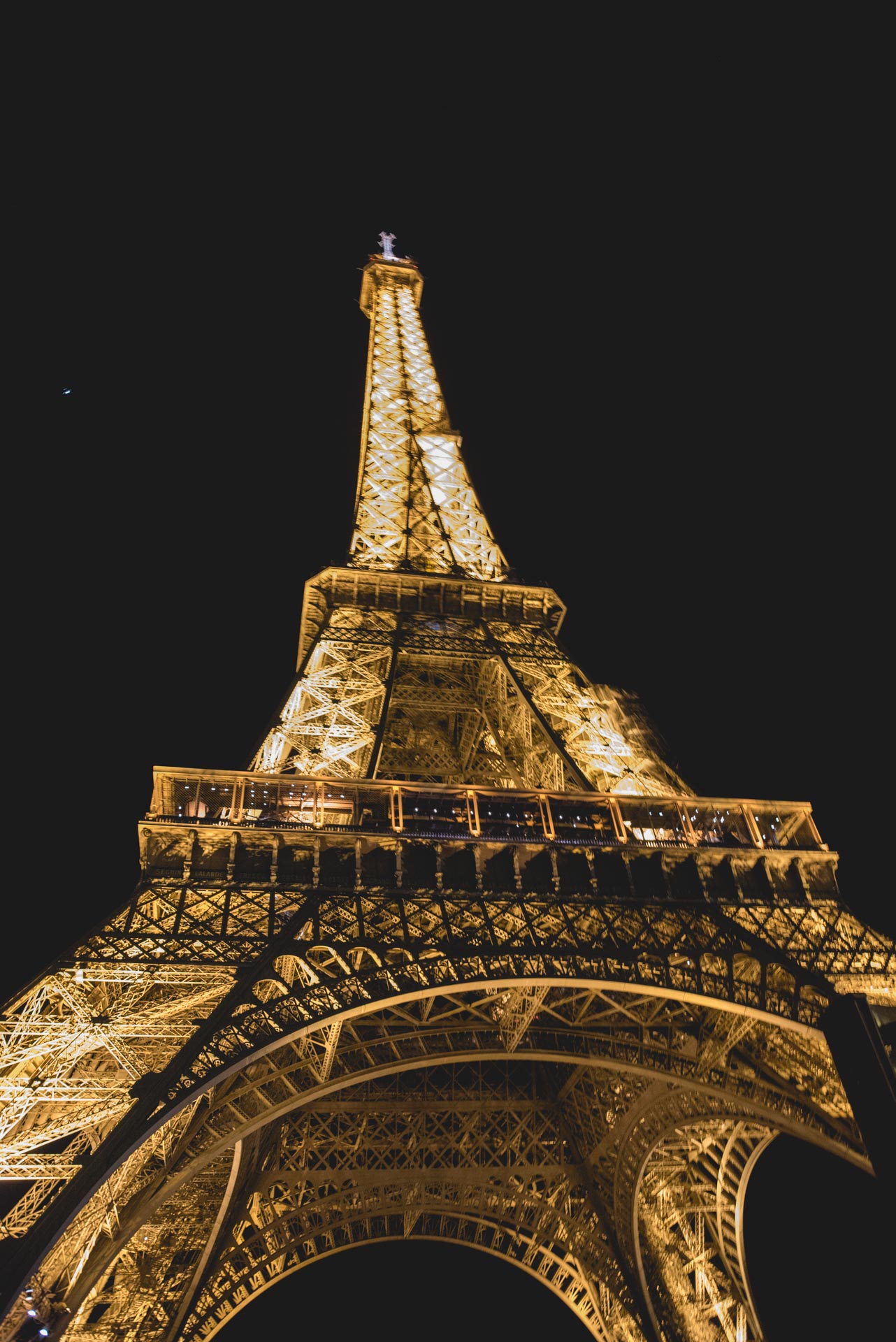 At Complete DFW, we've been providing the best photography, videography, Photo Booth, lighting, and DJ services for Dallas weddings and events for forty years. We would love to talk to you about your special day, today! 
Complete Weddings + Events in Dallas, Texas
Complete Weddings and Events Dallas, we will help you find the right event or wedding photographer, videographer and DJ to throw an phenomenal party, plus we have fun photo booth and lighting rentals to elevate your event and give you the type of unforgettable experience you're looking for.
Dallas' leading provider of event and wedding photography, videography, lighting, DJ services & photo booth rental.