What is better than a Mansion and southern flairDenton has to offer?! We LOVE working with the Milestone! From their simply beautiful architecture on the interior, to the charming outdoor ceremony, The Milestone is one Dallas's  ultimate outdoor weddings venues. A few weekends back, we celebrated a special day there  with Krystal + Chris.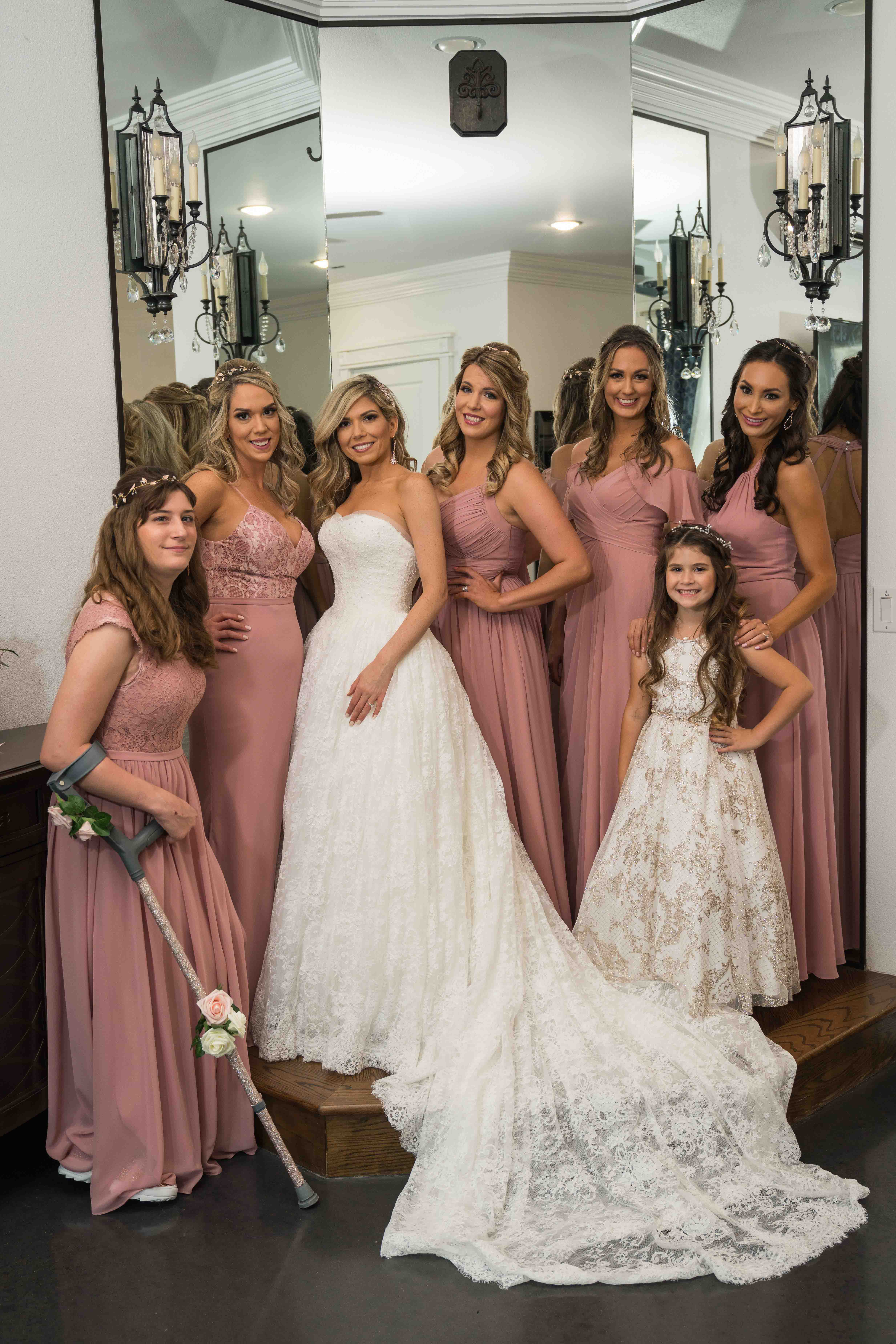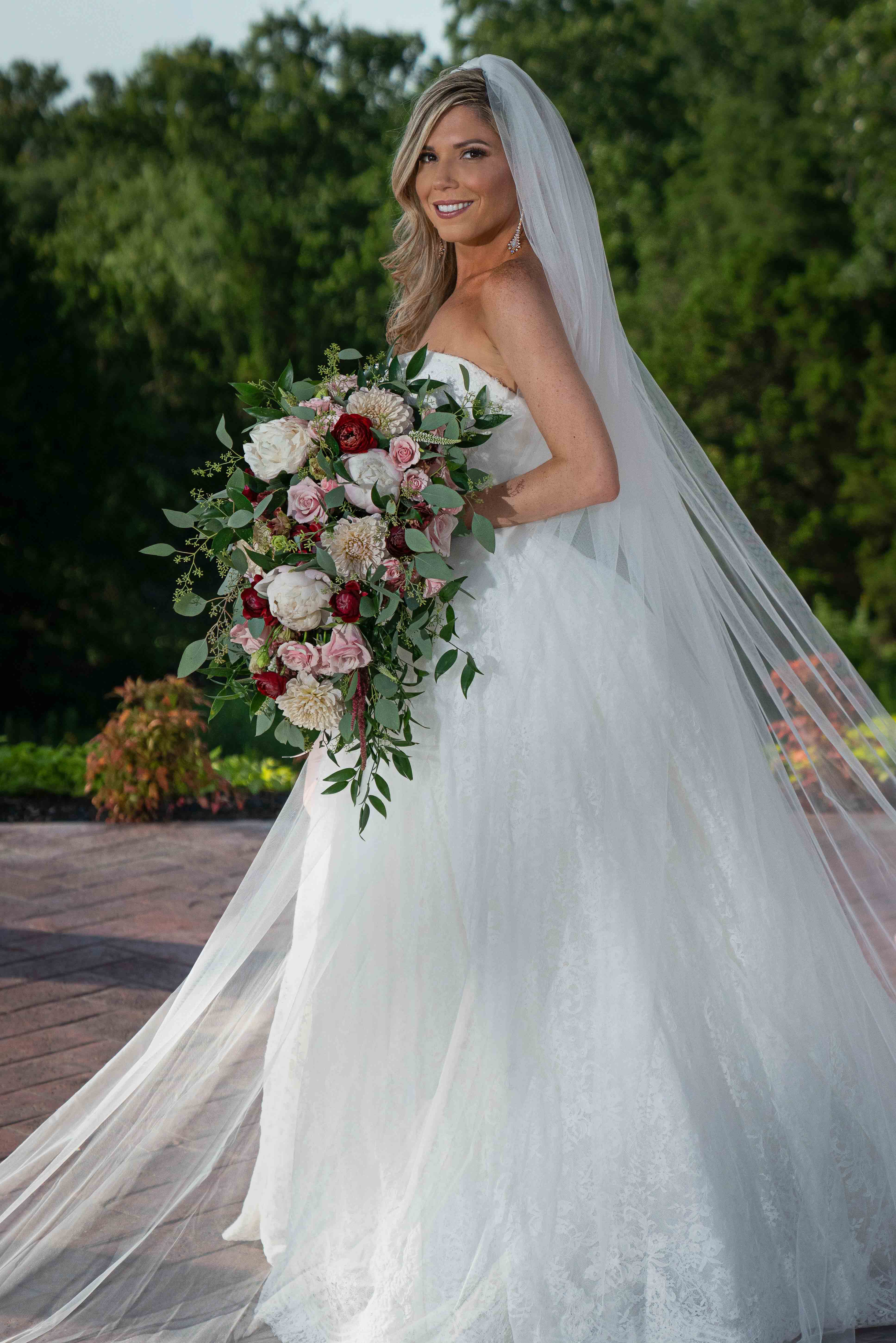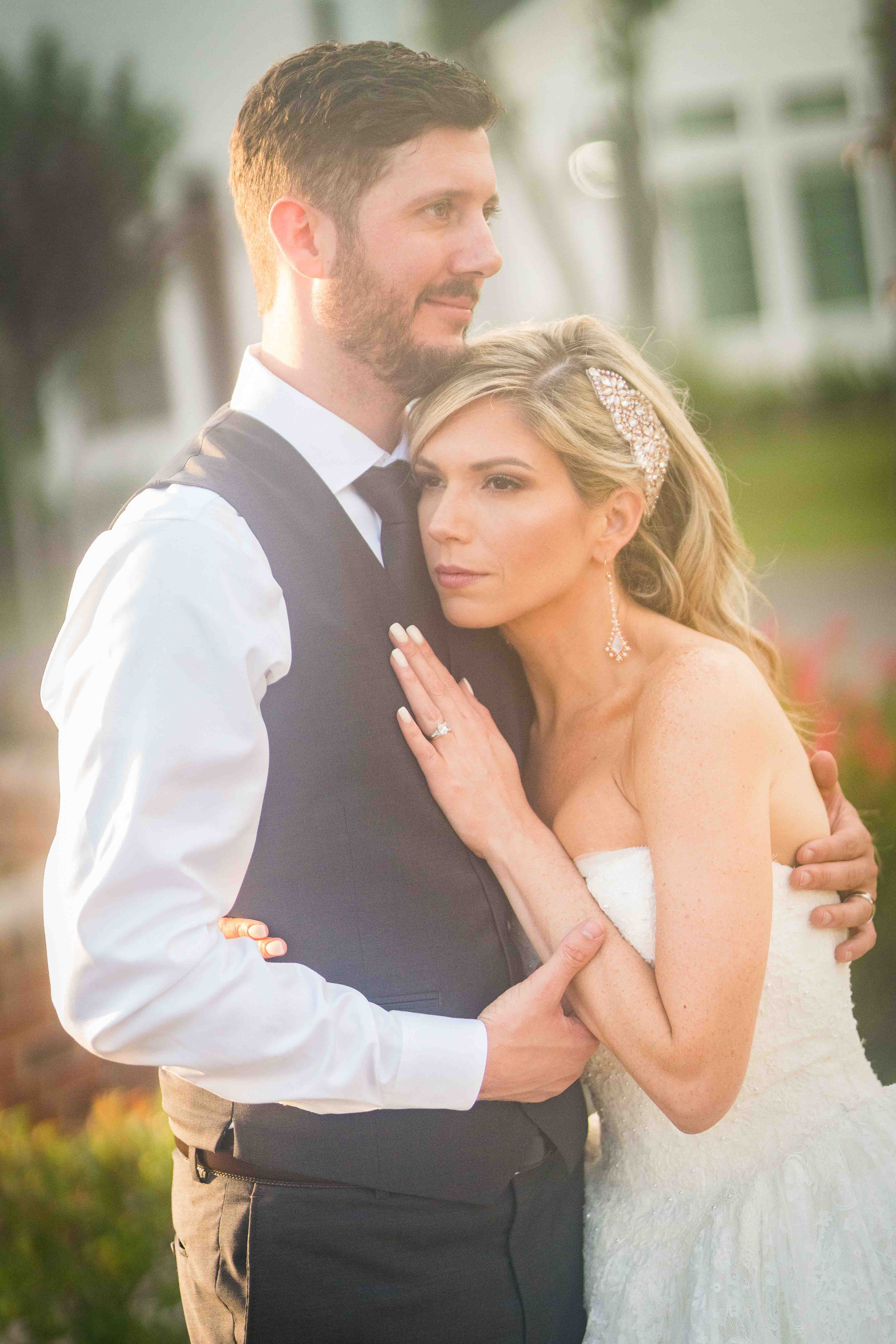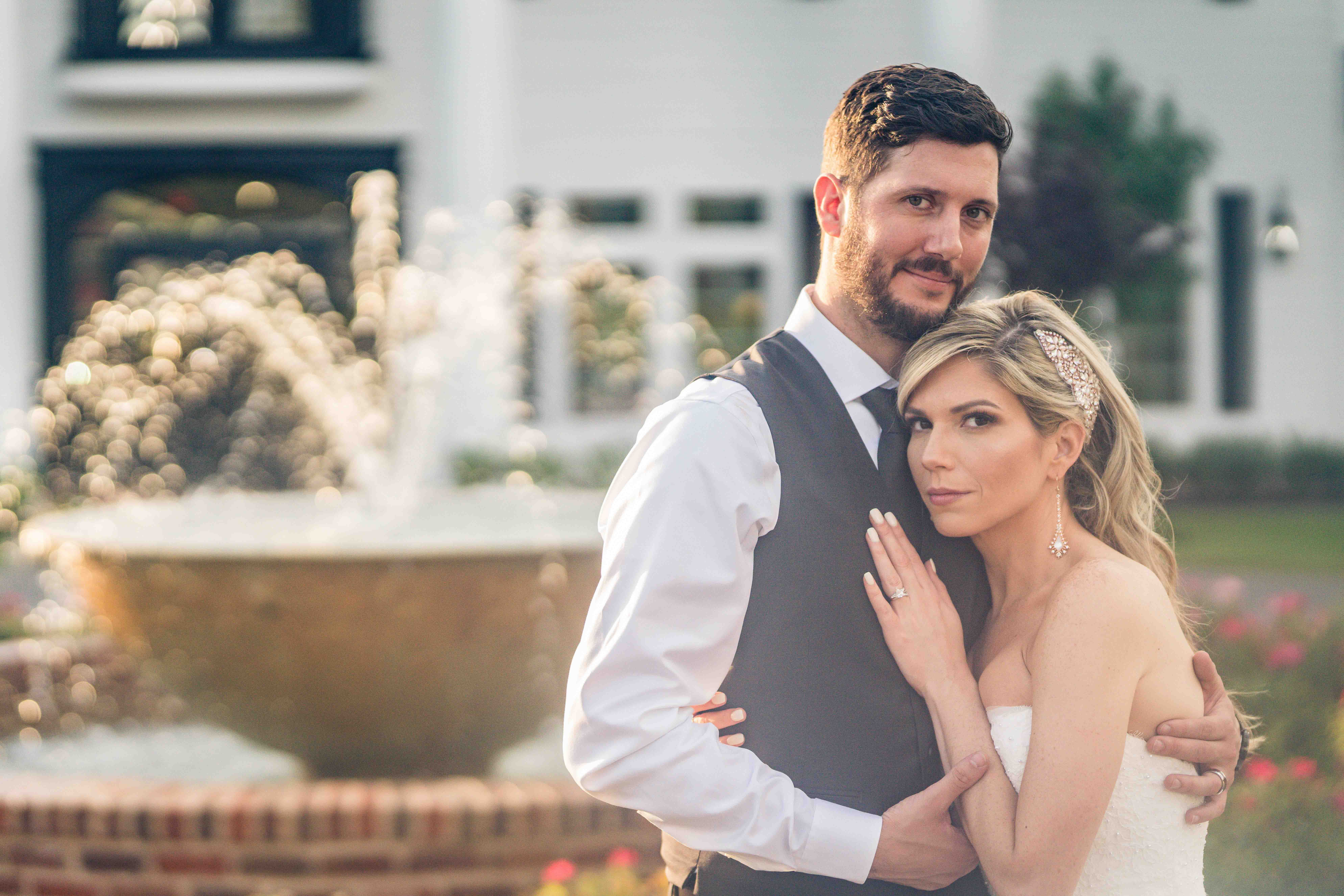 Outdoor Weddings: The Milestone Denton
The Milestone Denton Mansion is an exquisite Southern Mansion that perfectly executes charm and elegance with a classic coastal flair. Influenced by the British Colonial era, both our indoor and outdoor ceremony and reception spaces accommodate up to 200 guests. The ceremony room and reception hall are stunningly beautiful, and the Grand Staircase is a perfect place to make a grand entrance! With a gorgeous gazebo and dock overlooking a stream, the venue's Southern charm is comparable to The Hamptons. No matter what you're looking for, the featured breathtaking elegance is the perfect place to celebrate your special day!
Complete Weddings + Events in Dallas, Texas
Complete Weddings and Events Dallas, we will help you find the right event or wedding photographer, videographer and DJ to throw an phenomenal party, plus we have fun photo booth and lighting rentals to elevate your event and give you the type of unforgettable experience you're looking for.
Dallas' leading provider of event and wedding photography, videography, lighting, DJ services & photo booth rental.