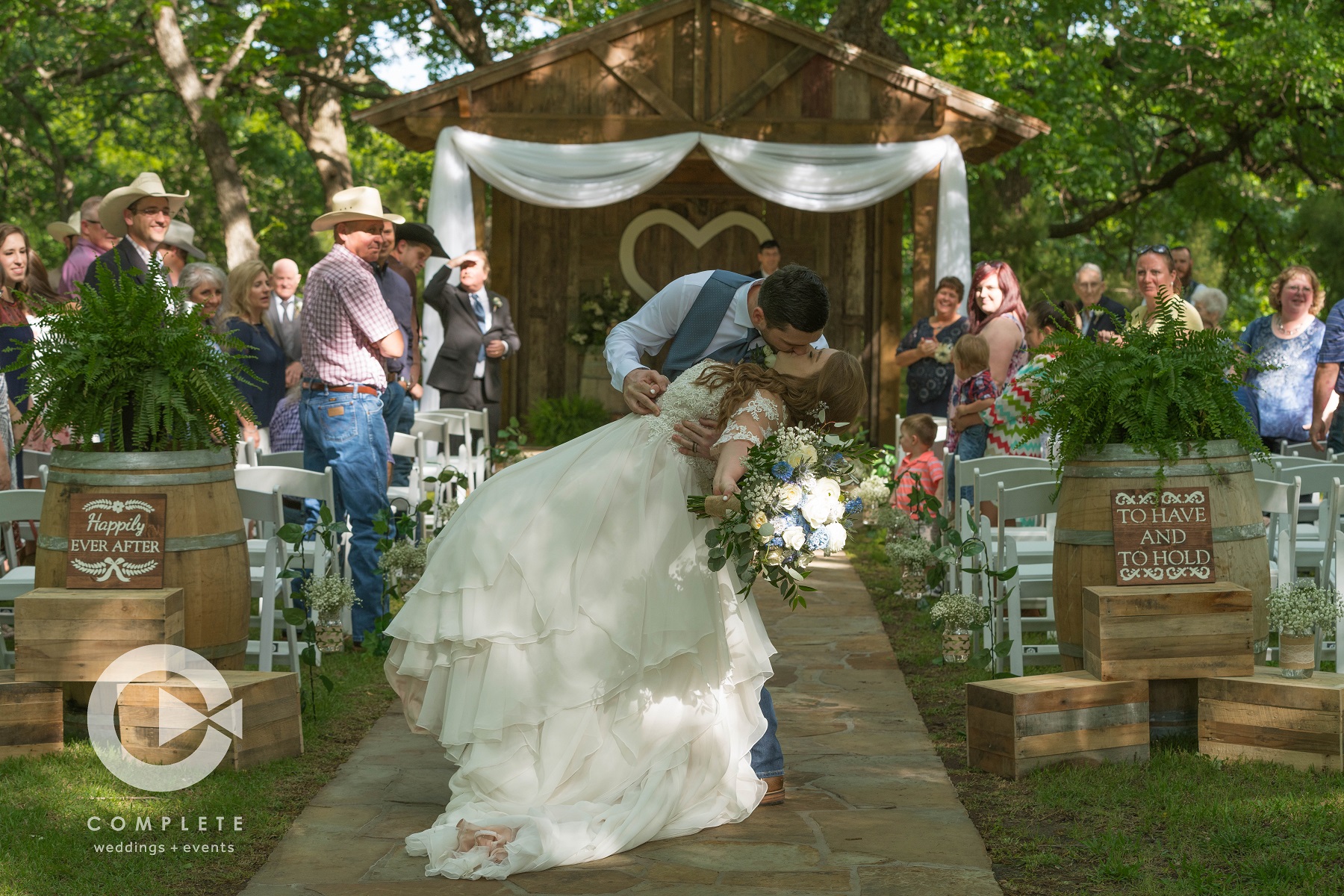 Nothing as Texas as country Weddings, and a dip down the aisle.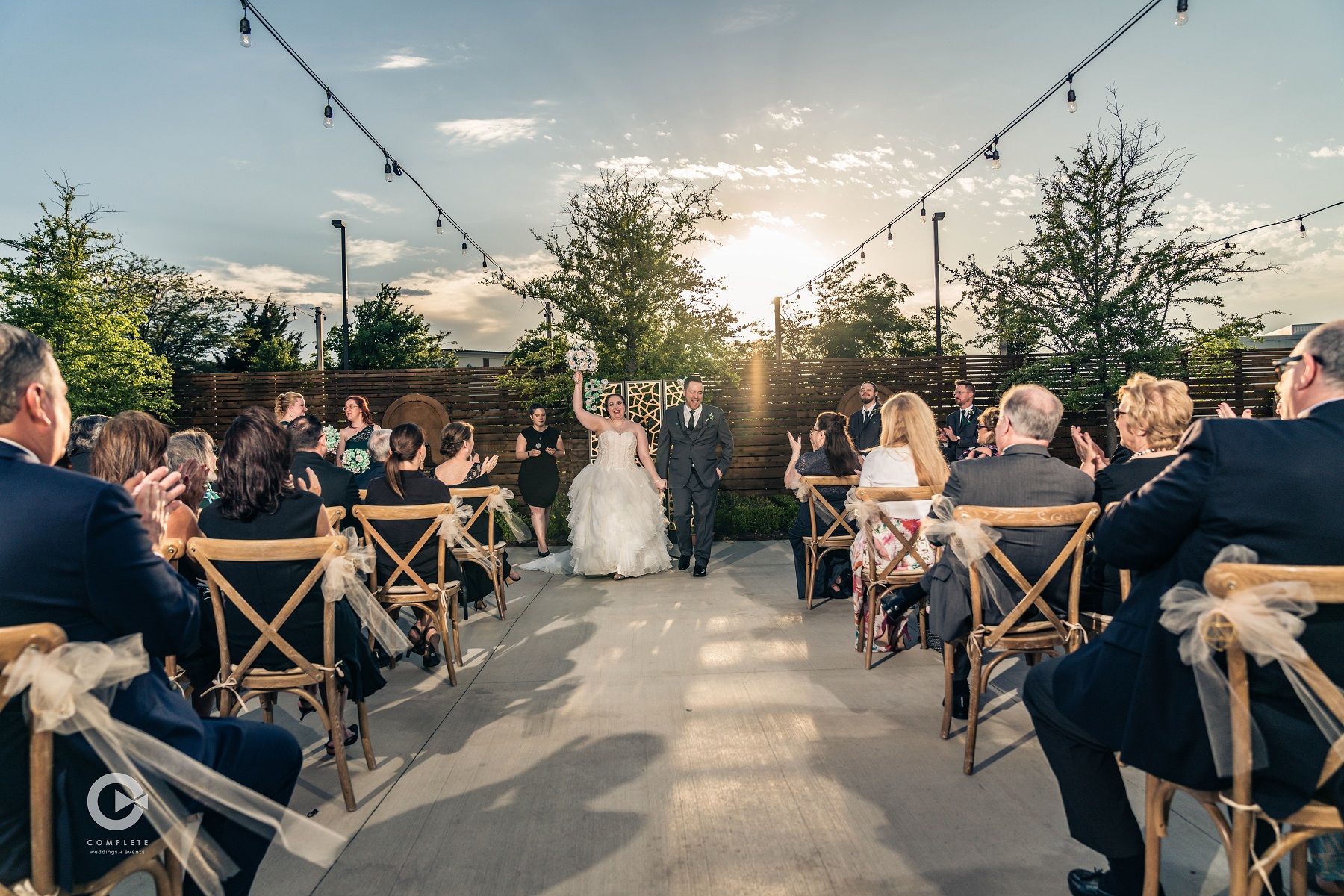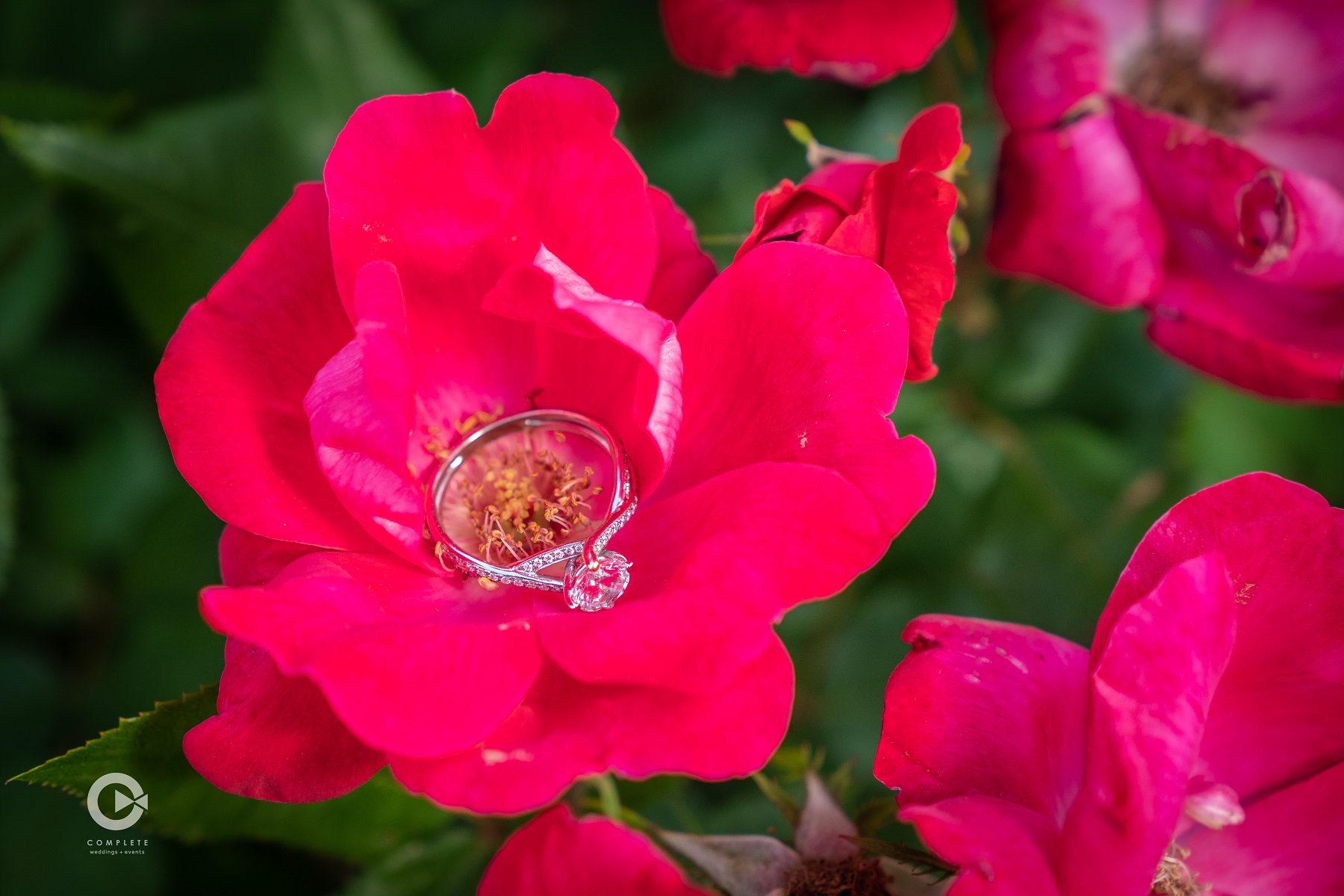 We love getting detail shots at Dallas Weddings, like this ring that's as pretty as a rose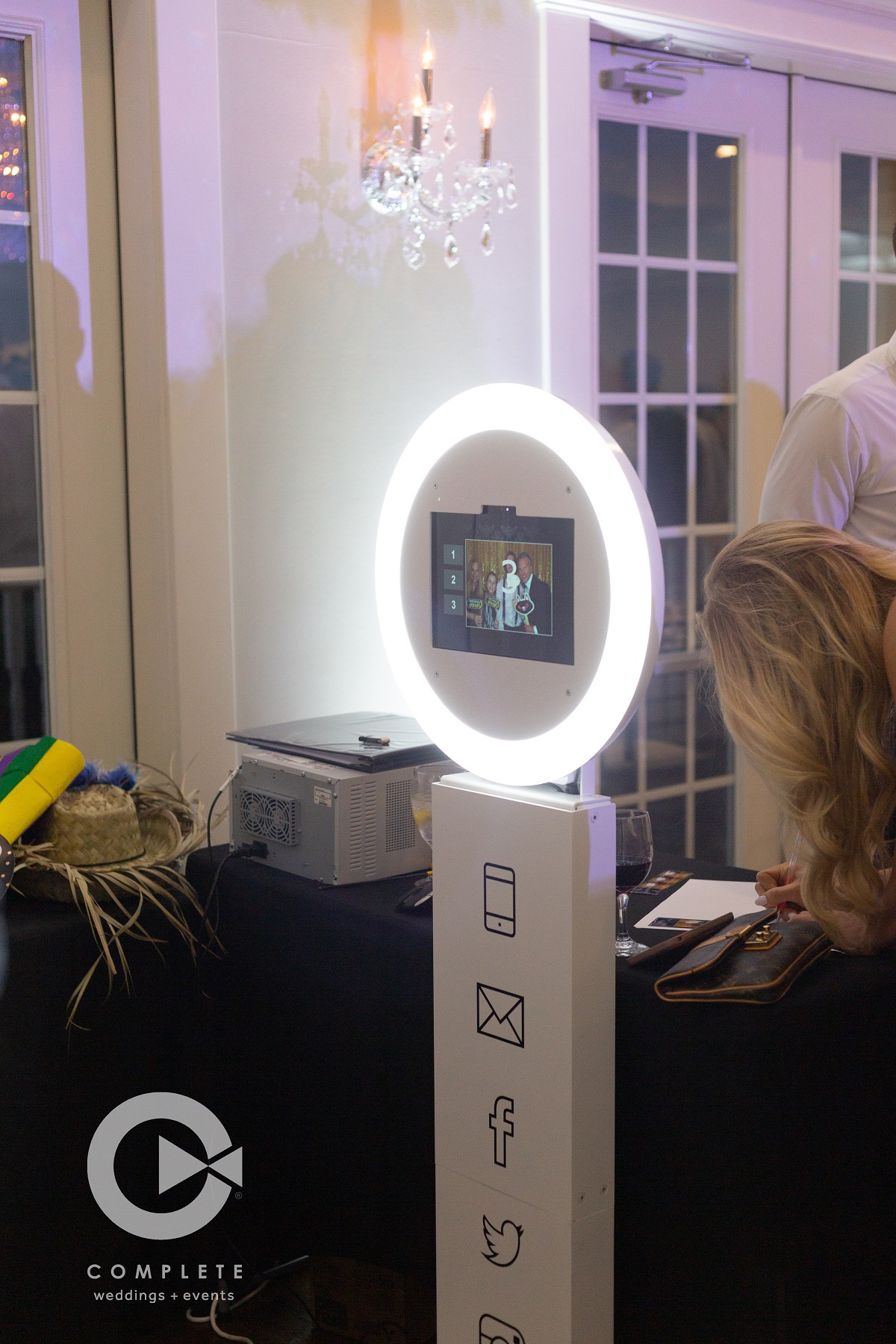 We've found that nothing gets the party started for our guests like one of our open-air photo booths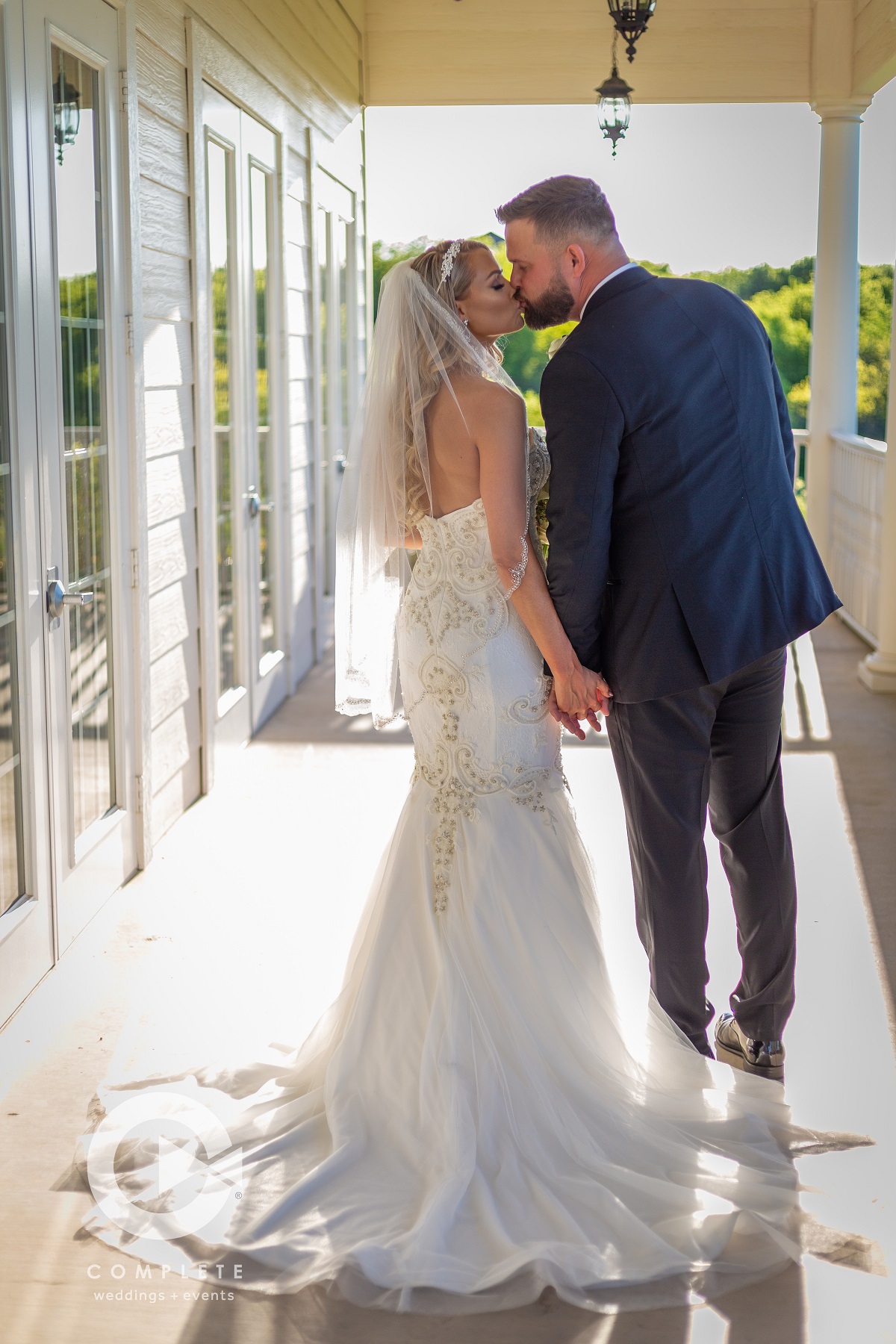 Complete Weddings + Events in Dallas, Texas
Complete Weddings and Events Dallas, we will help you find the right event or wedding photographer, videographer and DJ to throw an phenomenal party, plus we have fun photo booth and lighting rentals to elevate your event and give you the type of unforgettable experience you're looking for.
Dallas' leading provider of event and wedding photography, videography, lighting, DJ services & photo booth rental.