From event planners, vendors, to the soon-to-wed couples, the impact of the pandemic has been undeniably monumental. Many had a hard time figuring out what to do with their wedding since huge gatherings and events were prohibited for months. But this New Year opens up some awesome 2021 wedding trends for couples out there who are planning to get married this 2021!
Now before you get excited to deal with those amazing vendors this booking season, check out our list of cool 2021 Wedding Trends To Inspire Your Big Day! You might even find cool ideas here to inspire your wedding day!
2021 Wedding Trends To Inspire Your Big Day in Dallas
Mismatched setups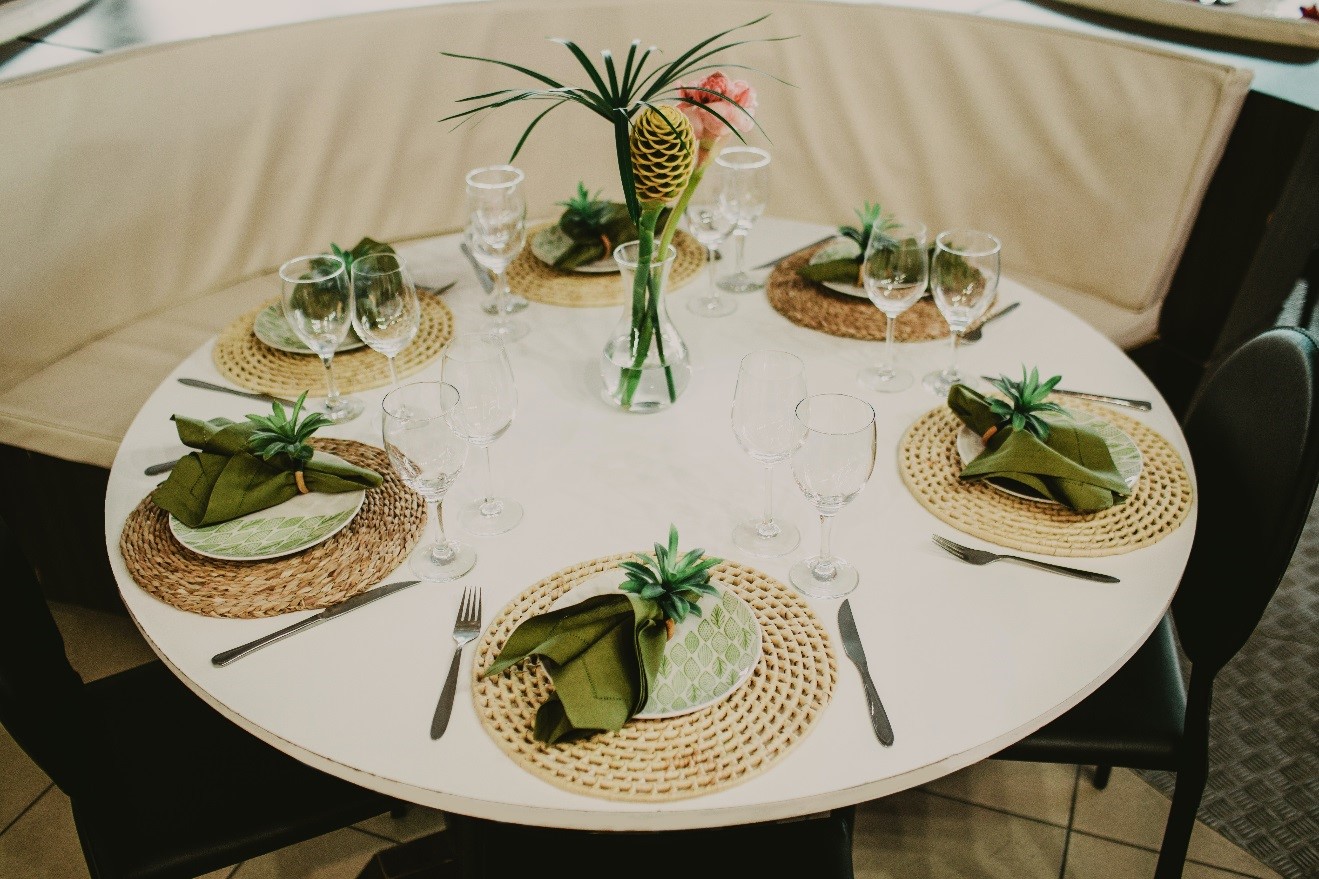 Mismatched bridesmaid dresses have been one of the coolest trends at weddings for quite some time now. But now, couples and planners are taking another step up to make weddings more fun and unique by incorporating mismatched tables and seating.
You can now find reception and venue providers that offer a wider variety than standardized options for seating, like circular, square or rectangular. Or, tables settings not just for six or eight people. The best thing is, such mismatched setups also look awesome in pictures.
Mini/Single tier mini cakes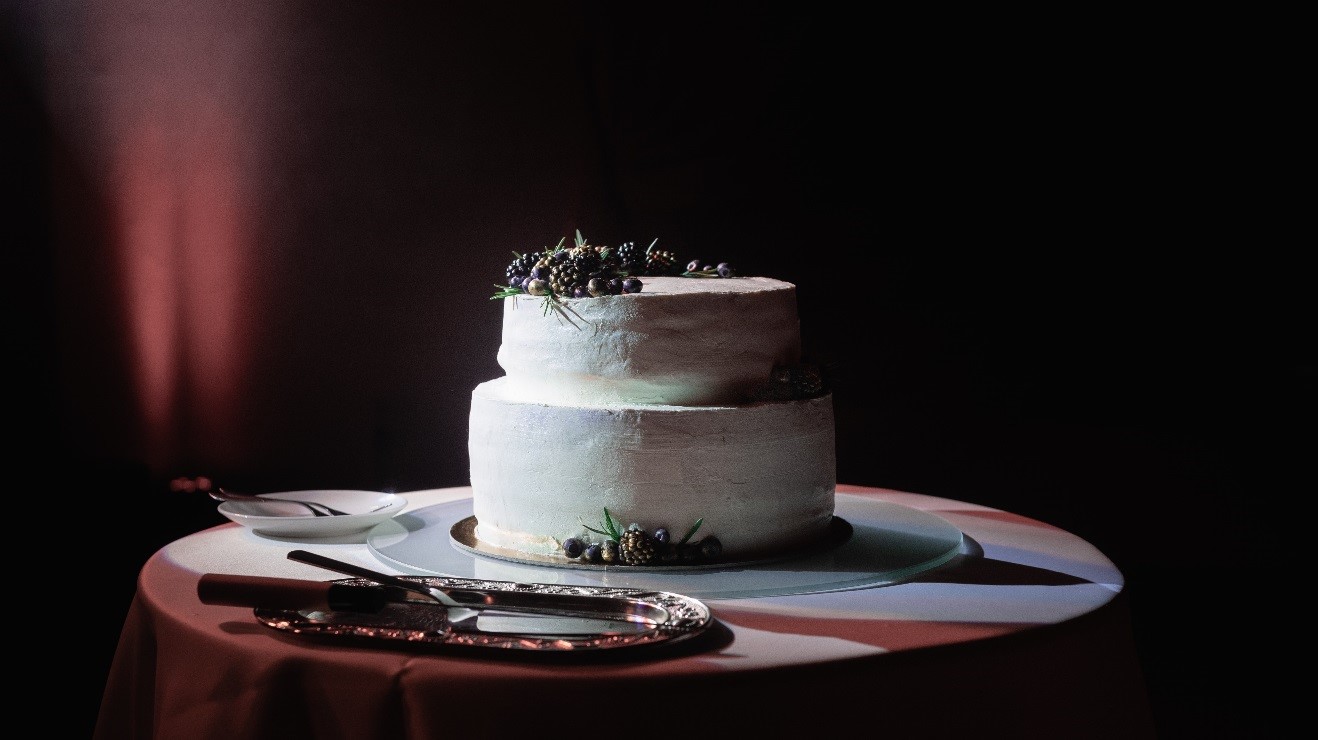 Huge and multi-tier cakes have been a sweet tradition for weddings for many years. But this 2021, small ones will be more popular. Such cakes aren't just budget-friendly, but they also give this unique wow factor as they typically have more intricate designs or patterns.
Another great thing about mini cakes is you can expect to put on and customize more details, from the filling, frosting to decorations.
Micro weddings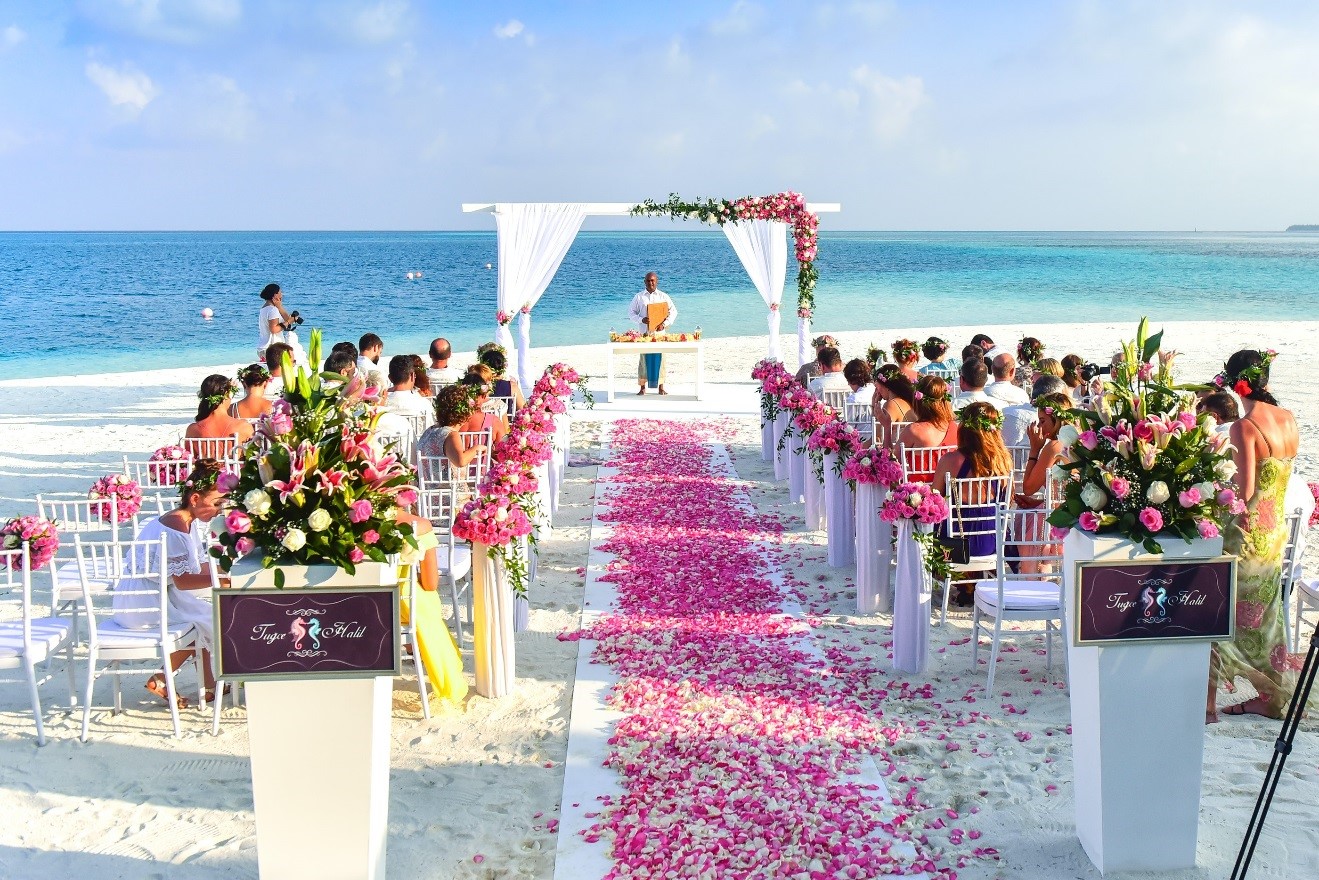 Since we've mentioned mini cakes, micro weddings will also be on the rise. While you can see some relaxations with pandemic restrictions, small and intimate wedding celebrations are still expected to flourish this 2021.
One main reason for this is that the pandemic has taught people to be more aware of what really matters. And soon-to-wed couples, that's focusing on people they love and the act of getting married. Plus, micro weddings are also affordable and less stressful to organize. You can go with a more casual setup, a simple one, in a relaxed venue. What are you waiting for? Call your wedding service provider before booking season ends!
Technicolor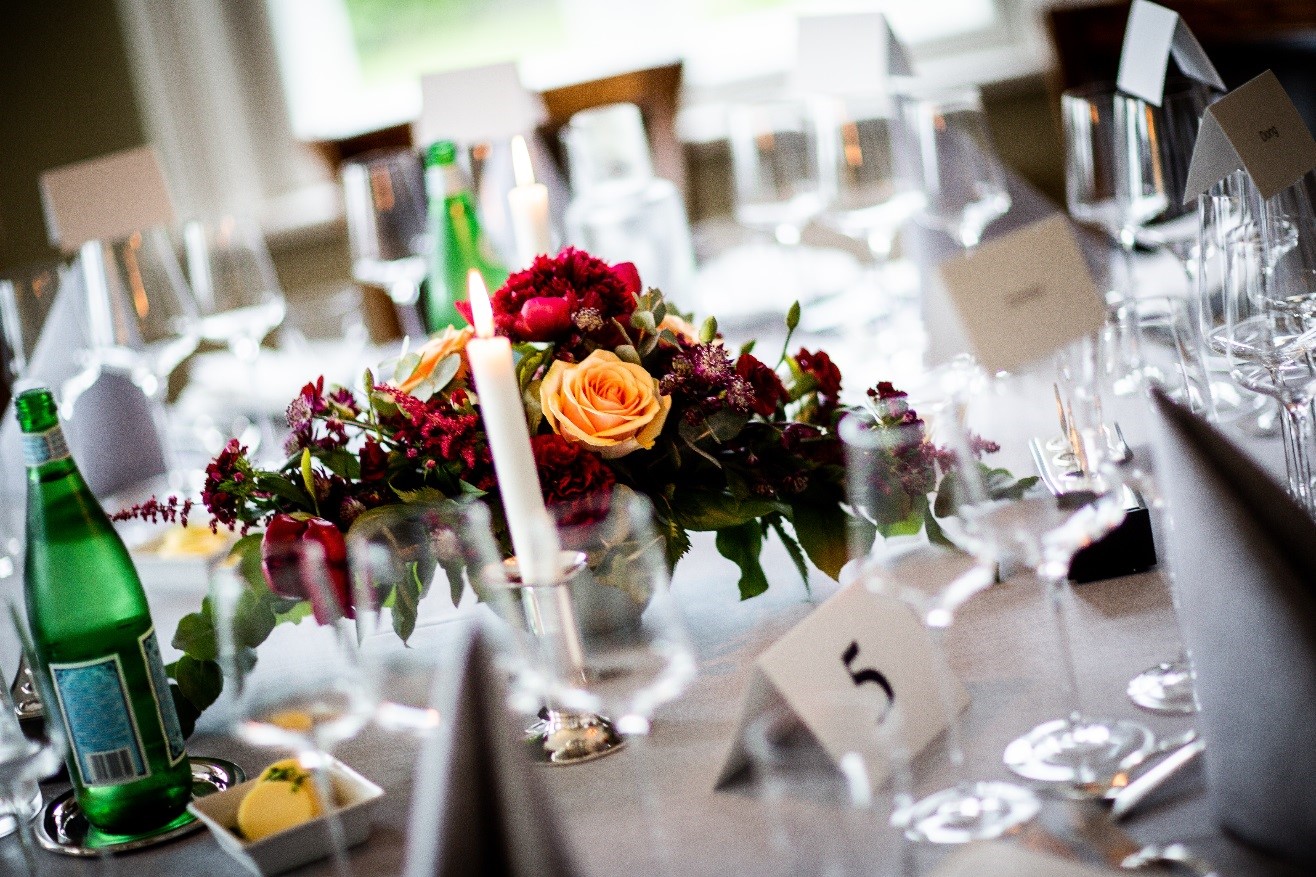 Over the years, weddings typically go with a classy white theme or basic color palettes. But those days are gone. Now, statement hues, new palettes, print mixing, and fresh pop of colors are the new trend. Go for vibrant and super bold colors with your decorations!
Use those bold doses of hues to create that fantastical wedding after-party you've always dreamt of. And to top it all up, don't forget to add a dramatic display of centerpieces and candlelight, and vibrant colored linens and glassware.
COMPLETE WEDDINGS + EVENTS IN DALLAS, TEXAS
If you need help in organizing or hosting your wedding day, the professional and friendly team of Complete Weddings + Events is here for you. Get in touch with us and know how we can give you the best wedding day of your life! Dallas's leading provider of event and wedding photography, videography, lighting, DJ services & photo booth rental.