Shopping for an engagement ring can be a difficult process, especially when it is likely your first time doing it. This is one of the biggest roles a groom will play in preparing for the big day. We're here to give you some tips and tricks to help you pick out the perfect ring for your perfect girl!
Get the conversation started
Your engagement ring is the most important piece of jewelry you'll ever own. The first tip would be to get the conversation started.  Opening the conversation allows both of you to start discussing the future and what she does and doesn't like. It's up to the both of you how involved the future bride wants to be. The ring could be completely up to the future groom or you could go shopping and pick one out together. It's completely up to the couple!
If you want it to be more of a surprise, another option is talking to her closest friends and family. Most likely, the bride has mentioned what her dream ring looks like. There's a good chance she's mentioned it to either her family or friends. Ask the people that know her style best their opinions. This will help make sure it's something she will love, while still being a surprise.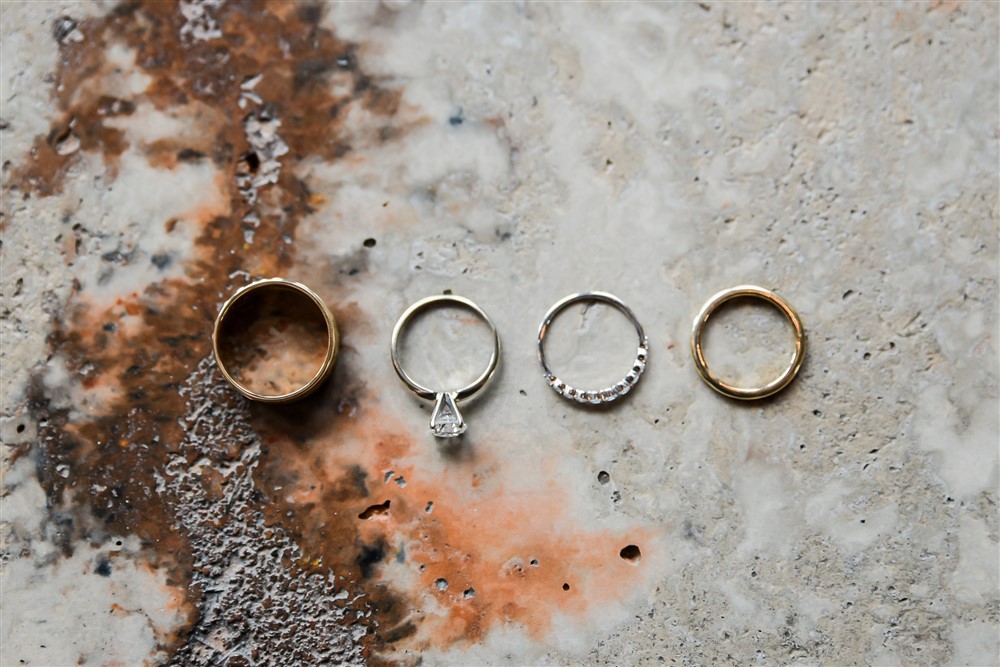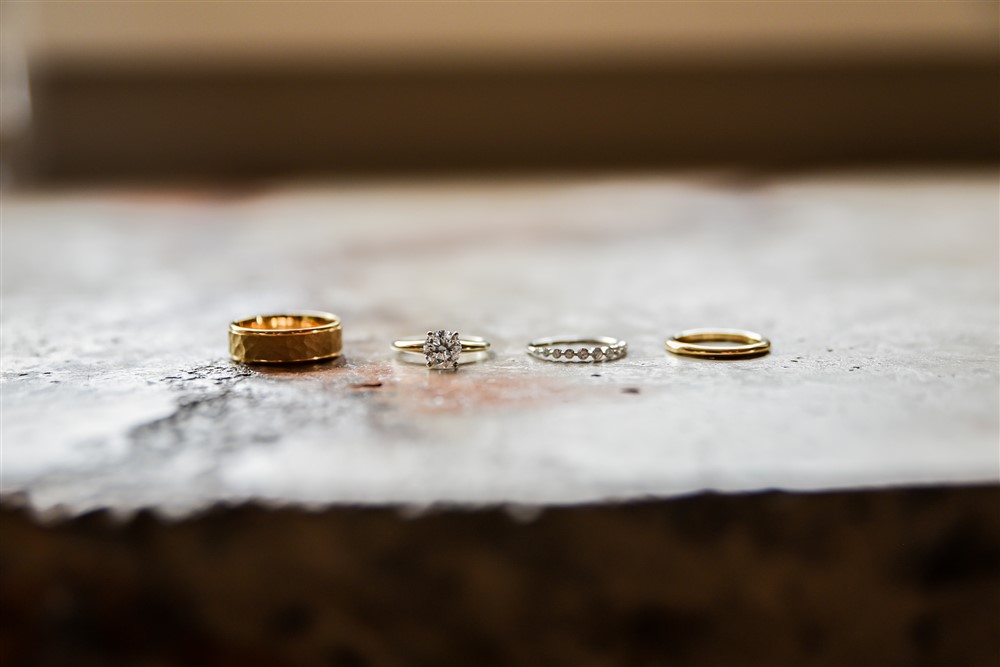 What to spend
A wedding can be very expensive very fast. It's important to discuss finances with your significant other. This is an extremely important piece of jewelry; so therefore you and your partner should sit down and delve into the right budget for you two. If you're both in debt, remember that it's perfectly fine to scale back on the costs of the ring. It's so important to set your budget before you begin your search. Being honest about what you can spend on the engagement ring will help you pick out the perfect ring without leading to disappointment or going overboard. Telling your jeweler your budget should be one of the first things you do when you walk into the store. This saves everyone's time and helps the jeweler know exactly what you're looking for.
Make it personal
An engagement ring is the most sentimental jewelry can get, which is why you shouldn't settle for the first one you think your fiancé would like. A popular trend is personalizing your ring. This can include a meaningful message written inside the ring or an engraving with their name, initials, or wedding date. These are excellent options to make the ring more sentimental for the bride-to-be. There are also other options for you to make it personal without doing traditional engravings.
You can also design the engagement ring yourself from the style, setting, metal, and more! Creating your own engagement ring can also reduce the hassle and time most people experience while shopping for jewelry. Purchasing a wedding ring should be one of the most fun parts of preparing for a wedding. The main thing to keep in mind is the engagement ring symbolizes the bond you two have with one another, so remember that when purchasing the ring!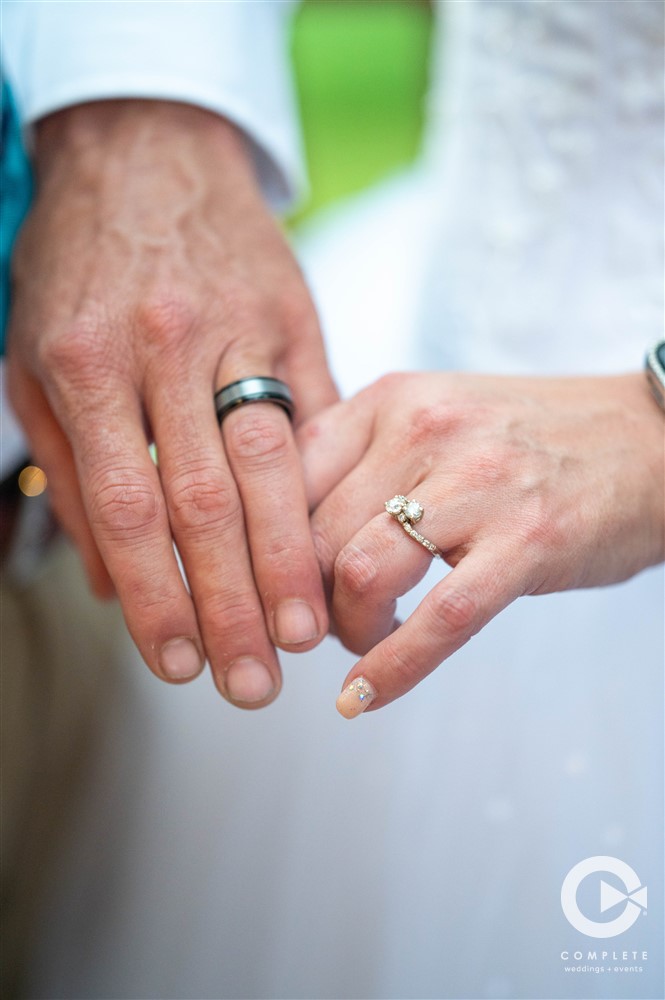 Complete Weddings + Events in Columbia, MO
Complete Weddings and Events strive to create an inclusive environment for everyone!  For further assistance, check out our DJ, Videography, Photography, Photo Booth services for all of your wedding planning needs!!