Wedding planning is a PROCESS. First, you have to go through the process of touring venues and selecting one that works best for your budget AND your vision. Then, you have to do the same thing with ALL your vendors! Many couples fall victim to the pressure of wedding planning. In this blog, we will be discussing some of the most common wedding planning mistakes to stay away from. Throughout this process, you will experience several different emotions. These can be positive and negative emotions. Here are the top five biggest wedding planning mistakes to avoid.
Don't Make These Wedding Planning Mistakes
Mistake #1: Not asking enough questions. 
Not asking enough questions is a mistake that many couples fall victim to. Whether your planning for cake, photography or a DJ, the tricky aspect when meeting with vendors, is knowing what to ask. Not everyone knows what to ask their vendors before booking. When meeting with vendors prepare a list of questions ahead of time. 
In the midst of meeting with your vendors, there will be a TON of information thrown at you. At the moment you will remember, but in a week from now, I can guarantee some of the details will slip your mind. This leads me to my next point, write everything down. Some aspects of the meeting might not seem important at the moment. I promise writing everything down or making notes will absolutely save you stress and eliminate the list of questions you may have in the future.
Mistake #2: Addressing Family Dynamics in Planning 
We've all heard of a bridezilla, however, have you heard of other family members stepping into the planning process uninvited? There are several cases similar to this that couples are not necessarily aware of. There are many cases where the Mother of the Groom or Mother of the Bride overstep their boundaries. Making sure to address these boundaries and limitations during the planning process is key.
When it boils down to it, most family members want to feel like they did everything in their power to help the best they could. In doing so, they overstep and sometimes create more stress for the Bride and Groom. In this case, make sure to explore all the options and understand how each family can contribute to the wedding!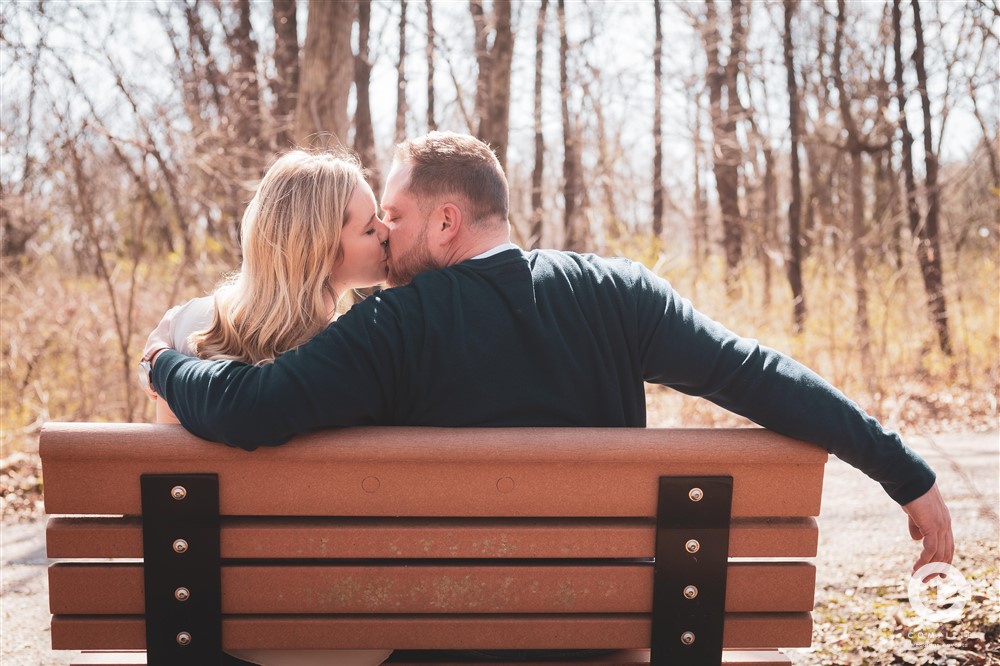 Mistake #3: Seasons, Weather, Dates, Times
What season are you planning on having your wedding? Many people tend to plan their wedding towards the fall! Typically, the weather corporates and is not too hot or cold. Now, that does not mean you have to have your wedding in the fall! I have seen stunning weddings in all seasons! When planning a wedding the weather has a lot to do with the timeline of the day.
One goal for photographers and videographers is to get the best possible lighting for photos and videos. This means that the golden hour is important!! The weather is not the end all be all for a wedding, but can certainly affect the outcome of pictures. Make sure to keep weather and season in mind when planning the date of your wedding.
Mistake #4: Prioritizing 
Couples should be prioritizing what they value most important. If the food and DJ are most important, put your focus on those areas. Make sure that you are putting extra focus into the aspects of the wedding that are most important to you. There may be vendors that you forgo in order to book the vendors that you are most excited about.
The good news is, no one knows the options that were presented to you. This is the amazing thing about planning, no one knows the decisions you had to make in order to make the day happen. Your family and guests get the easy job, which is to celebrate you!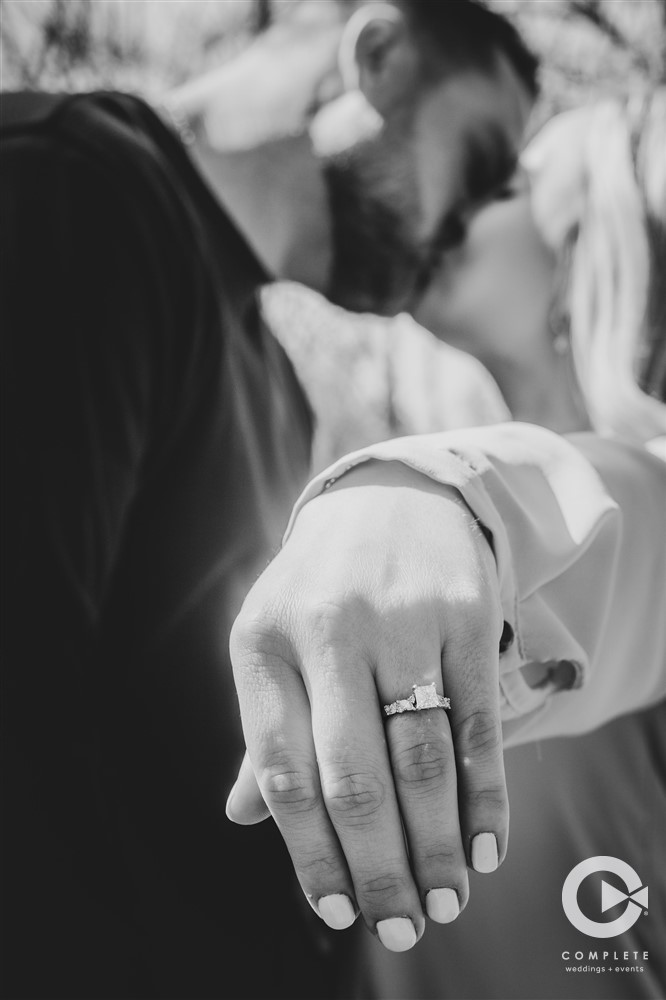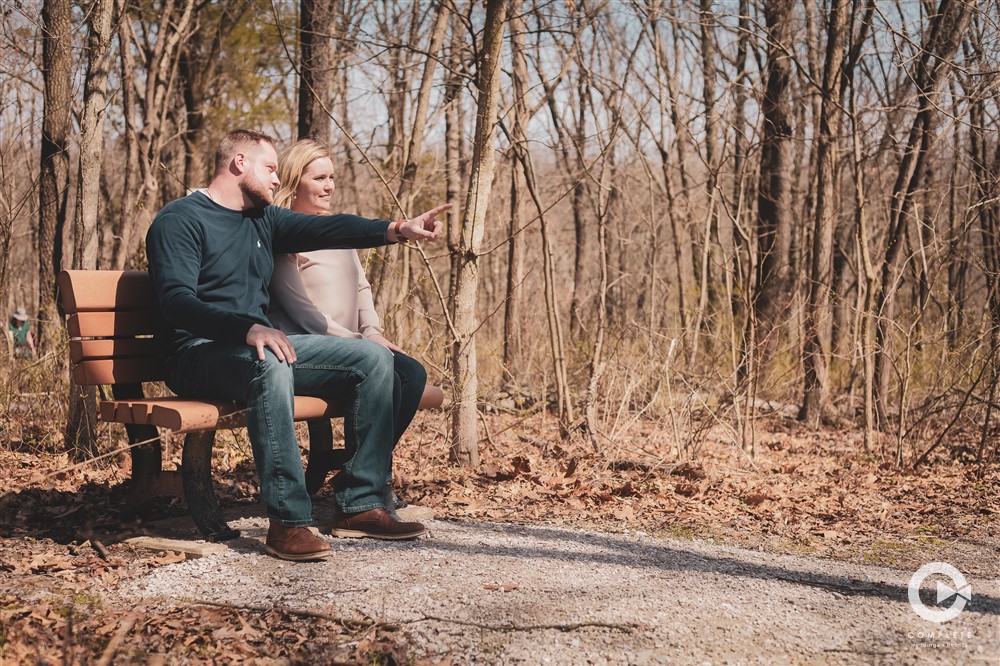 Mistake #5: Budgeting 
The first step in creating a budget is putting feelers out there to all types of vendors. Do some research on how much each vendor costs and based on the importance of the service, create a budget! The next step after creating a budget is to keep track of your spending. This will keep you organized and on track. Just like mistake #4, prioritize what is important to you! It will always be a smart move to spend money in places that have the most value to you. You can create a ranking of what you value most important and allocate money that way. 
These are to top 5 mistakes that we see couples making! What it all comes down to is staying organized and ask as many questions as you need. Wedding professionals only want the best outcomes for all weddings!
Complete Weddings + Events in Columbia, MO
Complete Weddings and Events strive to create an inclusive environment for everyone!  For further assistance, check out our DJ, Videography, Photography, Photobooth services for all of your wedding planning needs!!