Part of the planning for a wedding includes setting up your wedding registry! This can be a fun task to do with your partner, but sometimes it's hard to know where to start. That is where we come in to help! Sometimes with your wedding website, you are able to set up and create a wedding registry through that (The Knot, Zola, etc). This makes it easy because you can make it easy for your guests to locate this while they are already checking out the details for your big day on your website. We help point out some various tips about making a wedding registry, as well as what you can include on your list for some must-have items! If you need any help or inspiration, you've found the right tool! Check out the following to make the registry part of your wedding flawless.
Tips For a Wedding Registry:
Make sure you have varying prices on your registry, some lower price items like $20-$30 items so that your guests have different price points to choose from.
Add it to your wedding website so it's easy for your guests to find and get you something nice!
Don't add too many different sites to choose from, is a lot of work for you, and your guests could be overwhelmed by choices. Some good places to choose from are the following: Amazon, Target, Crate & Barrel, Bed Bath & Beyond, and Pottery Barn are just a few to mention!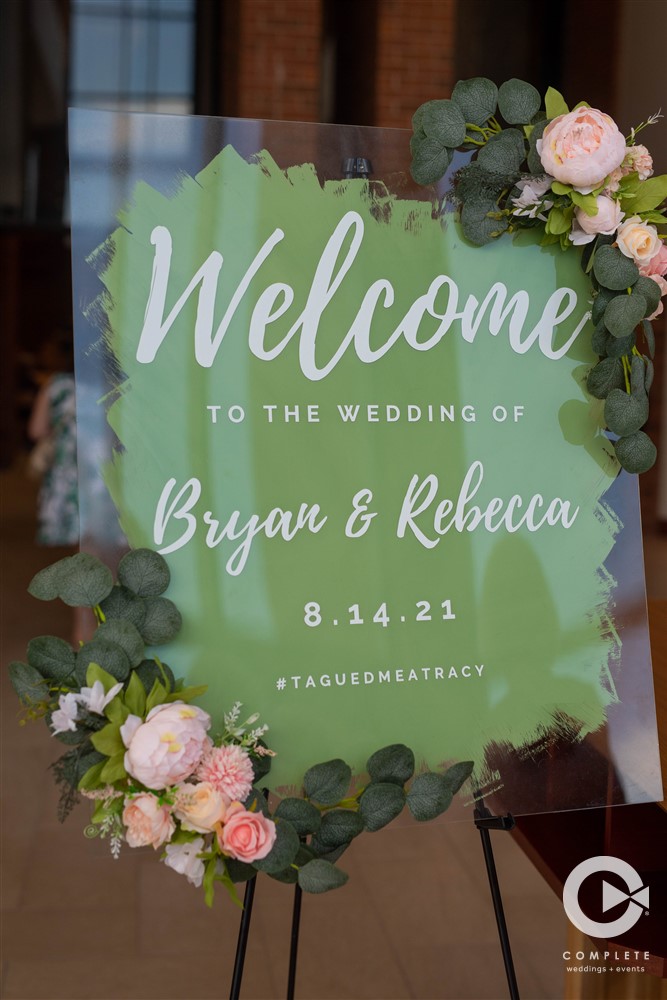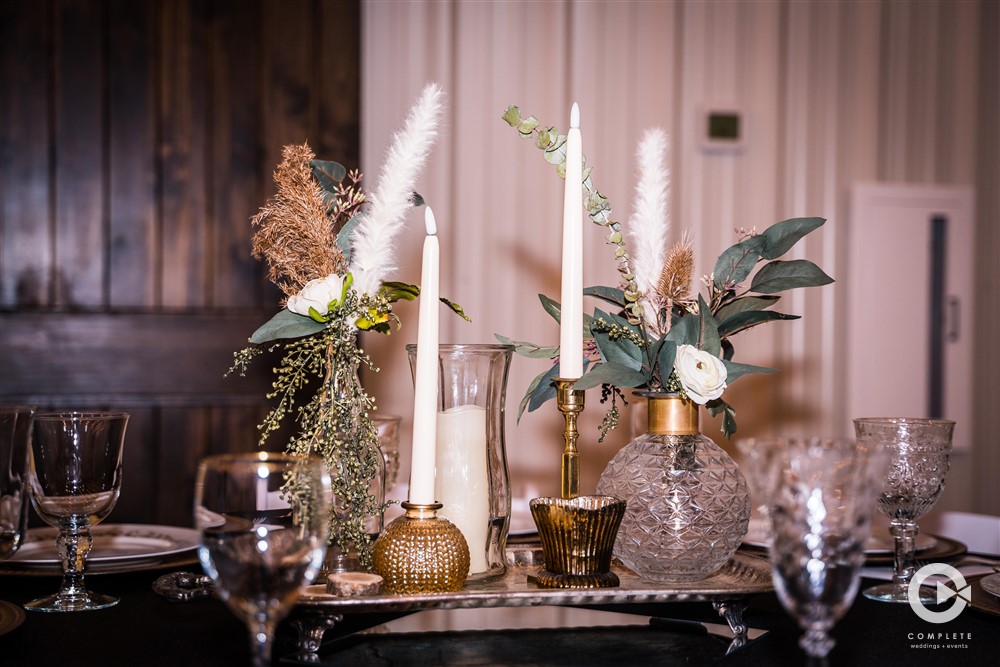 What to Register For:
Appliances you don't have, or need an upgrade for! Instapot, air fryer, toaster oven, etc.
If you are moving in with your significant other and need new things for merging households. Sheets, towels, bath rugs, or blankets!
Other kitchen tools are a great option and can be carrying prices for your guests! Knife set, strainers, or wine glasses.
Some fun and different ideas that your guests will still love to contribute to experiences (cooking classes, honeymoon fund, or gift cards to various places).
Miscellaneous items that could be useful in your house, and everyone is different! Cookbooks, board games, the possibilities are endless!
Whatever you and your partner decide, make sure it reflects you two as a couple! This can be such a fun part of planning, hopefully, these tips helped and set your mind at ease. Happy shopping!
Complete Wedding Experts in Central Illinois
If you're planning a wedding, you've come to the right place. At Complete Weddings + Events, our team of photographers, videographers, DJs, and event consultants specialize in wedding services to make your day a success and make sure you're just worried about enjoying it. Contact us today to learn more about our wedding packages best for your special day!
Central Illinois' leading provider of event and wedding photography, videography, lighting, DJ services & photo booth rental.