You're engaged! YAY! The excitement is real, but the wedding planning has officially commenced. You know you want to get married in Illinois, but where do you start? What should you consider when choosing a wedding venue? Read on to to see our steps on how to find the perfect venue!
How to Choose Your Perfect Wedding Venue in Central Illinois
Decide the Size of Your Guest List
When looking for Illinois wedding venues, the most obvious first step is to make your wedding list and decide how many people you want at your wedding. Each venue has a set capacity, and you need to make sure your guests can fit in there comfortably! The last thing you want is too much or too little space stressing you out on your big day!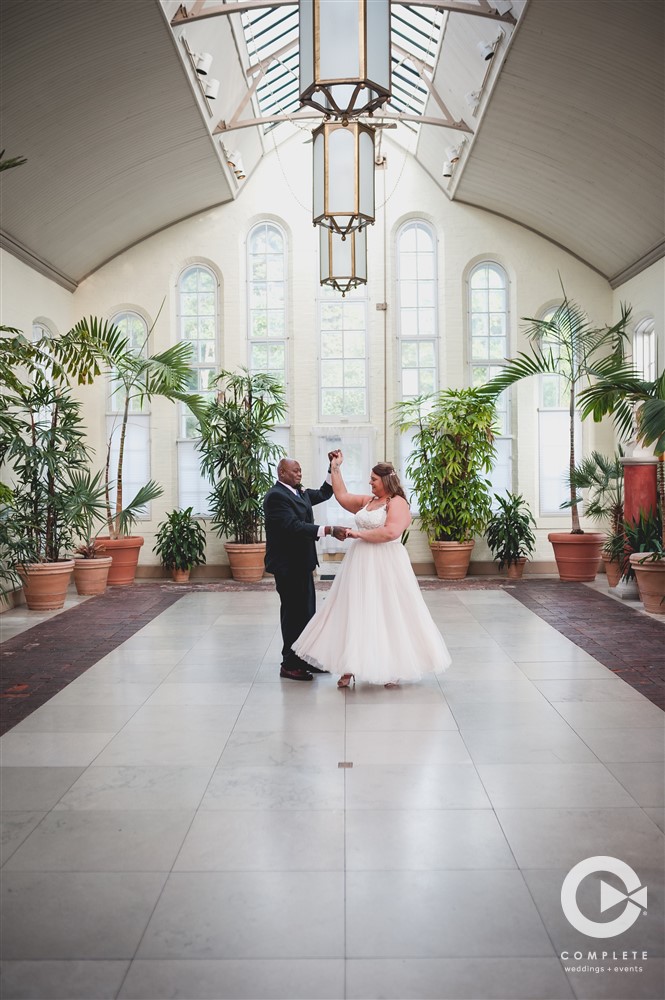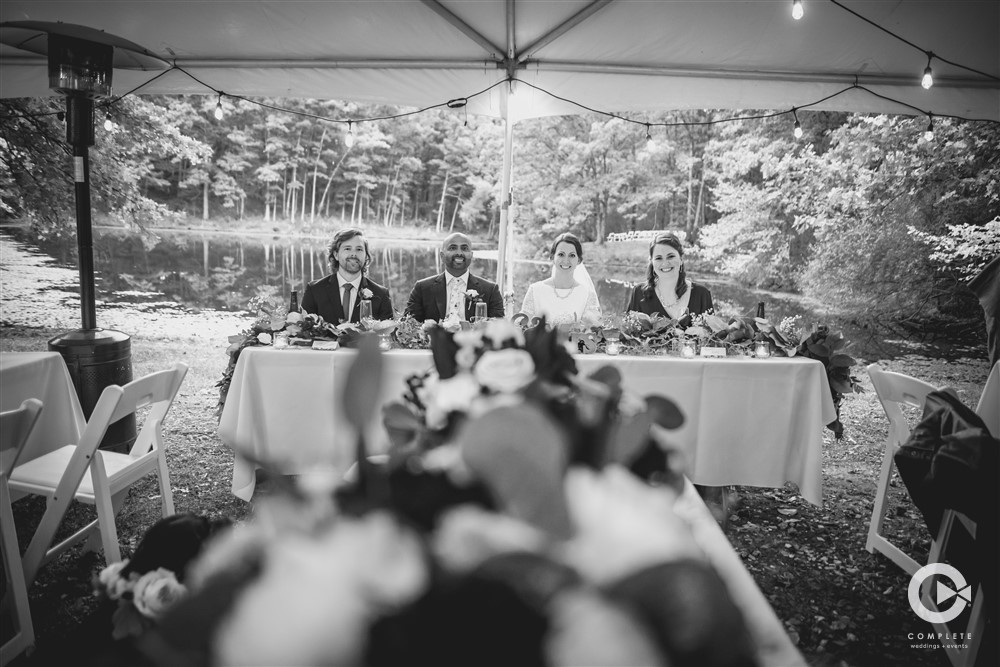 Determine Your Budget
Having your budget determined before looking for venues is a MUST. You don't want to fall in love with an Illinois wedding venue that you can in no way afford. Talk about it together to determine what's reasonable for the two of for your wedding!
Choose Your Style Within the Budget
After determining your guest list and your budget, the next step is choosing the style you want in your Illinois wedding venue. Are you looking for something more modern? More rustic? Do you like exposed brick? Each venue has a unique style, and once you determine what the two of you are wanting, you can narrow down your options!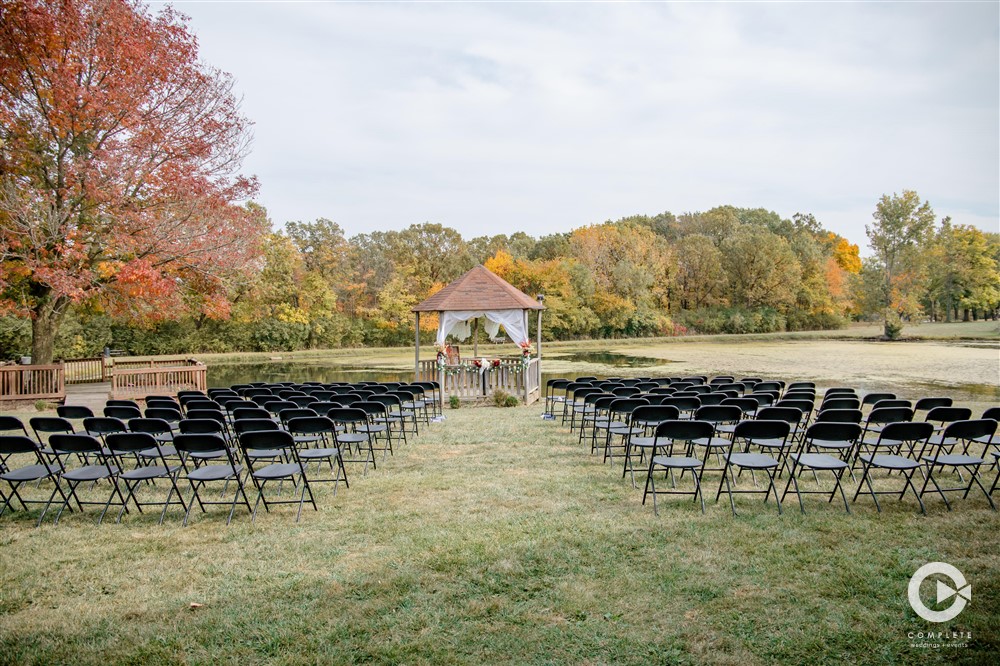 Tour Your Top Choices
Once you have narrowed down your options of Illinois wedding venues, it's time to set up some tours! If you tour too many, it can get overwhelming. The key it to choose your top three or four that fit your needs and make some calls! You can look at pictures all day, but being inside the venue and picturing your perfect day will give you all the feels. When you start crying thinking about your wedding day at that location, you know you've found the perfect wedding venue!
Complete Weddings + Events in Central Illinois
We have a team of wedding experts who have been in the industry for many years. We know the area and the venues that are in it! Contact us today and we would love to help you get the wedding planning started and the venue search commenced!