Spring is here and if you are having a fall wedding this year and have not already scheduled your photographer for engagement photos this is for you! Below you will find reasons on why you should hire your photographer for your engagement photos and some fun spots for them to be taken at.
Engagement Session
To feel more relaxed on your wedding day, getting engagement photos done with your photographer will make you feel more relaxed for your wedding day. Why is that? The reason for this is because most people do not like to be in front of the camera and if you do this it will make you feel more comfortable knowing the poses your photographer will ask you to be in. For your wedding day, you both will be naturals and already know what poses work for you. This will also help your photographer too, to see what poses look the best in your photos! It is truly the best of both worlds if you decide to get your engagement photos done!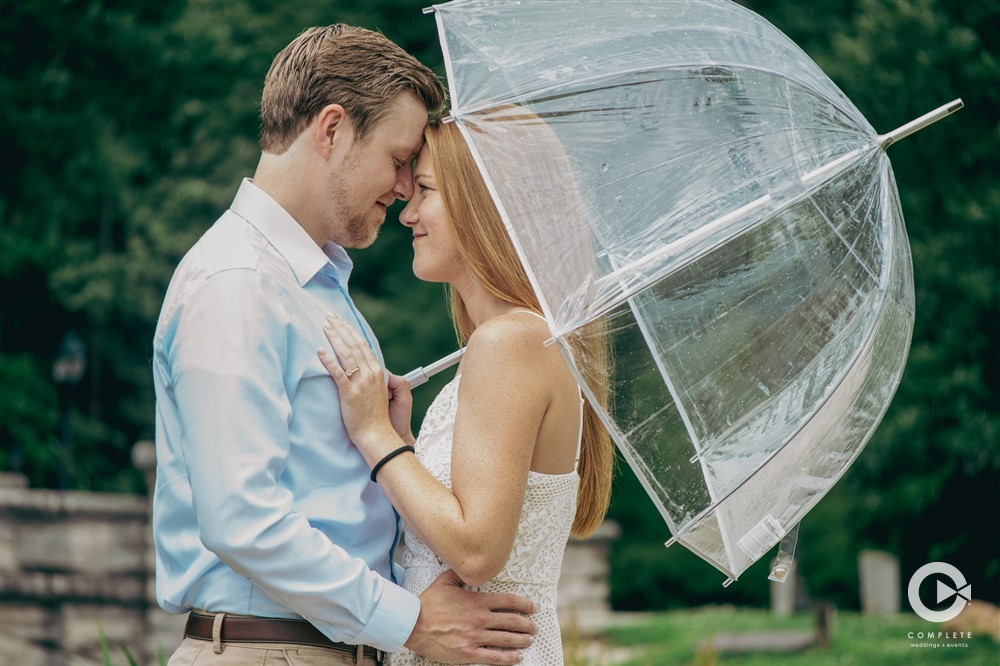 MVP
If you did not hire a Wedding Coordinator, your photographer will be the person you are speaking with your entire wedding day. You want to find a photographer that works well with you, and this will also help if you do an engagement session to make sure you all get along. If you and your groom are not having fun getting your photos taken with your photographer, you may need to consider finding someone else!
Save the Dates
Another reason to get your photos taken are for your save the dates! Why not get all dressed up and have some fun before the wedding with taking some engagement photos with your wedding photographer. It is important to get these taken so you can have some professional prints done for them! Your save the dates should be sent out four to six months before your wedding date. Your photographer will send you a few favorites immediately, so you can get your save the dates ready.
Engagement Photo Spots
It is very hard to pick a place to take your engagement photos because there are so many options. But you cannot go wrong with an open field, beautiful park or garden. Try to think about a spot you and your future spouse like to be. Are you city people or county people? Make sure to plan your engagement photo spot on what you both like. Do your best to make this decision all about you two!