Things to remember when you have to postpone your big day.

Postponing your Baton Rouge wedding because of the Coronavirus? Maybe, you're postponing for
some other reason?  After all, accidents, sickness, and other unexpected events happen all the time
that require you to postpone the special event you had been planning for months or years.
Nobody wants to do it, but unfortunately, postponing special events is sometimes necessary. To help
you through this difficult and stressful situation, we have put together a list of things to remember
when Postponing your Wedding date. If you haven't already, you may want to start a document to keep
track of the details and to make sure you have contacted all the necessary people. We recommend a
Word or Excel document, but there are also lots of helpful wedding planning apps that you can download.
Postponing your Baton Rouge Wedding?
Vendors
First and foremost, you need to know what your new event date will be. Typically, the venue will be the biggest contender when choosing a new date. Make sure to call your venue manager or on-site planner to discuss possible dates. Once the new date is set, you have the super fun task of reaching out to all your vendors to confirm their availability for the new date. Below is a list of vendors you may need to reach out to:
Officiant/Church
Day-Of Coordinator/Planner
Florist
DJ/Entertainment (photo booth, Mariachi band, live musician, etc.)
Photographer
Videographer
Cakemaker
Caterer
Attire rental company
Dress shop (you may have to have them store your dress until closer to the new date)
Bartender
Party Bus/Getaway Vehicle
Rental Company (Linens, decorations, lighting, tables, chairs, etc.)
Hair/Makeup Stylist(s)
When you are communicating with these vendors, there are a few things you'll need to confirm:
Availability on the new date
Staff changes – if the company has multiple staff members, make sure you know whether someone new will be assigned so you can update your planning records
Additional fees – will the company charge you a rescheduling fee?
Required date of payment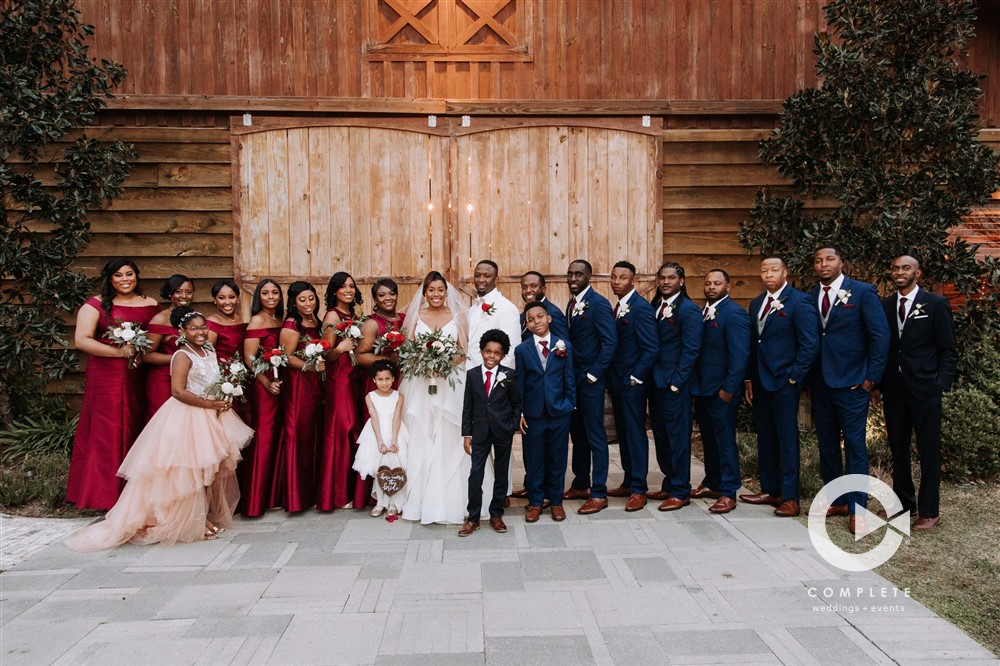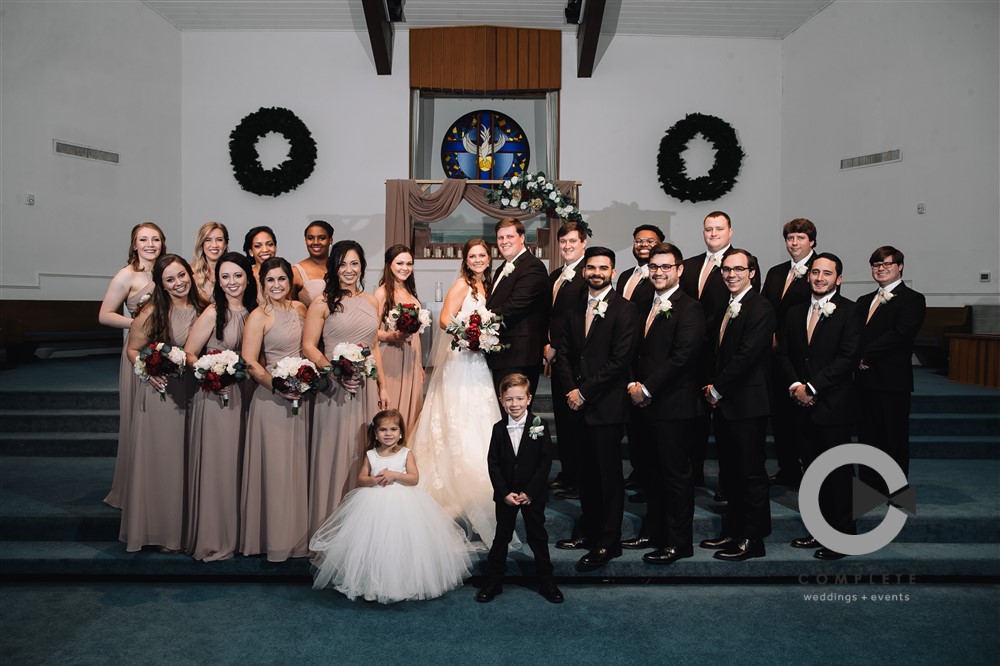 Wedding Party When Postponing your Baton Rouge Wedding
The next most important piece of rescheduling is making sure your wedding party knows the new date and is available to be there. Since these are the people you chose to stand next to you on one of the most important days, they should be supportive and offer to help with any details. And don't be afraid to ask for their help! They may be married themselves and will understand the stress you are going through and will want to help in any way they can.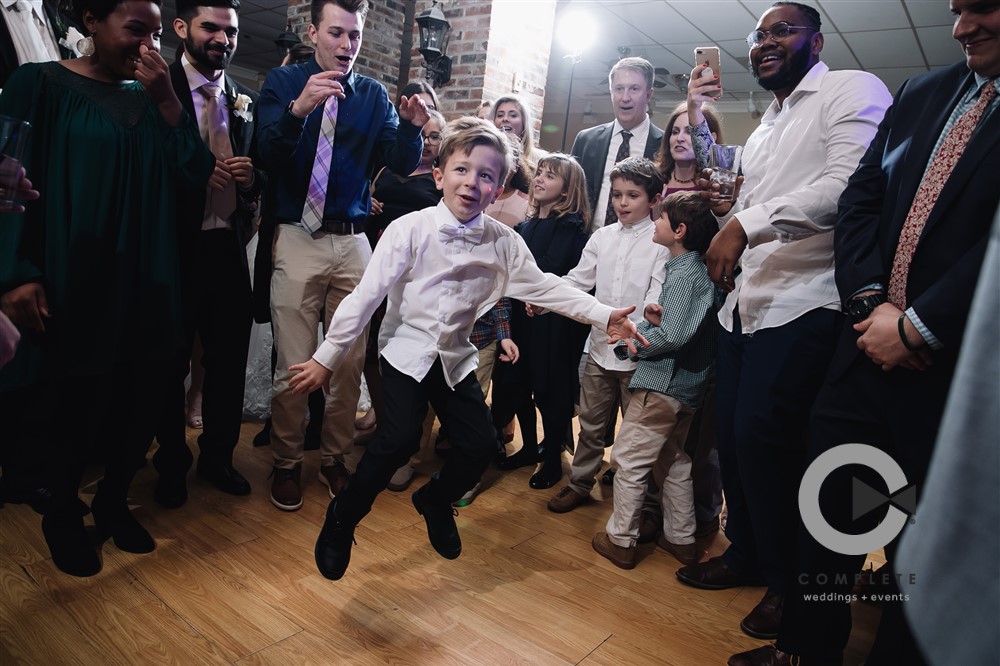 Guests
This step may seem a little daunting depending on how many guests you invited and how far away the date was originally set. Don't worry though! This may be where you call in a favor from your wedding party and/or parents to get the word out. Below are some ideas of how to spread the word of your new wedding date:
Call everyone – this would definitely require some help unless you invited 50 guests or less
Create a Facebook event – make the date of the event your new wedding date and invite all the guests that have Facebook pages then encourage them to spread the word to anybody you missed or that doesn't have Facebook
Send an Evite – if your guest list is tech-savvy, you can send out a mass email. You could take advantage of a free trial and not spend a dime!
Invitations – whether you have sent out invitations or not, you could send an amended invitation to spread the word. This may not be the most environmentally or budget-friendly option if you have sent invitations already, but it is an option nonetheless.
We understand the stress you are going through and want to be as helpful as we can. We have gone through wedding planning ourselves and helped countless couples prepare for the big day. No matter what the reason is for postponing the wedding, everyone will rally around to help. Call on your friends and family and delegate tasks because doing it all yourself will make you crazy. We promise you will get through this and end up dancing the night away with your new spouse!
Complete Weddings and Events in Baton Rouge, Louisiana
Planning your dream wedding or event should be simple and fun, and we firmly believe that having all our services under one roof makes planning easier on you. So relax. We've got this. Complete Weddings + Events, Baton Rouge's leading provider of event and wedding photography, videography, coordination, DJ services & photo booth rental.