If you want a spectacular and unique wedding – the path to Texas is the one to take. There are so many unique Texas wedding venues to explore. If your heart skips a beat when you see a venue out of the ordinary, you're in the right place. Here are some of the greatest wedding venues in Texas we know you'll love.
Silo and Oak, Temple
This Central Texas location was designed specifically for intimate weddings. The venue has a rustic and shabby chic aesthetic. The Silo and Oak have a selection of indoor and outdoor event rooms that can accommodate a maximum of seventy-two people. If you are looking to have an indoor ceremony, you have the option of having it within the chapel or underneath some very old oak trees. This property is one of a kind, thanks to the stunning clay block silo. A magical piece serves as a backdrop for some of the most memorable and breathtaking wedding photographs.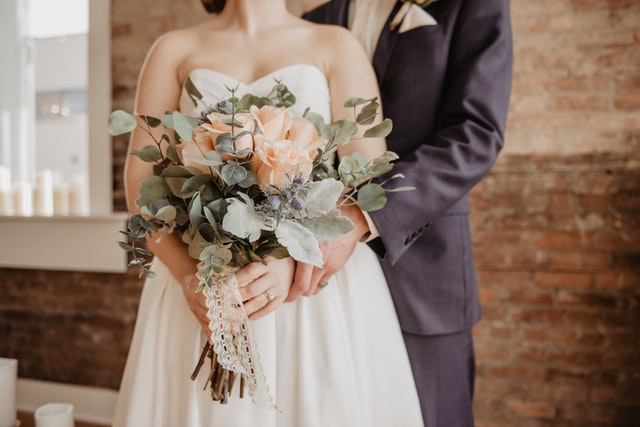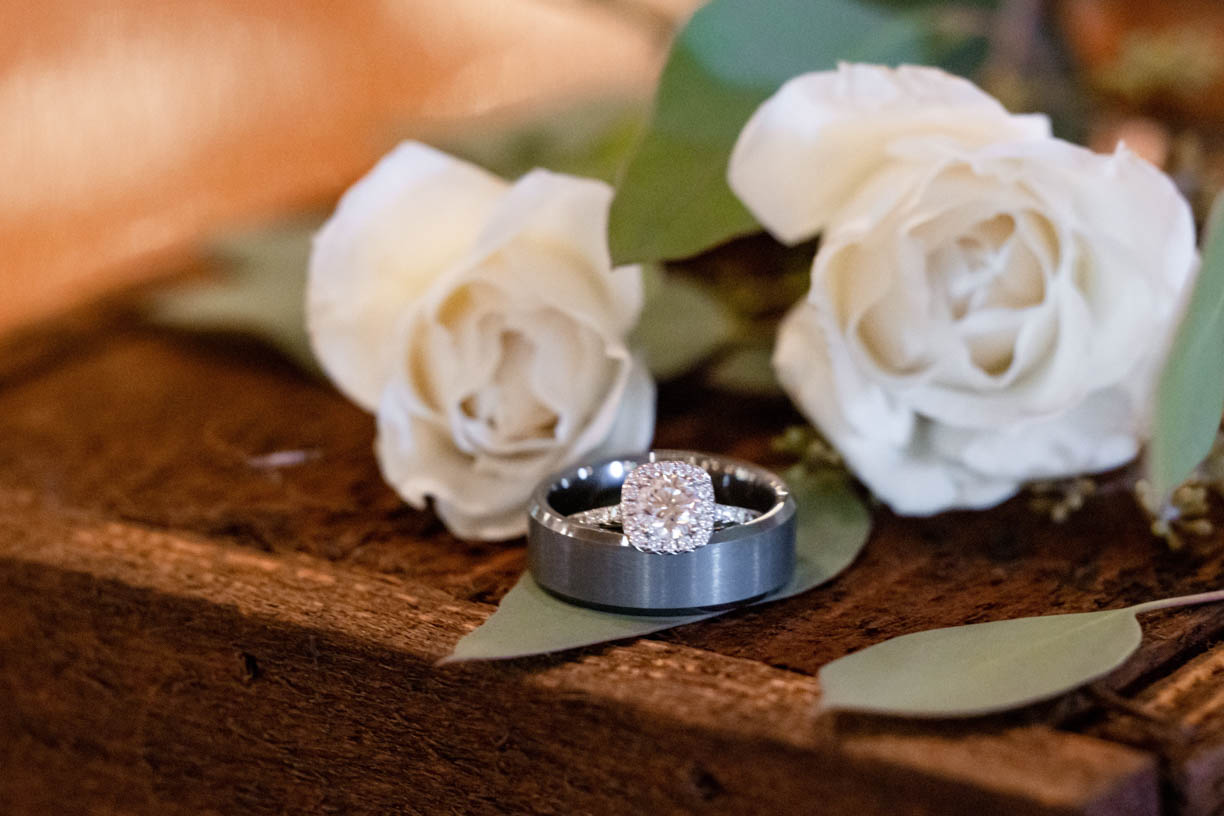 Celebrino Event Center, Georgetown
The Celebrino Event Center is located in the center of Georgetown, Texas, and has 10 acres of scenic natural splendor. It's one of the unique Texas wedding venues to explore. This wedding and event venue plays home to a wide variety of gatherings. The majority of them are weddings, then rehearsal dinners, holiday parties, business meetings, and everything in between.
The Celebrino Event Center is located on the highest point in Williamson County. It has four thousand square feet of interior space in addition to ten acres of well-maintained outside grounds. The area is substantial while also being dynamic. This allows you to modify it to meet the requirements of your wedding.
Canyonwood Ridge, Dripping Springs
Within the Austin metropolitan region and about twenty minutes from the city center is the Hill Country wedding location known as Canyonwood Ridge. This location has a total area of 12,000 square feet and is surrounded by oak trees, making it an ideal setting for a wedding that can accommodate up to 300 people. You can have your ceremony either outside or within the chapel, depending on your preference.
Because the Celebration Hall is located directly next to the chapel, moving from the wedding ceremony to the reception is a simple and uncomplicated process. The Canyonwood Ridge location is ideal for exchanging vows since it has both elegance and romanticism, with a pinch of the most breathtaking vistas and amazing photo sceneries.
Majestic Metro, Houston
Weddings can go from being just beautiful to being utterly glamorous when they are designed with a deep color palette of red and gold, crystal chandeliers, and furniture from the 1920s. The velvet curtain and the ornately carved side paneling offer a dramatic background. The ceremonies that take place on the stage put you squarely in the center of the attention.
Your evening's entertainment will be of the highest caliber thanks to the presence of a DJ and a large dance floor. Also, there will be incredible sound and lighting systems – what else would you expect from a great theater? However, don't make a common mistake and not meet your selected Texas wedding DJ before the event. Make sure to take advantage of this unique venue to the fullest.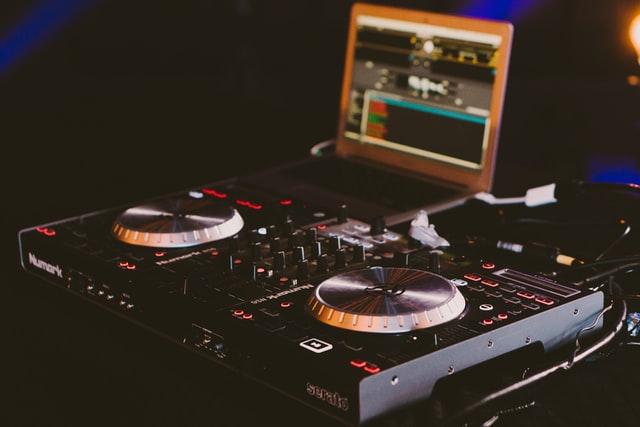 Austin's Vineyards at Chappel Lodge
Outside of Austin's central business district is where you'll find the breathtaking location known as The Vineyards at Chappel Lodge. This wedding venue provides a serene and natural setting for you to exchange your vows, as it is encircled by oak trees, wildflowers, and a vineyard that is modeled like those seen in California.
Choose The Right Staff
The staff is able to assist you in the planning of your special day and can provide you with a comprehensive list of recommended suppliers from which to choose. This list may include:
caterers
cakes
photographers
videographers
flowers
musicians
officiants
rentals
The Lodge at Country Inn Cottages, Fredericksburg
Your dream ranch wedding awaits you at The Lodge at Country Inn Cottages. This venue provides locations for wedding ceremonies and receptions and is conveniently positioned a short distance from Austin and San Antonio, Texas. If you organize a destination wedding, you won't find a more convenient venue than this. Also, the Country Inn Cottages has 28 cottages located only a few steps away from the Lodge.
Lago Mar Lagoon in La Marque
Lago Mar is a recently developed community consisting of residences, entertainment, events, and a stunning blue lagoon with white-sanded beaches. First, you'll say your vows near the water's edge, and then you'll go on to the large grass lawn for the wedding reception. Also, there is sufficient room for a tent and space designated for playing games and lounging.
The future plans for the development include the construction of a hotel in the manner of a resort, vacation rentals, entertainment venues, and retail areas. This will definitely turn it into the most desirable location for a wedding weekend in Texas.
Love Is What Makes It Unique
All of these Texas wedding venues are amazing, but the thing that makes your wedding truly unique is love. You can show love in any of these Texas venues. Of course, you'll want to hold on to precious wedding memorabilia even after the wedding. One of the good ways is choosing a storage unit. Storage professionals say that it's crucial to find the right place for your valuables. Also, you should pay attention to the size of the storage unit, according to the size of your items.
Other Unique Texas Wedding Venues to Explore
Of course, this is not everything Texas has to offer! You also might want to check out:
Barr Mansion Ballroom & Farmstead in Austin, Texas
The Addison Grove in Austin, Texas
Weddings at Riverbend in Austin, Texas
There are so many more unique Texas wedding venues to explore! Check out any of these, and you won't be disappointed.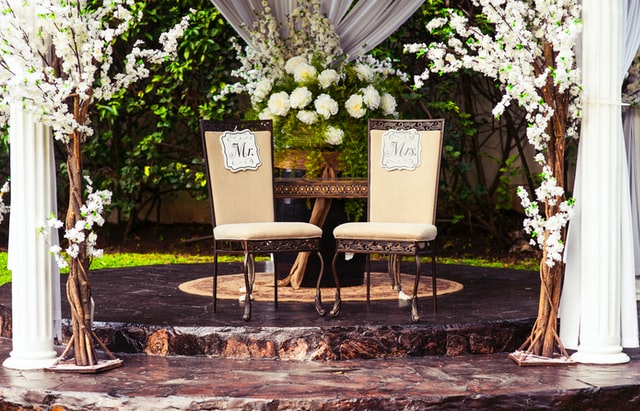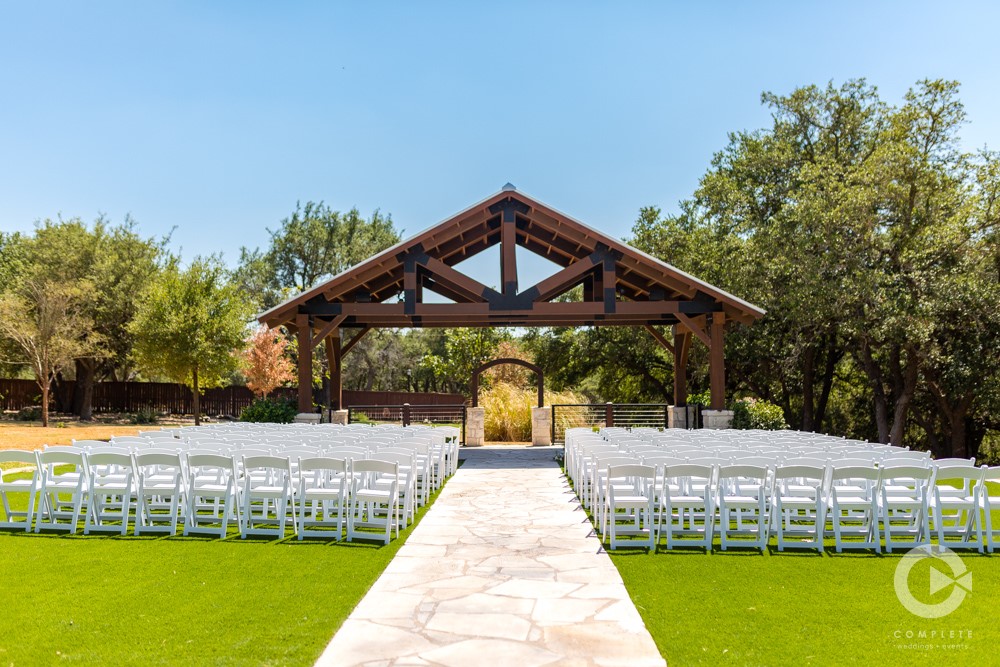 Complete Weddings + Events in Austin, TX
Planning a wedding is an exciting time in your life, but when it starts to become overwhelming, know there are experts who are happy to help! Contact Complete Weddings + Event for advice or to set up a consultation for your Austin, TX event!