Planning a virtual wedding in Austin, Texas.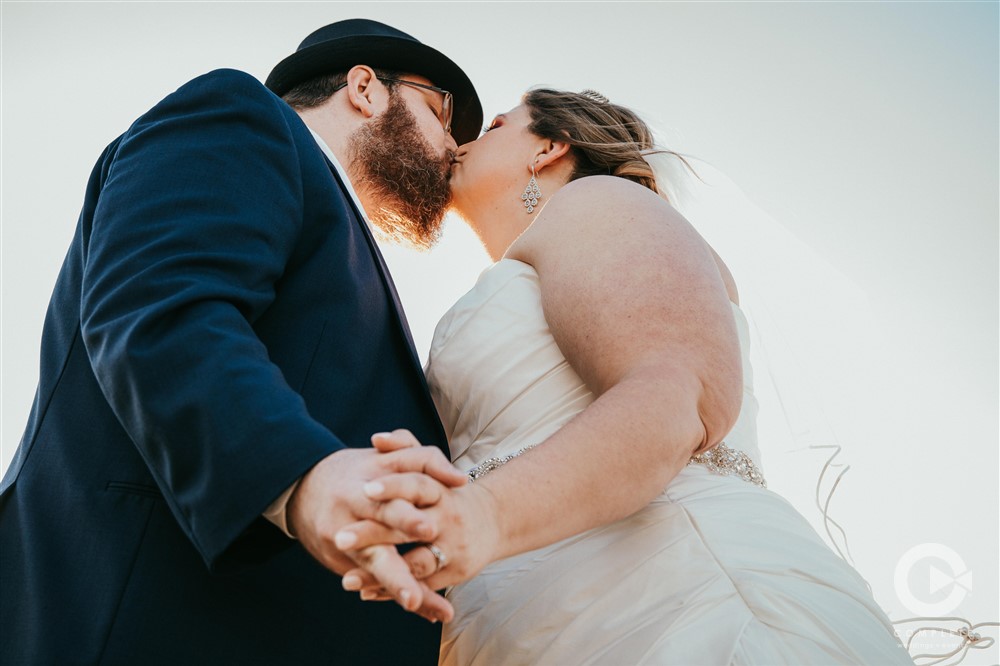 Our hearts and thoughts are with every couple that had plans to celebrate their nuptials in the coming weeks.  To be on the threshold of their most special day after years and months of planning and then find out that due to restrictions people are not allowed to gather in large groups.  Our entire team at Complete Weddings + Events is focused on being a resource during this challenging time and we are determined to provide solutions that reduce the stress of the situation and ultimately deliver JOY!
Virtual Wedding Ideas
As we journey through this unprecedented time in our nation's history, we desire to continue celebrating weddings and special events of all kinds. Hosting and capturing weddings virtually can allow the 'show' to go on and with a little planning, can bring together friends and family from all over the world to witness this special event.
What is it like to participate in a virtual wedding or special event?
When you have close friends and family that can't attend a special event due to restrictions, you can utilize web-based programs to allow your loved ones to witness the event via a web camera.  Some programs even offer recording which allows you to save the special moments yourself.  Your virtual guests see and hear in real-time the scene of your wedding!
How do you plan a Virtual Wedding?
⁃            You have to propose … duh! Heck – you can even do that online
⁃            Come up with a guest list
                               (*Your guests will need internet access and credentials to access the virtual event)
⁃            Set a time, date and place  (*You will need internet access to host the virtual event)
⁃           Hire a person or company to launch and monitor the web program during the event
                               (*Complete Weddings + Events has everything you need for that!)
⁃            Acquire a marriage certificate.  (Yes, it needs to be legal!)
⁃            You will still want to plan all the necessary details – attire, flowers, decorations, cake, etc.
Some practical reasons to have a Virtual Wedding
⁃            State and/or Federal regulations limit the number of guests that can gather
⁃            There is a sense of urgency, especially for military activity/deployments
⁃            Parents and other families can't physically be there for various reasons
⁃            It's a no-frills way to host and facilitate a wedding
⁃            Keeps costs down!  Hey – who doesn't want to stay within budget?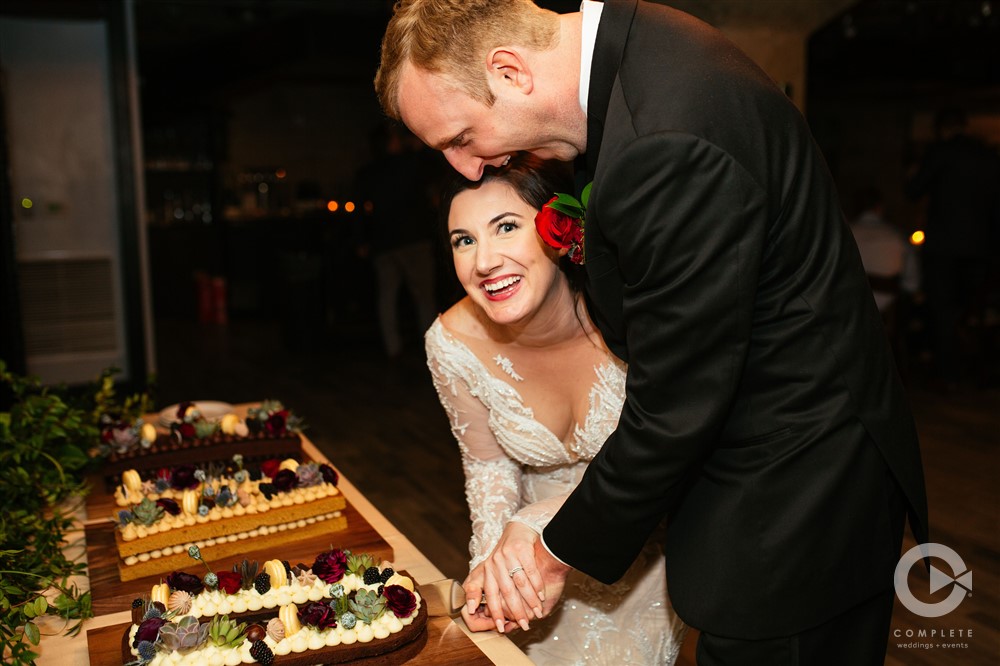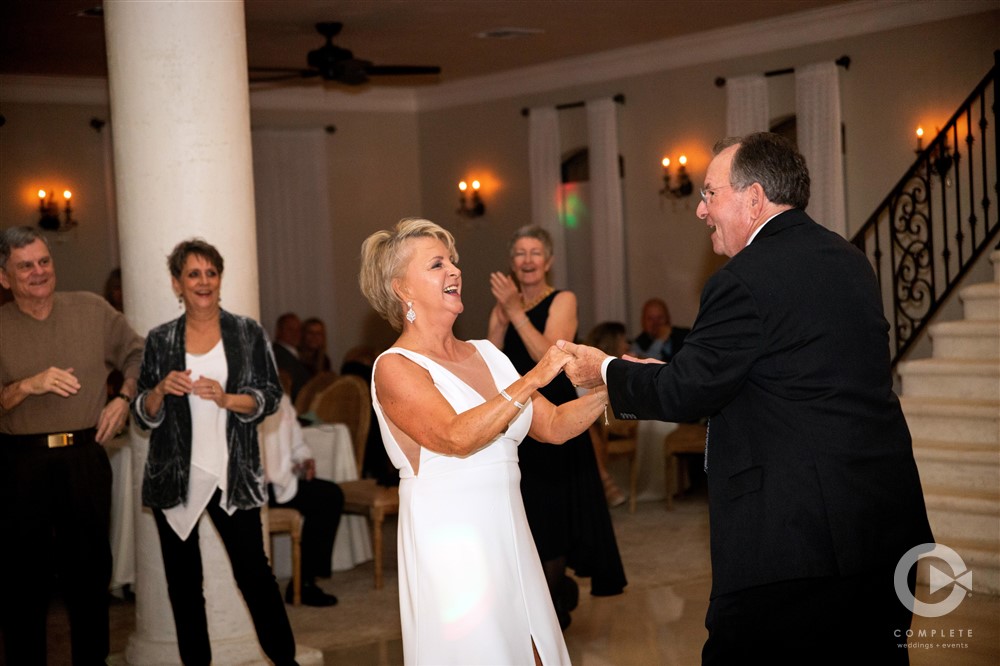 While the technology to facilitate events virtually has existed for years we tend to think and plan for special events that people attend physically.  However, during seasons where that is just not possible, hosting a virtual event is an excellent solution to allow your close family and friends to participate in the joy of the occasion.
Complete Weddings + Events would be honored to be your Austin, Texas resource in providing all the technical aspects of hosting a virtual wedding or event.  Our experienced staff can walk you through any ideas or concerns you may have about hosting your event virtually. Contact our great team of event consultants for information and details.
Complete Weddings and Events in Austin, Texas
Complete Weddings + Events, Austin's leading provider of event and wedding photography, videography, lighting, coordination, DJ services & photo booth rental.