SAVE WHEN YOU BUNDLE • LIMITED AVAILABILITY • RESERVE YOUR 2023-2024 DATE NOW
Micro Weddings
Micro Wedding Packages in Austin
Micro Wedding Packages in Austin is similar to a traditional wedding, just on a way smaller scale. While most weddings typically have 100+ guests, micro weddings host less than 50, with most of these small weddings have just 15 to 25 guests in attendance.
Micro Wedding Packages in Austin
<< Limited Availability >>

Complete Weddings + Events offers couples a MicroMony, a micro wedding package in Austin to easily host your micro ceremony and reception locally. The MicroMony package includes wedding services for a 3-hour intimate wedding ceremony and reception with 50 people or less. Contact us and begin creating your package!
• Photography – professional photographer and online gallery of edited of up to 200 images
• Videography – professional videographer and either a highlight reel of the event or a video documentary of the full ceremony
• DJ – Ceremony and reception sound, music, and emcee
Request Pricing & Information
Request Pricing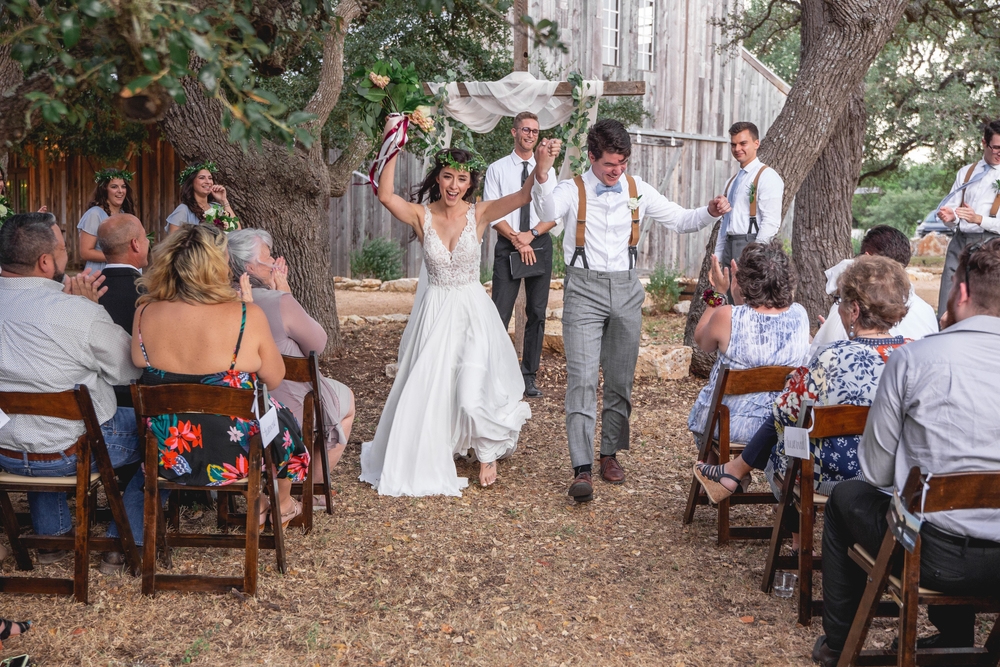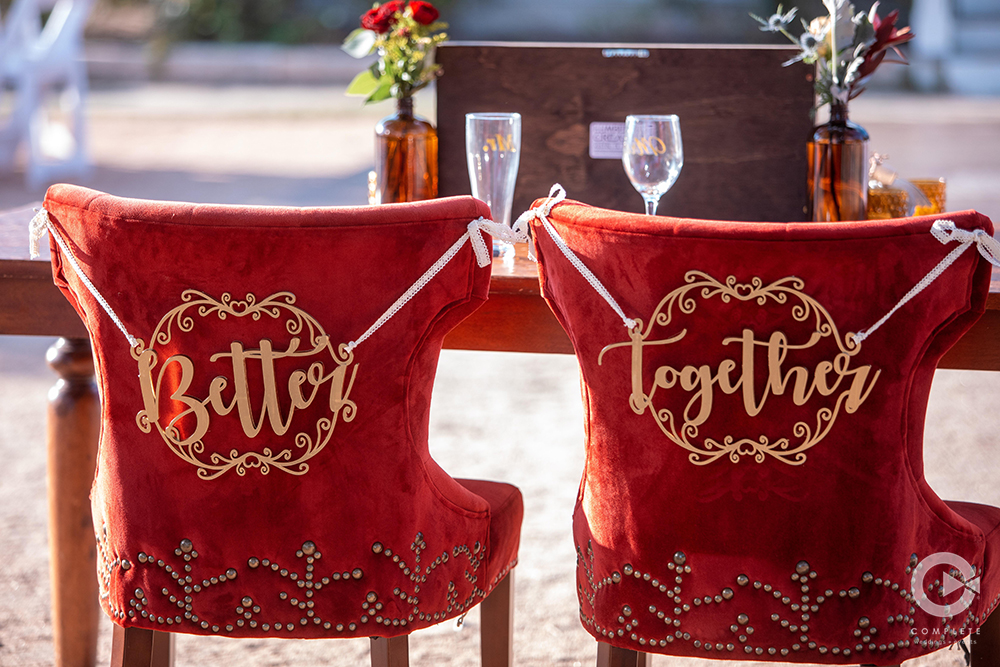 Micro Wedding Benefits
Unlike an elopement (a bride and groom's secretive ceremony), the guest list for micro weddings is small. But this doesn't necessarily mean the wedding has to be anything less than amazing. Micro weddings allow a couple on a budget to bring their true wedding daydreams to life! Micro wedding packages in Omaha give your budget more freedom to add that special something to your big day that you simply could not fathom providing for 300 people.
Similar to traditional weddings, micro weddings can still include the following:
ceremony
dinner
decor
cake
dancing
activities
entertainment
Limited Guests
Limiting the guest list to only the people who have supported you and your fiancé's relationship from the beginning is truly a benefit! There's no need to invite your mother's coworkers or your long-lost high school bestie, only your dearest loved ones are to be in attendance.
More Meal Options
When you're not feeding the masses, you have a wider range of meal options for your guests. You can either splurge on fine dining since there are fewer people to be feed or choose your favorite restaurant that doesn't offer catering for large groups.
Cost-friendly and Customized
With less to accommodate, the overall price tag can drop significantly. With more budget, there's more room to customize your day to your liking. If you're looking to splurge on a customized catered meal, extravagant floral centerpieces, top-shelf cocktails, or unique wedding favors, you can still save money in the end when the guest list is limited.
Request Pricing