Lovebirds shouldn't worry about the music. The music genre and those that inspired or liked by the bride and groom is all that the DJ truly needs to know. However, the couple may not want to play generic songs like Cha Cha Slide or Cupid Shuffle because they have heard them a million times. This is where the DJ gets down to learning. There are a lot of group dance songs out there that your DJ can help bring the crown together. 
Classic Movie Dances for Everyone
Your DJ can bring out the big guns that will get the old generation with the new generation with classic songs from classic movies. They can pop in Twist and Shout from The Beatles that plays in Ferris Bueller's Day Off and dance with the crowd to get them to know the moves. They can put on something that is a little bit more challenging but allow all the couples in the reception to feel like Baby and Johnny from Dirty Dancing by putting on Hungry Eyes. Also, your DJ could head over to youtube and learn wedding choreography from ZatanczmyPL and help everyone learn on the dancefloor too. Most classic dance movies have a song that everyone can dance to and doesn't take long to learn, it just takes a few minutes to get grooving. 
Classic Songs Everyone May Know
The couple may look into something that is a bit easier for everyone to dance to but still want a classic hit dancefloor. Some people may not know, but your DJ might. There is an actual choreography to We Are Family by Sister Sledge that is a disco group dance. You can head over to Youtube and type in We are Family choreography and you will have many choices to learn from. The lovebirds could also request Conga by Gloria Estefan, Miami Sound Machine to get everyone shaking and dancing like nobody's watching or have those that know the salsa dance share their moves on the dancefloor too.  Your DJ can even make it easier by putting on The Twist by Chubby Checker and having everyone move their hips. Yes! That means grandma can boogie at the couple's wedding reception. 
Classic Country Songs
The lovebirds may want to stick with country songs and line dance all night long. However, they may not want to play generic country songs like Any Men of Mine or Boot Scootin' Boogie. The DJ can once again bring out the big guns to pull the old generation up and dance with the young generation. By turning up Louisiana Saturday Night by Mel McDaniel and have the old generation teach the new one and line dance for the next 2 minutes. The DJ can also put on Watermelon Crawl by Tracy Byrd and get everyone to at least clap on the right beat if they don't feel like dancing at the moment the song came on, but still want to be a part of the dance floor groves. For a classic class, country wedding don't let your DJ forget to play Good Times by Alan Jackson and have everyone moving their boots across the dance floor. 
Classic Hip-Hop songs
The Bride and Groom may not want a country wedding. In fact, they may hate country music altogether, that's okay. We can get grandma up and dancing to One Dance by Drake featuring Wizkid. The couple can have their DJ head over to Youtube to learn the choreography by Prepix Dance Studio and teach grandma with the crowd on how it goes. The DJ can take it all the way to the 1990s and show the dance to It's Gonna Be Me by NSYNC and have everyone, even the Bride and Groom dancing like they are the ones on stage instead of NSYNC. Their DJ can also just put on Yeah! By Usher or Wannabe by The Spice Girls to let the crowd dance freely side by side. 
The lovebirds have big decisions to make for the big day because the pressure is on to make the wedding look like the ones on the big screen. However, their music choice is for their personal taste and the taste of everyone that could come and celebrate with them. Their DJ will be knowledgeable and ready to help get everyone on the dance floor. Yes! Grandma will boogie at some point before the perfect night ends.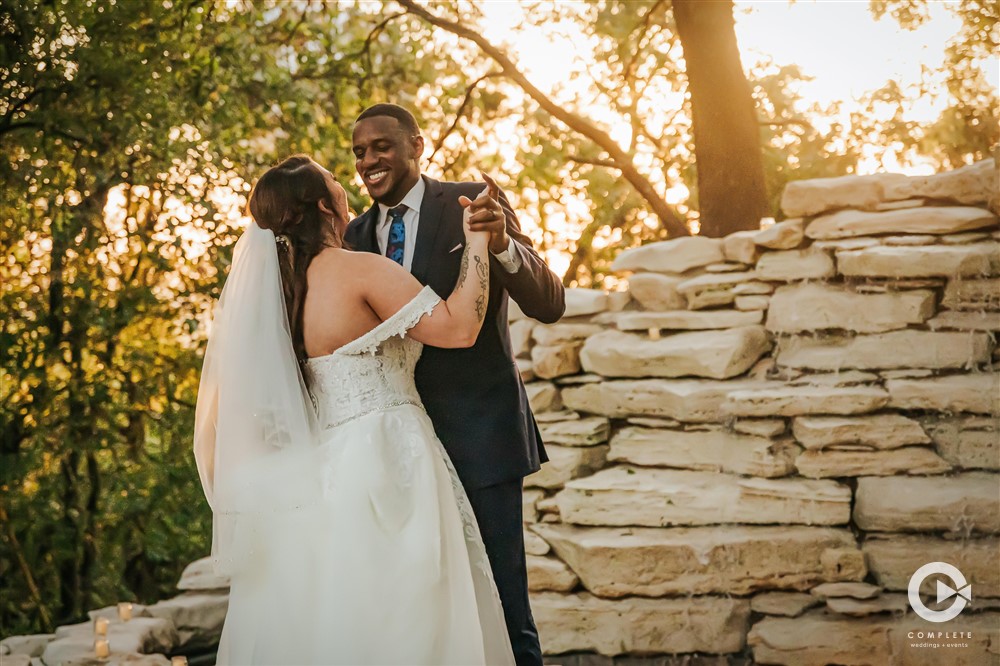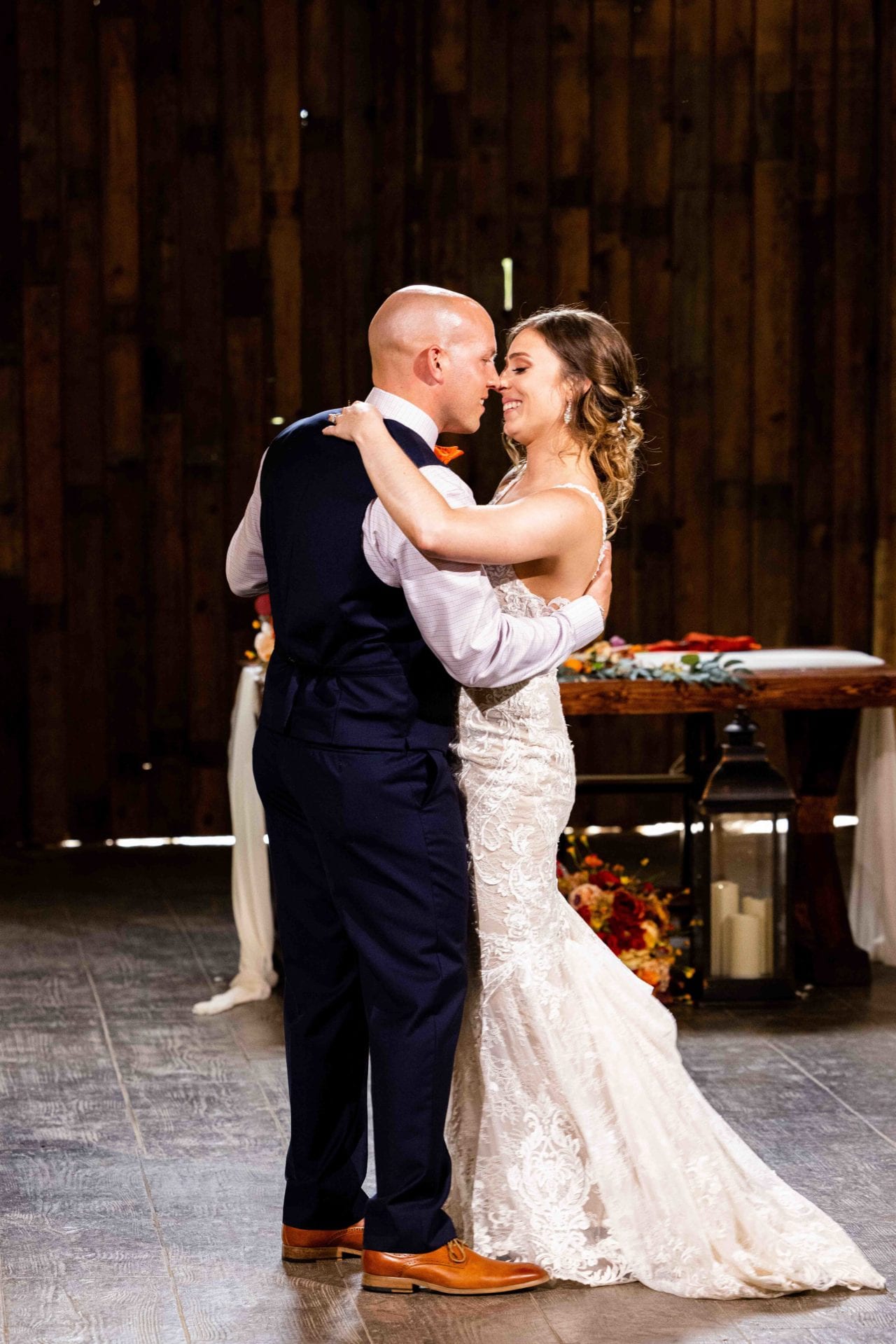 Complete Weddings + Events in Austin
Planning a wedding is an exciting time in your life, but when it starts to become overwhelming, know there are experts who are happy to help! Contact Complete Weddings + Event for advice or to set up a consultation for your Austin event!