The Century House in Latham, NY takes great pride in creating memorable experiences for its customers and clients by providing top-notch service. In addition to the usual offerings of a full-service venue, they go above and beyond to ensure that every event they host is exceptional and consistent, whether it's a corporate gathering, a family celebration, or any other kind of party.
The Century House – Latham, NY
At The Century House, they take happily ever after seriously… transforming dreams into reality is what they do! Their ballrooms have been enchanted forests, farmhouse celebrations, and winter wonderlands. The Century House has 10 event rooms and an outdoor tent, and there are endless possibilities.
For out-of-town guests, the convenience of having a beautiful hotel adjacent to the venue allows them to retire to their rooms after a night of celebrating without having to worry about transportation.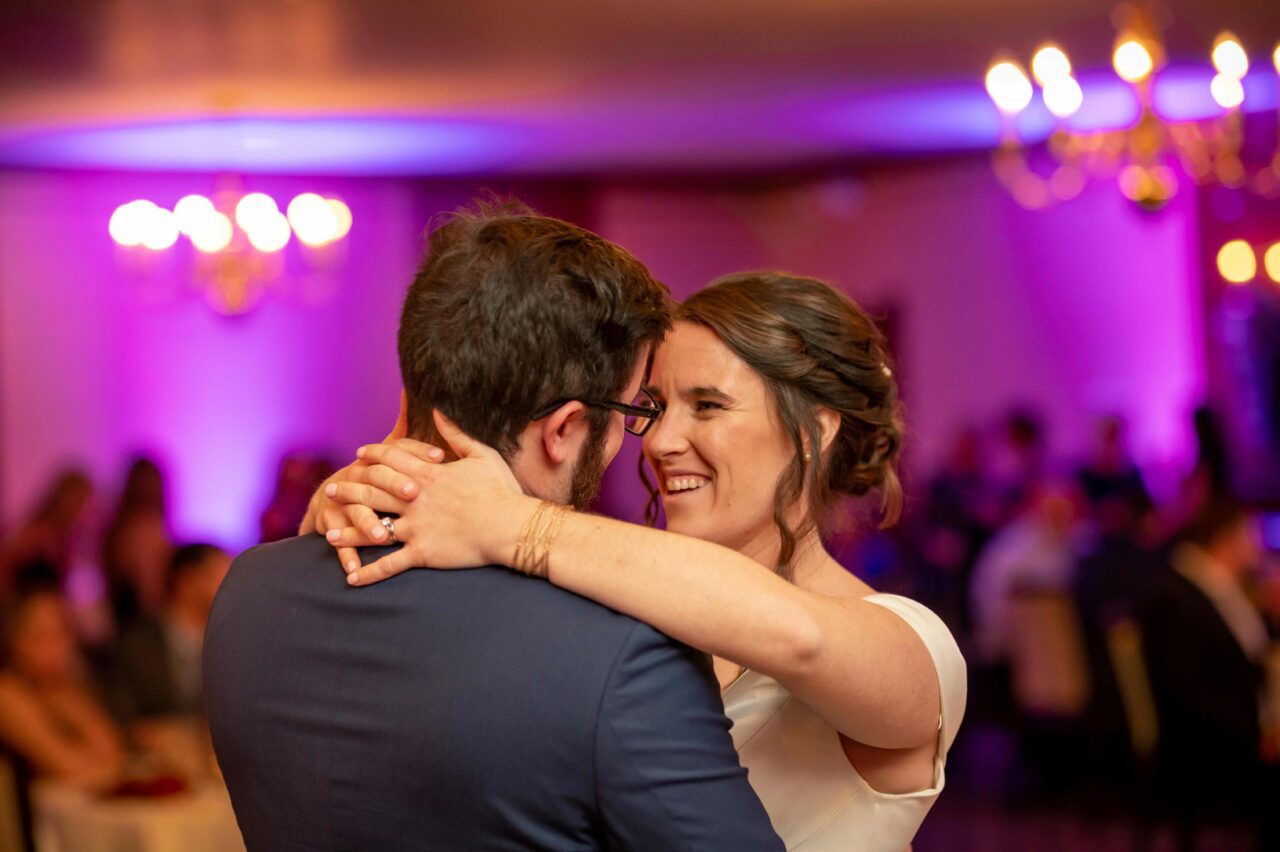 A Brief History of The Century House
It began in 1790 when the Stephen Van Rensselaer family paid a meager five schillings for several acres of Latham, NY property.
The land extended to Cohoes Falls and was soon rented to the Frederic Roff family at a rate of 25½ Skippels of saleable winter wheat, and four fat fowls to be delivered annually to Mr. Van Rensselaer.
Since 1949 The Century House has been family owned and the original farmhouse built in the early 1800s is still there hosting events and meetings. Over the years additions were made creating a beautiful dining room and spacious ballrooms.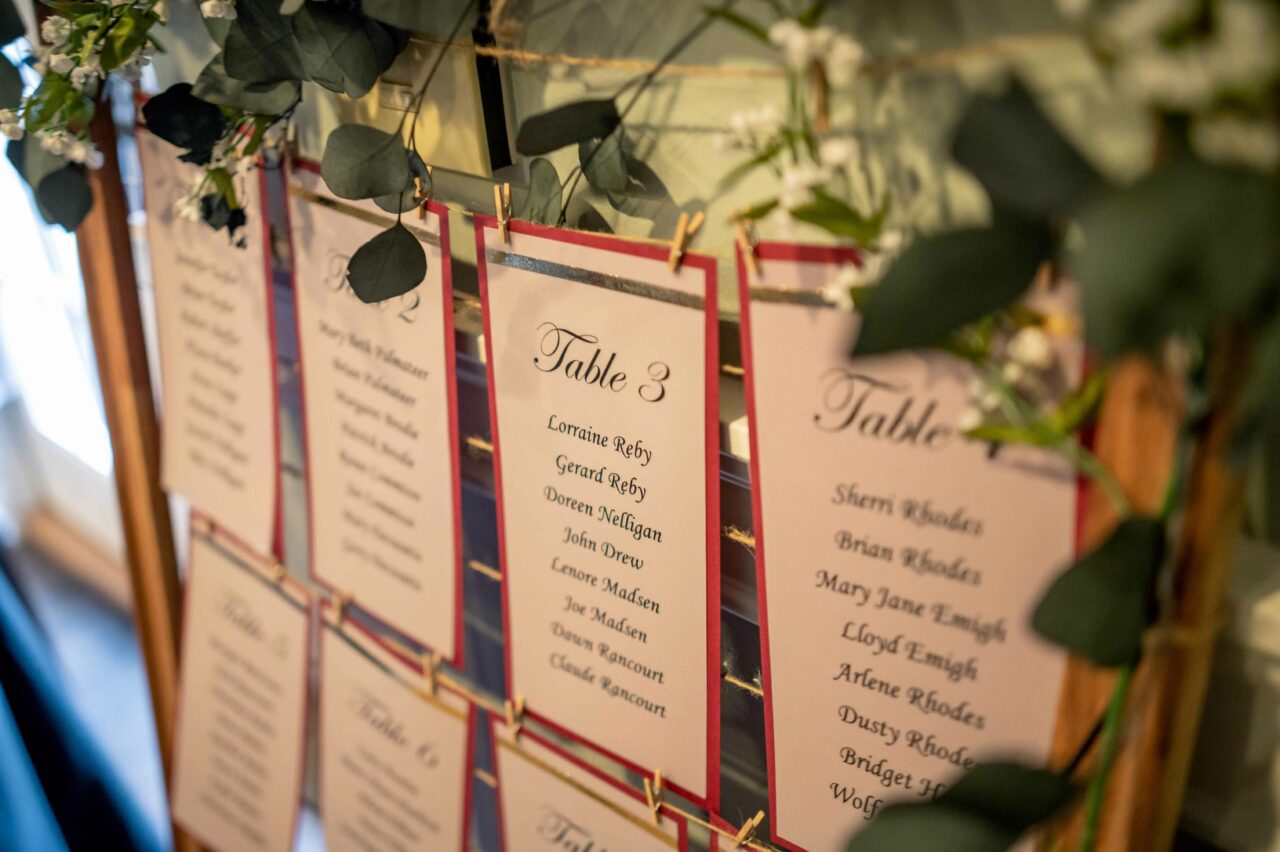 Only the Best!
When it comes to your wedding, you can count on your vendors to do everything in their power to make it a truly exceptional and personalized experience. We at Complete Weddings + Events have partnered with the team at The Century House for over a decade providing our signature services for weddings, company events, and holiday parties. We love it when couples tell us they are having their celebrations at The Century House!
Knowing that The Century House staff is aware of our service readiness enables us to concentrate on our clients and their guests, as we are already familiar with their requirements. Ultimately, it is the collective efforts of all the vendors working together to serve you!
The Ultimate Wedding and Event Venue
Whether you're planning an intimate wedding or a grand celebration, The Century House's wedding venue has everything you need. Their flexible event spaces, both indoor and outdoor, can accommodate weddings of any size. With their customizable catering options and full-service wedding planning services, they're here to help you every step of the way. From start to finish, they strive to make your special day as unique and memorable as you are.
Book a Tour Today!
Be sure to visit The Century House and take a tour of the venue and grounds. Stay for dinner in their historic dining room with weekly specials or take it to go and enjoy it in the comfort of your home. Call them at 518-500-4094 and visit them online at www.TheCenturyHouse.com.