2024 DATES FILLING FAST • REQUEST AVAILABILITY HERE
Corporate Events in Albany
Whether you're planning a team building retreat or an energetic product launch, hosting a corporate event is no small task. Finding the right corporate event planning company in Albany to meet your needs is essential. Complete Weddings + Events will help you find and execute corporate event ideas that will help make your event a success!
Albany Corporate Events 
Corporate event planning is unique since each event can serve multiple purposes. A company holiday party provides an opportunity for colleagues to socialize, but it can also be used to build excitement for a new direction in the new year. A corporate retreat encourages team building, but also serves as a valuable employee training opportunity. The many layers of a genuinely great corporate event are often the result of skillful corporate event vendors. Complete Weddings + Events has worked with many different companies in Albany over the years, helping with all the details from corporate event entertainment to photography and more. We have the knowledge and professionalism to handle a range of company events, including:
Holiday parties
Company "pep rallies"
Award Shows
Open houses
Product launches
Team building events and retreats
Work conferences and events
Marketing events
Networking events
Request Price & Availability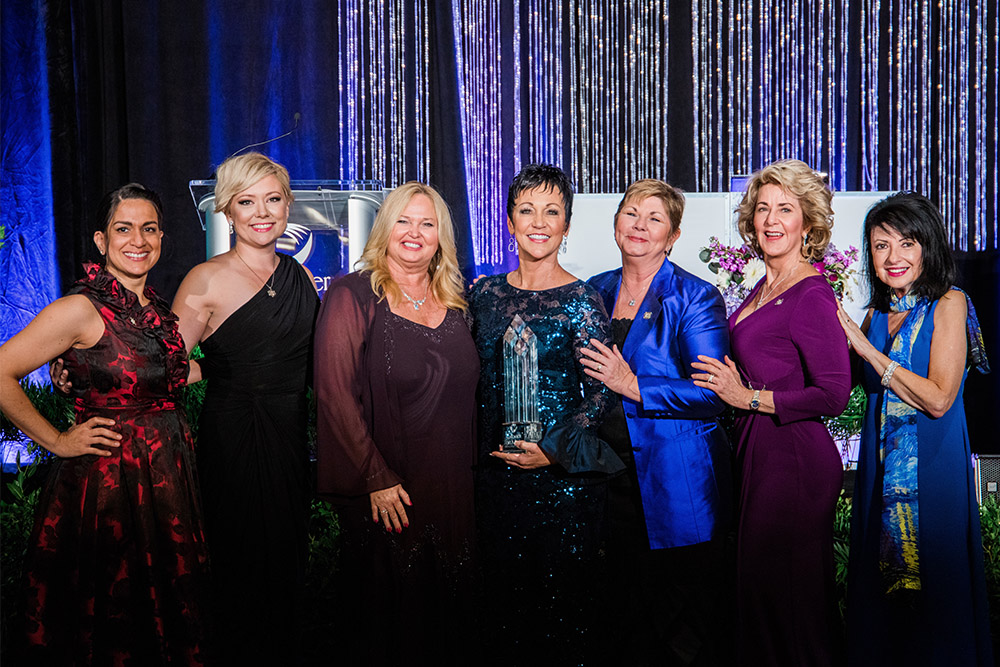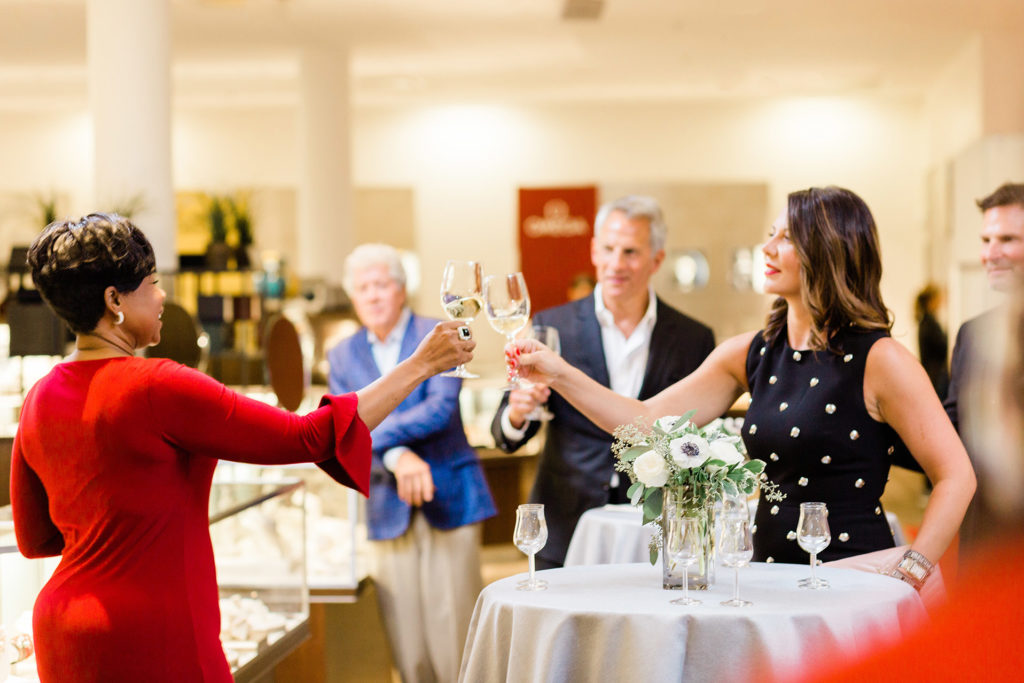 Elements of Corporate Event Success
The basis of a successful Albany event is starting with unique corporate event ideas. When your corporate event is working, your attendees are fully engaged in the messaging and, importantly, are having fun! Complete Weddings + Events is here to guide you through the rest of the process — with our expertise, we can help you hit your event goals every time. Here are a few inside tips that our Albany event planners always consider when it comes to planning a memorable corporate event. 
How can Complete help?
Complete Weddings + Events has the resources to help you plan a corporate event best suited to meet the needs of your company. We offer professional lighting, the event DJs, the photographers, videographers, and photo booth rentals in Albany that can take your event to the next level. When you have a big idea, but don't know where to start, contact us — we're here to help!