While we watch wedding traditions fly out the window (throwing rice, not seeing each other before the ceremony, getting married outside of a church), Bachelorette Party traditions are changing as well. Or at least they might need to depending on the bride-to-be.  Gone are the night outs alone.  Now this celebration is a day event (or more) for the best of friends to spend much needed time together in this world of fast-paced lives.  In the Capital Region there are a plethora of activities to make it a day to celebrate and reminisce on.  Here are some of the best places in the area to explore and relax.
Albany Bachelorette Party Ideas
If you thinking the Albany area for your bachelorette party, here are just a few thoughts to get the creative mind thinking:
Saratoga Springs Bachelorette Party Ideas
Going to the Saratoga Springs area? Here are some of the top places to check out:
Adventurous Bachelorette Party Ideas in New York
Maybe You're Looking for an Adventure.  Here are places outside of the Capital Region just 1-2 hours away.
Adirondack Adventure Center, adktubing.com – Lake Luzerne, NY
Adirondack Extreme Adventure Course, adirondackextreme.com – Bolton Landing, NY
Adventure Sports Rafting Company, adventuresportsrafting.com – Indian Lake, NY
Experience Outdoors, expoutdoors.com – Lake Placid, NY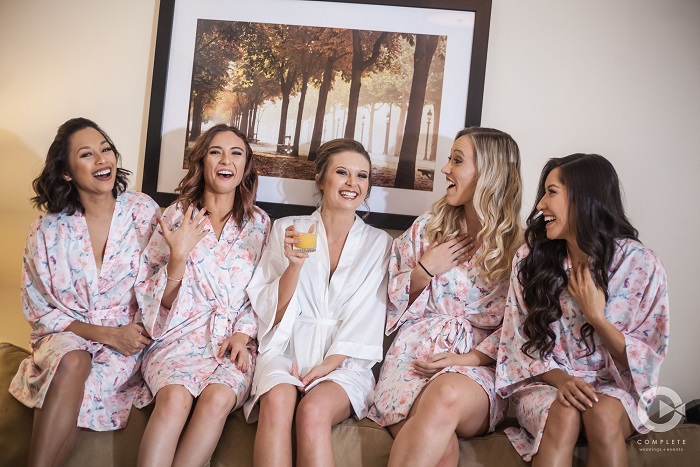 The list doesn't end here, oh Nay Nay!  Our area is full of places to go and explore from the Adirondacks region to the Catskills Mountain region.  Here is the best part, think about this, we are three hours from Montreal, Boston, and New York City.  Plan a train trip to the city and back, drive to Montreal for an elegant French cuisine and entertainment experience.
Complete Weddings + Events in Albany, NY
If you're planning a wedding in Albany, then you've landed at the right place! Now that you've said YES! to spending your life together, you have some exciting decisions ahead. At Complete Weddings + Events planning in Albany, wedding events are what we do best. Complete Weddings + Events, Albany's leading provider of event and wedding photography, videography, lighting, DJ services & photo booth rental.