We're currently on the look out for the next BEST wedding professionals! If that's you, CLICK HERE!
Complete Weddings + Events Videographer
Courtney Cross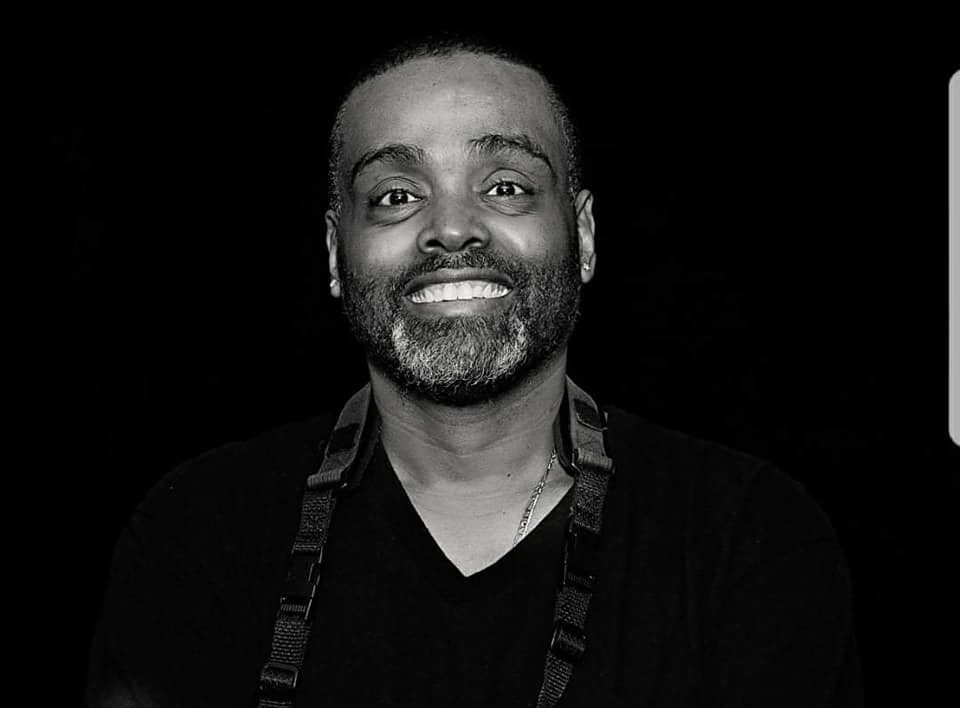 How to book Courtney for your wedding or special event?
Courtney Cross with Complete Weddings + Events will make sure all the special moments from your big day are captured for you to experience over and over again!  Your wedding is a once-in-a-lifetime event and a wedding film is something that will be a family heirloom to share and relive your memories for generations to come!  Don't just reminisce on how wonderful your wedding day was, tell Complete Weddings + Events you want to book Courtney Cross as your wedding videographer to allow those moments to live on forever!
More about Courtney Cross:
Courtney Cross is a veteran videographer and photographer for Complete Weddings + Events.  Courtney will always find a way to capture the most breathtaking, unique, and meaningful shots.  Consequently, it's all based on the bride, groom, or guest of honor's visions!  Furthermore, Courtney always provides the highest level of service.  He will ensure everything runs smooth, so you can enjoy your special day, as you should!  As a result, everyone who works with Courtney will leave happier than they could ever imagine!
WANT TO SEE MORE ABOUT WHAT COMPLETE WEDDINGS + EVENTS HAS BEEN UP TO AND ENJOY EVEN MORE GREAT PHOTOS, VIDEOS, AND BLOG POSTS?
Need more reasons to choose Courtney as your wedding videographer?
Keep scrolling to see what others are saying about how AWESOME Courtney was for their special event!
"I would definitely recommend Complete! My videographer Courtney was absolutely amazing, not only did he show me some of the things he was capturing along the way he really was at my side the entire day helping me with whatever it was that we needed. Our photographer Nick was also a good sport when we had to cram in an UTV to go to different places to capture photos that I can't wait to see! Ryan our DJ was awesome! He played every song we discussed prior and helped keep the ball rolling all night, people never left the dance floor!" - Madison P.

"Courtney was such an honor to work with. He was thoughtful, helpful, and friendly. He brings items your party might need, and he even went and got food out of my mom's car because I hadn't eaten yet. He was on top of everything and kept us moving." - Hannah J.

"Everything was very user friendly and easy to navigate. Everyone we talked to was professional and knowledgeable. Courtney, our videographer, and Evan, our DJ were amazing!!! Courtney had the best energy and got great footage. Evan was super charismatic and played great music. All in all, a very easy and effortless wedding experience!" - Amy M.

"Everything went so smoothly! Courtney was amazing and made sure everyone was at ease the entire day. Thank you so much Complete!" - Shannon F."