GET THE PARTY STARTED WITH THE BEST DJS IN STL! | REQUEST AVAILABILITY NOW
Complete Weddings + Events Photographer
Henry Muench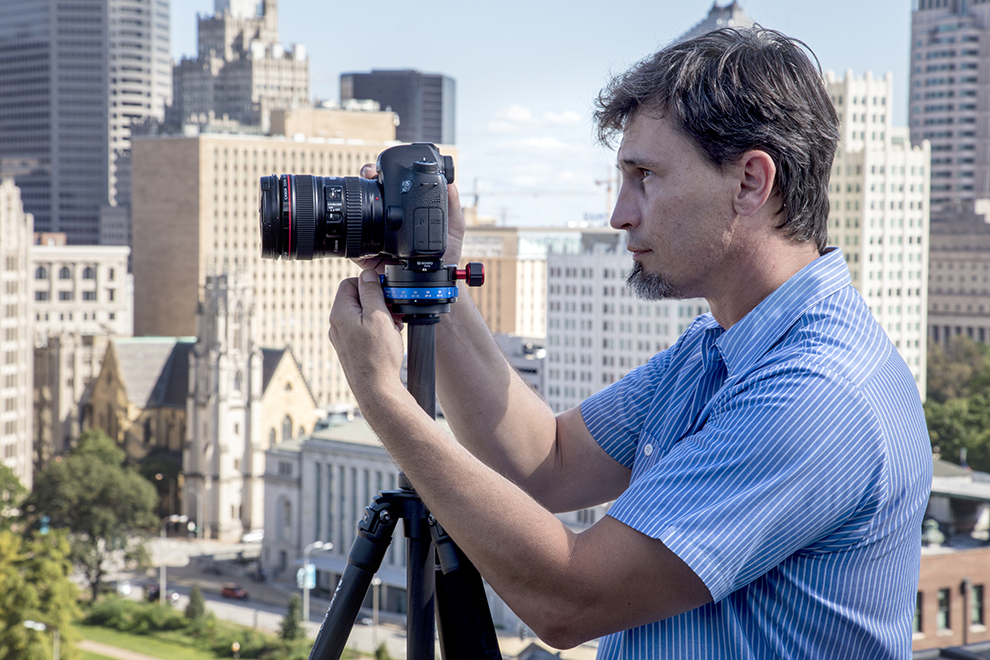 ""Henry, our photographer, and Alex, our videographer were great. They showed up on time to where the girls were getting their hair and make up done. They got many good shots and stayed until I was finally getting into my dress. They picked a great spot for our first look. It was very hot, 97 degrees and they made sure we stayed cool and hydrated. They let us take many breaks inside because of the heat and were very accommodating. Any pictures of certain groups I asked for or wanted they did in a flash. They were great at the reception and stayed well into the evening for all the main events." - Darcy C.


"Henry my photographer was amazing. He was so accommodating and friendly. Anything I asked to be photographed he did right away." - Alyssa M.


"Our photographer Henry was very fun to work with. He has great ideas and is not bossy. We loved Henry and can't wait to see the pictures!" - Jena S.


"Henry was a perfect photographer. He was easy to work with and open to any suggested pictures I wanted with great suggestions of his own." - Casey P."