FREE EVENT UPLIGHTING WITH OUR 5-SERVICE PACKAGE | REQUEST PRICING & DETAILS NOW
Complete Weddings + Events Photographer
Henry Muench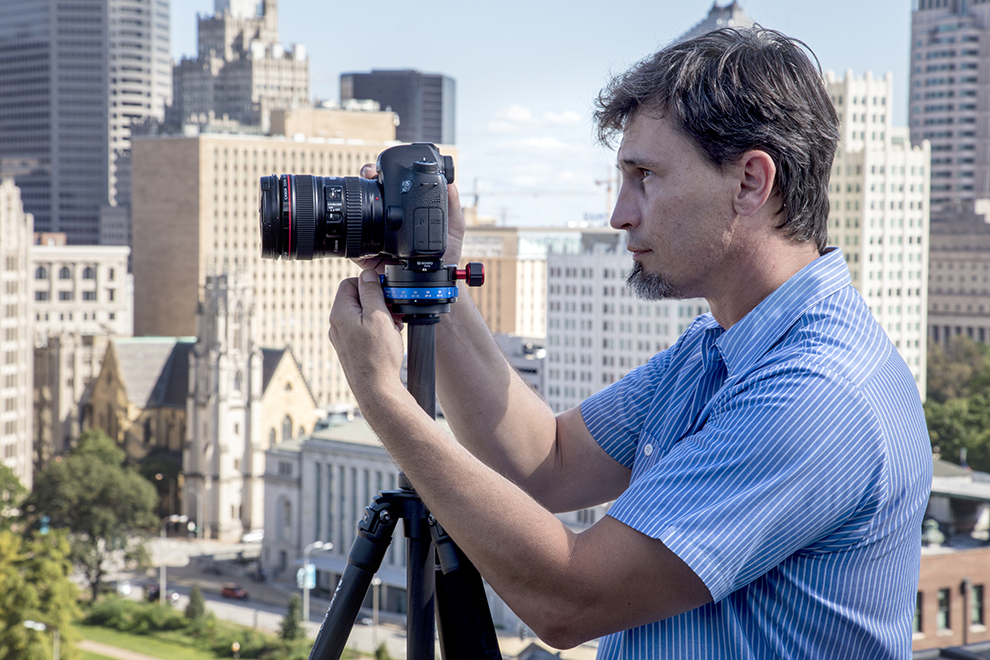 ""They were very easy to keep in touch with. They listened to all of my needs and were very accommodating and professional." - Audra P.

"The photographers were definitely willing to go farther than they had to to get the perfect shot and we were so lucky ❤️" - Alyson H.

"Everyone was so easy to work with! As soon as we booked everything, the staff was great about telling me what all to expect and I loved the planning forums since there were things listed to fill out I would have even thought of! On our wedding day, if there was something specific I asked for the photographer and DJ made sure it happened....and for parts I wasn't sure about (song selections or different poses) the DJ and photographer took care of it for me." - Laura L.

"Henry, our photographer, and Alex, our videographer were great. They showed up on time to where the girls were getting their hair and make up done. They got many good shots and stayed until I was finally getting into my dress. They picked a great spot for our first look. It was very hot, 97 degrees and they made sure we stayed cool and hydrated. They let us take many breaks inside because of the heat and were very accommodating. Any pictures of certain groups I asked for or wanted they did in a flash. They were great at the reception and stayed well into the evening for all the main events." - Darcy C.

"Henry my photographer was amazing. He was so accommodating and friendly. Anything I asked to be photographed he did right away." - Alyssa M.


"Our photographer Henry was very fun to work with. He has great ideas and is not bossy. We loved Henry and can't wait to see the pictures!" - Jena S.


"Henry was a perfect photographer. He was easy to work with and open to any suggested pictures I wanted with great suggestions of his own." - Casey P."
The tropical trip of your dreams awaits!
Enter for a chance to win an all-inclusive resort getaway for two to Costa Rica valued at $5,000!
Airfare & accommodations included.
Enter To Win