We're currently on the look out for the next BEST wedding professionals! If that's you, CLICK HERE!
Complete Weddings + Events Photographer
Dino Kanlic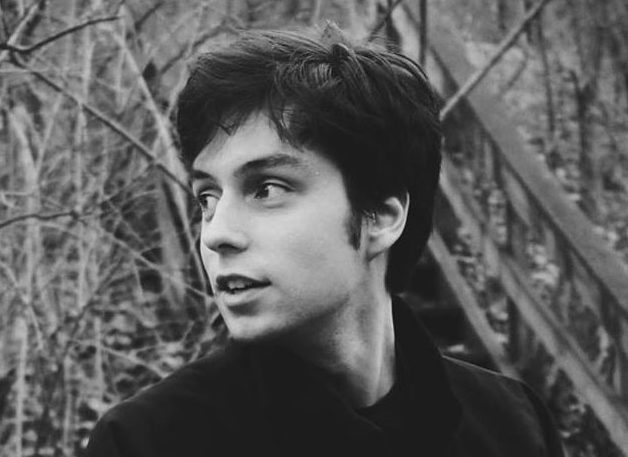 How to book Dino for your wedding or special event?
As a professional wedding photographer, Dino Kanlic with Complete Weddings + Events will ensure your special memories are captured and preserved so you can enjoy them forever!  It takes a special photographer to understand the importance of how to make a wedding day flow smoothly.  As a result, you will be at ease in knowing that you can have fun and enjoy your day. You can rest assured your vision is shared and will be executed by a talented artist!  If you want to make sure your special day is fun, goes according to your plans, and that you will have amazing photos to admire forever, tell Complete Weddings + Events you want to book Dino Kanlic as your wedding photographer!
More about Dino Kanlic:
Dino is an amazing artist with a matching personality! As a result of Dino's generally calm and caring personality, you won't have any reason to stress.  Even on the most important day of your life!  Dino will always make sure you enjoy your day and that every loose end is tied up.  If that isn't enough, he always makes sure you not only smile for your photos, but you won't spend a moment of your BIG DAY without a smile on your face!
WANT TO SEE MORE ABOUT WHAT COMPLETE WEDDINGS + EVENTS HAS BEEN UP TO AND ENJOY EVEN MORE GREAT PHOTOS, VIDEOS, AND BLOG POSTS?
Need more reasons to choose Dino as your wedding photographer?
Keep scrolling to see what others are saying about how AWESOME Dino was for their special event!
""Dino was very helpful and creative with our photos! Can't wait to see how great they turned out." - Robert P.

"Our initial photographer wasn't able to make it at the last minute, but Complete arranged for a different photographer right away and made sure there were no concerns. Our photographer Dino was so great to work with, capturing the photos we wanted and doing a great job instructing our group to capture great shots in the moment. We also really appreciated that he explained the process to us beforehand so we knew what to expect as far as when he would leave the night-of, when we could expect our photos, etc." - Paige C.

"Dino, our photographer, was the perfect fit for us! He was very attentive, experienced, and fun to work with. He helped guide us in getting the right poses and shots for photos and made sure we got all of the photos that we wanted as well. He was very easy to work with and we can't wait to see our photos! " - Victoria L.

"Dino was easy-going, time efficient on photos/shots, and it seemed like the photos he took were natural and fluid. We appreciated how quickly he worked because photos were not our main focus for the day (although we appreciate having photos to remember the day, the main thing was that we wanted to celebrate!!). He also took a lot of creative shots and took pictures at the reception. " - Hannah K.


"Our photographer was hands down simply amazing as well Dino not only did we love him but he is Bosnian which was a Huge plus he is very detailed and me and my husband had an awesome photo session with him with the first look I will definitely have people contact him for more photography." - Verdina L. "