GET THE PARTY STARTED WITH THE BEST DJS IN STL! | REQUEST AVAILABILITY NOW
Complete Weddings + Events Photographer
Dino Kanlic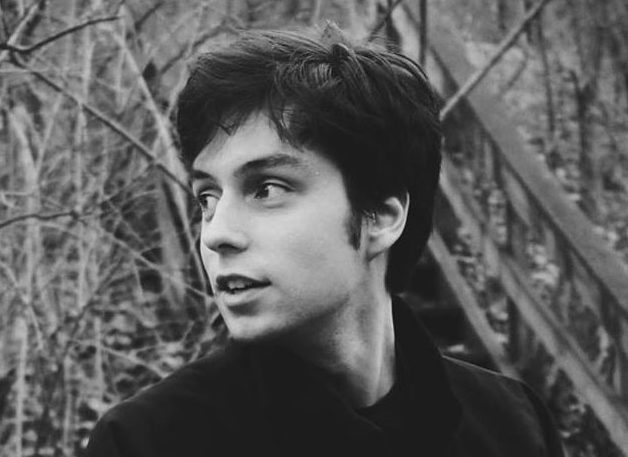 ""Dino, our photographer, was the perfect fit for us! He was very attentive, experienced, and fun to work with. He helped guide us in getting the right poses and shots for photos and made sure we got all of the photos that we wanted as well. He was very easy to work with and we can't wait to see our photos! " - Victoria L.


"Dino was easy-going, time efficient on photos/shots, and it seemed like the photos he took were natural and fluid. We appreciated how quickly he worked because photos were not our main focus for the day (although we appreciate having photos to remember the day, the main thing was that we wanted to celebrate!!). He also took a lot of creative shots and took pictures at the reception. " - Hannah K.


"Our photographer was hands down simply amazing as well Dino not only did we love him but he is Bosnian which was a Huge plus he is very detailed and me and my husband had an awesome photo session with him with the first look I will definitely have people contact him for more photography." - Verdina L. "