Finding the Perfect Sioux Falls Wedding Photographer to Capture Your Big Day
Finding a wedding photographer in Sioux Falls, SD starts with finding a photographer with a style you love. You want a visual storyteller who is professional and creative, and who will work with you to capture photographs that live up to your vision for your wedding.
In addition to finding a talented professional, you want to find somebody you get along with. You and your wedding photographer will spend a lot of time together leading up to and during the event.
Complete Weddings + Events hires wedding photographers in Sioux Falls, SD who are not only great at their craft but great at interacting with people. This means that more often they can get the best shots and leave everyone in the room laughing and having a good time.
What to Look For
The best wedding photographers do more than just take great pictures. Wedding photographers must always know where to be to catch the best shot. Visual storytelling requires creativity and a fair amount of scrappiness, while still maintaining the utmost professionalism.
Our Sioux Falls wedding photographers will leave you with not only an amazing selection of photographs but also wonderful memories of your wedding day.
Event and Wedding Photography Sioux Falls, SD
The Sioux Falls photographers of Complete Weddings + Events are experts at event and wedding photography. We have been taking wedding photos for years. We believe well-done photographs take an event from good to spectacular. Our photography packages can benefit weddings along with lots of different events, including:
Weddings
Hiring Complete Weddings + Events to photograph your wedding day is a privilege, therefore, we take it very seriously. We stop at nothing to make sure your wedding photos tell your love story and capture the excitement of everyone celebrating there with you on your big day.
Are you looking for an engagement photographer in Sioux Falls, SD? Our skilled photographers are also available for engagement sessions.
Parties
Birthday parties, graduations, holiday parties, barbecues — we do them all! Grab those candid shots and take photos for your distant loved ones with an event photographer
Corporate Events
Hiring a Sioux Falls photographer for corporate events can bring many benefits. Not only do they provide pictures that highlight your business in its best light, but they can also create marketing images that help attract others.
Bar and Bat Mitzvahs
For special occasions such as Bar and Bat Mitzvahs, having a professional event photographer ensures the event is captured perfectly while allowing you to be present.
This list could go on and on. We know that there are dozens of other events that you will celebrate, so talk to our team today and we'll help you make the perfect plan for an unforgettable event and wedding photography in Sioux Falls, SD!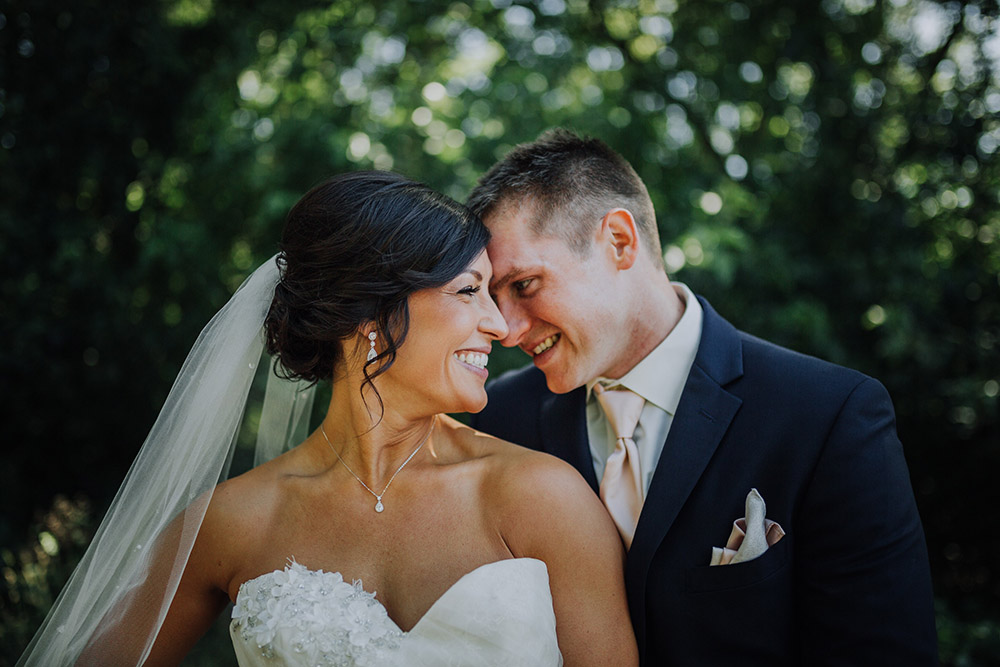 Why Choose Complete Weddings + Events?
When you find someone you can trust to help you plan the perfect event, then you have found something special. At Complete Weddings + Events, we're here to be that person for you. For the best quality and the best service, trust Complete.
Complete Weddings + Events offers many different packages to meet your wedding photography needs:
Share and print your images using our online photo gallery with a full print release.
Professional color and exposure-corrected images.
Make sure nothing gets missed on your big day with a second photographer.
Various photo print and album options to make sure you can enjoy your photos daily.
Capture Every Moment of Your Big Day
Don't risk missing the most meaningful moments at your event — Complete Weddings + Events handles wedding photography in Sioux Falls, and surrounding areas. We have wedding and event planners waiting to chat with you about your next event and connect you with a Sioux Falls photographer.
From the small details of your wedding venue and wedding dress to photos of the bride and groom's wedding party, our experienced photographers ensure no detail on your wedding day will be left out.
Wedding Photography and Videography Packages
When planning your wedding or event, enlisting the expertise of professional photographers and videographers is an essential step to capturing those unforgettable moments. At Complete Weddings + Events Sioux Falls, we recognize the profound significance of these memories and are dedicated to providing you with top-tier photos and videos that will be cherished for a lifetime.
Harmonious Blend: Consistency, Coordination, Communication
Opting for our services as your wedding and event photographer and videographer is a decision rooted in understanding the value of consistency. Our team of photographers and videographers at Complete Weddings + Events works cohesively to ensure a balance in style across your photographs and videos, resulting in a seamless and professional visual experience. By entrusting both services to a single company, the coordination and communication become effortless, streamlining the entire process.
Economical Elegance: Bundled Packages
Embrace the added advantage of bundled packages when you choose Complete Weddings + Events Sioux Falls for your videography and photography needs. This approach allows you to save money without compromising on the quality of your wedding day photos and videos. Our team of professional photographers and videographers possess a wealth of experience in capturing every intricate detail and fleeting moment of weddings and events. We collaborate closely with you to ensure comprehensive coverage from every angle, leaving no cherished moment unrecorded.
Crafting Timeless Memories
Complete Weddings + Events photography and videography packages are meticulously crafted to encapsulate your special moments in the most captivating way possible. With a commitment to maintaining a cohesive and professional aesthetic, our services are backed by exceptional customer support and cost-efficient bundled packages designed to optimize your investment.
Synergy with Other Vendors
Our Sioux Falls wedding photographers and videographers seamlessly integrate with our DJs and photo booth attendants. Our team is extensively trained to work together, ensuring a harmonious and extraordinary experience at your chosen Sioux Falls wedding venue. With Complete Weddings + Events, every detail is thoughtfully coordinated to create a memorable and immersive event atmosphere.
Book a Photographer in Sioux Falls, SD with Complete Weddings + Events
To make your event and wedding planning even easier, our Sioux Falls wedding photographers work great with our team of videographers, DJs, and Photo Booth attendants, who are all trained to work together to give you the best possible experience at your Sioux Falls wedding venue.
Ask us about our videography, DJ, and photo booth rental services too! We look forward to connecting with you!
Areas We Serve – Find a Photographer Near You
At Complete Weddings + Events, we are committed to providing exceptional event and wedding photography services in:
Sioux Falls, SD
Brandon, SD
Madison, SD
Brookings, SD
Vermillion, SD
Worthington, MN