Micro Wedding Packages in San Antonio, Texas
*Update*
As we all endure the ever changing environment, the endless updates and news of how COVID-19 is impacting our world and the great State of Texas, we are experiencing more and more inquiry's and questions around Micro Weddings.  And Complete Weddings + Events is here for you.
While you may be required to limit your total guest count, you can count on Complete to help create amazing memories and capture them for you and your family to enjoy.  We have a gifted team of event professions – Photographer, DJ's, Videographers, Coordinators, Photo Booth Specialists and Lighting technicians that provide extra ordinary special event services that deliver GENUINE JOY for generations to come.
Contact Jeremy – [email protected] // 314.606.6307 – cell // 512.458.3535 – office to discuss our Micro Wedding packages and how we can customize one for you!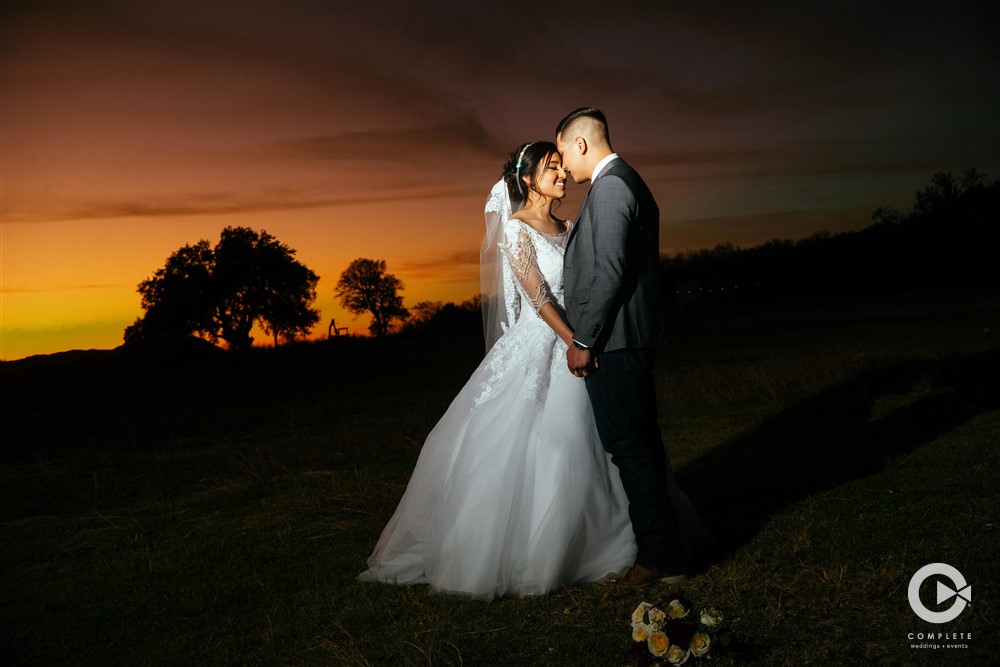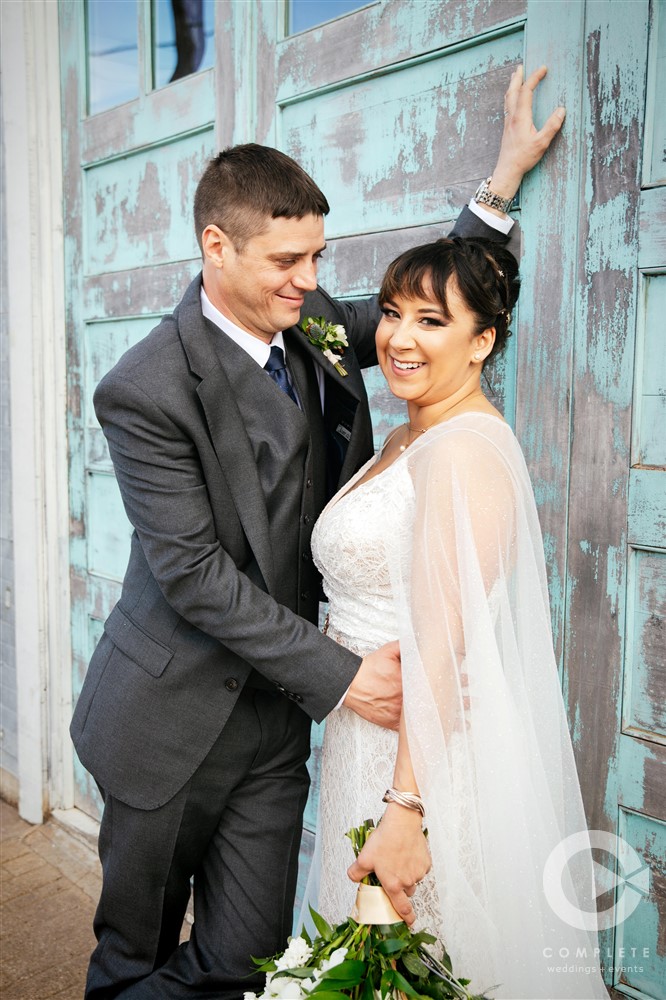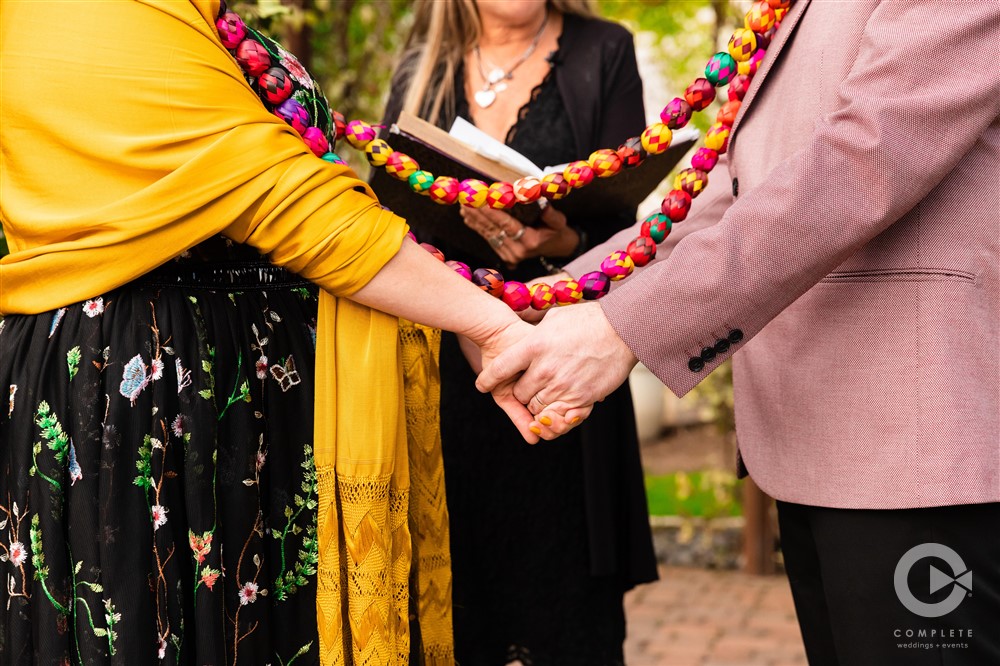 Many couples and families find themselves in situations where they need to limit the number of guests who can attend a wedding or they choose to keep the wedding celebration at an intimate level.  Maybe the situation is imposed by authorities or maybe it's by choice.  Either way, Complete Weddings + Events has the resources and team to help capture and create memories that last a lifetime!
Micro Weddings are increasing in popularity throughout the United States and Texas. Especially now in the midst of the COVID-19 crisis, couples are looking into what options are available to capture and celebrate their nuptials while keeping the gathering small, then having a large gathering in the future.
As you consider or possibly pivot to planning a Micro Wedding, there a few key elements that you will want to consider, which will make your event unique and memorable for you and your guests.
Micro Wedding Packages in San Antonio
The Venue: With a smaller gathering, the options are virtually limitless including area parks, your favorite restaurant, your favorite local landmark or anywhere too small to consider for a large wedding.
Capturing the Event: Plan on hiring a photographer and/or a videographer to capture the event. Documentation is important not only for the couple but for your family to continue to enjoy.  It's part of your story!
The Celebration: Just because you are having a Micro Wedding doesn't mean you have to go without the many traditions that happen during the reception. We encourage you to consider including a professional wedding DJ to facilitate the party and create lasting memories of one of the most important milestones in your life.
For over 21 years, Complete Weddings + Events has been the go-to resource for the following professional wedding and special event services in the Central Texas region:
Photography
Videography
DJ
Photo Booth
Lighting
Coordination
With a mission of providing extraordinary special event services that deliver joy for generations to come, Complete is excited to offer couples customized Micro Wedding Packages in San Antonio for events that are purposely designed to be more intimate and are reduced in duration.
Complete Weddings + Events, San Antonio's leading provider of event and wedding photography, videography, lighting, coordination, DJ services & photo booth rental.
Complete Weddings + Events in San Antonio, TX
Our team at Complete Weddings + Events is excited to connect as you plan and prepare for your wedding. We are an organization that strives to genuinely connect with people and build trusted relationships as we assist in planning and serving at milestone events of all kinds.  We are connected within the special events industry in Central Texas, which means we can and will connect you with other vendors for your specific needs.  Not with a company name, but with a specific person and number to call.  So, whether you need an officiant, florist, caterer, baker, venue, or transportation company (to name a few) we will connect you with organizations and people that will take great care in serving you.
Contact us by emailing [email protected] or calling (512)458-3535 to experience our mission of providing extraordinary special event services that deliver joy for generations!
We look forward to serving you!
Happy 'Micro' Planning