Finding Bridesmaids Dresses in Rochester, MN is a task that doesn't come easy. You're likely trying to find something that works for each of your bridesmaid's body types and will make everyone feel comfortable and confident. We've put a list together with a list of a few dress types that we think will work best!
Finding Bridesmaids Dresses in Rochester, MN That Will Look Great on Everyone
Short Sleeves
Short sleeves allow you to get crafty with the bridesmaid's dresses while also allowing for some bridesmaids who may not be comfortable showing their arms to cover up a bit. They will look great on any body type and is a great choice for Autumn and Winter weddings! Short sleeve dresses also look great with a v-neck to allow the bridesmaids to feel not overly covered.
Chiffon Skirts
Chiffon skirts are an amazing option for any bridesmaid! These skirts are extremely flattering on any shape with a flowing skirt that doesn't hug the stomach area too tight. It is also extremely slimming and is a great option for weddings that may fall on colder days or months.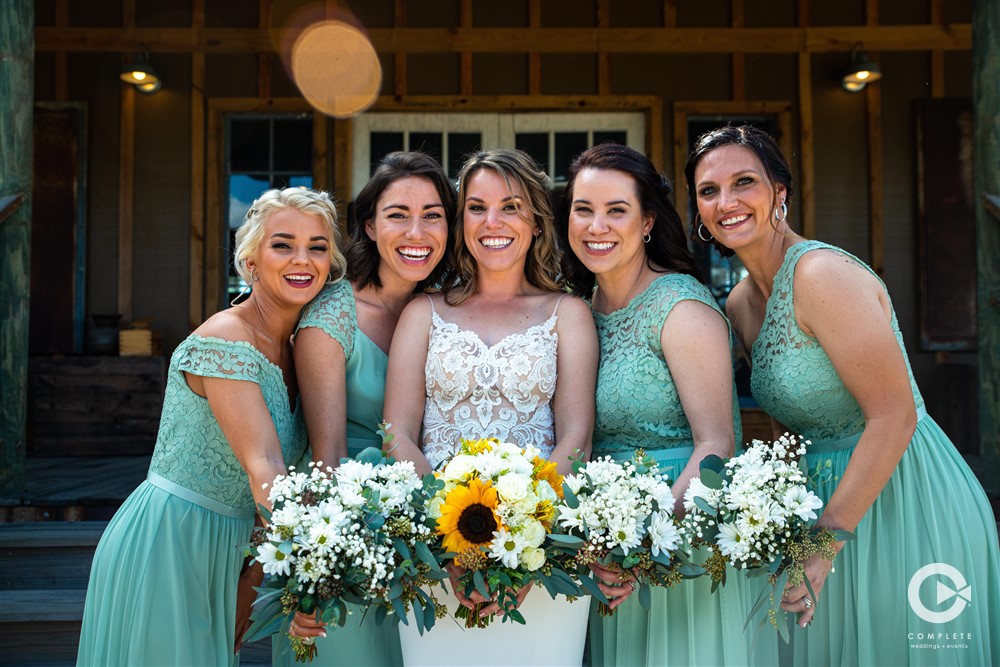 The Godet Gown
In the last few years, the roaring '20s have come back full force in many ways style-wise! The godet gown is a great choice for your bridesmaids, especially if you're going for more of an old-fashioned wedding look. Plus, the godet gown is a dress with a lot of flow and a lower waistline that will fit any woman in a flattering way.
The Wrap Dress
Wrap dresses are going to pop and bring a throwback style to your bridal party! Wrap dresses aren't too difficult to move around in so getting on the dance floor won't be difficult. Plus, the dress gives your bridesmaids a fantastic hourglass figure!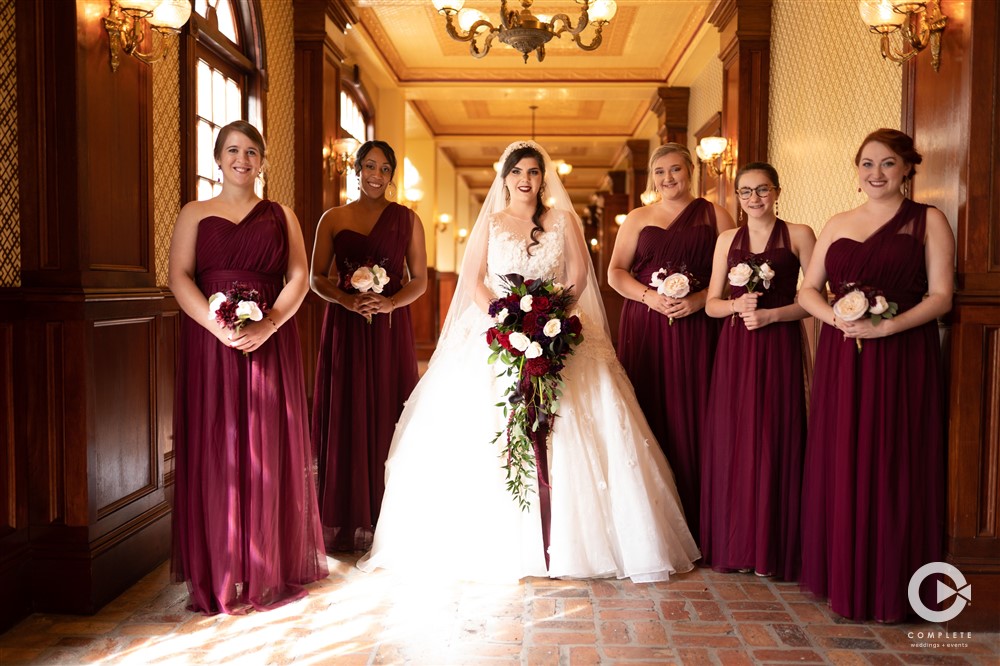 Different Dresses, Same Color
A very modern approach to the issue of finding dresses that will look good on everyone is to let your bridesmaids find their own dresses with the only limitation being they have to match the wedding colors. This option allows your bridesmaids to have some fun with their selection and find something that looks great, particularly on them. If you're worried about things being too different you can always give them a site to find the dresses on or give them up to 10-15 options to choose from as well. That way, all your bridesmaids will feel comfortable in a dress they know looks great on them!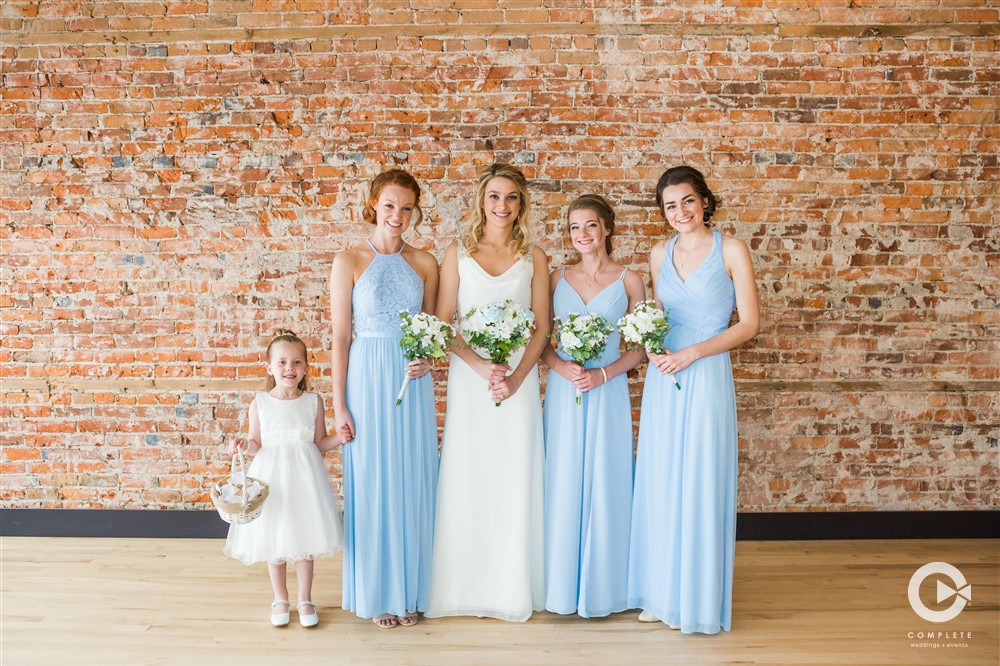 Complete Weddings + Events Rochester, MN
Planning your dream wedding or event should be simple and fun, and we firmly believe that having all our services under one roof makes planning easier for you. So relax. We've got this. Our job is to make this easy for you, your job is to enjoy the party! Complete Weddings + Events, Rochester's leading provider of event and wedding photography, videography, lighting, DJ services & photo booth rental.