You said yes, have the ring on your finger, and are over the moon excited to begin planning your wedding! However, so often we speak with couples who go into their wedding planning shooting from the hip – we don't blame you! Planning a wedding isn't something most people do often, so we want to help out as much as possible. In this blog, we'll cover a variety of wedding photography styles to help you narrow down your preference!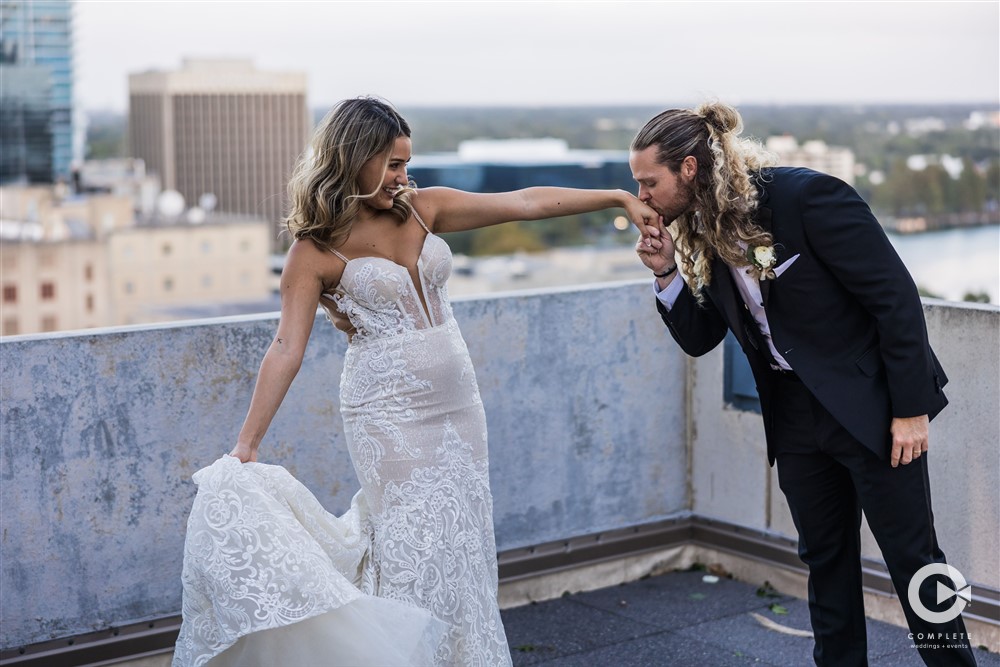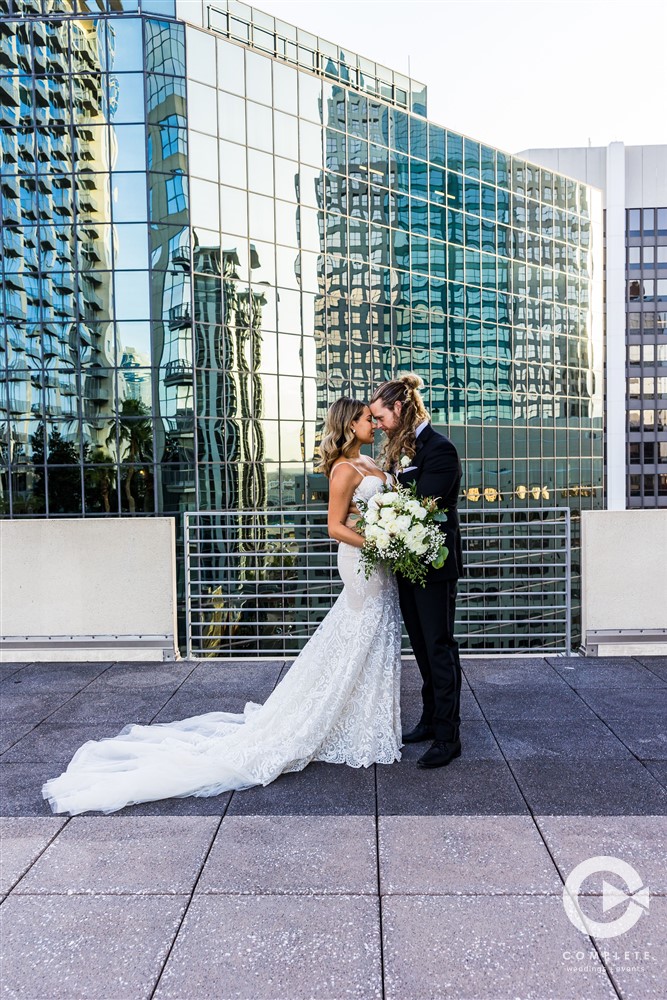 Different Wedding Photography Styles
Many couples go into the planning process without much of an idea as to which style of wedding photography they prefer. However, most couples do have a preference, even if they don't know what that preference's style is labeled.
The purpose of this blog is to make sure you know what each photo style entails to help you filter out what you want and don't want! Here are some of the most popular wedding photography styles for 2023:
Dark and Moody
As we enter into the new year, we see much less of the light and airy style and many more dark and moody shots becoming popular. It's pretty clear to us that dark and moody is becoming the top wedding day photography style and will more than likely become the most popular way to shoot and edit Orlando weddings in 2023.
The whole purpose of the dark and moody style is to create dramatic-looking photos, often pulling drama from lighting, giving each photo a sense of depth.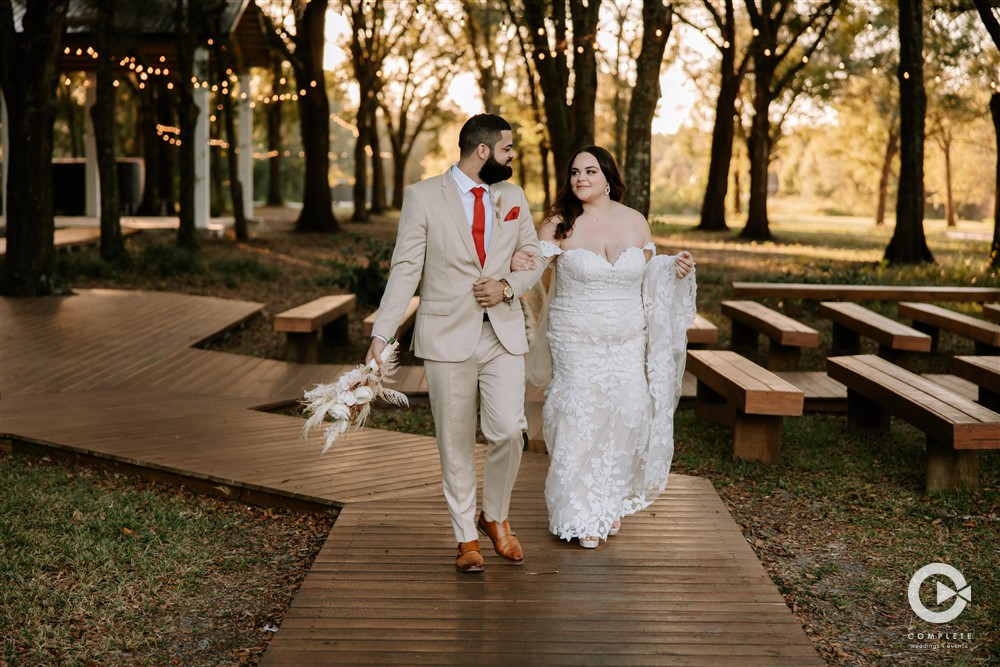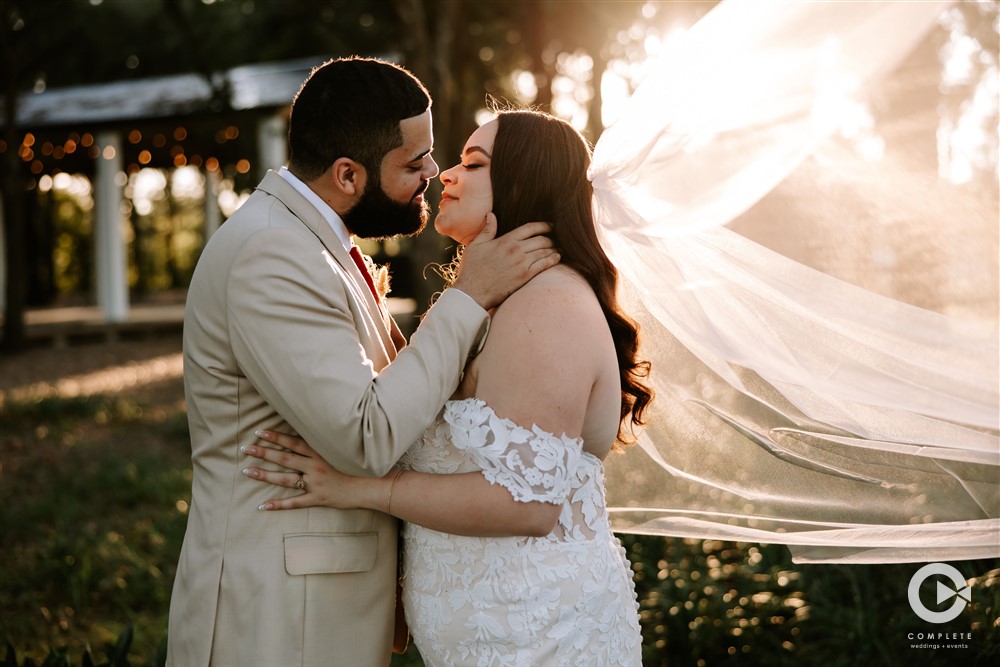 Vanity Style
The light and airy style was the most popular choice to create Instagram-friendly photos over the last few years. However, as light and airy photography begins to fall behind in popularity, we have begun to see the vanity style becoming much more popular.
Vanity-style wedding photography creates social media-friendly photos while still changing things up and offering a style that ages a bit better than the light and airy. To describe this style, we liken it most to photos you'd see in magazines – almost like your wedding is the front cover of a popular magazine!
Photojournalistic/Candid
Years ago, candid photos become hugely popular for their genuine feelings and ability to stand the test of time. Most of these photos feel like the couple was caught in a perfect moment during their wedding and they require the photographer to be much more observant and on top of their timeline.
When candid wedding photos are captured properly, they tell a story instead of showing a posed shot. When you look back at your photojournalistic-style wedding photos, they will remind you of a special and genuine moment together from your wedding.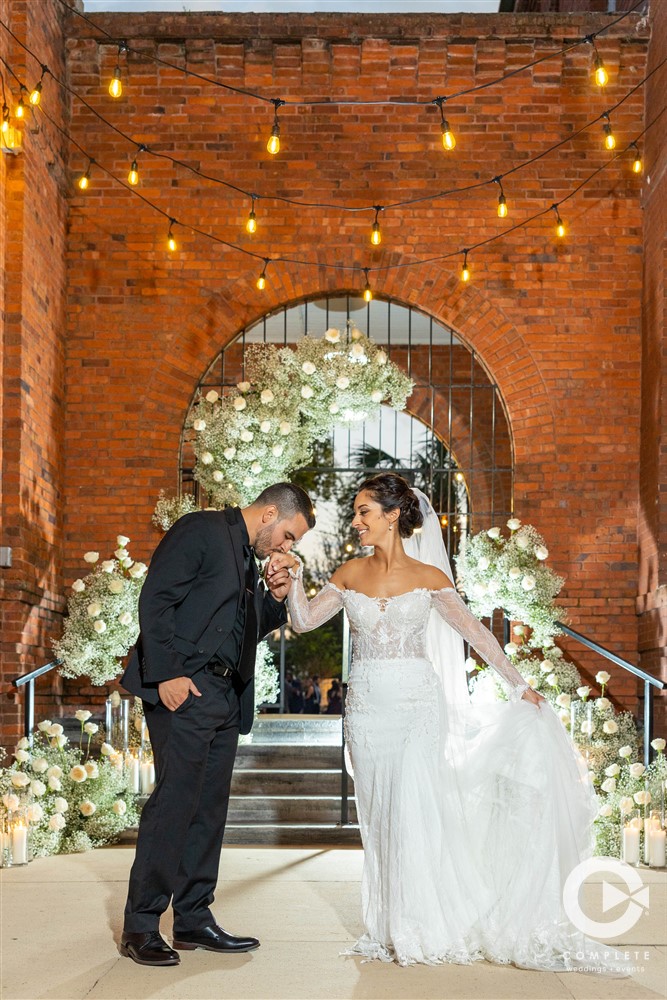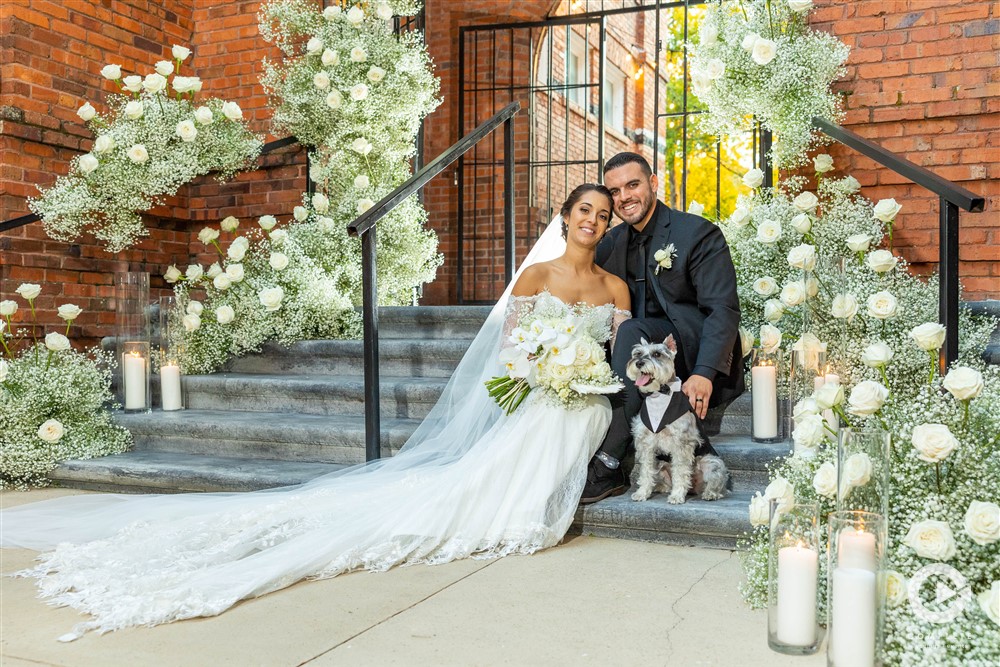 Classic/Portrait
When most couples think of wedding photos, they usually think of the classic, or traditional wedding photography style, showing eye-level portraits of themselves, their family, and their wedding party.
The beauty of the classic wedding photography style is that it doesn't need to be your whole gallery. Instead, it can be sprinkled in to give you the traditional-style photos you and your family members will want from your wedding. Plus, classic wedding photos ALWAYS age well as there isn't any defining or over-the-top style to extenuate the age of the photos.
Vintage
Photos that look like they were taken and edited 40-50 years ago with today's style have become much more popular over the last couple of years. A large concern for couples has become how well the photos will age and with social media pushing trends more and more, photos age quicker than ever.
Bringing back a vintage style essentially guarantees that your wedding photos won't age nearly as much as any other style.
Black and White
Just like the classic photos, black and white photos can easily take up just a portion of your gallery which allows you to sprinkle them in here and there. They bring a touch of vintage and classic styles together. Black and white photos are an easy way to add a feel of vintage without making a defining decision in regards to the total gallery editing style.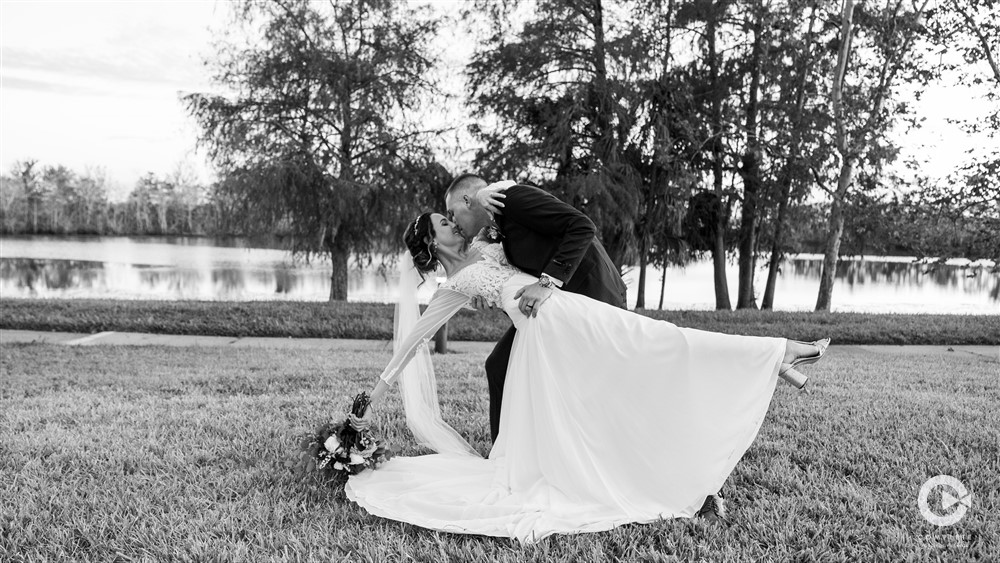 What Photography Style is Best For Your Big Day?
There are so many different options when it comes to photography that it can be so easy to get overwhelmed. Looking through the different wedding photography style options should hopefully help you narrow down your search for the perfect photographer. It always helps to have the first step of your planning figured out!
Complete Weddings + Events Orlando, Florida
Complete wedding photographers in Orlando provide a wide variety of options to allow you to find the perfect fit for your wedding. We love to make sure we can match the photography style you love the most! Reach out to us today to begin planning the perfect wedding for you and your fiancé!