Listen to Ari Reynold's on the Complete Weddings + Events podcast now!
Episode 30 of The Complete Wedding Planning Podcast featured Complete Weddings + Events Twin Cities own Ari Reynolds. Hosts Tara and Josh discuss how photography is a key service couples look for when planning their wedding. As a matter of fact, most couples consider photography for their wedding day one of the top 3 things prioritized in their budget.
Ari touches on posing tips, candid approaches, and how to make sure you love your photos. The importance of engagement sessions and setting the right tone. The group also touches on hot topics like why we feel its a better idea to hire a professional wedding photography company vs. letting your friends provide important services (such as Photography and DJ.)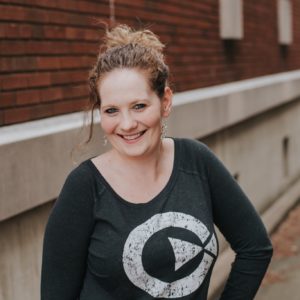 Complete Weddings + Events Twin Cities
Complete Weddings + Events, Minneapolis's leading provider of event and wedding photography, videography, lighting, day-of coordination,  DJ services & photo booth rental.