Rehearsal dinners are a special event for you and your loved ones – this is your chance to get an idea of what your wedding will be like, and an opportunity for your closest family and wedding party to bond. Although it may seem like an easy task, you need to choose the restaurant for your rehearsal dinner wisely. 
To make it easier for you, we have some tips to help you organize your wedding rehearsal dinner in Milwaukee, WI. This is when you need to enjoy yourself the most, a prequel to your wedding – so everything has to unfold stress-free!
Some of the Best Rehearsal Dinner Restaurant Venues in Milwaukee, WI
This rehearsal dinner venue offers a unique and intimate venue for your wedding dinner rehearsal! Check them out today.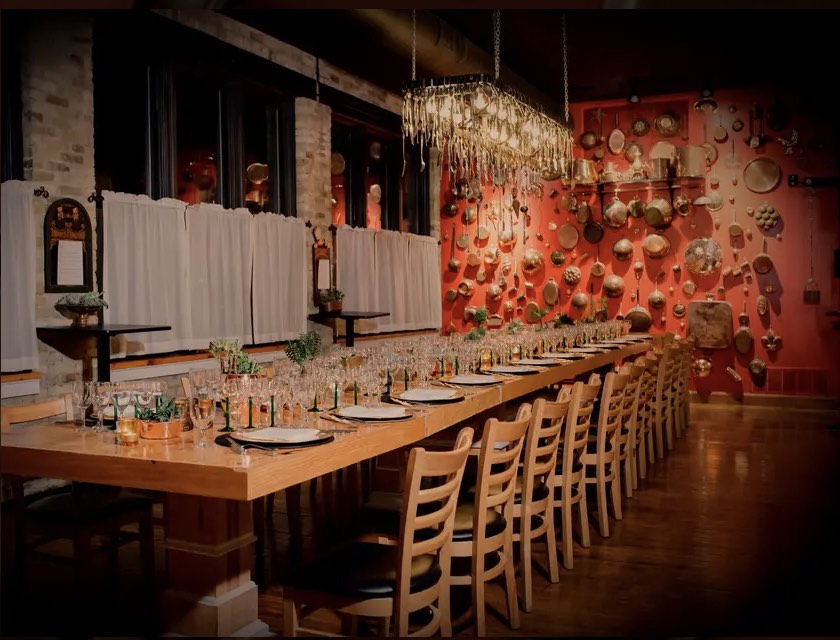 The place offers a gorgeous event space for your wedding rehearsal. It offers a striking lakefront setting for wedding photography and an elegant, comfortable dining experience for guests.
The rehearsal dinner venue has two floors included in the venue rental, plus a beautiful patio to the West that may be used as additional space for cocktails and appetizers!
Guide to Choosing A Rehearsal Dinner Restaurant
Step 1: Choose your host 
Before picking the restaurant for the rehearsal dinner, you need to decide who will host the event. Traditionally, the rehearsal dinner is covered by the groom's parents, but that doesn't mean it should be the same in your case. Talk to your partner and family and decide what the best option is. 
Step 2: Set the ambiance 
While the rehearsal dinner is not the actual celebration, it needs to be nicely planned. Therefore, you need to decide what setting you want for this event and pick the type of food. You can go with something traditional, such as a plated dinner, or choose something more casual – like Mexican tacos. 
Step 3: Make a guest list 
Making the guest list for your wedding probably gave you a headache, but like it or not, you will have to do it again. The good news is that this will be less stressful since the rehearsal dinner is more intimate and includes only close family members and friends.
Step 4: Make a list of possible restaurants
Once you make all the other arrangements, you get to pick your rehearsal dinner restaurant. After determining the hosts, the ambiance, and the guests, it should be easier to pick the venue. Be aware of the budget and the requirements that the restaurant needs to meet. This is what we call strategic wedding event planning that will get you to your decision easily and quickly! Make sure you read some reviews on the internet before you book the restaurant.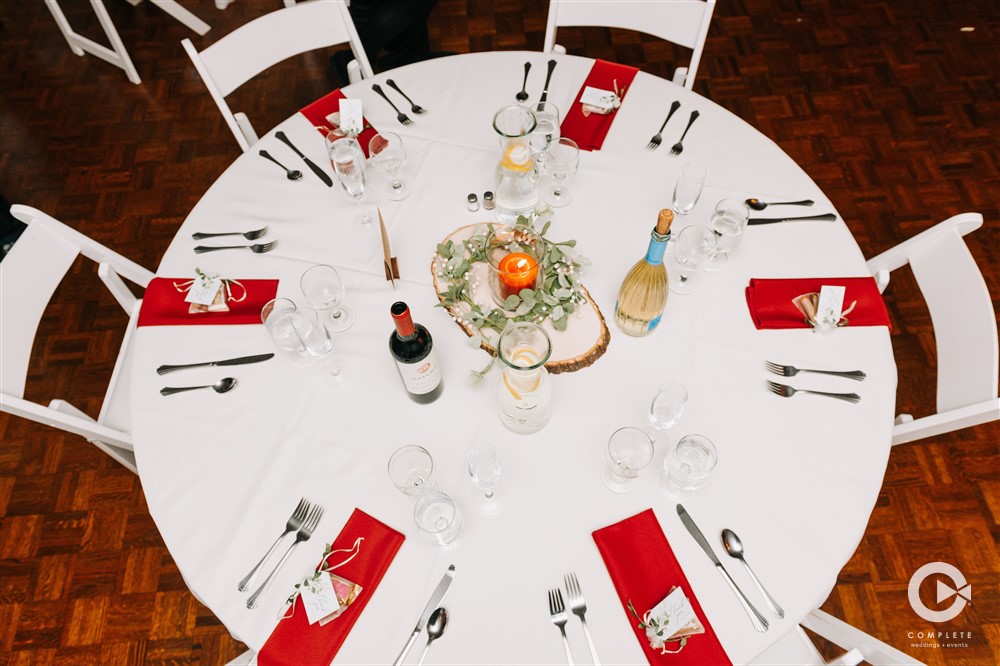 Why it is Important to Choose the Best Rehearsal Dinner Venue in Milwaukee
Choosing the right venue for your rehearsal dinner in Milwaukee can set the tone for your entire wedding celebration. It's crucial to find a place that not only provides a perfect backdrop for your event, but also accommodates all your needs, from delicious catering options to ample space for your guests. Whether you're planning a small wedding or a larger gathering, the right venue can make a big difference to your big day.
Is the venue able to accommodate both metric and imperial units for planning purposes?
Does the venue offer various spaces, such as a chef's table or private rooms, for smaller venues or bridal showers?
Is the venue located in a convenient location, such as the Milwaukee Public Market or close to the Edelweiss Cruises, which are great spots for guests to explore?
Can the venue provide a caterer, or are you allowed to bring your own?
Can the venue accommodate the number of people you expect to attend?
Does the venue have options for both indoor and outdoor parties?
Can the venue navigate and accommodate special requests to help make your rehearsal dinner phenomenal?
Remember, the perfect venue isn't just about aesthetics; it's about finding a place that will accommodate your needs, wow your guests, and make your rehearsal dinner a memorable prelude to your wedding day. So, take your time, ask the right questions, and make sure you choose a venue that's the perfect fit for your big day.
Complete Weddings + Events Milwaukee, WI
We hope our tips will help you choose the restaurant for the rehearsal dinner, and you will be able to enjoy this event as you deserve.
For more tips, check out our blog, and do not hesitate to get in touch if you are ready to start planning.