National Wedding Planning Day was March 1st. However, that doesn't mean the party stops. Complete Weddings + Events consultants and experts have all of the knowledge on how to help you get a head start on your planning process. Read below to get the best highlights from our live panel. The Knot created the day to designate the beginning of the wedding planning season to celebrate the start of the planning process. It's a holiday that emerged as an inspirational benchmark to start planning your big day.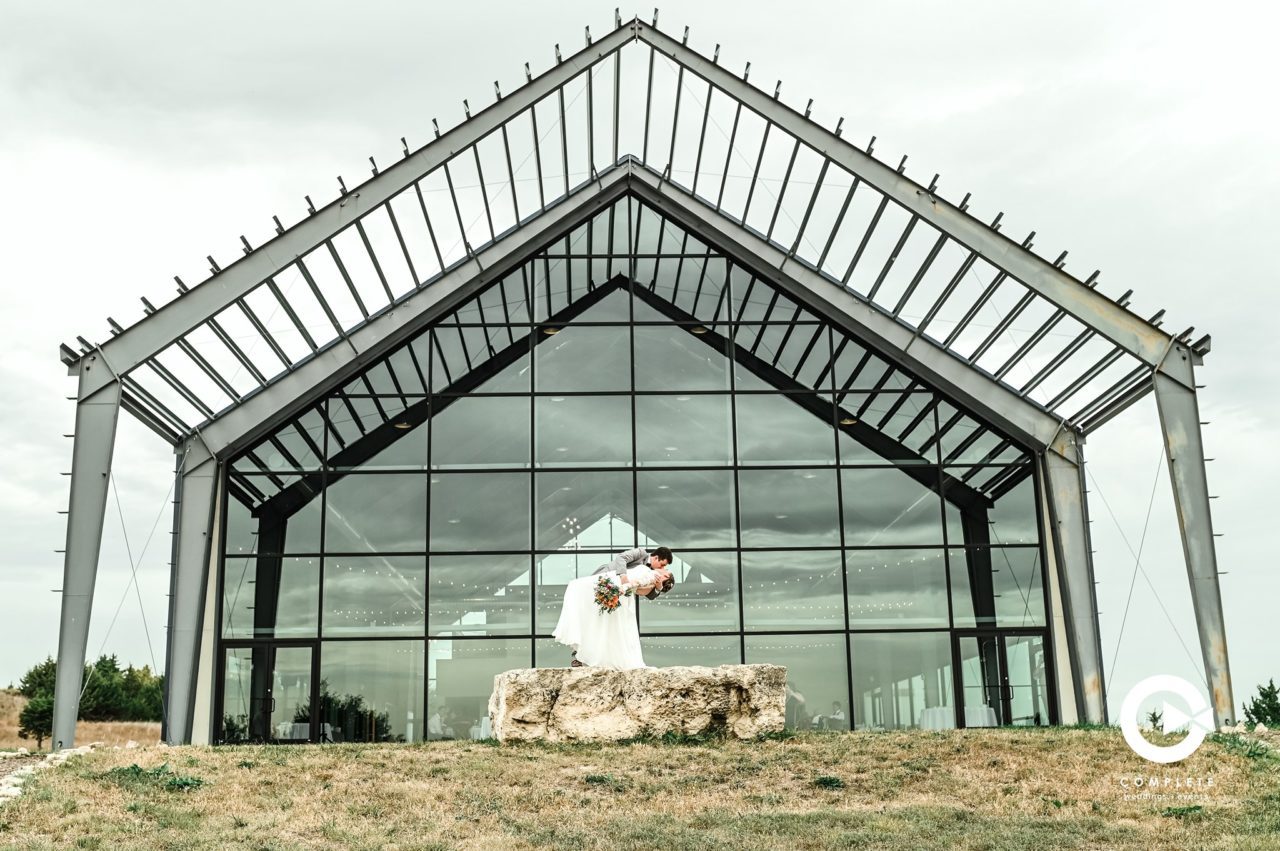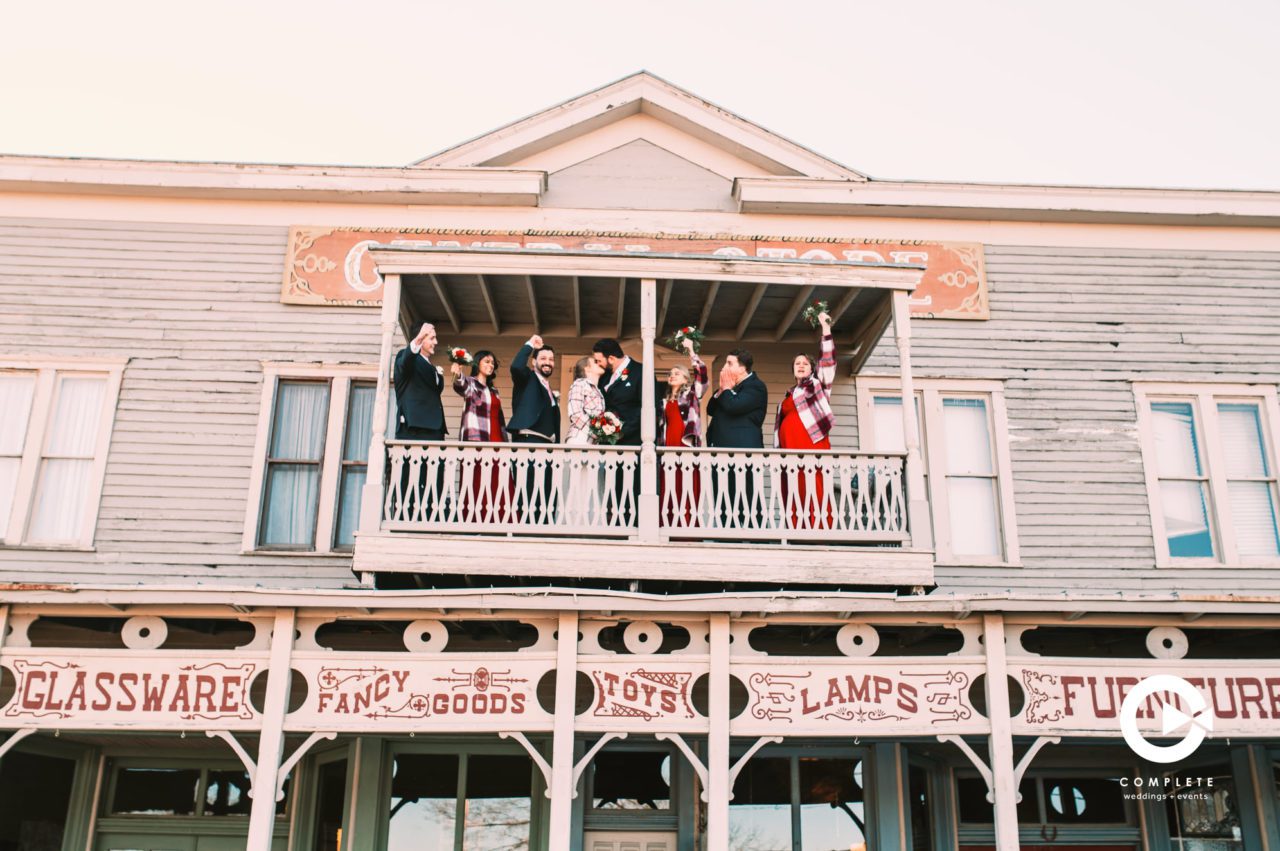 First Steps of Wedding Planning After Getting Engaged
Visit several venues before you make a decision.

It's like choosing a dress, be sure it checks all the boxes. Even if you fall in love with the first one, we recommend you still explore a few more venues.

Schedule a tour of your venue!

Make sure the venue corresponds with your number of guests, aesthetic if they offer ceremony and reception space, or vendor services.

Ask Questions!
Wedding coordinators act as a liaison between you and your vendors.

They ease your stress, handle vendor referrals and all the behind-the-scenes details so your bridal party and family are not stuck doing it.

Day of Coordinator vs. Full-Service Coordinator.

A Day of Coordinator is in charge of logistics for the wedding day itself. Couples normally meet with their day of coordinator a month or two before the wedding. They usually handle all of the things previously mentioned and more. They cost around $1,000 to $5,000.
Full-Service Coordinator has a much more extensive role in planning your wedding. As they play a more involved in your big day they will cost more.

Some venues provide their own vendors which can help in the wedding planning process.

Be sure you know what all the venue coordinator will handle vs. a day of coordinator.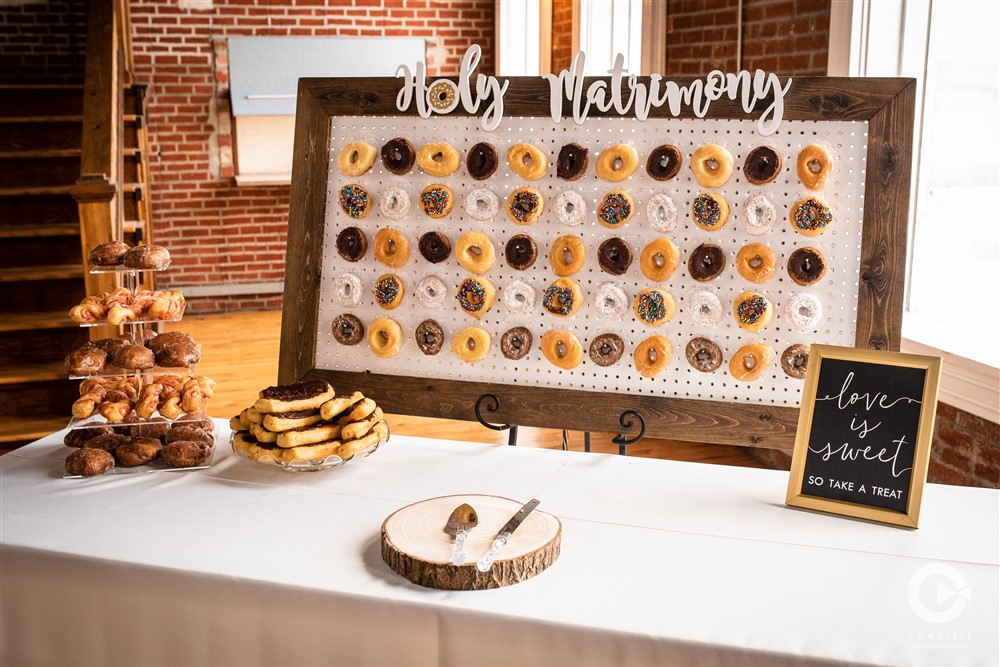 Things to Consider When Planning Your Wedding:
Set your priories early.

Make sure you have all the vendors you would like (DJ, Videographer, Photographer, etc.)
Set aside a bigger portion of your budget for the items that are top on your list.

Incorporate wedding traditions into your big day.

Dance to a song that means a lot to you and your fiancé or family.
Include any religious celebrations if you have them.
Greek-like songs from your sorority and/or fraternity affiliations.
Honor family members that are no longer with you.

Make sure you have fun on your wedding day.

It's easy to get caught up in the details of your day.
Live it up and dance!

Have the food menu reflect your personality!

Do you have a sweet and bubbly personality? Have a donut or ice cream bar.
If you enjoy are more laid back and enjoy comfort foods, have a food truck or order from your favorite restaurant/fast food place.
If you are more extravagant and traditional, serve a plated meal.
There are many options to serve, just make sure that everyone can eat (especially the couple!)
Tips for Choosing the Right Photographer/Videographer For You:
Research possible vendors beforehand.

Similar to deciding your venue, make sure that the vendor you choose corresponds with the style you want.

Set a meeting ASAP.

Availability is already limited for 2022-23.

Narrow down your budget.

Average couples spend 15 percent of their budget on their photographer.
The price for high-quality photographers ranges from $1,395 to $4,000 (the average cost is $2,500).
The price for an experienced videographer ranges from $1,500 to $10,000 (the average cost is $1,800).
Prices may vary based on many factors: location, dates, coverage, multiple shooters, skill, and experience.
Overall, spend as much as you want (treasure those special moments).

Check if your vendor includes additional drone footage, full wedding or highlight clips, and additional edits.
How Involved Should Your Creative Staff Be
Be prepared to get cozy with your photo and video staff!

They can assist with tasks that are not photo related. (Powdering, pinning boutonnieres, bustling dresses, etc.)

Ask Questions!

Your vendors should have plenty of wedding experience. If you're unsure about how cake cutting or the bouquet toss works, just ask!
How To Keep Staff Informed
Before your event, reach out to your vendor and provide them with the following:

Timeline, shot list, and appointed contact (someone who knows the crowd and can help assist in organizing groups.)

Keep them up to date with information.
Best Ways to Ensure a Great Experience
Trust your creative staff.
Introduce your vendors to each other.

Hiring vendors from the same company ensures a smoother method of working and familiarity.

Communication is key!

Let them know if you need extra help or need some space. Don't be afraid to let them know.

Invite them in on the fun!

Make your wedding day a blast for everyone involved.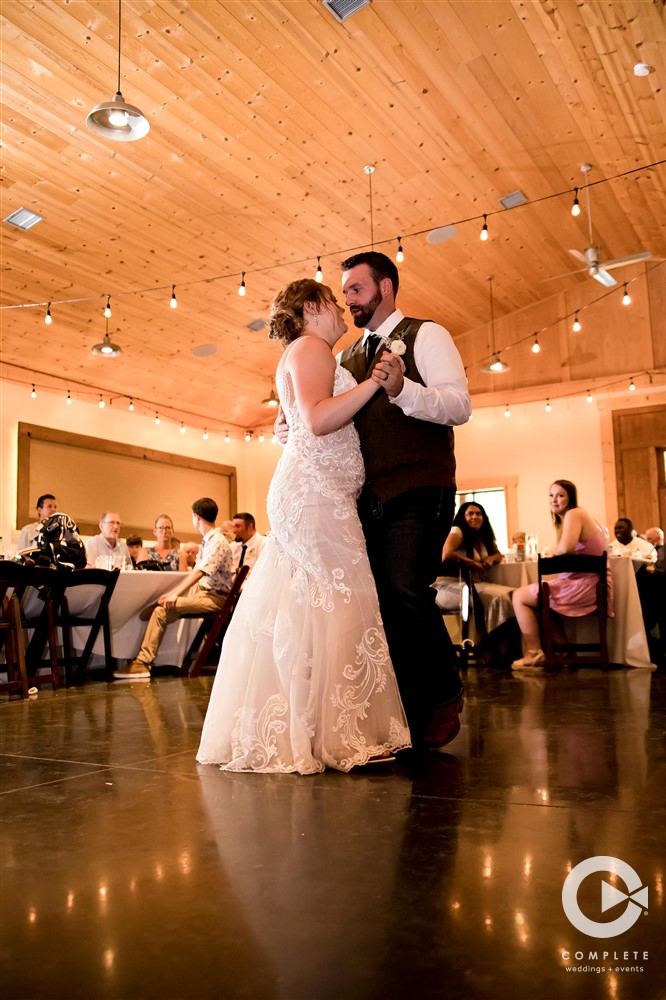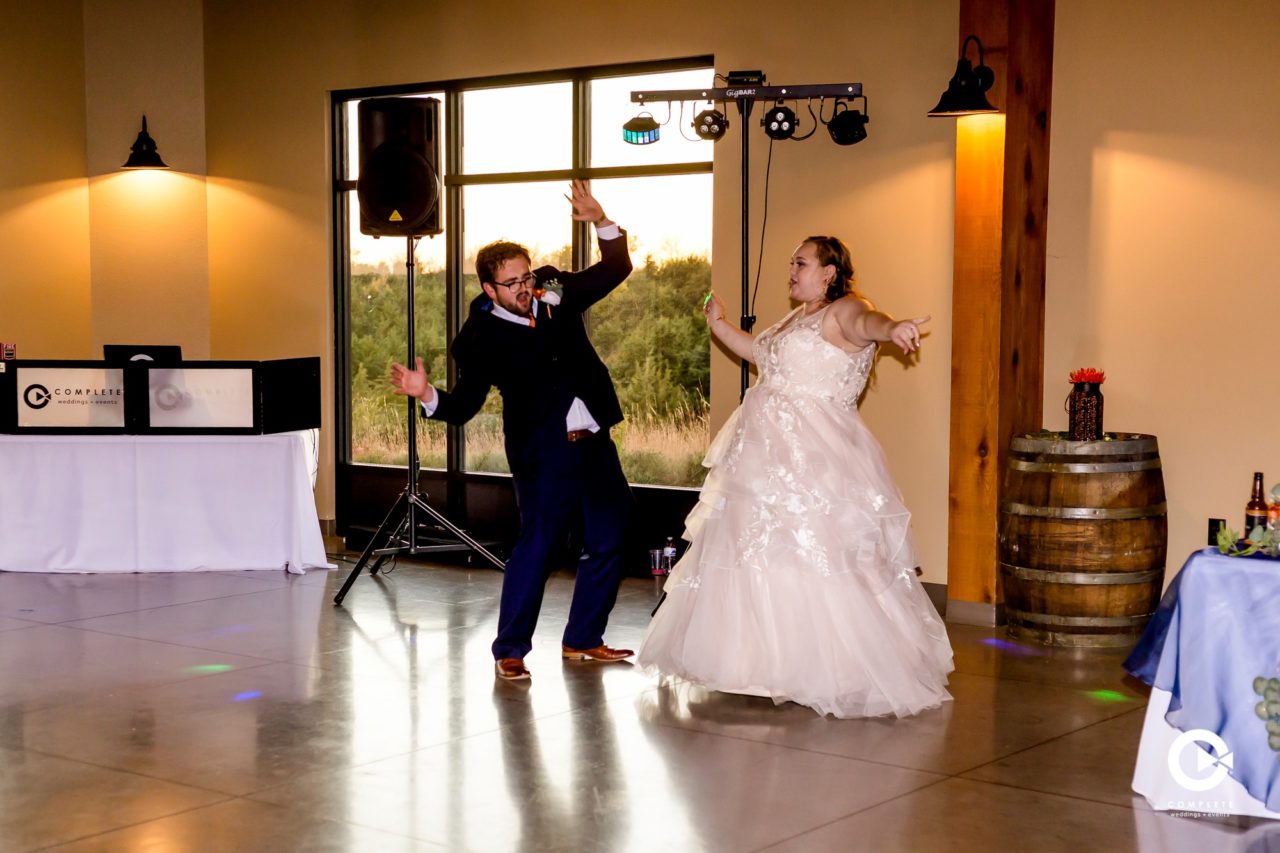 Diving Into The Music:
Hiring a DJ
A DJ should be the second thing you lock down after securing your venue.
DJs do more than just play music.

They meet and greet guests, make announcements, play games and dance with the crowd, and keep your reception moving.
Romantic First Dance Songs
If you want something that doesn't exactly follow tradition you can always play a short dance or ask the DJ to cut the song short.
Are you and your fiancé normally the life of party? Try doing a mashup of songs to dance to. This all depends on your comfort level.
Hire a dance instructor to help you choreograph a special formal dance.
List of First Dance Songs
All of Me or Conversations in the Dark – John Legend
Thinking out Loud – Ed Sheeran
Blessed – Thomas Rhett
Amazed – Lonestar
Speechless – Dan + Shay
If I Ain't Got You – Alicia Keys
I Will Follow You Into the Dark – Death Cab For Cutie
Here and Now – Luther Vandross
Beyond – Leon Bridges
Endless Love – Lionel Richie and Diana Ross
Make You Feel My Love – Adele (or Garth Brooks version)
Can't Help Falling in Love – Elvis Presley
At Last – Etta James
At Complete Weddings + Events Kansas, our team specializes in all types of events, so we understand the amount of work that goes into the planning of an event and we want to make it easier on you! Check out our service pages to learn more about how we can COMPLETE your event!
Complete Weddings + Events, Kansas' leading provider of event and wedding photography, videography, day-of coordination, lighting, DJ services,& photo booth rental.