A wedding day is a wonderful and beautiful day that also happens to go by all too quickly and provide a good deal of stress to most brides. However, having been a part of plenty of weddings over the years, we've got great advice on how to enjoy your wedding day and avoid the stressful pitfalls that most weddings present. We'll cover a few of the best tips and tricks for enjoying your wedding day!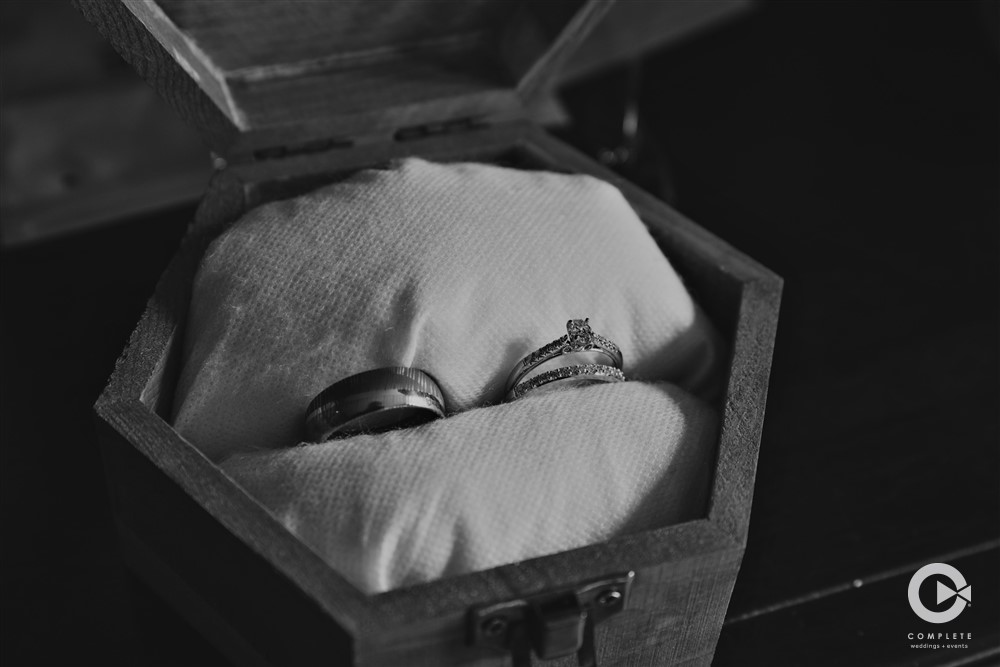 3 Quick Tips from Kathy
Give yourself enough time to plan. Most couples plan one to two years out before their date. This will help in managing your wedding budget, and expenditures too!
Use professionals throughout the entire process. Many couples make the mistake of using "a friend," for a photographer or videographer and become completely upset/unhappy with the result of unpolished, unprofessional photos or sloppy video coverage. Other couples have used a nonprofessional DJ with very good equipment, but with little understanding of the flow of music or how to produce a wedding ceremony and emcee the reception.
Enjoy the process! Have fun with it, but try not to let it consume your life. Schedule some "me" time for yourself. Plan real dates for together time, rather than using your time to go see yet another vendor. Those real dates? They help you remember why you can't WAIT to spend the rest of your life with this person!
Wedding Day Advice For Brides
Prioritize
Have a real conversation with your fiancé about what's most important to you both on the day of your wedding. You're not going to be able to put every idea to use since there will be so many different ideas that will pop up throughout the planning process. You'll want to list out what you need to follow through on, that way you're not trying to balance a million things at once the day of your wedding!
Complete Weddings + Events Jacksonville Owner, Kathy Stanley, explains, "have a chat with your fiancé about what is profoundly important to you on your wedding, your vibe or style, your total budget for this event, and the number of guests you agree to share your special day!"
Hire A Planner
It's going to be incredibly important to find a wedding planner for your big day! With as much goes on the day of your wedding, you're going to need someone who has the professional experience to help your day go the way you want it to. They will also connect you with the best wedding vendors and simply make every piece of wedding planning much easier and less stressful.
Kathy says "a wedding planner will help by relieving you of the stress of planning your big day all by yourself. They will connect you with people who really know how to make your dream a reality! Some relatives may want to help or may want to relive their wedding. Do not let THAT happen.  Your wedding planner, depending on your package, can set up meetings with vendors over the phone, via Zoom. Some busy couples, especially those with a destination wedding rely on the advice of their planner and opt to meet their preferred vendors during a weekend visit.  Employ someone who listens, understands your dream and vision!"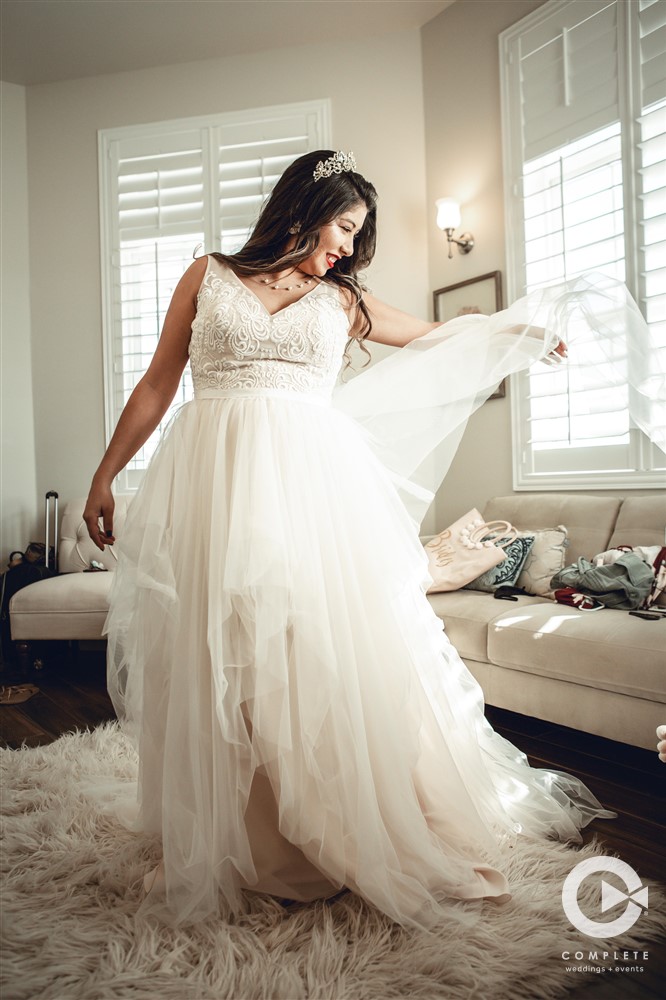 Plan Ahead
This one seems obvious but many brides don't do it, plan ahead and give yourself plenty of time to get things done! You may have a year before you get married but the biggest mistake most couples make is waiting a few months before looking at vendors. Chances are most of the top vendors will be booked up early so it's important to get a jump on things and begin booking your vendors early.
Talk to the Pros
Throughout the entire planning process, you're going to be working with professional wedding vendors of all types. This is something you should absolutely take advantage of! Each wedding vendor will have the first-hand experience in working with other wedding vendors. Ask as many questions as you can think of when working with each vendor as this will help plan your wedding and let them give you wedding day advice!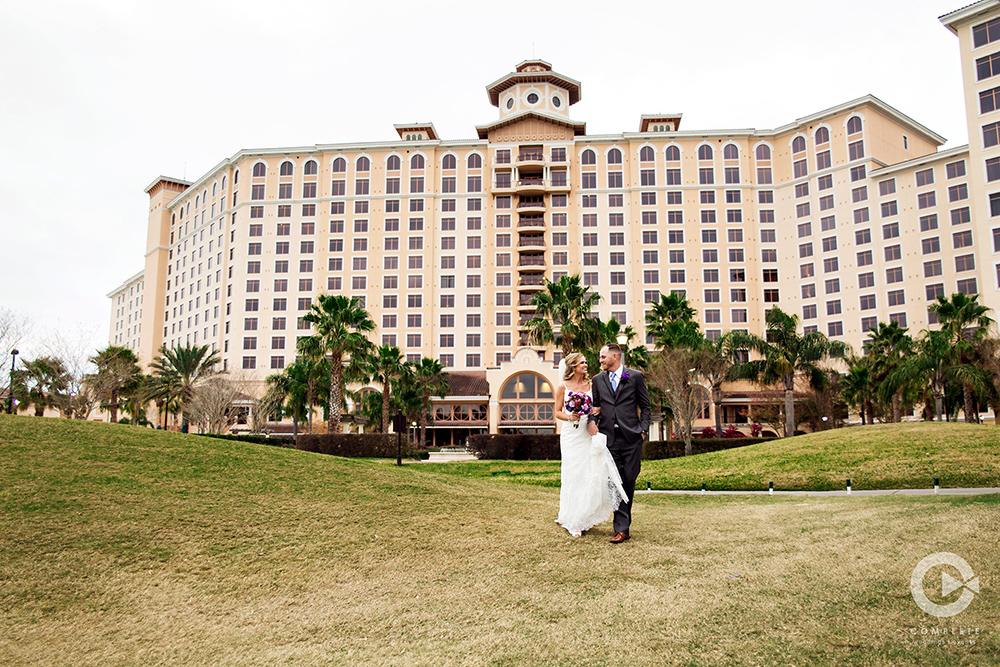 Complete Weddings + Events Jacksonville
Complete in Jacksonville provides DJ, photography, videography, photo booth, and uplighting to ensure your wedding day goes as smoothly as possible! We can help you plan out your perfect wedding day and make your dream wedding a reality. Reach out to us today to learn more about what we can do for your wedding.