You've been to a million bachelorette parties in your day. There's the Nashville, the pool party, the weekend getaways, etc. . .  These are all good and fun, but we know you're looking for something a little bit more edgy, and not so basic for your own bachelorette! Read on to see our ideas for fun bachelorette party alternatives that you can do right here in Jacksonville this summer!
Summer Bachelorette Party Alternatives in Jacksonville, FL
The Artsy Bachelorette
Are you a lover of all things arts?! Well, this unique Jacksonville bachelorette party is for you! This area is known for its history and art- so why not take the time to appreciate it with your favorite friends?! To start with, there are several museums to check out. A few of our favorites are The Cummer Museum of Arts and Garden, and the Jacksonville Historical Society: James Merrill Museum. Check out their websites to see what fun events are happening or to get a tour scheduled!
There is also some music that's famous in the Jacksonville area. Hit up the Jacksonville Symphony during one of their performances if you are more of a classical music fan. Afterwards, you can grab dinner or a glass of wine at any of the yummy local restaurants! You can also check out some of the fun art and craft fairs around town such as the Cork Arts District or the Riverside Arts Market if you happen to be there on a Saturday. While a unique idea, it's definitely not a basic bachelorette!
A Chill Weekend In
Some girls just wanna have fun while staying in their pajamas and there is absolutely nothing wrong with that! We respect the fact that not everyone is going to want to have a grand weekend away, or even a big night out on the town. Grab your girls, grab your most comfy blanket, and get ready for a weekend IN! One thing you can do on your weekend has a movie marathon. Watch the classics- the Notebook, Mean Girls, Legally Blonde, you name it!
While watching movies, you and your gal pals can do anything from decorating donuts to baking anything and everything yummy, sipping on your favorite wine, or our absolute favorite new bachelorette party trend; making spiked lollipops! Such an activity for everyone to participate in, and super yummy for summertime. Check out the recipe and directions here! Also, an option if you really don't feel like doing much, is to buy your sweets for your chill weekend. Our favorite cupcakes of all time here in Jacksonville are from Sweets By Holly!
It's Wine Time
This one is a bit more of an up-scale bachelorette party idea. You can make a weekend out of it, or you can just make it an all-day event with your girls! There are some awesome wineries just a short drive away in St. Augustine. Try all the interesting wines you've never had before, or stick with what you know will make you happy. Either way, having your wedding party celebrating with you will be an absolutely fun event for everyone! At the very top of our list of wineries to visit is San Sebastian Winery in St. Augustine; delicious wine and the cutest outdoor seating area you ever did see. Another favorite is Vino Del Grotto. Their wine is known in St. Augustine to be amazing, and there also interestingly also known for their olive oils!
Beach, Please
We would be remiss if we didn't mention that there are beautiful beaches just a short drive away from the Orlando area! Whether you decide to make a day or a weekend out of your time at the beach, everyone is sure to have a fun time near the water. Our top pick is the beach of  Amelia Island State Park! They are famous for their horseback rides on the beach! The sand is soft, the beaches are super clean, and the drive is just under an hour. Get your playlist started for the drive so you can jam with your friends! You can bring a cooler with all of your favorite drinks, and put some snacks together ahead of time as well. Enjoy any quaint beachy restaurants in the area after you've spent the day beachin' away!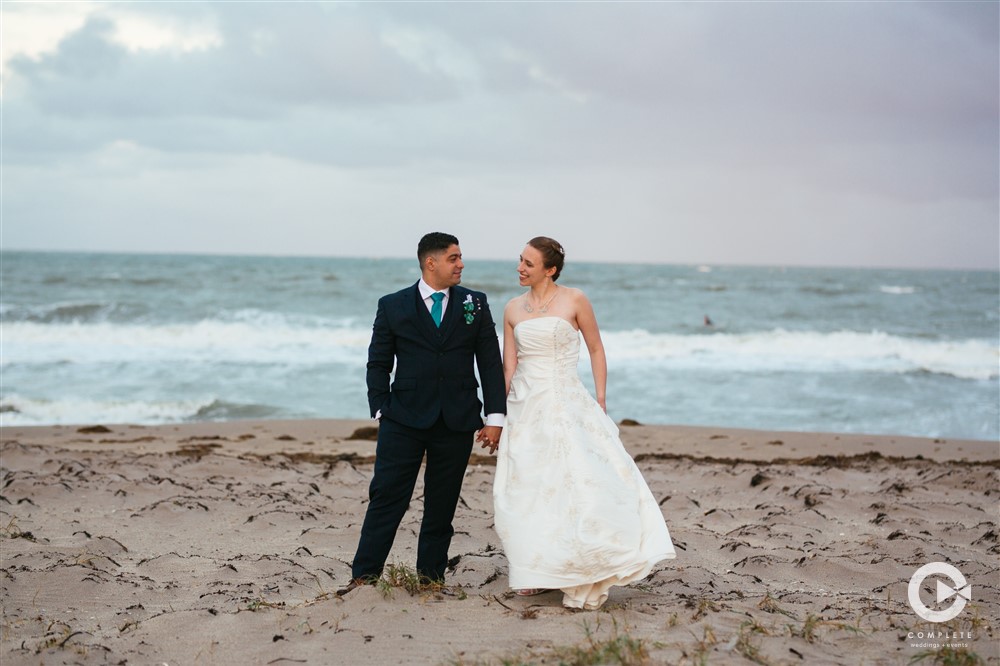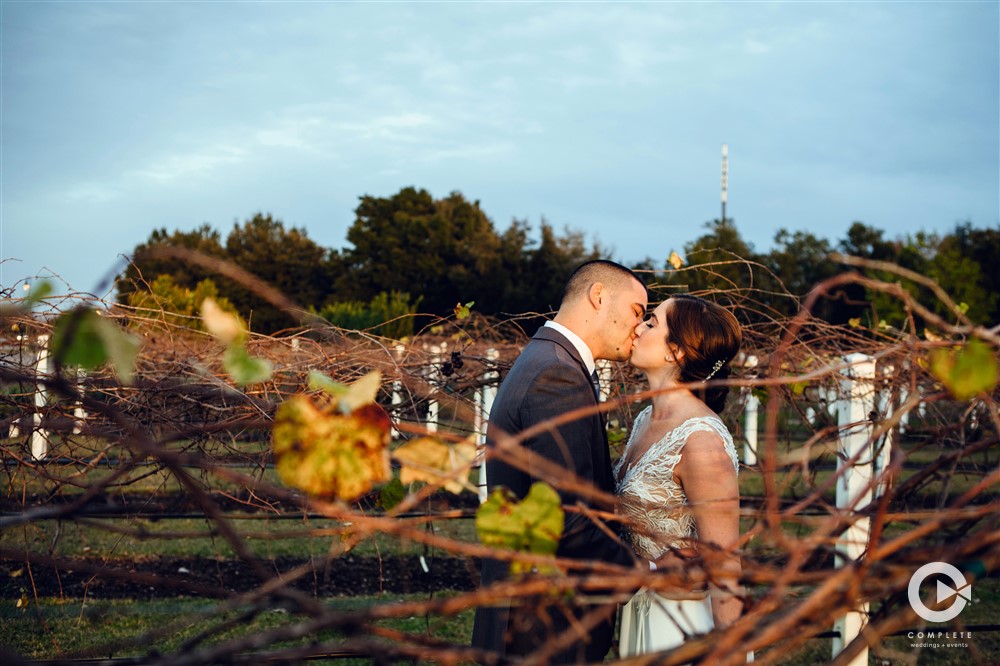 Complete Weddings + Events Jacksonville