While 2020 gave us quite a few unexpected curveballs, many lucky couples were still blessed to be able to host the day of their dreams. 2020 weddings have come in all shapes in sizes, with varying regulations and adjustments to make these magical days quite a successful miracle. From Micro weddings to massive ones (prior to mid-March), we loved playing our part for every event! Despite the challenges, our Complete Weddings + Events team in Jacksonville has been continually reminded of why we love what we do. Luckily, the happy feelings we have about helping couples throw the best day of their lives is mutual! Here is a recap of reviews from the end of 2019 to the beginning of 2020 from our most recent newlyweds!
Complete Jacksonville FL Reviews from 2019 & 2020's
"Everyone involved in this process was professional and courteous. One of the big selling points was that they offered a package deal. This was a huge benefit and saved a ton of time from having to talk to multiple different vendors. I really appreciate all the hard work and efforts of the entire team. Thanks again!"
~Selena and Michael~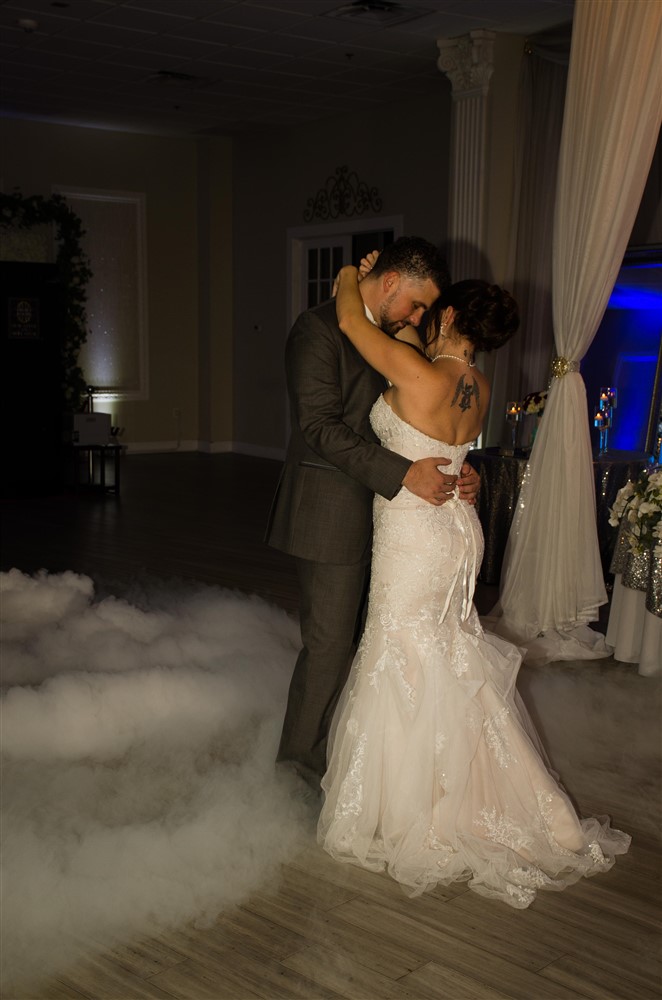 "These folks have excellent DJ and photo booth services. The photo booth is really fun! My experiences with them have shown them to be reliable and conscientious."
~Janet P.~
"As a Wedding Venue, we have contracted Complete Weddings & Events to create an all-inclusive package for our couples. The owners, Kathy & Scott put their heart into their work and care about each event. The DJ's we've met have been just perfect! First of all, they are very professional and are focused on the wedding experience vs on themselves (as you may find with some DJ's) . I also appreciate that they stay balanced between MCing the event vs "entertaining". In addition, they are VERY helpful. Our last experience with DJ Rob was so sweet – after he had everything set up with his equipment, he jumped in and helped us continue our set-up. He moved chairs, lite candles, put napkins on tables and more! It is evident that all of the team members care about the wedding experience and make a difference wherever they can. Look forward to working with you more in the future!"
~Pamela A.~
"What a great time ! Very professional ! Amazing people amazing pictures ! I was nervous about taking photos and they made me feel very confident!"
~Renee~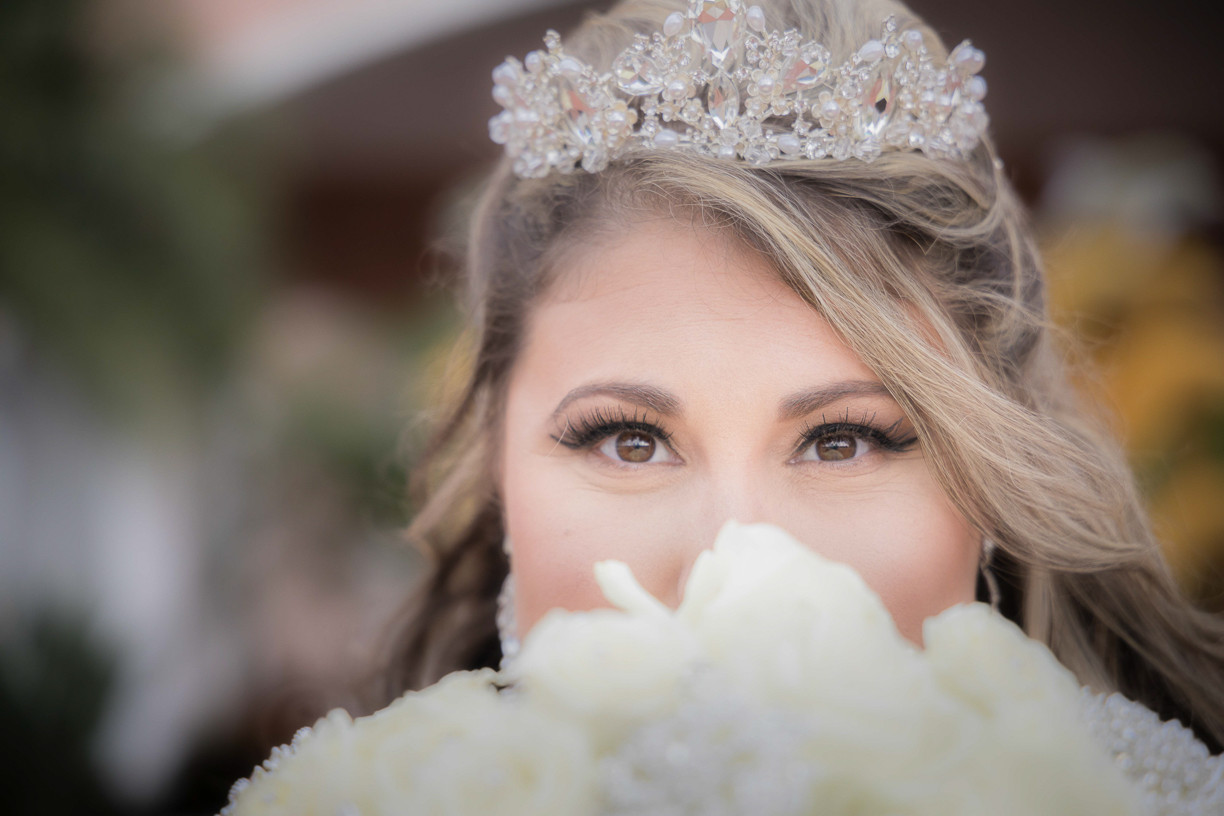 "We used Complete Weddings + Events for our Dj services, our videographer, and our photo booth. They played such a huge role in making our night so fun and so perfect!
The photo booth was a huge hit and all the guests had a great time taking pics.
Our videographer was awesome, paying close attention to details while also capturing all the candid moments.
Dj Rojo was incredible! Not only did he play great music but having him there was like having a second wedding coordinator. He went above and beyond any expectations, we had for a Dj. He even helped my husband carry my giant dress train down a long dirt path where we walked to take photos, made sure my husband and I had full drinks all night, and that we were worry-free and were having a great time. He was genuinely lively and fun.
I would recommend Complete Weddings + Events 10/10"
~Kilea~
Wedding Experts at Complete Weddings + Events in Jacksonville, FL
We would like to thank all of our lovely customers for the kind words, we enjoyed working with each and every one of you on your special day. Best wishes to all of our happy newlyweds.
At Complete Weddings + Events, our cinematography team specializes in weddings, so we understand the amount of work that goes into your big day, and the importance of capturing the small details without missing the big moments! You've come to the right place if you're hiring a wedding videographer in Jacksonville, so contact us today to learn more about our videography packages best for your special day!
Complete Weddings + Events, Jacksonville's leading provider of event and wedding photography, videography, lighting, DJ services & photo booth rental.