Writing vows can be challenging especially when you don't know where to begin. Luckily, there are wedding professionals who are looking out for you! Here is a step-by-step process on where to begin the writing process.  These steps will help to create focus on the areas that are most important to you!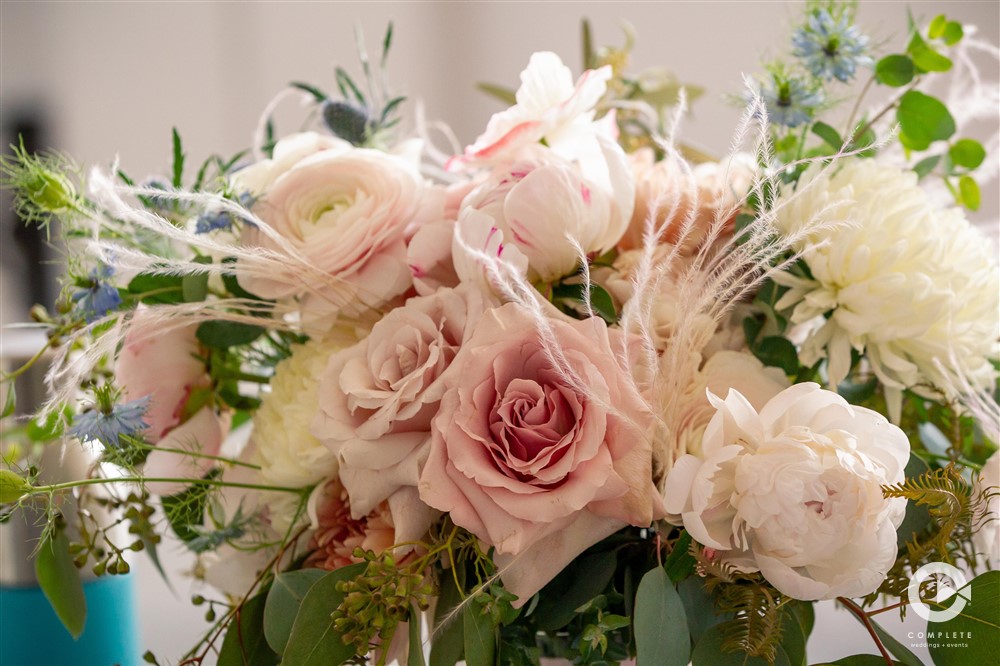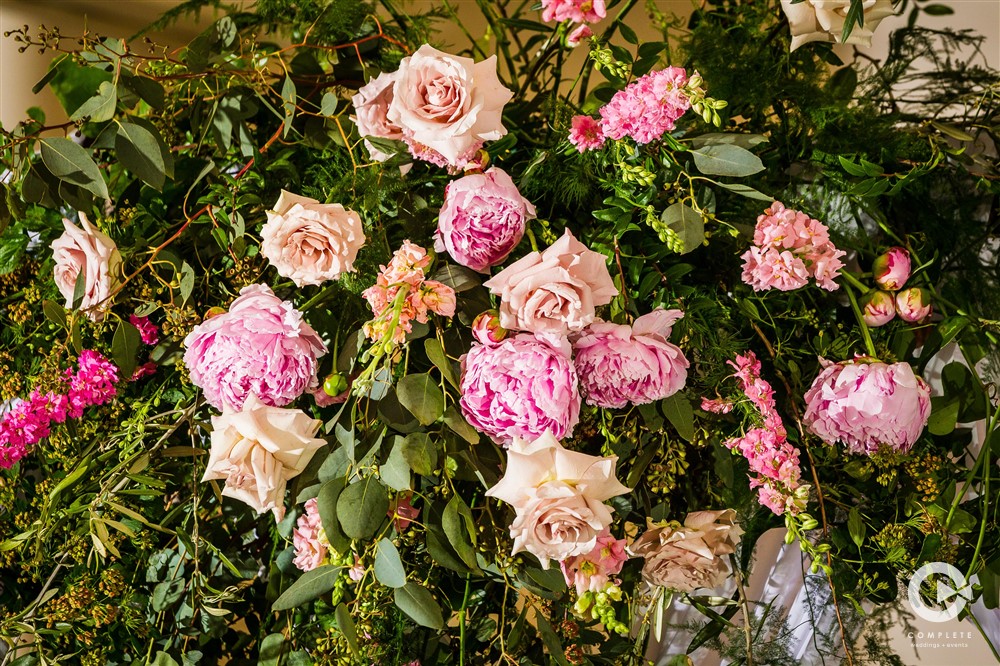 Wedding Vows: How to Write Them
Step One: Setting the scene and finding inspiration
You can pull inspiration from everywhere, your favorite movie or your favorite song, most importantly, your favorite memory with your significant other. When finding your inspiration, think about how saying your vows will make you feel. Are you wanting the vows to be romantic with a touch of humor, or just simply romance. Find the feeling you want to create while reading your vows on your wedding day. This way you can set the tone ahead of time. 
Start your vows off on the right foot off by setting the scene, you can talk about your favorite memory of your first impression when you and your significant other first met. This will help set the tone for how you want the vows to begin.
Step Two: Vows
At this stage in the process, you can start to think about the vows. What are you promising to your significant other? What are the most important vows you want your partner to know? This tends to be the time where the vows get sappy. Grab the tissues! 
Step Three: Fine Tuning 
The third step is to fine-tune. During the editing process, make sure you have a message that is meaningful to you. You have an opportunity to share how you feel about another person. This not only will help set the tone for the evening but if you believe what you are saying it will make it easier to speak in front of a crowd.
Step Four: Structure
Just like a high school paper, it can be helpful to create an outline. Make it easy on yourself and create a structure for how you want the vows to unfold. The next key focus should be on your guests. When writing the vows you want the whole audience to follow along. It can be difficult for the audience to understand your love for each other when most of your vows are inside jokes. Try to stay away from the subjects your audience might have a hard time understanding. 
Example Vow Structure: 
Setting the Scene

Describe what you love about your significant other

Create your vows 

Describe the excitement you have for your future together 
Final Draft 
Once you have completed all these steps, you will have a well-rounded and structured set of vows. This can help create ease and flow while reading your vows in front of guests.