Getting married has some pretty cool perks! There are traditions in weddings that are almost universal amongst couples. What traditions? You might ask. Well, the wedding registry would be a universal term for most weddings! Creating a wedding registry can be overwhelming, there are SO many different opportunities and roads you can take when deciding what will be listed on your registry. So, let me tell you a few ways to make that list easier for you to narrow down.
Wedding Registry 101
Where to put my registry: 
One question that is extremely important to think about when choosing your registry is, "How will my friends and family be able to access the registry?" Well, there are a couple ways to do this.
The number one recommendation is to put your registry on your wedding website. This will allow your guests to access all the information they need for your wedding! Everything will be in one location, simple and easy. The next way to spread your wedding registry is a tactic that has been used for years, word of mouth! This is a great way to share what you are wanting for wedding gifts.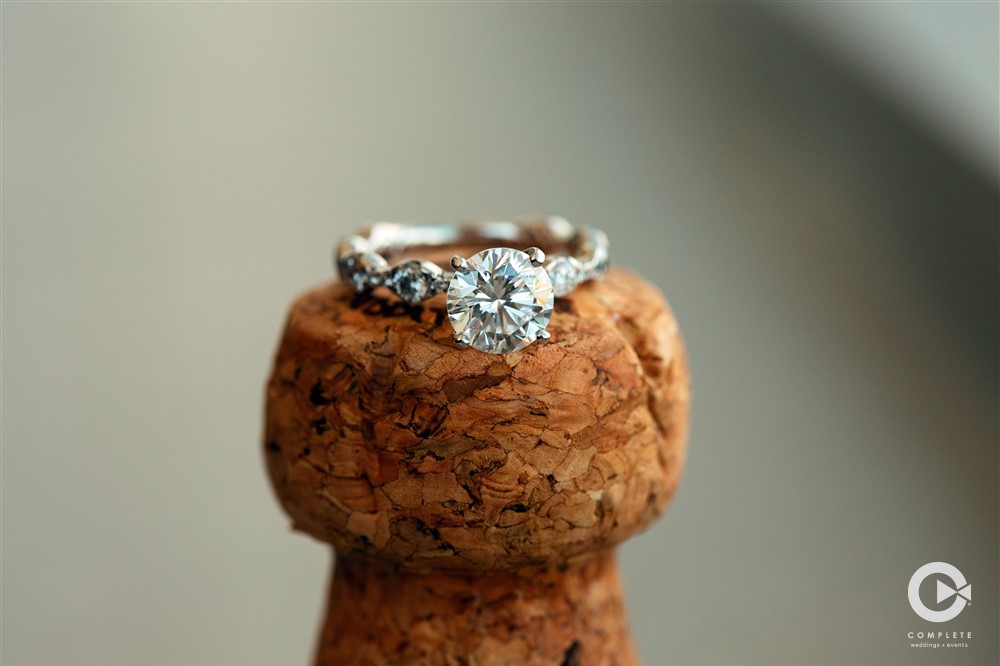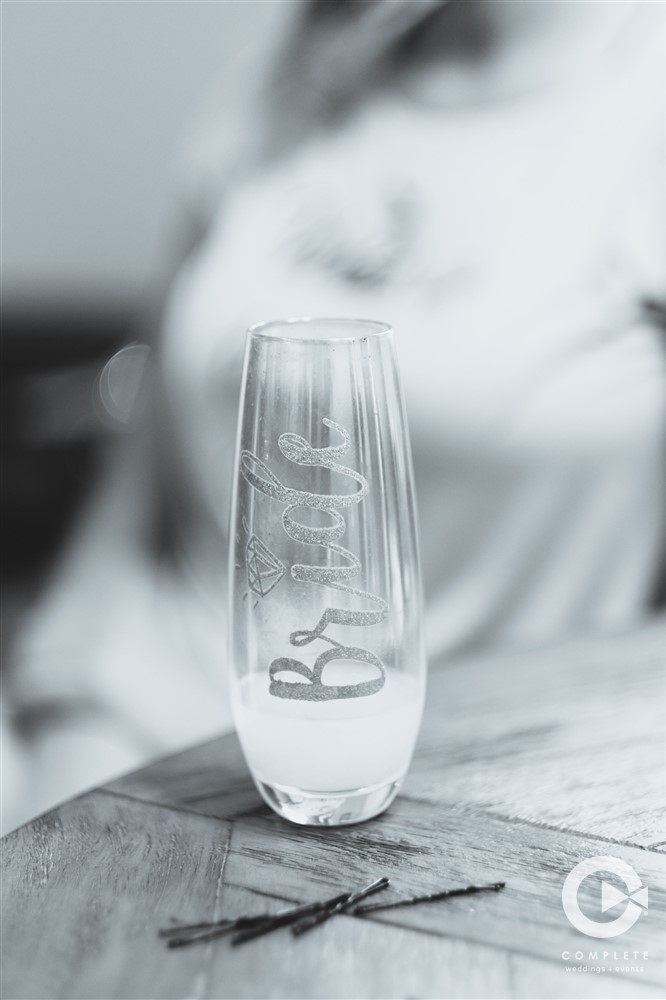 What to put on your registry: 
While searching for gifts that you might like to have on your registry, think about all the possibilities you have! There are monetary gifts that can go towards your honeymoon, or, it can be as small as a salt and pepper shaker. Not everything needs to be a tangible item, even though it is fun to open gifts! This is a great opportunity for you and your partner to be set up for success. This can allow you to create a strong foundation and start to your marriage! So, put money to go on fun excursions on your honeymoon, create those amazing memories that will last a lifetime.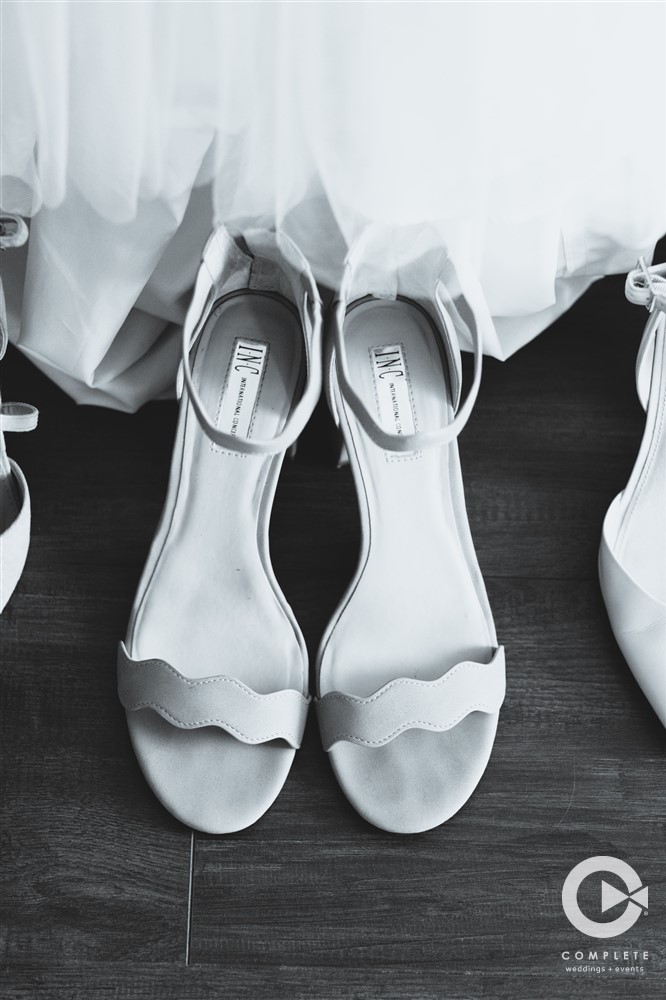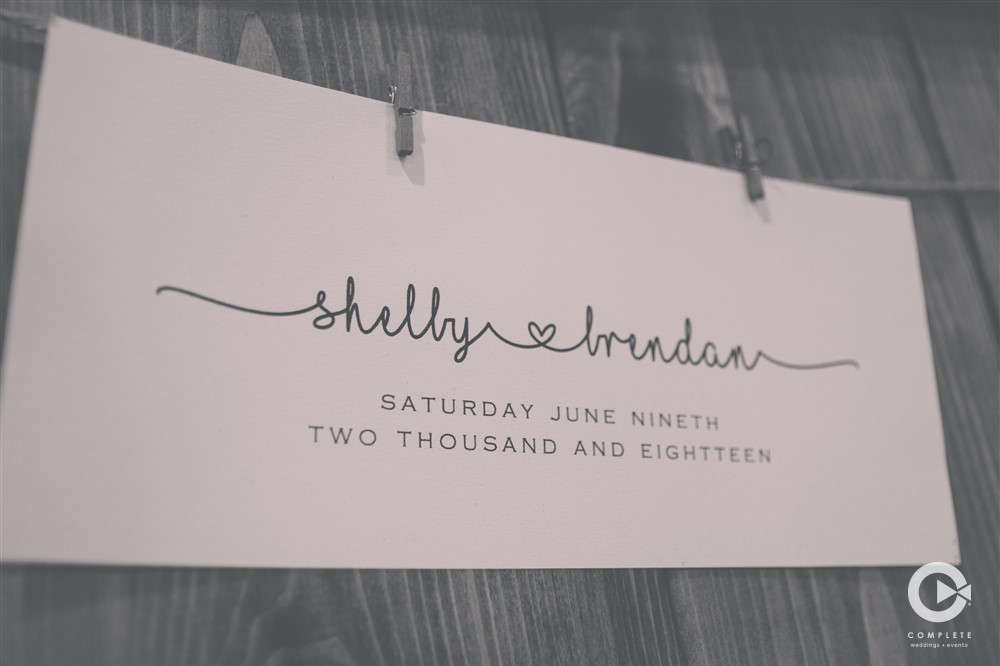 When to Start Planning your Registry: 
When should you start picking out items for your registry? I good rule of thumb is… "ASAP". Once you get engaged enjoy that time relax. Once you start planning your wedding, start thinking about your needs and wants! Create a list that will set you and your Fiance up for success!
Complete Weddings + Events Indianapolis
We'd love to chat with you about your Photography, Videography, DJ, Event Uplighting, Day of Coordination, and/or Photo Booth needs!  Contact us today to learn more about our Indianapolis wedding services.  Otherwise, visit our blog to get more great ideas about your wedding.