Planning the perfect day is exciting, rewarding, and an overall fun experience. The one thing that is NOT FUN is rain, snow, and unexpected hiccups in the plan! Picture this; you have planned a beautiful wedding and the weather decides not to cooperate. What is your backup plan? There are many different ways to go about planning backup plans. Here are a few tips to consider when creating your own wedding contingency plans!
The most effective way to create a contingency plan is to find out all the possible outcomes of a wedding. Check the forecast for weather, and make sure that the weather is not too hot and not too cold! You do not want to be standing up for your ceremony in front of everyone in 95-degree heat. Plus, your guests certainly don't want that either. 
Weather Insights
Plan ahead (as best you can) with Ironic's wedding meteorology report. Their wedding insights report includes advice on attire, makeup, and all weather-impacted details of the big day, plus an estimate on what you can expect weather-wise depending on your venue location. Use our code "COMP484" for a free report!
Wedding Contingency Plans
Safe Zone
Create a safe zone! If having an outdoor wedding is important to you, then create a solid contingency plan. Create a safe zone for you and all your guests. There are a lot of reasons to rent out a tent. You can utilize a tent for a lot of different reasons! There are several different kinds of tents to choose from, like a clear-top tent. These types of tents can be very beneficial and create an amazing atmosphere! But, remember, you will need to make sure the weather will cooperate with you because the clear tent would provide no shade. 
If you plan on having a summer wedding, prepare a contingency plan the creates opportunities for guests to sit in the shade. If you decide to have your wedding during spring, keep this in mind! Spring showers bring May flower, make sure you have something over the top of you and your guests. This is one way to ensure outdoor wedding success.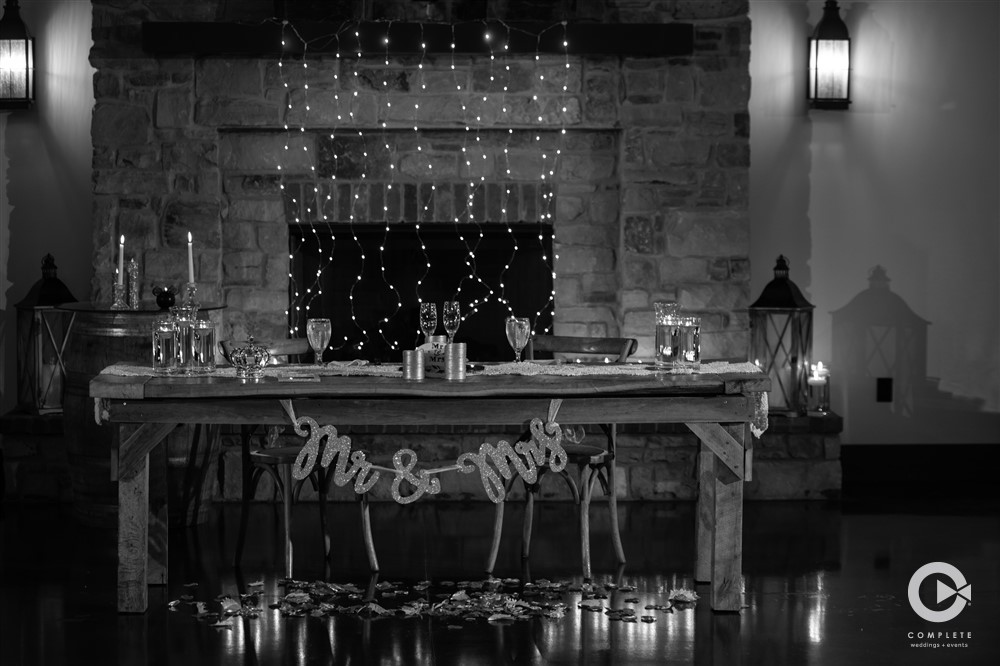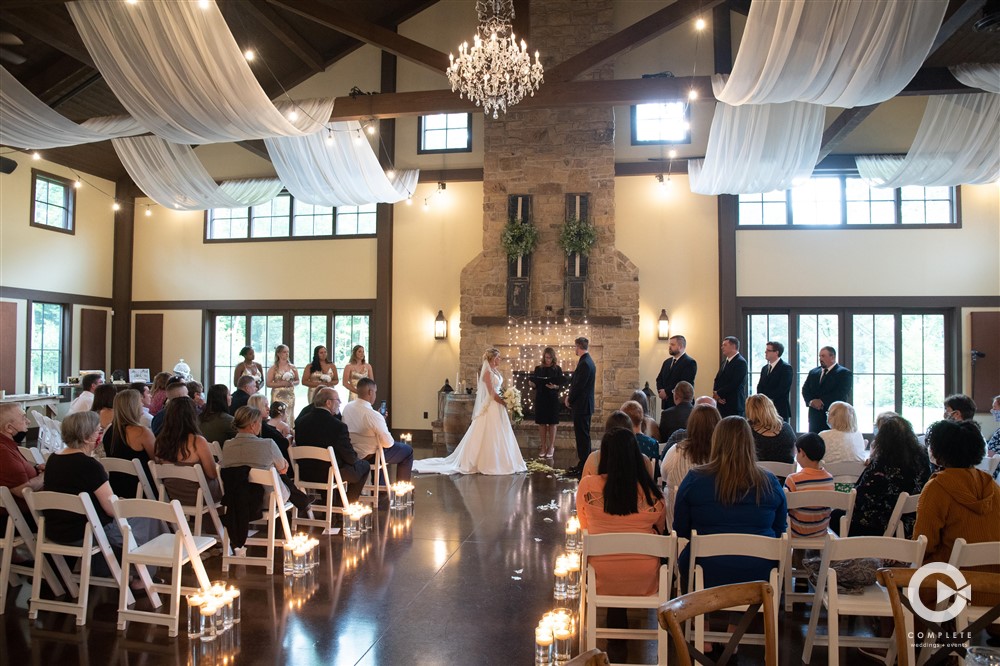 Venue
If your venue has an outdoor ceremony space, make sure to check in with the venue. In most cases, venues already have a contingency plan set up for you, just in case. This is a very helpful reminder when picking out a venue. Ask yourself the question of whether or not the weather will have a major effect on my wedding. The second question you can ask is whether or not the venue has a backup plan for you.
Parallel Planning
Parallel planning is something super helpful when planning a wedding! This method of planning allows no room for error. You will create a backup plan for any foreseeable issues. Parallel planning creates opportunities to catch slip-ups fast. If something were to go array, you have an immediate backup plan. This is one way to create an easy and stress-free day.