As we inch closer to wedding season, it's time to start talking about special photos! More specifically, we're diving a little deeper into the infamous photo called the First Look. There are several ways of capturing a good first look, and these photos turn out to be some of the best photos that display raw authentic emotion on your wedding day. I'll let a couple of of these photos speak for themselves to show you what I mean.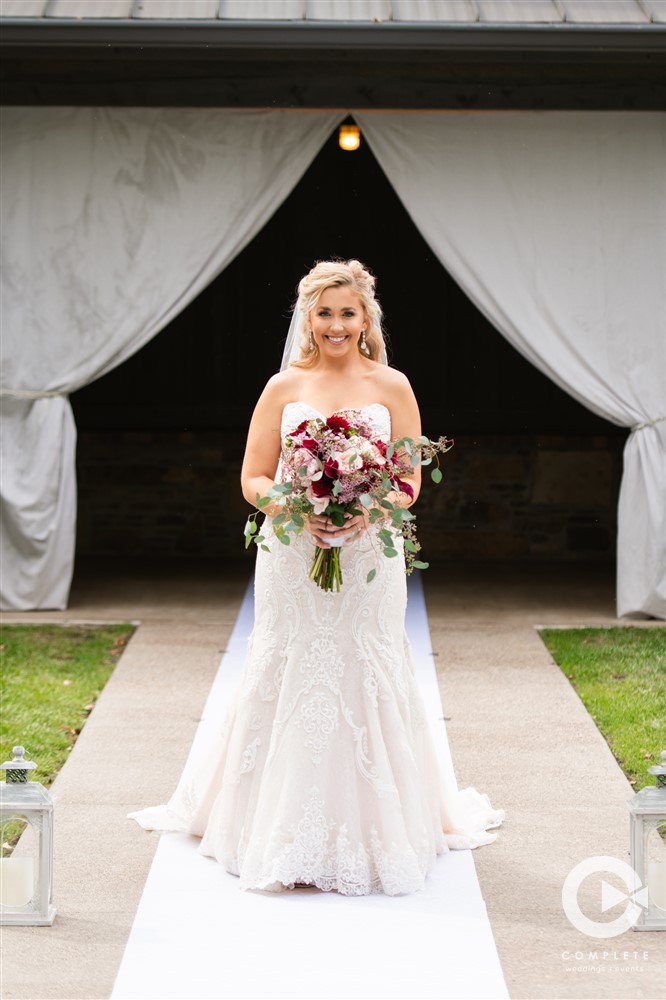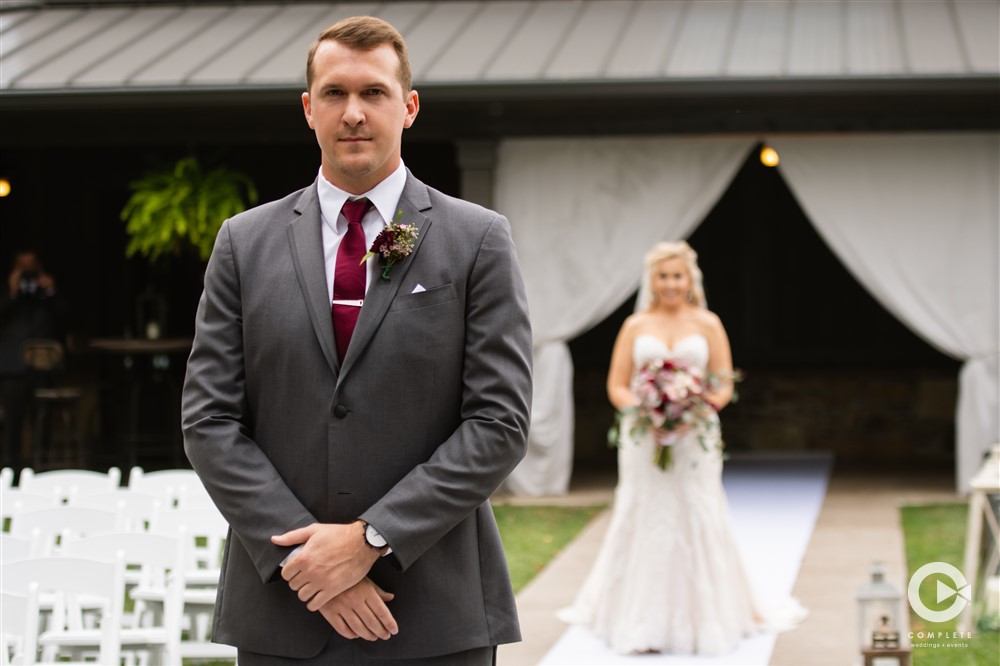 The Infamous First Look
The first look photo brings many things to the table. It captures something that every bride dreams of, the groom's face when he sees his bride for the first time! Such a meaningful moment between the bride and groom. Imagine being able to capture emotion in a picture! That is what the first look is all about!
There are different approaches to the first look. There is the "funny" approach, where one of the groomsmen dresses up as a bride and surprises the groom! If you are thinking about going the more traditional route, take a look at these photos! The photographer did an excellent job of capturing the moment!
Creating a Moment
How to create a moment like this can be a challenge in itself, but executing a first look with the right people is a breeze! Planning ahead and working something out with your wedding photographer and coordinator is the way to go! Find a location that has good lighting, and enough space to capture the best pictures. Wedding photographers know what they are doing, so trust the process.
In conclusion, if you are thinking about not doing a first look, I hope these pictures changed your mind! I can't think of a better way to show love on camera than the first look between a bride and groom!
Complete Weddings + Events Indianapolis
We'd love to chat with you about your Photography, Videography, DJ, Event Uplighting, Day of Coordination, and/or Photo Booth needs!  Contact us today to learn more about our Indianapolis wedding services.  Otherwise, visit our blog to get more great ideas about your wedding.