To have an outdoor wedding or to NOT have an outdoor wedding? Envisioning your dream wedding can mean many things. Over the years, trends change, your taste in decor can change, but in most cases, the feeling you get when you picture your wedding is the same. Some couples dream of having an outdoor wedding! I am here to tell you the pros and cons when planning an outdoor wedding.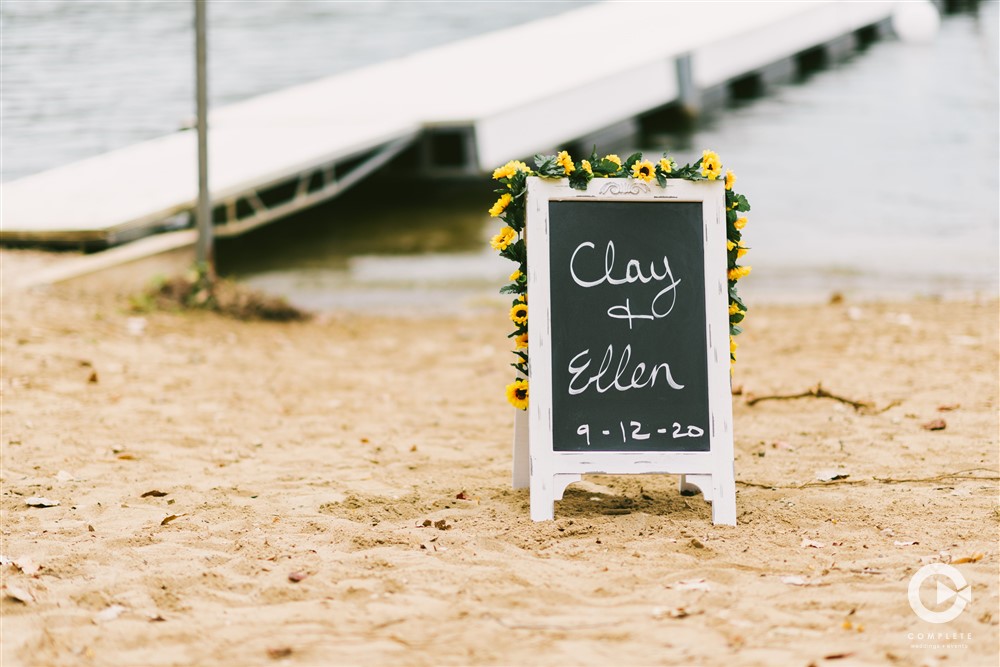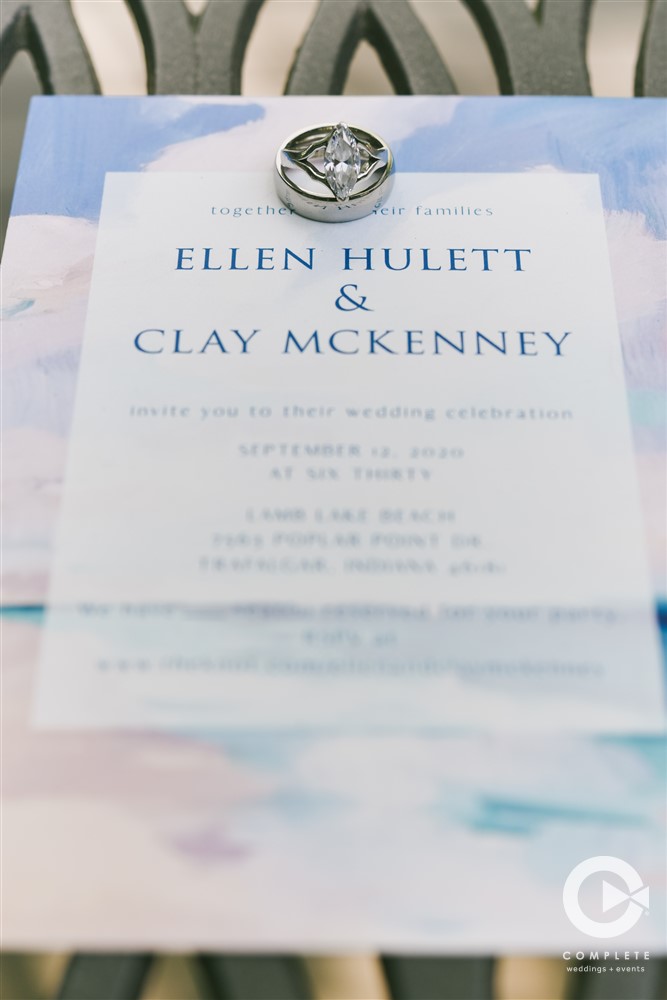 Pros & Cons of an Outdoor Wedding
Con #1: Bathrooms/Trash
The number one con that all couples need to consider when having an outdoor wedding is the bathrooms. Do you have a designated location where guests can go to the bathroom? In the same token, trash. Who will be taking care of the trash that day? These are the big yet often missed details.
Con #2: Weather
As we all know, weather can be unpredictable. Having a contingency plan for an outdoor wedding is a must! There are so many ways to prevent bad weather from stopping your wedding, you just need to know how to combat it.
Con #3: Bugs
One thing to always keep in mind when planning an outdoor wedding is the bugs. No one wants to be harassed by mosquitos. During the planning process, make sure to secure a plan for the bugs. 
Pro #1: Beautiful Scenery
Having your wedding outside comes with many perks! You get the natural beauty of the flowers, trees, and the beautiful breeze. This not only creates a calm atmosphere but will make it easier for you to pick out decor and florals.
Pro #2: Lighting
When you decide to have an outdoor wedding, in most cases, lighting is not a problem. You will be getting the natural sunlight and sunset. Having natural light is needed for the light and airy photos.
Pro #3: Large Parties
In most cases, having an outdoor wedding creates more flexibility with the guest list. You may be able to invite a few more people when there are no maxim capacity rules. When you have an outdoor wedding you can usually manipulate the space for what you are needing.