Bridesmaids are a crucial part of a bride's wedding planning process. The bridesmaids will offer advice, share experiences, and most importantly, offer support. Brides tend to offer little gifts that are significant to their wedding day. Here are a few ideas for the brides who are struggling to find the perfect bridesmaids' gift!
Budget
As the wedding gets closer, planning can start to get stressful. Luckily, the bride has amazing friends and family to help her through this time! Creating a budget for the Bridesmaid's gifts is definitely something to keep in mind when budgeting a wedding. The average amount spent on each bridesmaid is between $75 and $150.  Also keep in mind the money they're spending on you, such as dresses, the bridal shower, the bachelorette party, etc. The gift should be thoughtful and show your appreciation towards the people that have been there for you every step of the way. The gift can be broken up into a couple of small gifts per bridesmaid or one bigger gift. The amazing aspect of gift-giving is that it is unique to you. The opportunity allows you to be creative and come up with a gift that will last a lifetime.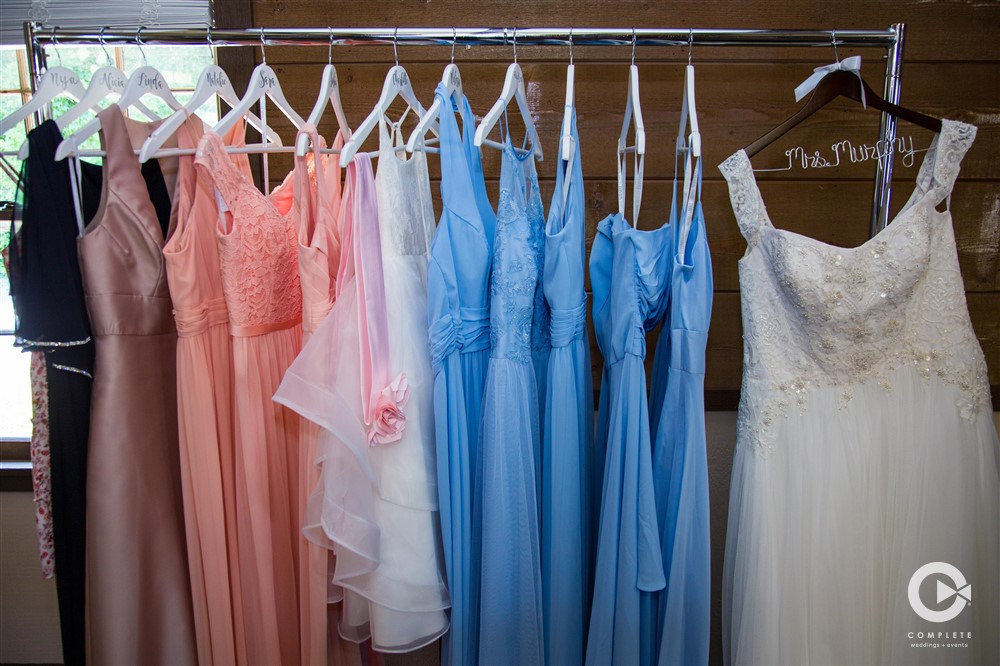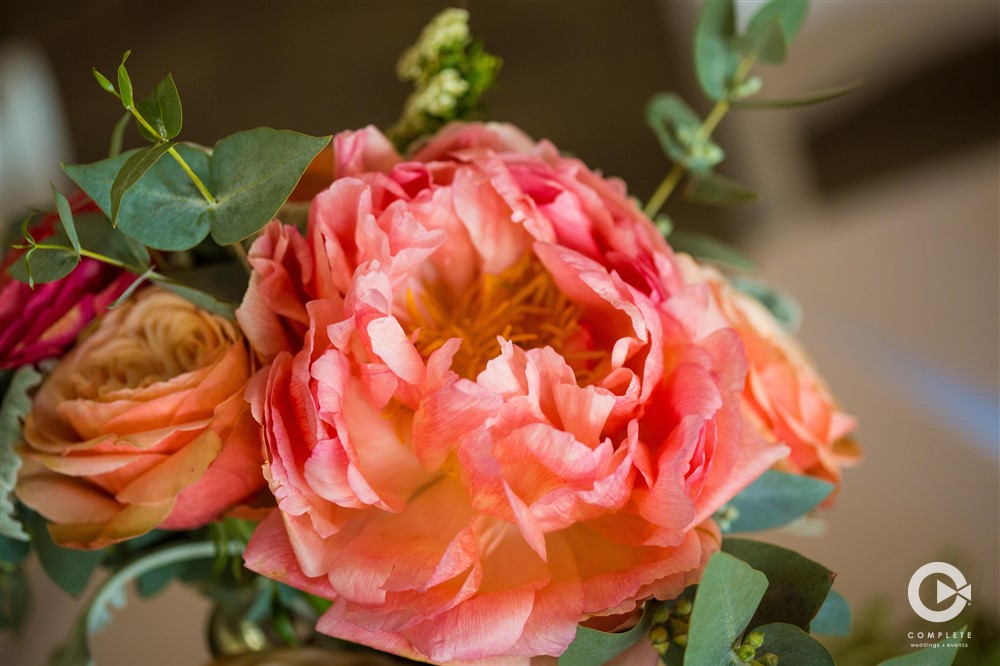 Gifts
How and when you give the bridesmaids gift is up to you! It is tradition to get the bridesmaids something when asking them to be your bridesmaid. You can also get them a little something for the day of the wedding! Examples include robes and pajamas. You could give your bridal party robes or pajamas to wear on the day of the wedding while getting ready for the ceremony. This is a really cool way to have the entire bridal party match and it makes for great photo ops. Additionally, putting each bridesmaid's monogram or initials on the robe or pajamas makes for a great personalized gift. These gifts are perfect because not only are they great for the wedding day, they can be used after the wedding as well!
Click here for a link to an awesome website for customized Pajamas!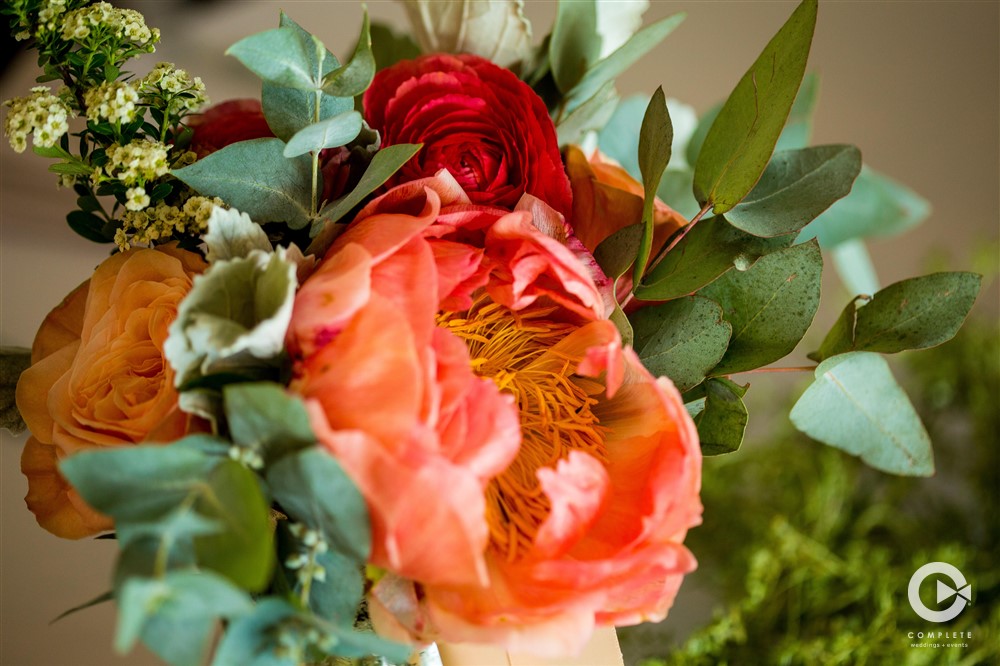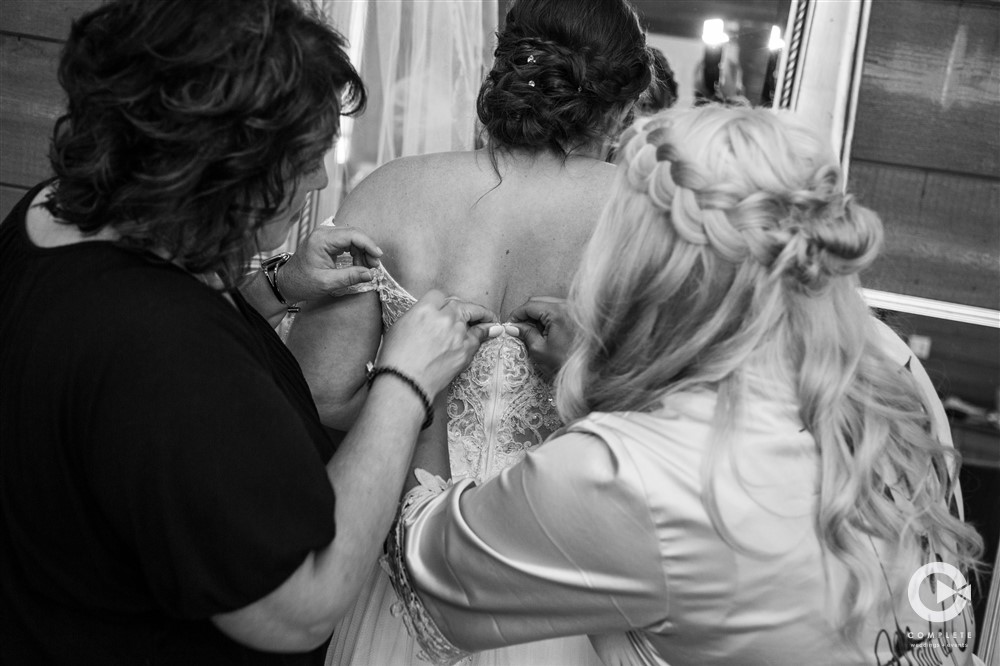 Other Gift Ideas
Traditionally, there are a few gifts that will always be useful to bridesmaids. Some of these timeless gifts are water bottles, makeup bags, tote bags, towels, pillows, and more. These are all great ideas that are thoughtful and useful for the bridesmaids. However, if you are looking for some out-of-the-box gifts, check out Etsy. Through Esty, you can customize, find some amazing gift ideas. Here are a couple of cool ideas:
 Custom candle with a scent that is unique to each bridesmaid.

You can offer travel jewelry boxes with each bridesmaid's name engraved.

Customized necklace

Champagne Glasses

Beach Bag

Ring Dish

Wine Stoppers
Check Etsy for more super cool gifts!
Complete Weddings + Events in Indianapolis
Planning a wedding is an exciting time in your life, but when it starts to become overwhelming, know there are experts who are happy to help! Contact Complete Weddings + Event for advice or to set up a consultation for your Indianapolis event!