Inflation has hit every industry hard this year. With the inflation and supply chain issues, suppliers and vendors that provide clients with services and rentals are having to raise prices. Sadly, the wedding and event industry is not immune. With the inflation rate being around 8.5 percent and potentially not stopping, it has forced brides to tighten their purses and find ways to make their wedding budget go further. At Complete, we have come up with several tips to help fight rising wedding costs while still being able to have the wedding day you've always dreamed of.
Plan for a Smaller Event
The easiest way to cut wedding costs and combat wedding price increases is to cut the guest list. Some of the biggest ticket items for your big day are the wedding venue and catering (cost of food). The larger the venue and the greater the number of mouths to feed, the higher the price.
Cutting your guest list down can be extremely hard if you have been planning to have a large wedding. Many other wedding vendors price their services by the size of the event. Fewer people mean fewer tables and chairs to rent. Fewer tables mean fewer floral arrangements. The snowball effect can greatly help reduce average costs by thousands of dollars.
Plan Close to Home
One of the biggest issues with inflation is gas price hikes. While things have gotten slightly better as of late, gas is still expensive. Mileage paid to vendors can add up when you factor in paying each individual vendor that has to travel.
Additionally, airfare prices are higher than average. High gas prices make it more expensive for any guests that might be traveling from out of town to come to the wedding.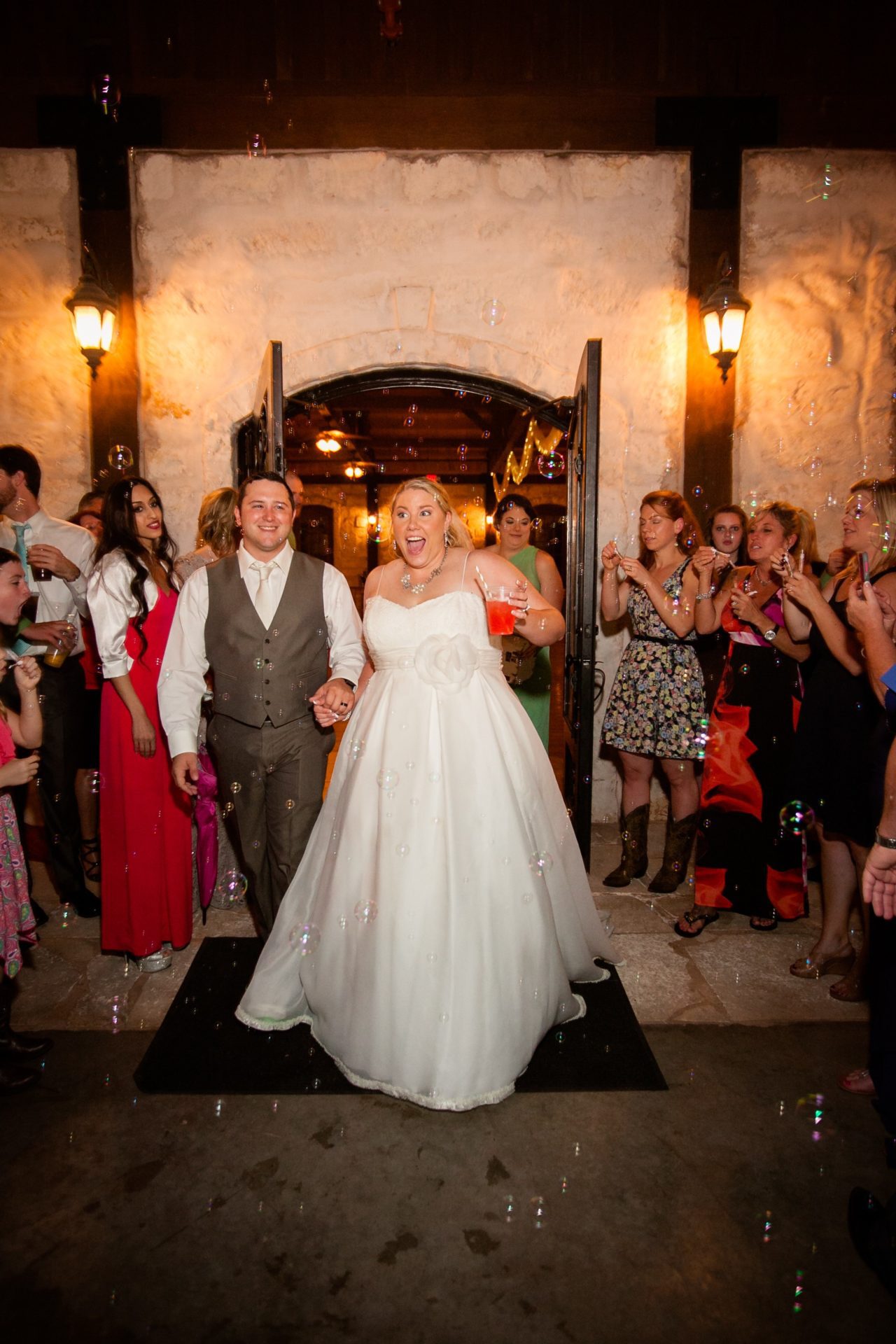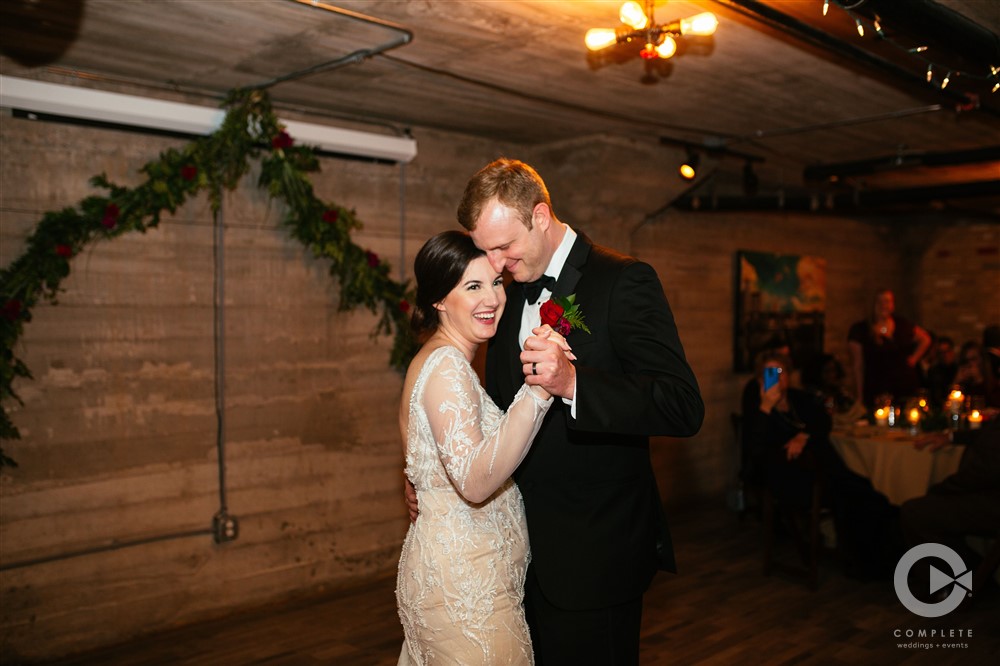 DIY What You Can
The DIY trend really took off over the pandemic with micro weddings. This is another way that you can really save money. If you or a close friend or family member is crafty, maybe you can see how they can help you decorate. However, we do recommend being very careful going this route.
One thing we always highly advise is hiring a professional wedding planner for your wedding day. However, if you truly can't afford a professional and trust yourself to pull off the task, then this is a great way to save money. It is possible to consult with other individuals to ensure your wedding is still very unique and personal.
Decide on What is Essential
Nowadays there are so many options for goods and services when planning your wedding. From massive light fixtures to smoke machines, to photo booths, there are so many options to upgrade your party. These things all also cost money, however.
A great way to save money from the start is to decide what is a must-have for your wedding. This way you don't spend money on something that you really don't care is at your wedding or not. It is easy to get distracted by all of the options out there.
Bundle Your Services
Our last, and probably easiest, tip to save on wedding costs is to bundle your services with a one-stop-shop wedding services company in Houston. Many venues will also have all-inclusive options to provide all of your services. This is a great way to save money, but can sometimes limit your freedom of selecting your own vendors if that is something that is important to you.
Complete Weddings + Events Houston, Texas
Booking all of your DJ, Photography, Videography, Lighting, Photo Booth, Coordination, or other services all at the same place, helps to make the wedding planning process much easier. Having one point of contact and only having to make payments to one place takes out a lot of the worry of "Did you pay the photographer (or whoever) on time?"
Contact us today for help with saving money while still having your dream wedding.