Last week, we discussed a couple of do's and don'ts when planning an exciting Houston bachelorette party for your bride-to-be. If you're struggling for some inspiration for that perfect day, night, or the whole weekend, we're here to help! There is so much to do in Houston, Texas!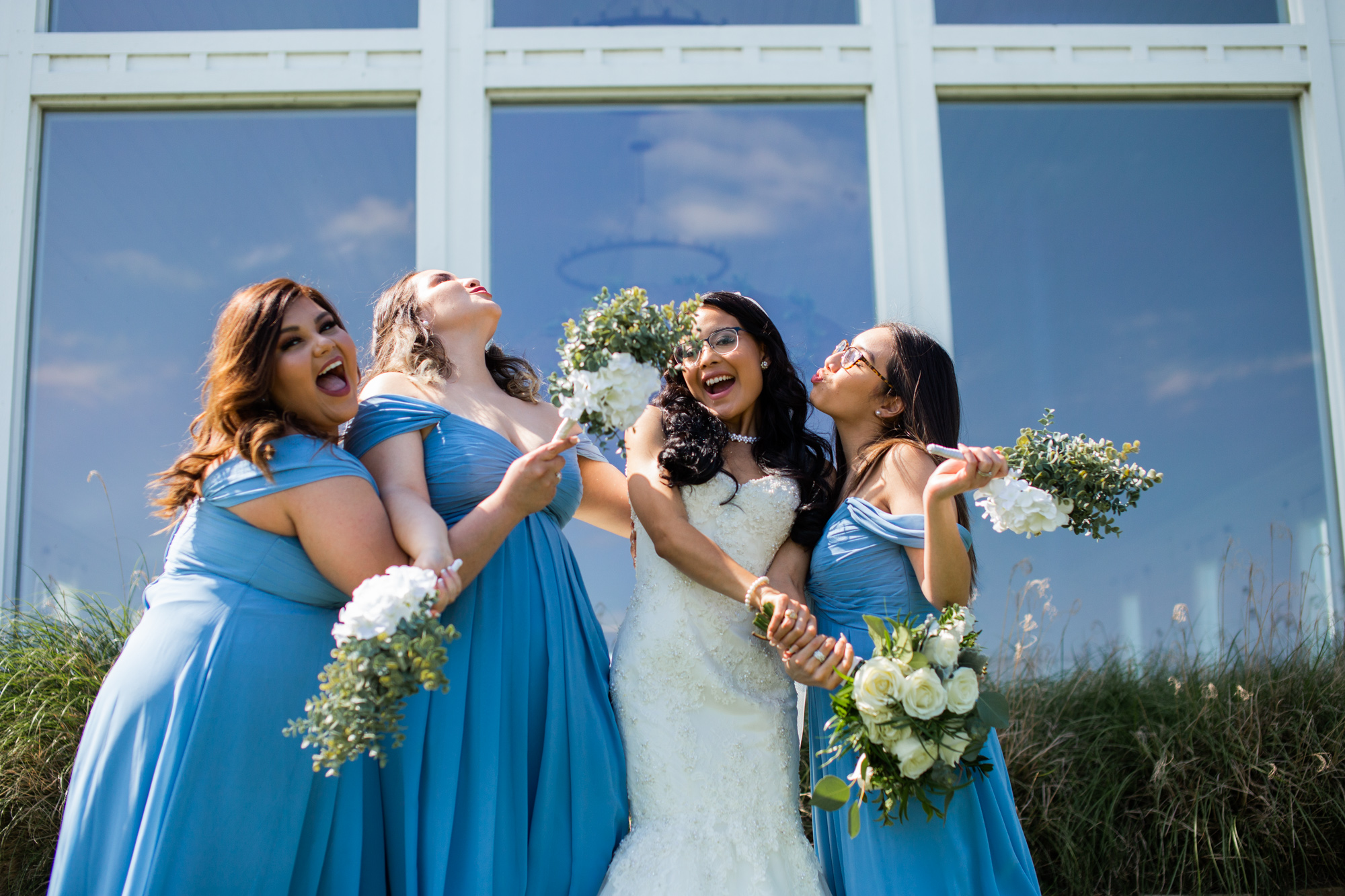 1. Sailboat/Yacht Charter
Everything is better on the water! Get your favorite swim suit and your favorite people (maybe some wine too, we wont judge) and rent a sail boat or yacht for the afternoon or day! The best part is you don't need to do anything. Just have a great time! You can have your own captain and even arrange for your own private dinner on the boat! Just think of all the Instagram posts! There are plenty of options in the Houston area like Windward SeaVenture, Galveston Bay Charters, and Lone Palm Yacht Charters.
2. Bridal Yoga
Yoga has been proven to have countless good effects on the human body and mind! Bride Tribe Yoga offers so many options to have the perfect yoga party with the bride and her closest friends. Get out your cutest workout outfits and have some fun! You can have a relaxing session with some drinks or if your tribe is a little more fitness focused and up for the challenge, you can really break a sweat!
3. Belly Dance Classes
It's never a bad time to learn a new skill right? And we're all for learning new moves to show off on the dance floor! Belly dancing classes can be an extremely entertaining and fun activity to learn with your friends and you get to break a sweat and get some exercise in the process! Check out the lessons and options at Belly Dance Oasis!
4. Spa Day
Treat Yo' Self! What better way to spend a day than pampering the bride and your close friends. You planned this amazing day/weekend, why not have a little self care too? Many places such as Bliss Day Spa are now offering party packages specifically for these types of occasions! It's the perfect way to spend the day before you get the party going and definitely an amazing choice for the day after!
5. Pedal Party Bar Crawl
This is a whole new take on the bar crawl! Pedal Party has got bikes that hold up to 16 people! They have pre made routes to take you by many hot spots or you can plan your own route for the trip. It is BYOB (No Glass) and they even have a tap system built in to the bike if you supply the full keg! It is perfect for a memorable and fun day trip, and you get to have a little exercise at the same time!
6. Galveston Island Beach Area
You can never go wrong with a trip to the beach! We know it's no Miami, but there is plenty to do in the Galveston area! Dine at any of the delicious restaurants, grab some drinks, or set off on one of those cruises that we talked about earlier. There are hundreds of options in this unique area!
7. Dairy Maids
We know, this suggestion might be a little cheesy… Sorry. we had to. Houston DairyMaids is not only the best place to get amazing, fresh, locally sourced cheese, but they do events such as cheese classes or private pairings and tastings! This is a great off the wall option for anyone that wants a fun and different activity or just happens to be in love with cheese! There has to be more that just me, right?!
8. Party Bus
Finally, there is always the old fashioned party bus! If you're just looking for a night out on the town with your best friends, then you really can't go wrong. There are endless choices of restaurants, bars, and clubs in Houston to plan the stops for your trip! We definitely recommend checking out our friends at Cool Bus Houston, Sam's Limousine , or ONYX Limo services!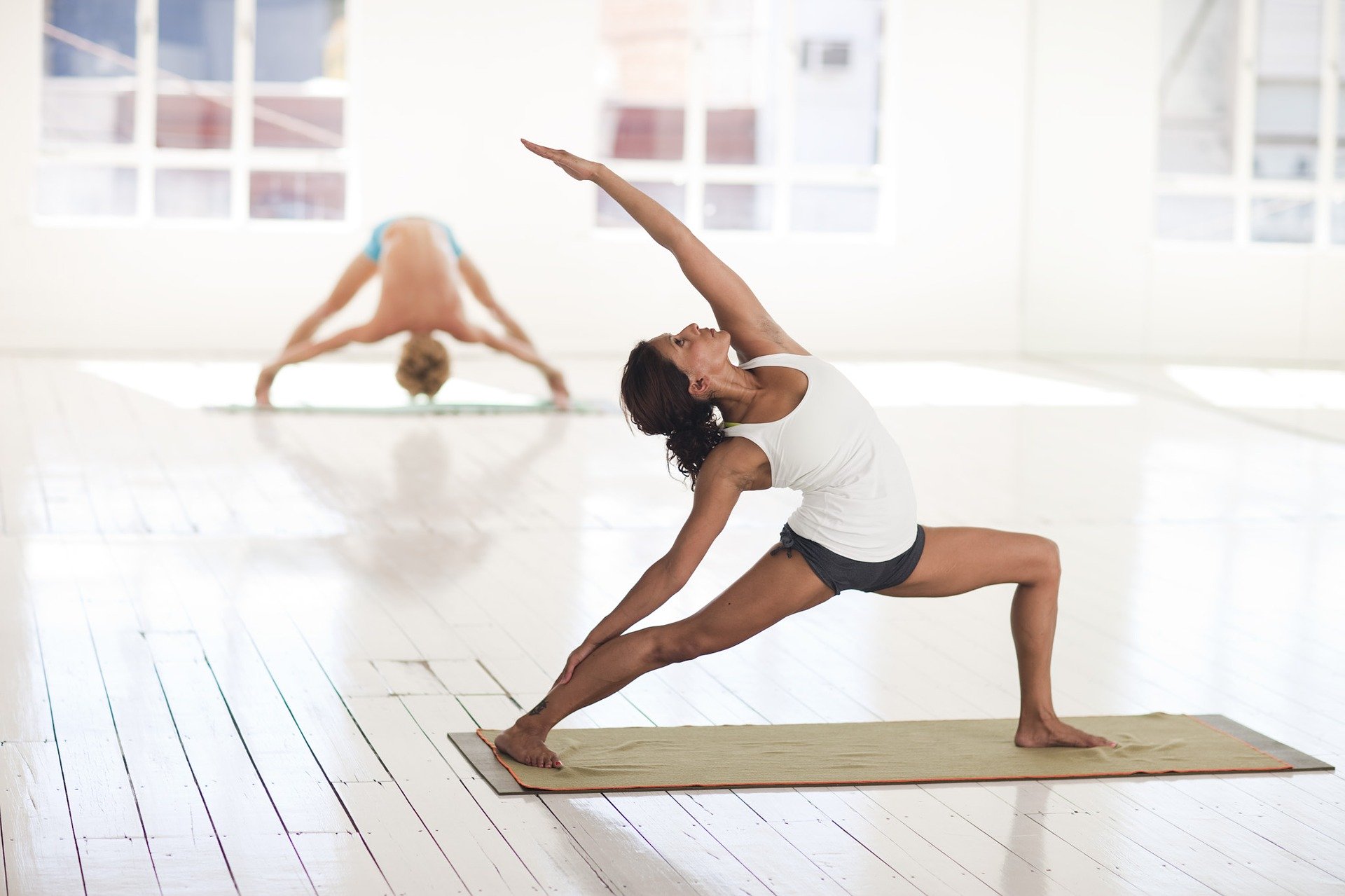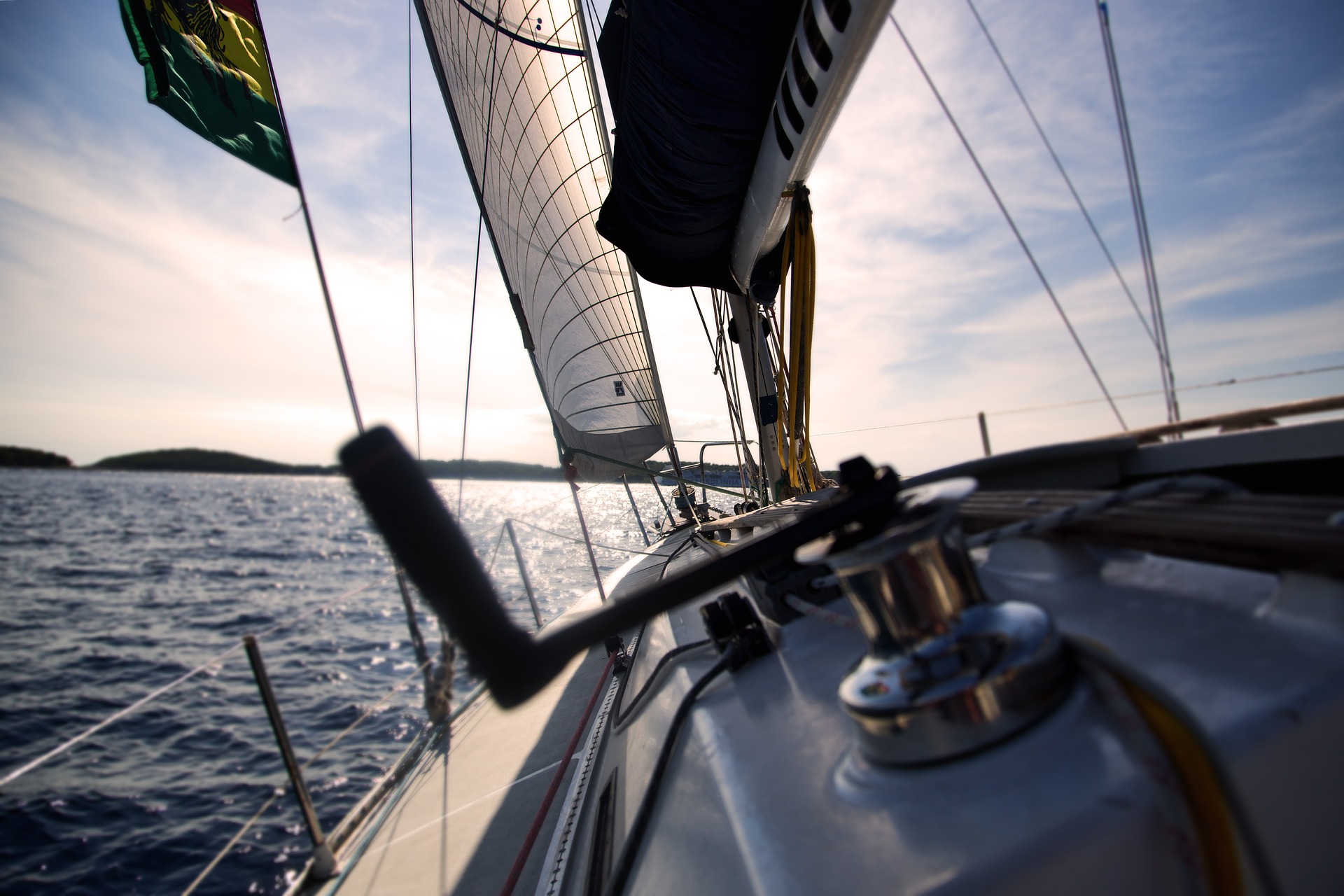 Party With Complete!
If you haven't already booked all of your services for your big day, now is the time! Knockout some wedding planning while you're planning the bachelorette party as well! Contact us at