You said "yes!" and before you Instagram a ring selfie and share the happy news with all of your Greenville friends over social media, here's what you need to do first.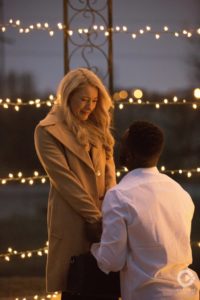 Celebrate!
Take a moment with your new fiancé! Head to your favorite bar and pop that bottle of bubbly! You'll get swept away with wedding planning, so savor this time before you let everyone else in on your exciting news.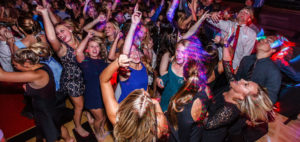 Throw a Party
Before you jump into wedding planning, throw a surprise engagement party if you prefer to announce your news to friends and family all together.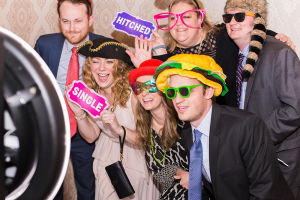 Insure Your Ring
Make sure you talk to an insurance agent about coverage in case your ring or the stones ever need to be repaired or replaced. Appraisal by a certified gemologist is the best way to go. Find out whether you are covered if the ring is lost, stolen, or damaged.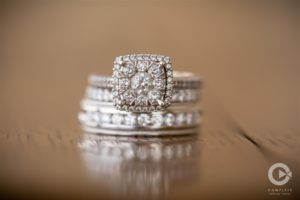 Set a Budget
Prior to making any wedding decisions, you need to figure out what you have to spend and whether your families will contribute. Make sure you and your fiancé are in agreement about your priorities before talking to your parents about budget and specific details.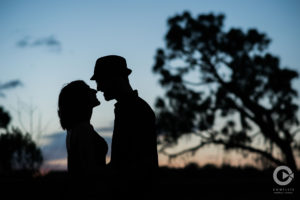 Draft the Guest List
Once the budget is set, figure out who you're going to invite to your wedding. If deciding who's coming and who isn't may lead to a tight wallet or create tension with your families, scale back a little.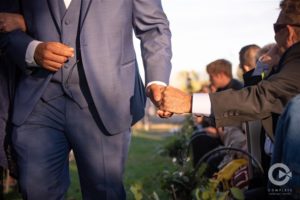 Think About the Big Picture
Envision the type of wedding you both want—maybe it's the event of your dreams or one that reflects your current styles. Even if you are set on a formal event in a ballroom, considering other possibilities, such as a family plantation or beach ceremony or even a Friday evening, may change your mind!
Discuss a Date
Once you share your happy news, expect many questions like, "When are you getting married?"  We recommend sharing a date if you have one, or let curious friends know wedding planning has started —as they should be, especially if you want to hold your wedding at a popular time of year, such as June or over a holiday. Locations, photographers, caterers, and other professionals book up early, sometimes a year in advance.