Congratulations!
If you're reading this, then you've probably been asked to be a part of your friend's big day! Being a bridesmaid can be a ton of fun, but what does being a bridesmaid in Greenville SC really mean? We're here to help you answer that question and tell you all the Bridesmaid Duties You Need To Know. A bridesmaid's duties are to make the bride's life as easy as possible, so she can enjoy her own wedding.  The first things on the list, get the crew together and go dress shopping!
An Up-State bridesmaid's job is also to help the bride decide on the styles and colors of a bridesmaid's dress she would want to be standing next to her at the altar. Also keep in mind that yes, a majority of the time, the bridesmaid is expected to cover the cost of her own dress. Next, the pre-wedding events… traditionally, the maid of honor is expected to plan or at least assist in the planning of the bachelorette party and bridal shower. Other bridesmaid's expenses may also include pitching in for the bridal shower, the bachelorette party, as well as helping plan for the big day. However, every wedding party is a little bit different. The bridesmaid is at the very least expected to show up to both of those events, and of course… the wedding!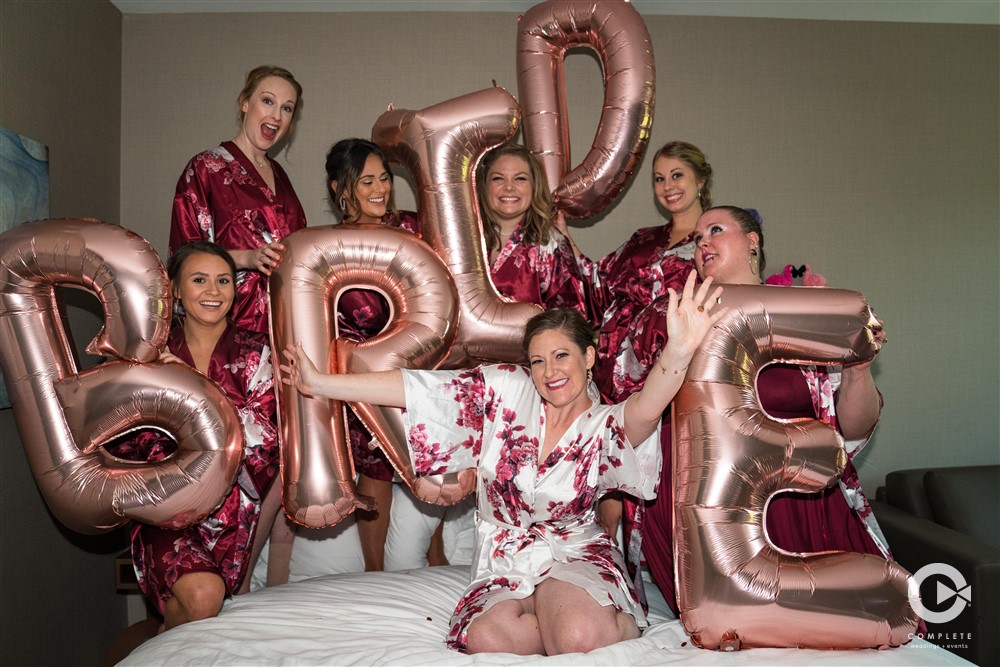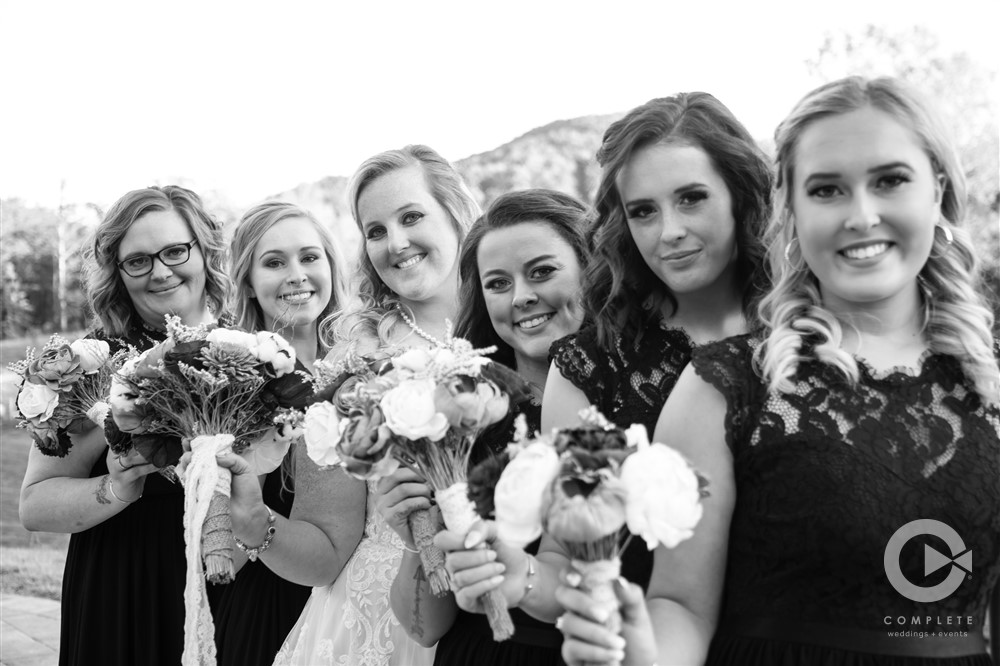 Greenville Bridesmaid Duties You Need To Know
The actual wedding 
Alright, getting down to the main event, the bridesmaid is typically expected to accommodate for all of her own extra needs the day of the wedding. For example, the bridesmaid should plan to cover her own transportation to the wedding, do her own hair/make-up as requested by the bride (a certain hairstyle or nail color perhaps), and her own lodging for the night of the wedding. Yes, just like any other wedding guest, the bridesmaids are still expected to give the couple a wedding gift.
Supporting the bride
One of the main responsibilities of the bridesmaid is to help relieve some of the day-of stress and be there to emotionally support a bride. You were chosen for this role for a reason… the bride absolutely trusts you to stand next to her as she makes her biggest life decision. Second of all, planning a wedding is very hard work! Be there for the bride, ask if she needs help with any small tasks like sticking stamps and addressing invitations, maybe help with centerpieces or any of the other DIY wedding tasks she trying to get finished up. Being a bridesmaid is truly an honor and a duty! Most importantly of all, make it EXCITING. Weddings are meant to be celebrated after all!