It's safe to say that your wedding day will be one of the most important days of your life. Your wedding day is filled with so many moments that should be captured. By having these moments captured, you can remember them for years to come. With our many years of working in the wedding industry, we have come up with a list of the best moments your wedding photographers and videographers need to capture on your wedding day.
Before The Ceremony
Everyone that has ever had a wedding, or is planning one, knows that the wedding doesn't begin during the ceremony. It's a whole day that begins in the first moments of the day. This is when the wedding party is getting ready for the night ahead. It's important to capture these moments as the excitement lingers in the air at what is to come. Special moments to consider capturing before your ceremony include first looks, bridal portraits, and any gift exchanges or letters to each other.
During The Ceremony
Some could argue that the ceremony is the most important part of the wedding. Others could say the celebrations that follow are. Wherever you land, the ceremony definitely has plenty of moments worth capturing. One of our favorites is capturing the groom and family's reactions as the bride walks down the aisle. The attention is of course on the bride, but getting a second photographer during the ceremony can make sure that all angles of the moment are captured. It's a once-in-a-lifetime moment that a picture or video can keep frozen in time forever.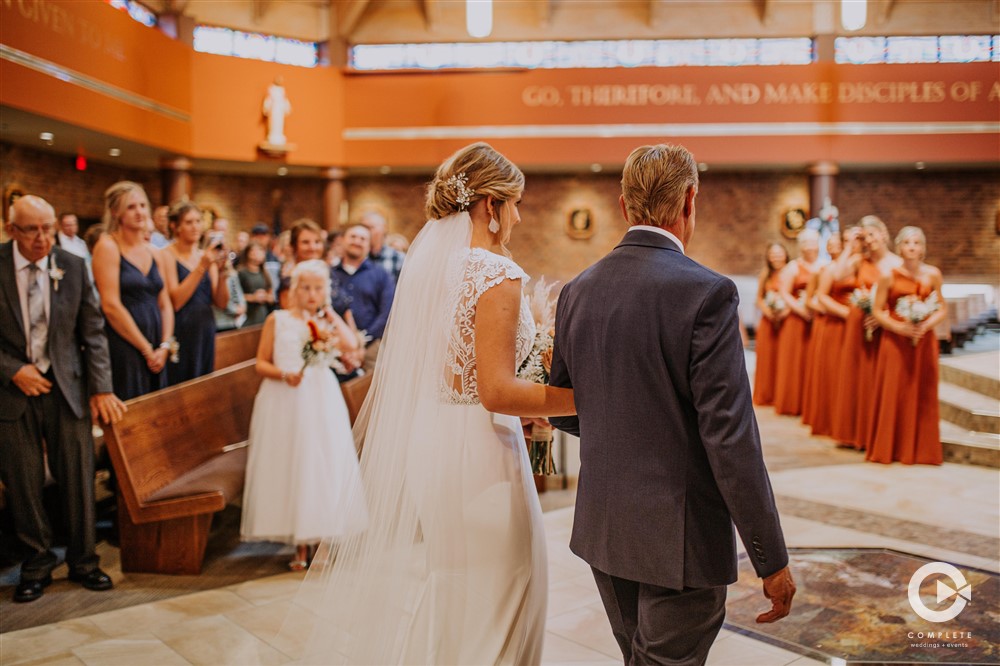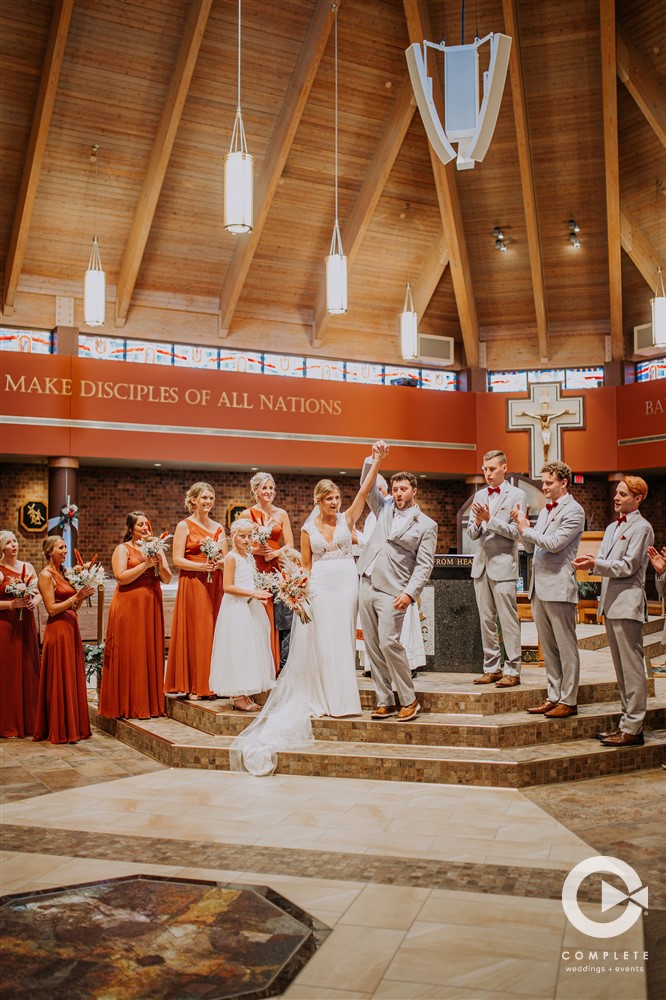 Reception
Last but not least, celebrations!!! A wedding is incomplete without celebrating the phenomenal experience. Throughout the reception, there a plenty of moments that should be captured. That includes any toasts, dances, and of course some candid moments. They are the moments that make the day feel full. Unexpected moments mixed in with planned moments are what will make the photo album and video worth looking at in the future.
The First Dance
One of the most important moments that need to be captured during your wedding reception is the first dance. Unlike most other moments during your reception, this moment is truly meant just for you and your fiance to enjoy. Whether you decide to do that with onlookers or sneak away for a private dance, it's a perfect moment to have captured. You'll finally be married and it's a perfect time to take in all the moments of the day.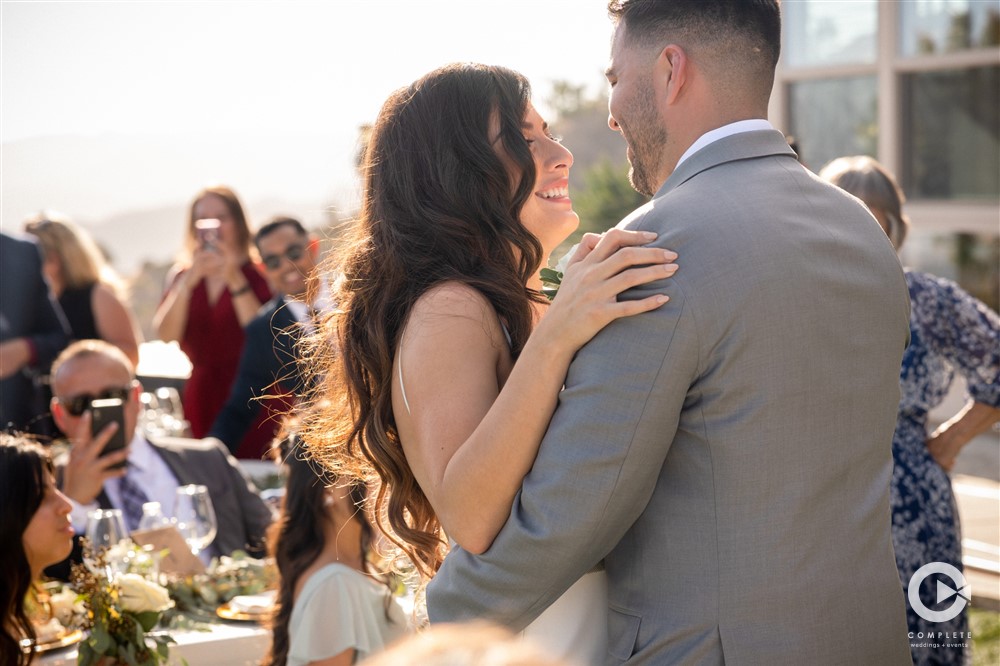 We hope that his list gives you a good start on what to mention when you meet your photographer and videographer. They are your confidants for the day and you want to make sure that all the moments you want to be captured are noted. We are booking up FAST for the 2022 year, so contact us to secure your wedding day! Cheers to you and good luck with wedding planning!
Complete Weddings + Events in Fort Myers
Reach out to Florida professionals to help you or connect you to more resources to make sure you're getting help where it's needed. Complete Weddings + Events in Fort Myers is a text or phone call away (239.949.5300) for advice or to set up a consultation to chat through your event! Contact Complete today!