Florida is a fantastic place to get married, not only because of its beautiful beaches but also because of its variety of wedding locations. The state is known for its distinctive venue types, which could be an ideal location for your big day. The following are some unique venues in South Florida where you can tie the knot.
Unique Venues In South Florida
Funky Buddha Brewery
The Funky Buddha Brewery is located in Fort Lauderdale, FL, and is only 10 minutes from the beach. With a gorgeous ceremony area, the rustic barrel room is a flexible space that's perfect for couples who want a boutique brewery look and feel. If you are looking for a dark, moody, rustic touch, the hundreds of spirits barrels full of aging beer provide the perfect backdrop for your ceremony. 
If you're looking for a more easy-going reception that still has elegance, Funky Buddha may be for you. Their full hall option has a game room for endless entertainment for your guests throughout the evening. Challenge your guests to cornhole or even giant Jenga.
The decor in the space compliments the uniqueness of the Funky Buddha brand. You also can't forget the amazing original beer selection that they'll have for you to enjoy throughout the night! Note that there are food and beverage minimums, room rental, and service fees, but you'll love how Funky Buddha transforms your celebration into something unforgettable.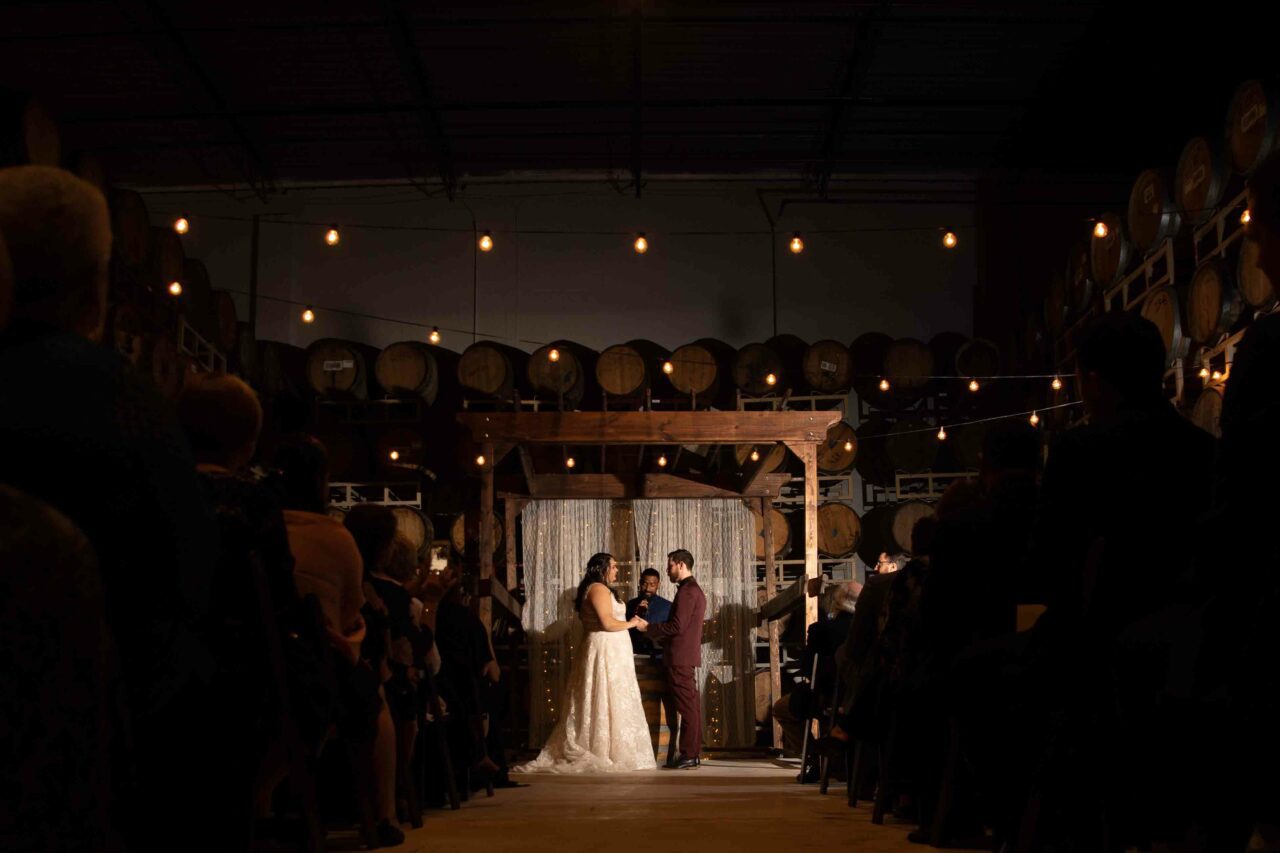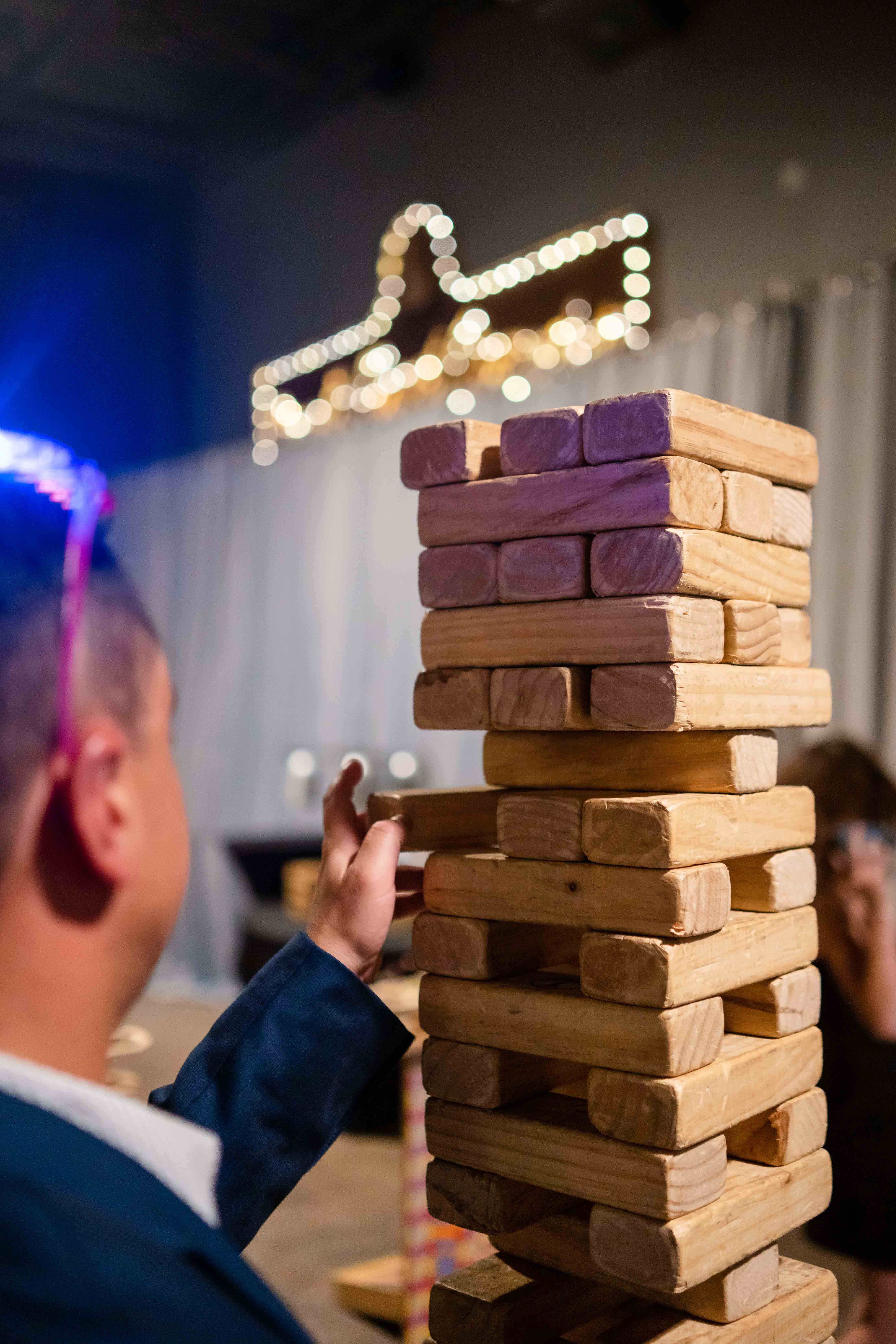 Old Davie School House
Located on Griffin Road, Old Davie School House is one of the oldest buildings in the area. It was first constructed in 1918 and is one of the oldest schools in Broward County. The place holds more than 100 years of heritage and represents American history. Old Davie School House features a recently constructed outdoor amphitheater that can house almost 175 people at a time. Apart from the amphitheater, it also has open-air, roofed venues which can be a great consideration for outdoor events as well. The extensive landscape found here is optimal for larger weddings.
The total land area covered by Old Davie School House is around 10 acres so you would find plenty of locations for your wedding photographs. You can even use the old classroom to take couple and group pictures. If you decide to book Old Davie School House, make sure that you call in your reservation as soon as possible as it experiences a peak season during the winter and spring months.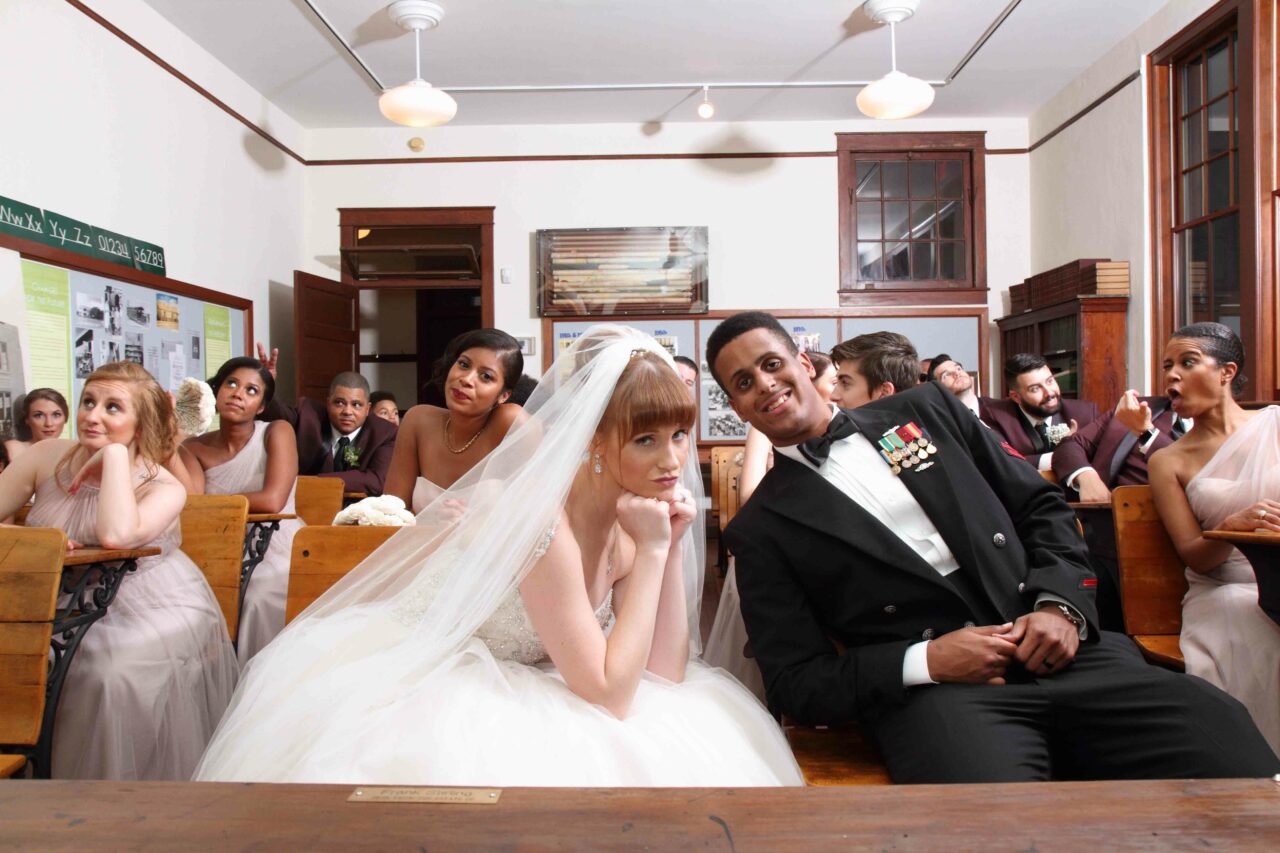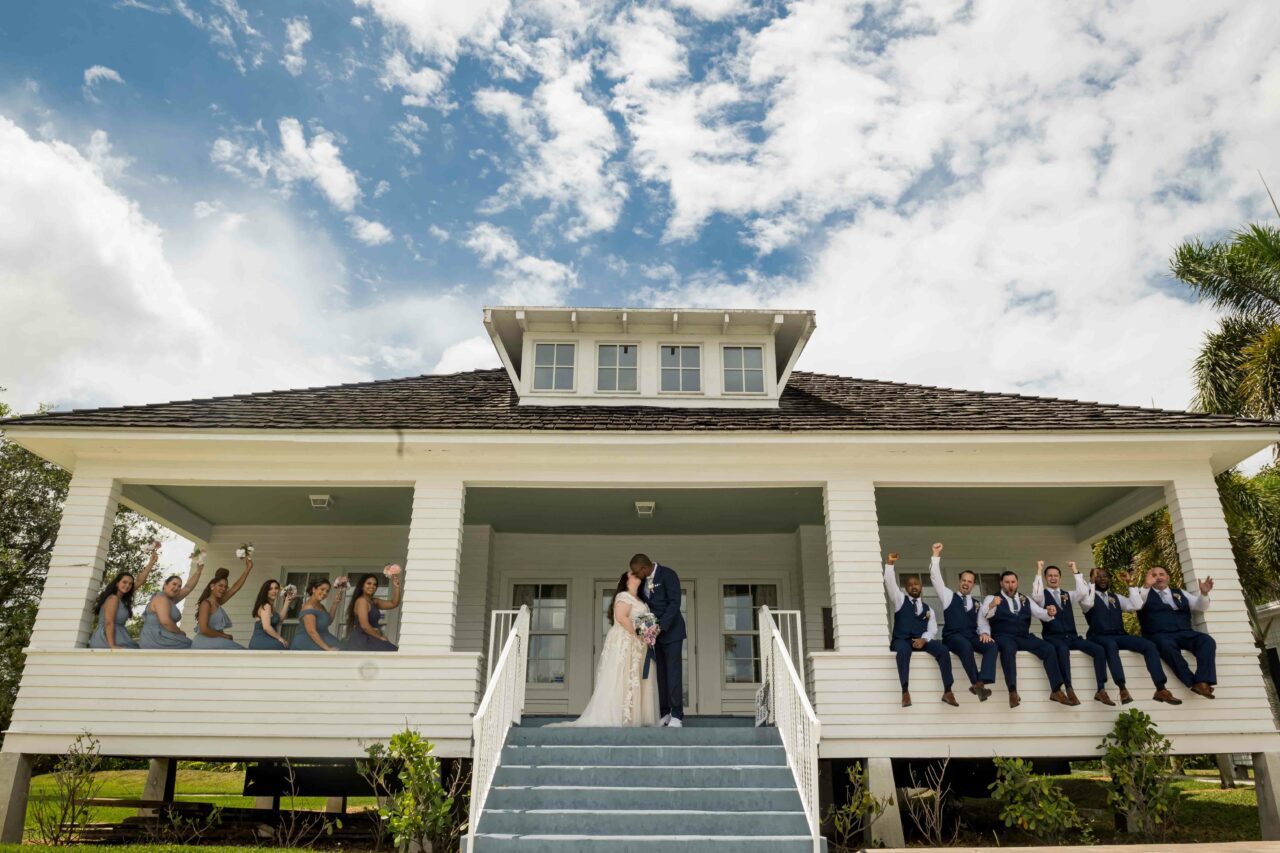 Morikami Museum & Japanese Gardens
Morikami Museum and Japanese Gardens is situated near the Delray Beach area and is a wonderful-looking lakeside venue. It can be categorized into two area types, the garden, and the museum. Therefore, you can host both indoor and outdoor events here. 
When you have your event here, you get exclusive access to the museum and gardens as you will have your event after public hours. You will be able to start your celebration at 6:30 p.m. and can continue the festivities until midnight. There are also museum perks that you get when you book here.
The most interesting feature of the venue is its lake and Japanese bridges constructed on top of it, creating a perfect setting for enchanting pictures. If you're looking to eat and dance the night away, be aware that the capacity for this is 150 guests. The site is not only used for weddings but is a popular point for corporate companies to have meetings and dinners. Even with all of this, Morikami is a budget-friendly option and won't go hard on your pocket.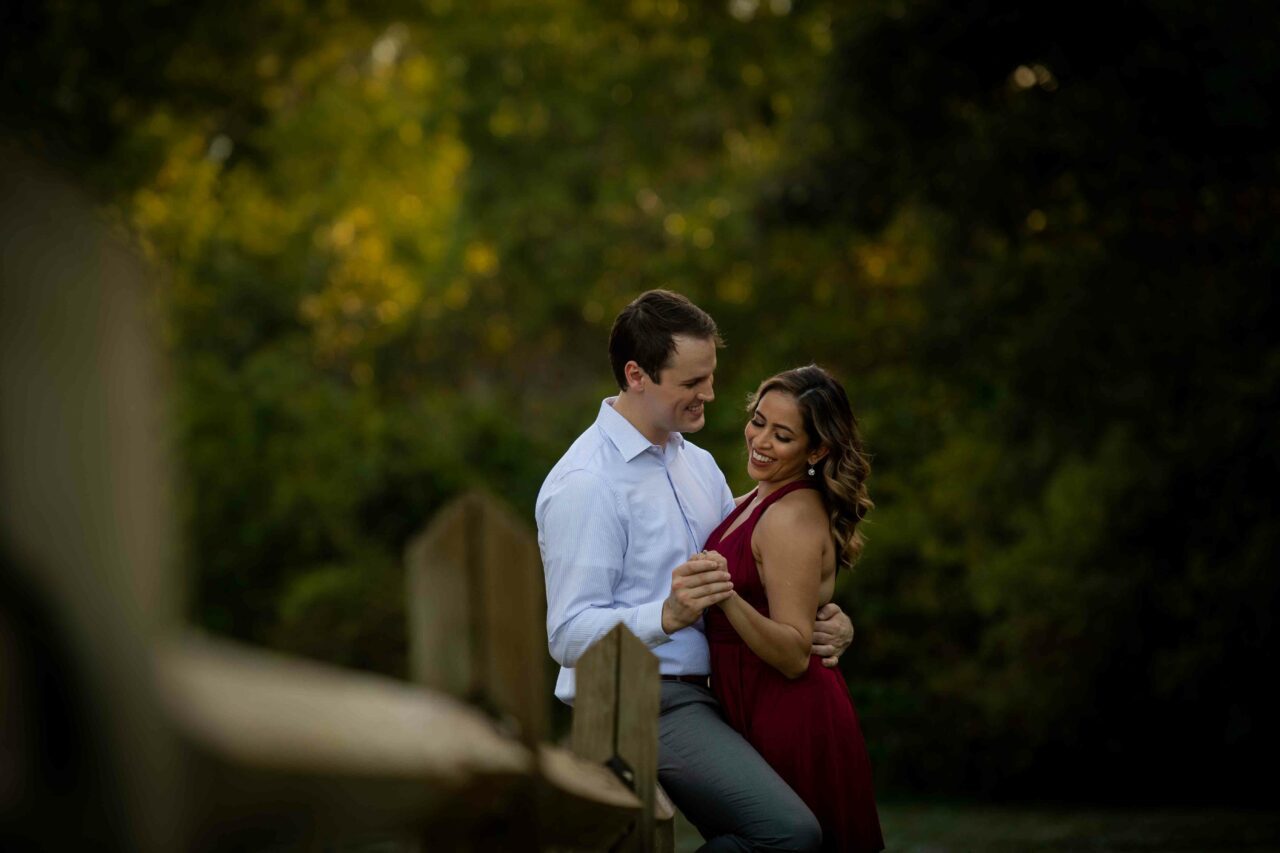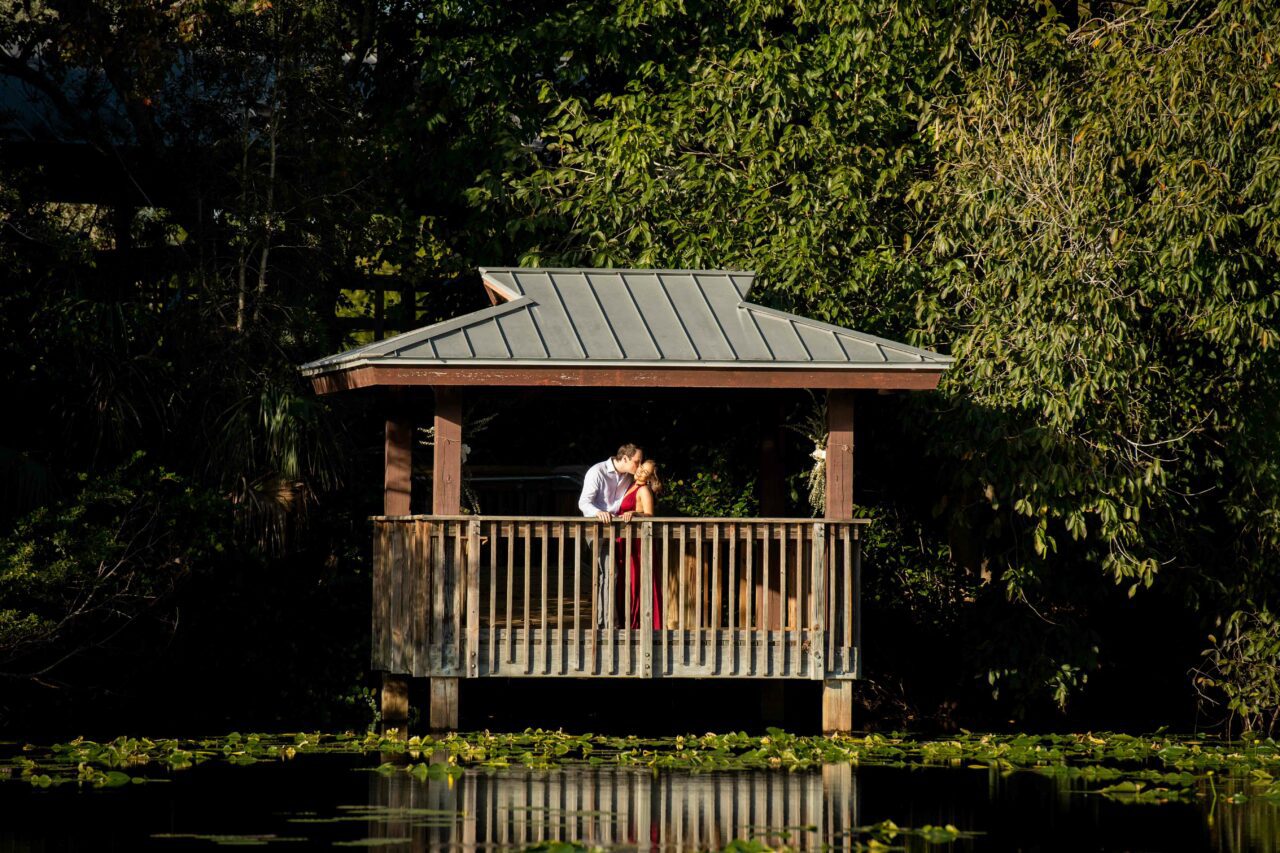 Kai Kai Farm
Stretched across 40 acres of land filled with grassland, the Kai Kai Farm can be a perfect spot for getting married on a farm. Believe me, there is nothing more fun than getting married on the farm, you should never miss an opportunity like this. It goes without saying, but Kai Kai Farm is an outdoor exclusive venue. This means that there is no indoor event space. There are a variety of options in the spaces you can use for your ceremony before you indulge in the celebration under the screened East Garden venue. The farm can house a total of 250 guests who can all enjoy themselves and dance the night away surrounded by the freshness the farm provides.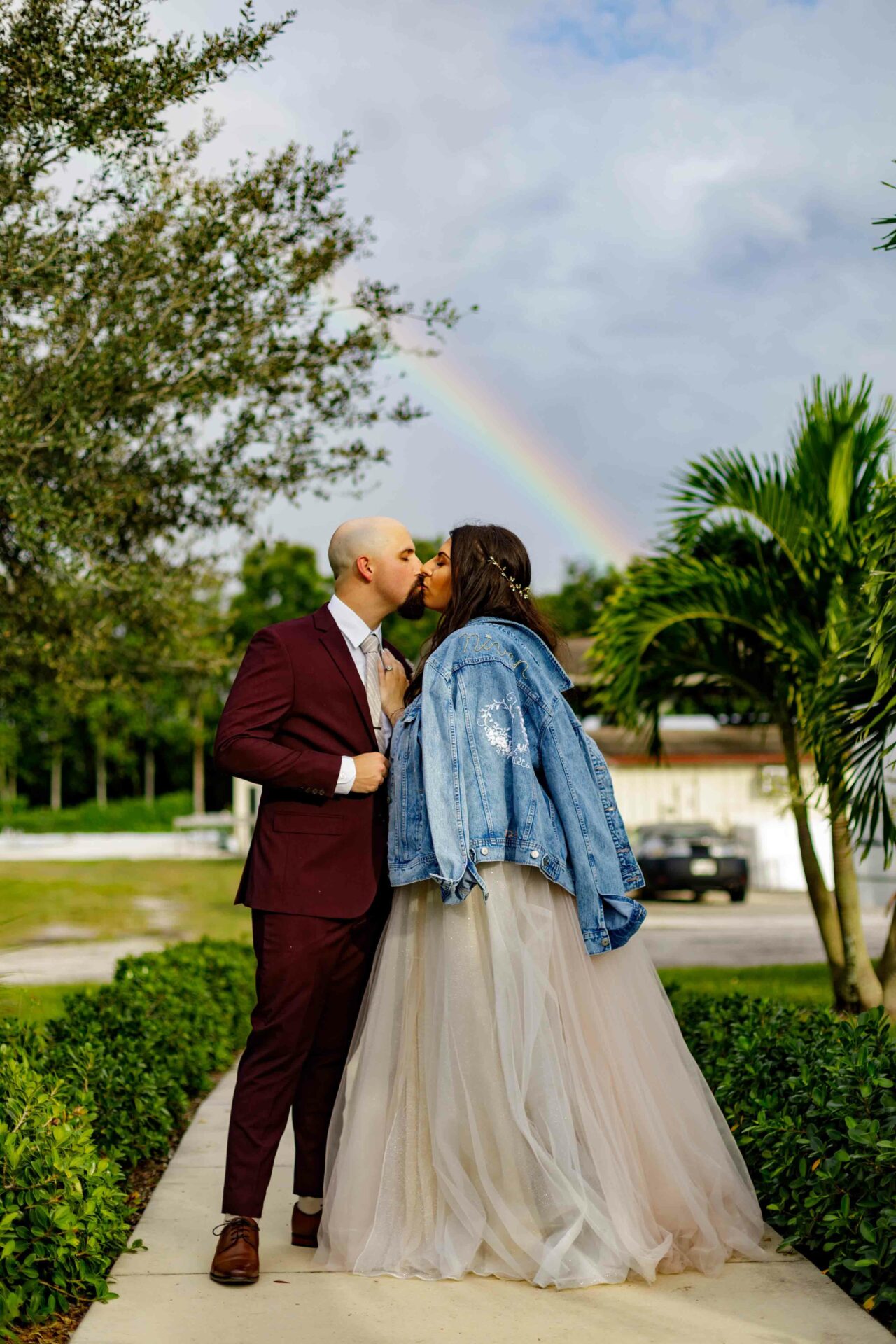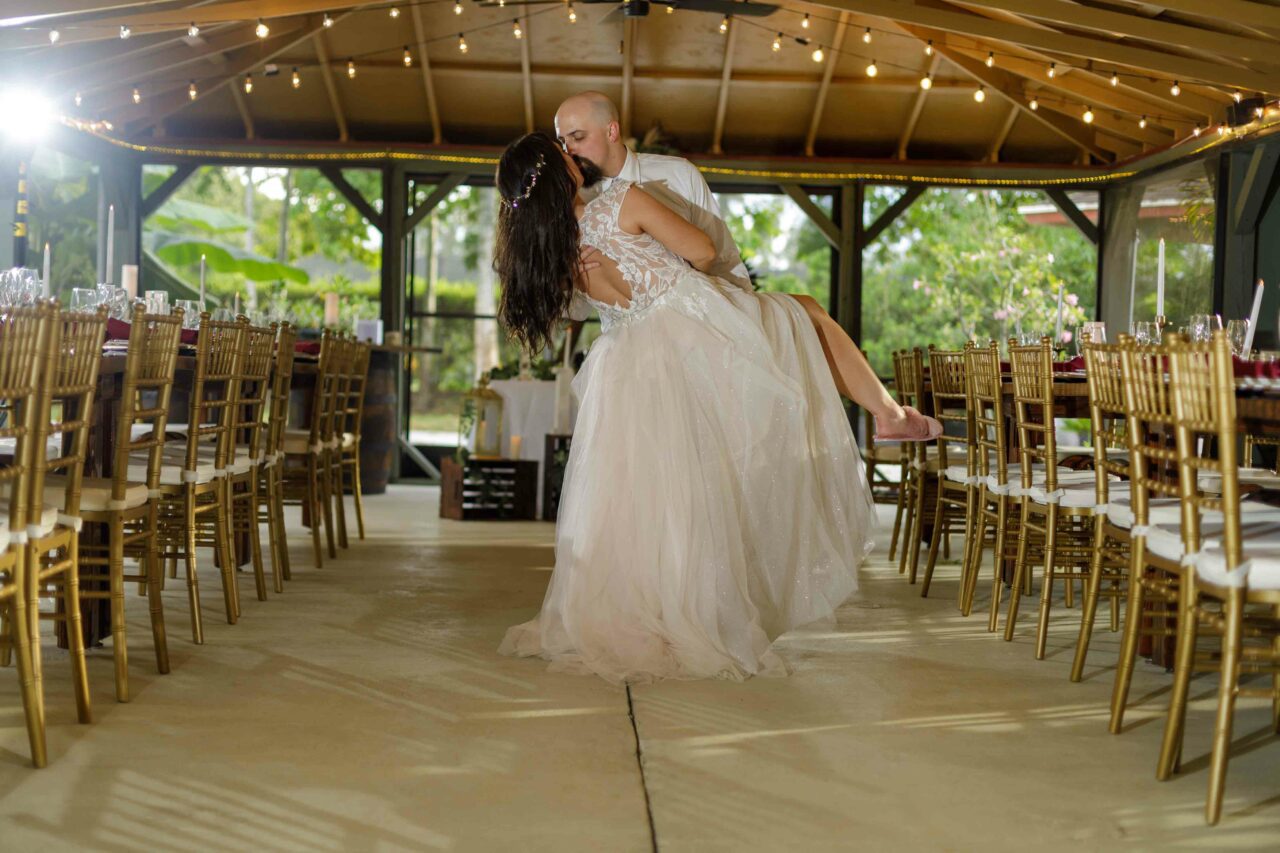 Finding a Unique Wedding Venue in South Florida
These are just a few of the interesting places in South Florida where you can get married. Make reservations as soon as possible during the peak season, since venues fill up rapidly. While choosing from so many options can be difficult, it is always advisable to create a budget before making decisions. Sit down with your partner and discuss the type of wedding they desire. These kinds of decisions take time; trust your instincts and you'll reach a conclusion.
Complete Weddings + Events Fort Lauderdale/South Florida
If you're planning a wedding in Fort Lauderdale, FL, then you've landed at the right place! Now that you've said YES! to spending your life together, you have some exciting decisions ahead. At Complete Weddings + Events planning, wedding events are what we do best.  Complete Weddings + Events, Fort Lauderdale's leading provider of event and wedding photography, videography, lighting & DJ services