Planning a destination wedding during COVID-19 comes with certain obstacles, unlike a traditional wedding. However, each couple is experiencing a new type of hurdle to overcome amongst the coronavirus pandemic. In order to ensure the safety of the couple and their loved ones, there are special considerations to include when planning. With these tips in mind, your wedding will be beautiful and SAFE.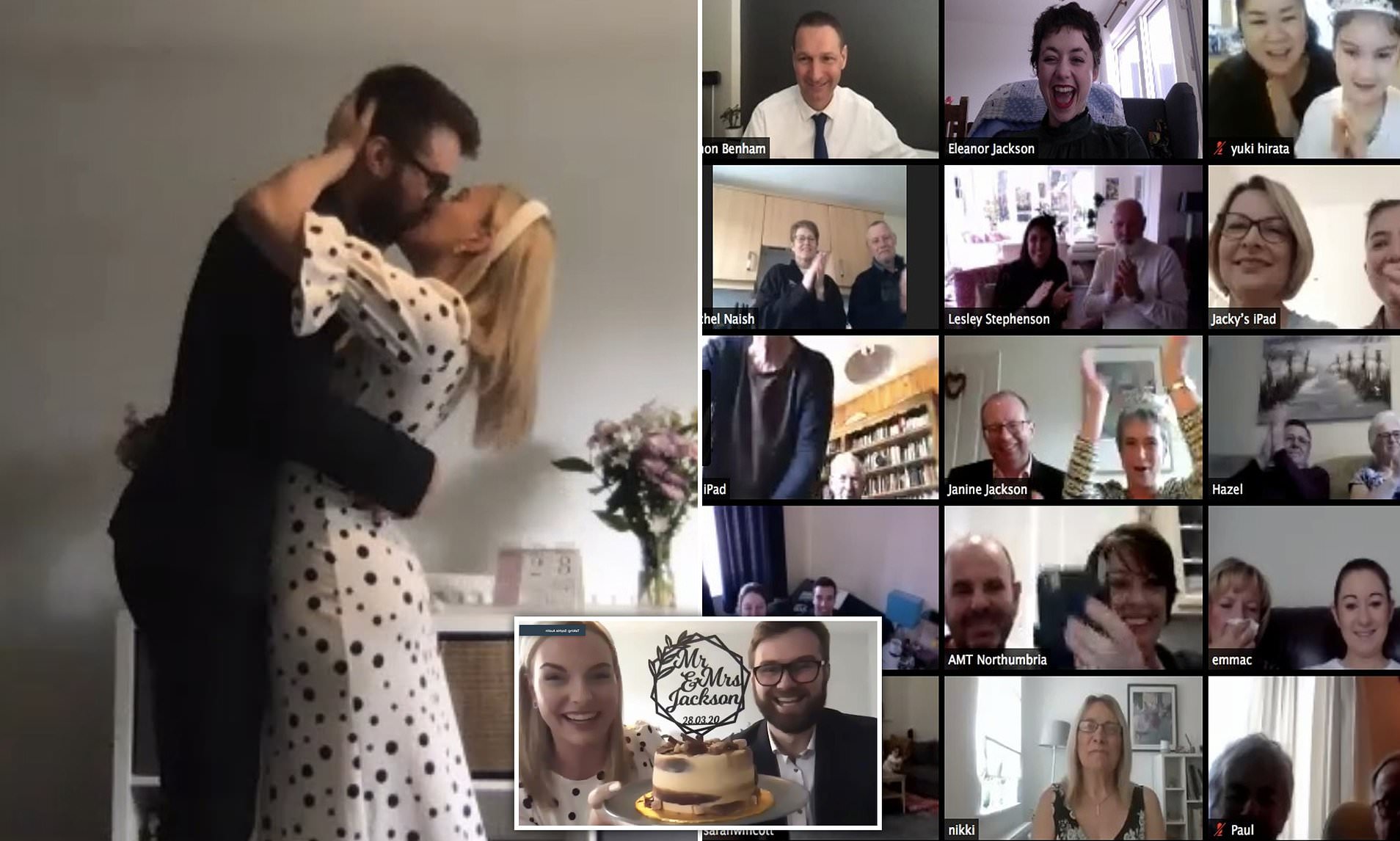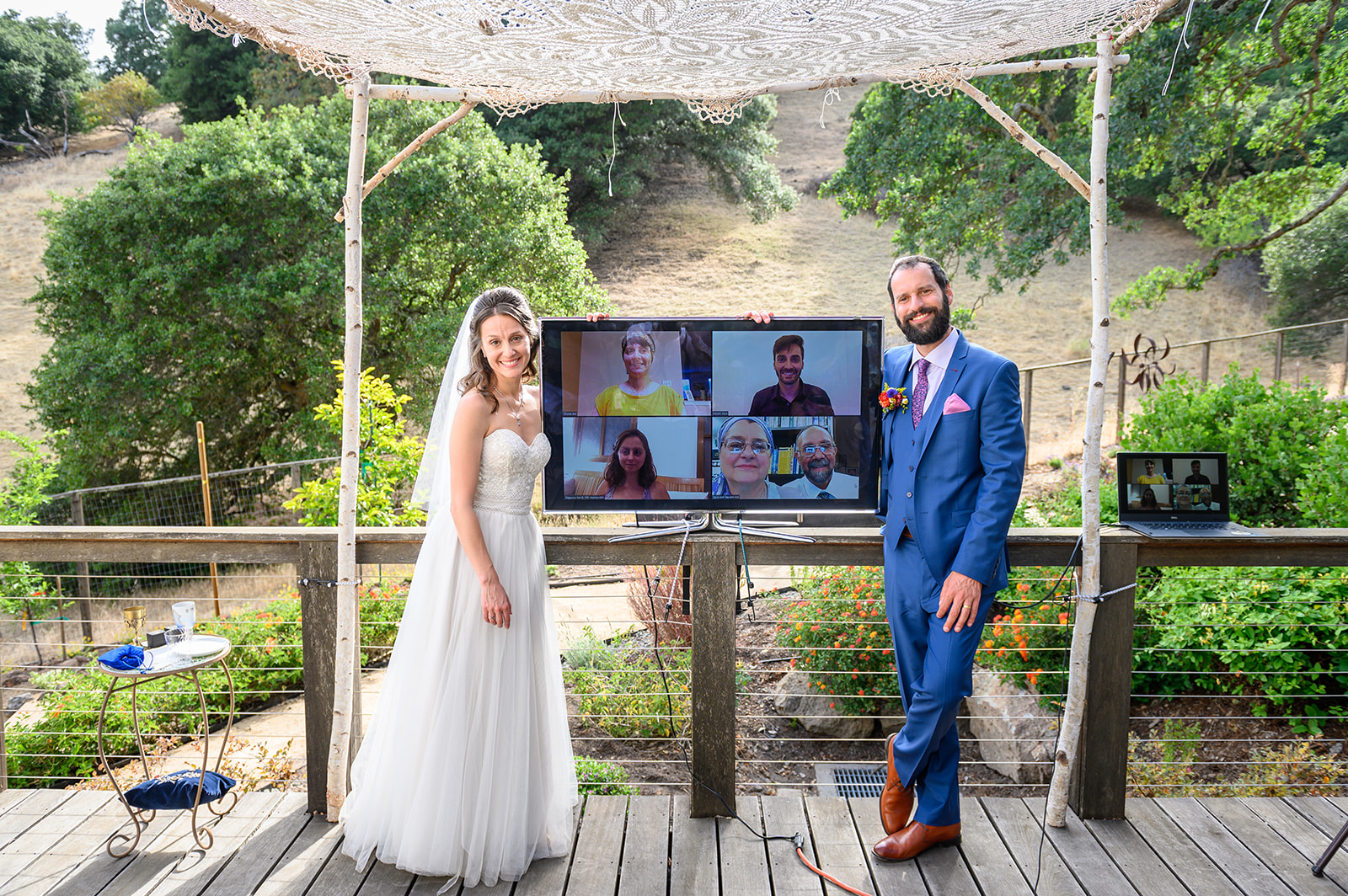 Planning a Destination Wedding During COVID-19 in South Florida
Trim Guest List
The first step during the coronavirus is to trim down your guest list. A destination wedding is a great way to start this because few guests are able to attend. With travel restrictions and immunocompromised individuals, your list is cut down further. Keep in mind your closest family and friends and inform them early in advance. All attendees and the couple need to quarantine beforehand, so do not expect that from too many people.
To keep everyone included, consider a virtual wedding. Set up a Livestream for your family and friends to join and designate a specific person to be in charge of the stream. Hire a professional to provide this service.  As professionals, they are prepared for the inevitable change or delay.  If you decide to brave this addition on your own, be sure to test your technology and the wi-fi and internet capabilities of your venue beforehand. A test run at the rehearsal dinner or some time prior to the wedding is a good idea, too, to avoid any complications on the day of.
Check Venue and Travel Restrictions
Most venues and vendors have updated precautions in their contracts. Pay close attention to these new rules when booking venues and vendors. Safety restrictions impact how many guests you invite and how you arrange your ceremony and reception.
Travel guidelines also provide limitations on who is invited. An international wedding destination is subject to different laws than a domestic one, stay up to date on all the regulations for your country of choice and the travel accommodations to get there.
Resource Locally 
The coronavirus is impacting more than our social lives. Businesses are making changes. For example, florists are more restricted on their arrangements to what is in season in their area. Flying in flowers from other areas of the world that are being heavily affected by the coronavirus is not an option. Focus on what is available or what is already in stock before selecting designs.
Amidst the coronavirus, smaller businesses are struggling, too. Choosing in your local area or in the area of the wedding boosts the community and provides you with specialized items. Sourcing flowers and food from the same area as the wedding gives you in season and cultural specific staples for your reception.
Read your Contracts
Booking a venue is a huge step in planning a wedding, especially for a destination wedding. Be careful when reading your contracts. Be sure that, with the updated regulations, the venue still accommodates your wishes for your big day without compromising anyone's safety. Also, pay close attention to "date change" and "refund" policies.  Many vendors allow for flexible changes in the wedding date.
Take the same care with booking vendors. You want flexible companies that are willing to work with you and have their own safety precautions in place to keep everyone well. Ask about their food and beverage limits as well. With a destination wedding and the pandemic, your guest count will be lower. Many vendors have lowered their limits as well so be sure to check that before signing a contract.
A destination wedding, whether abroad or domestic, provides a fun vacation to the couple and loved ones along with a beautiful change of scenery. It does come with a set of extra challenges amongst a pandemic. By keeping in mind the regulations in place, carefully understanding your contracts, reducing your guest list, and checking out local shops, you have a gorgeous and safe wedding that benefits your guests and the local community.
Complete Weddings and Events Fort Lauderdale, FL
We have worked thousands of weddings and are here to help. Call or text us and we can help you navigate through these tough times. Complete Weddings + Events, Fort Lauderdale's leading provider of event and wedding photography, videography, lighting, DJ services & photo booth rental.