GET THE PARTY STARTED WITH THE BEST DJS IN COLUMBIA! • REQUEST AVAILABILITY NOW
Complete Weddings + Events Photographer
Matt Jackson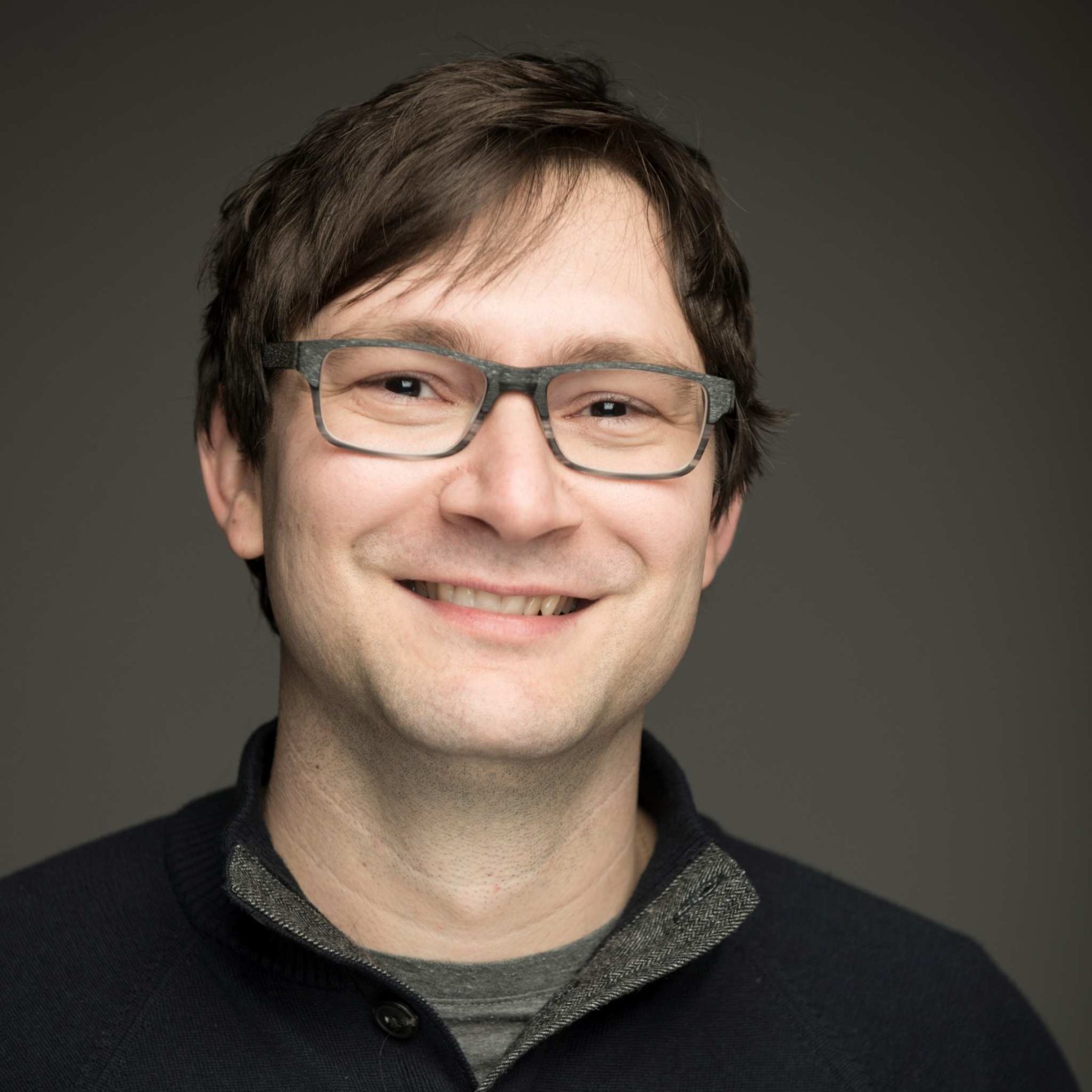 How to book Matt for your wedding or special event?
As a professional wedding photographer, Matt Jackson with Complete Weddings + Events ensures your special memories are captured and preserved so you will enjoy them forever!  It takes a special photographer to understand the importance of how to make a wedding day flow smoothly.  As a result, you will know that you can have fun and enjoy your day. Rest assured your vision is shared and will be executed by a talented artist!  If you want to make sure your special day is fun, goes according to your plans, and that you will have amazing photos to admire forever, tell Complete Weddings + Events! Don't forget to mention you want to book Matt Jackson as your wedding photographer!  Honestly, why wouldn't you?!?
Matt Jackson, with Complete Weddings + Events, is an experienced wedding photographer and entrepreneur.  Over the years, Matt has captured the memories for hundreds of happy couples celebrating their special day!  In addition, Matt knows just the right poses and angles, resulting in beautiful art. Even more, Matt will keep you calm and focused on what matters most, YOU!
WANT TO SEE MORE ABOUT WHAT COMPLETE WEDDINGS + EVENTS HAS BEEN UP TO AND ENJOY EVEN MORE GREAT PHOTOS, VIDEOS, AND BLOG POSTS?
VISIT OUR
FACEBOOK PAGE
OR CHECK OUT
OUR INSTAGRAM
Need more reasons to choose Matt Jackson as your wedding photographer?
Keep scrolling to see what others are saying about how AWESOME Matt was for their special event!
"Everyone was very nice, responsive, and helpful! Made the evening wonderful." ~10/10~ Dana B.

"Complete was absolutely fantastic! My husband and I booked with Complete and got almost every service including photographers, videographers, photo booth, and DJ. Having almost all of our vendors from the same company made wedding planning so much easier since they were able to communicate with each other. Matt and Dane were our photographers. They were amazingly patient and communicative with my bridal party which included my sister who has special needs who is not always the most cooperative. Courtney was our videographer but, he served as much more than that without a second thought. Courtney was so outgoing and willing to cater to our every need. When getting ready he even had a crochet hook to help my mom button my gown. When we arrived at the reception he went and got my husband and I drinks. Courtney even texted me everyday the week before my wedding getting me hyped for the big day. If I could have an extra Courtney in my life to have with me everyday, I totally would! He's essential! Austin was our DJ and he was phenomenal as well. My husband is from El Salvador so we had requested a lot of Spanish songs. We sent him a song list and he played a healthy mix of English and Spanish music just as we requested. He was constantly interacting with the crowd and getting people on the dance floor. I was so impressed with how often he came to find me at the wedding and ask me if things were satisfactory and if there was anything I needed him to do. All in all, if you are planning a wedding and looking for a company to supply you with every service you need, at a fantastic price, with excellent, outgoing, and professional staff, Complete Weddings and the Events is the company to choose. My husband and I are over the moon with the service we received at our wedding and we are so thankful we chose complete! Thank you for making our day amazing!" ~10/10~ Jenna and Miguel

"Great customer service! Matt, our photographer and Ethan, our videographer, were so personal and friendly" ~10/10~ Zala S "
- Testimonials for Matt Jackson